I'm in the midst of doing some winter boots shopping on JustFAB and i cant decide between three. My first two choices, which i really like are the "Venezia" booties in black or taupe. My third choice is the "Giannah" boot in black.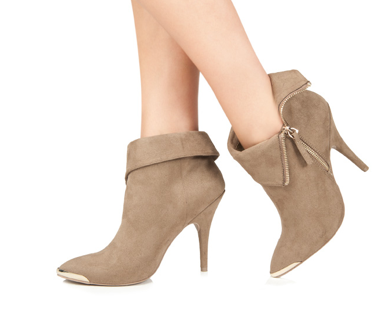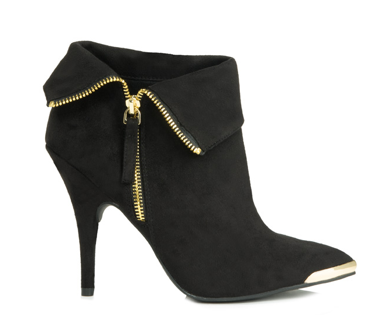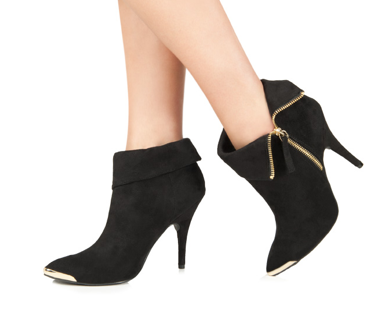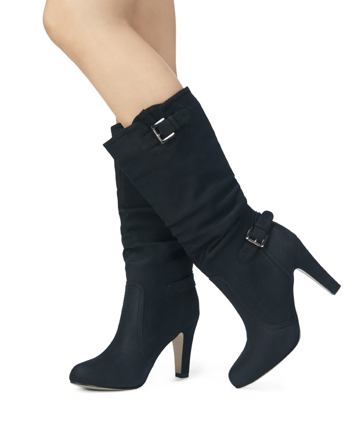 Now this is where I'm having difficulty choosing. I'll break it up into pros and cons so you can help me decide: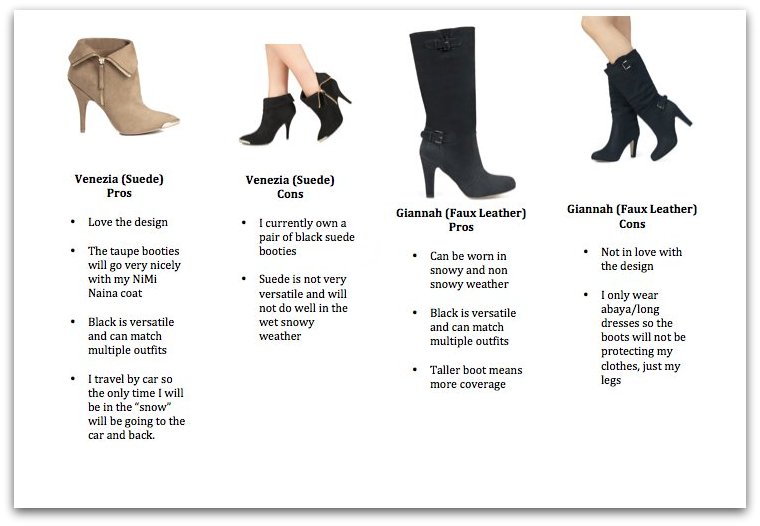 so which shall it be? Booties or boots?
BTW for anyone else looking to purchase shoes JustFAB is currently offering 50% OFF one pair of shoes for new members. That means a little less then $20 for a pair of regular priced shoes and about $7 for a pair of sale shoes!
If you liked this post, I'd love for you to share it!