DKNY has come out with a new collection just for Ramadan. A collection of modest wear in the summer? Just think about that. It's that time of year where all the tops are sleeveless, the skirts are short, and finding anything mildly modest at the mall is a rare treat. At this time DKNY has decided on coming out with a modest line. That is pretty revolutionary dont you think? Can't wait to see something like this come to our side of the world.
Our favorite look from the collection: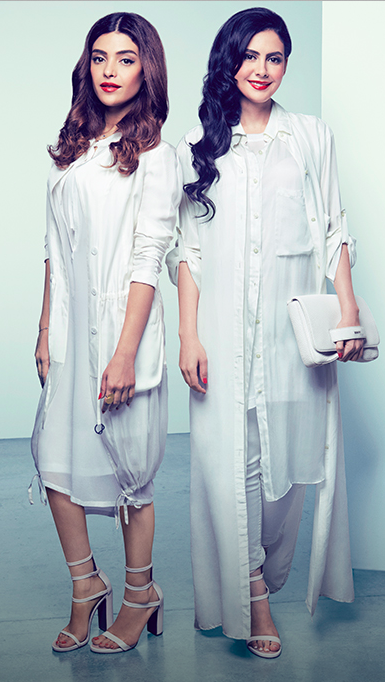 Explore the rest of the looks at #DKNYRAMADAN.
If you liked this post, I'd love for you to share it!