About two weeks ago my family was invited to open iftar with Queens Borough President Helen M. Marshall. The attendees for this iftar consisted of Muslims who went above and beyond to help our community along with their family and friends. My husband was one of these very special honorees and i was very excited to be attending! Check out my pre-iftar post here. My hubby surprised me and ended up giving a very sweet speech which left me blushing <3 The night Alhamdullilah  went amazingly well and left me so proud of him! Here's what i decided on wearing.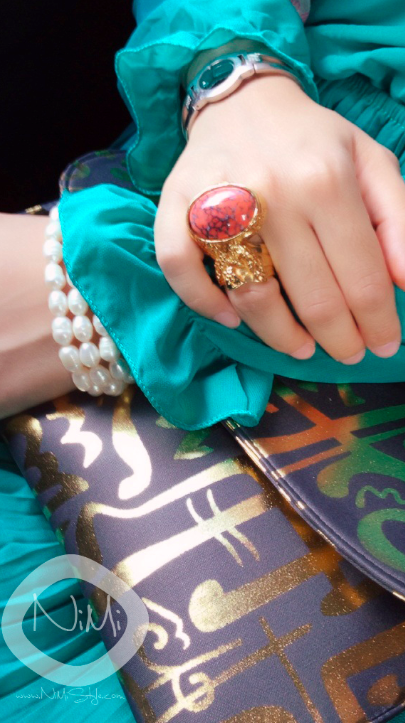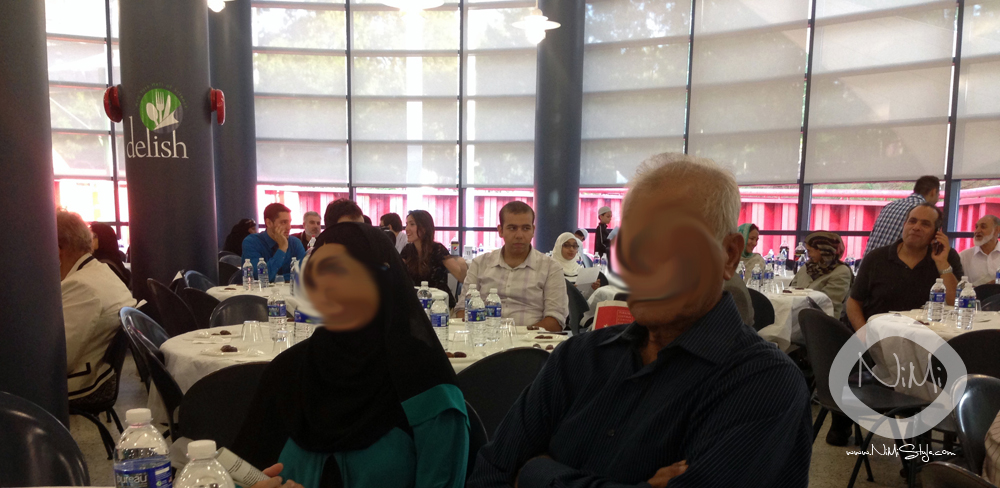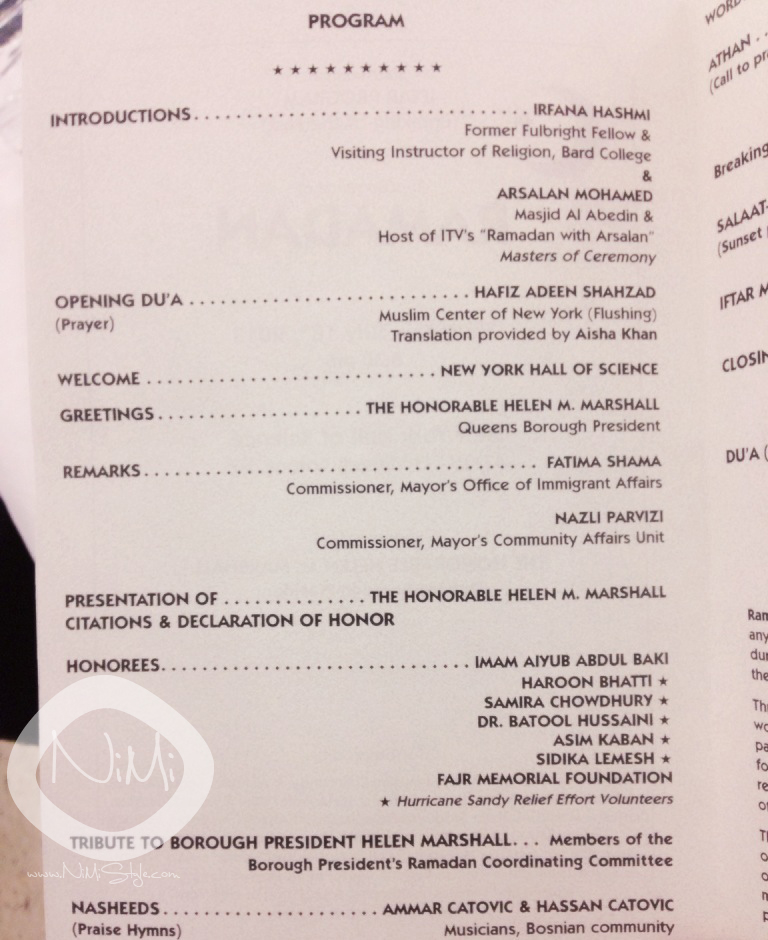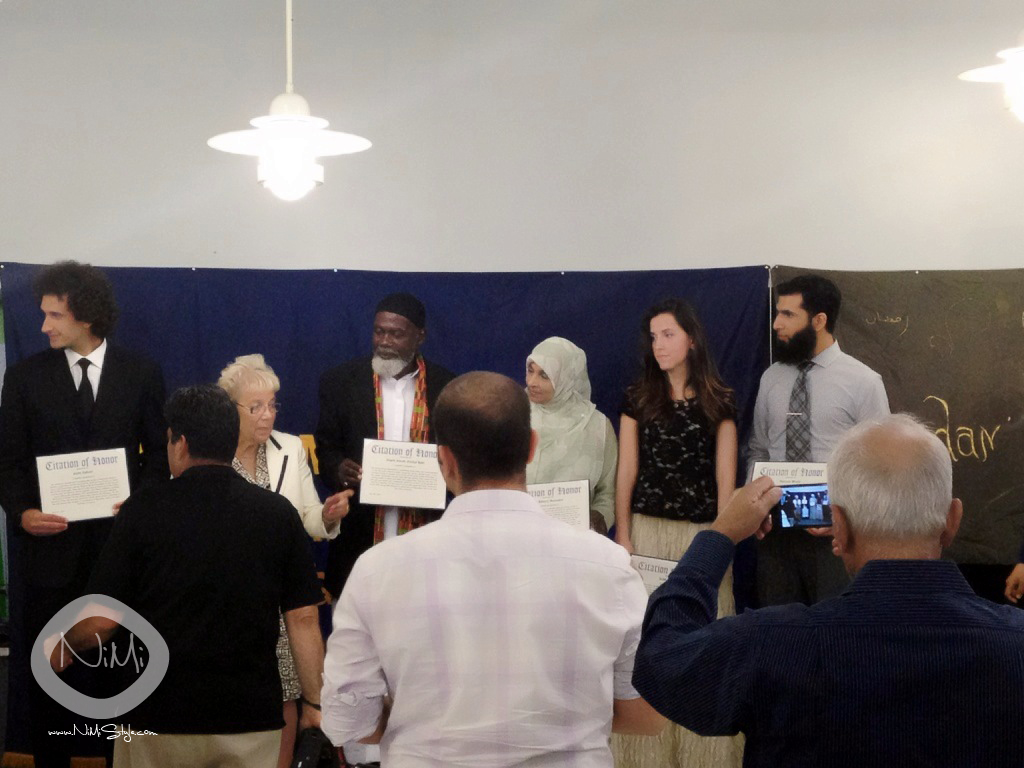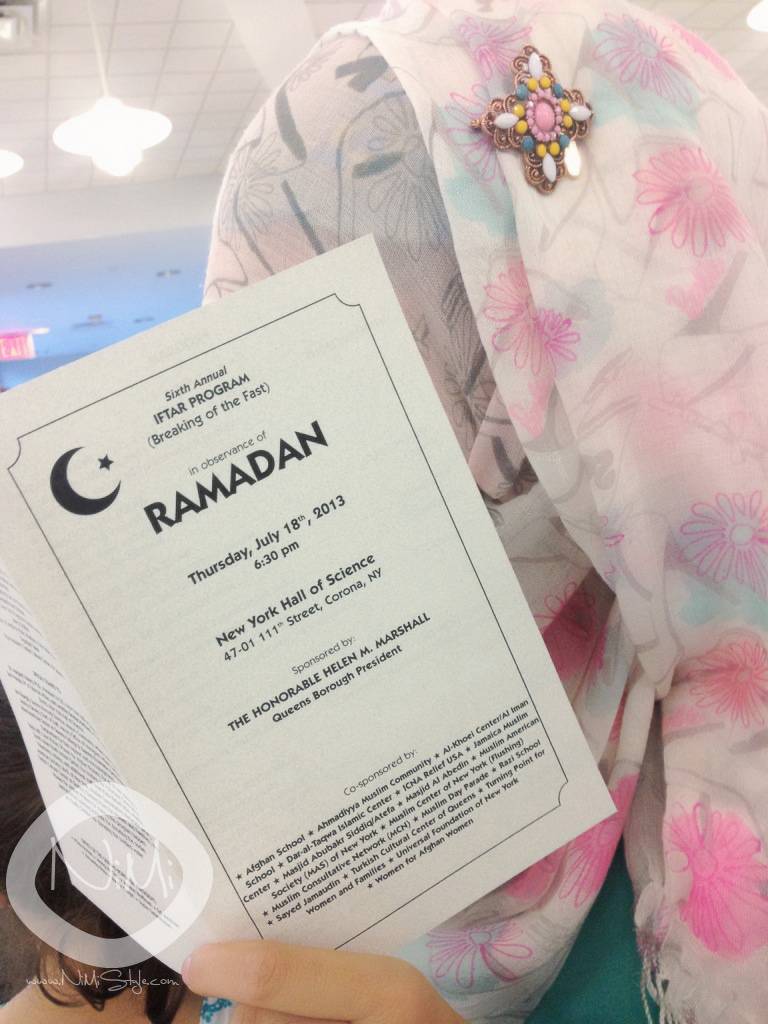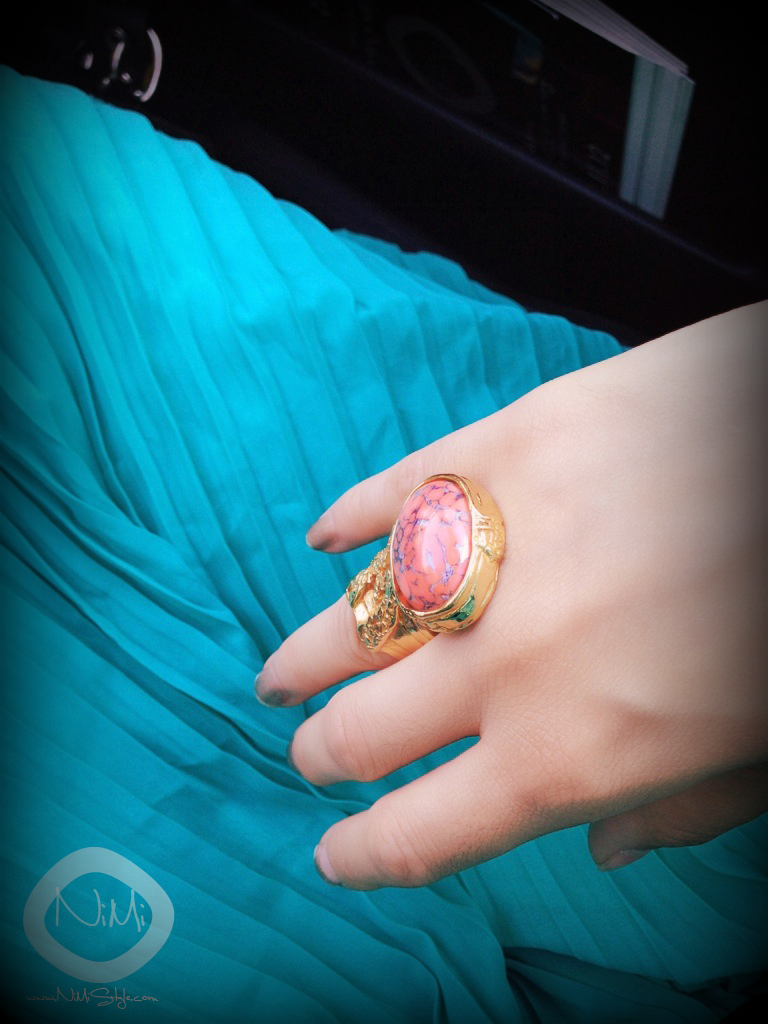 All in all, Alhamdullilah a night well spent! I'll leave you with a tumblr post about the night and my husbands speech <3

If you liked this post, I'd love for you to share it!