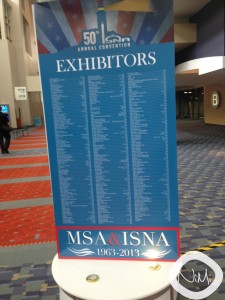 I know this post is long delayed, and i apologize. The weeks since ISNA convention have been filled with shows, events, weddings, babies & holidays which meant very limited time to spend online. Today i went through my pictures and put together a photo post about ISNA 2013 weekend including all the lovely people i met! Conventions are always so invigorating seeing all the talent and amazing products in/by our community in one place. I met the fabulous Winnie Detwa and Nura for the first time, got to catch up with YaztheSpaz, and an old friend from my college days Sana of ModHijabi, had my picture taken by RidzDesign, and see the new hijab collection by my friends at Kotton Love. It was definitely a weekend to remember, unfortunately my camera wasn't always available to capture it.
I plan on posting more regularly now that the hecticness has passed, and InshAllah catch ya'll up on all the other events which kept me offline. Hope you enjoy, i know i did going through all the pictures and reminiscing about ISNA 2013!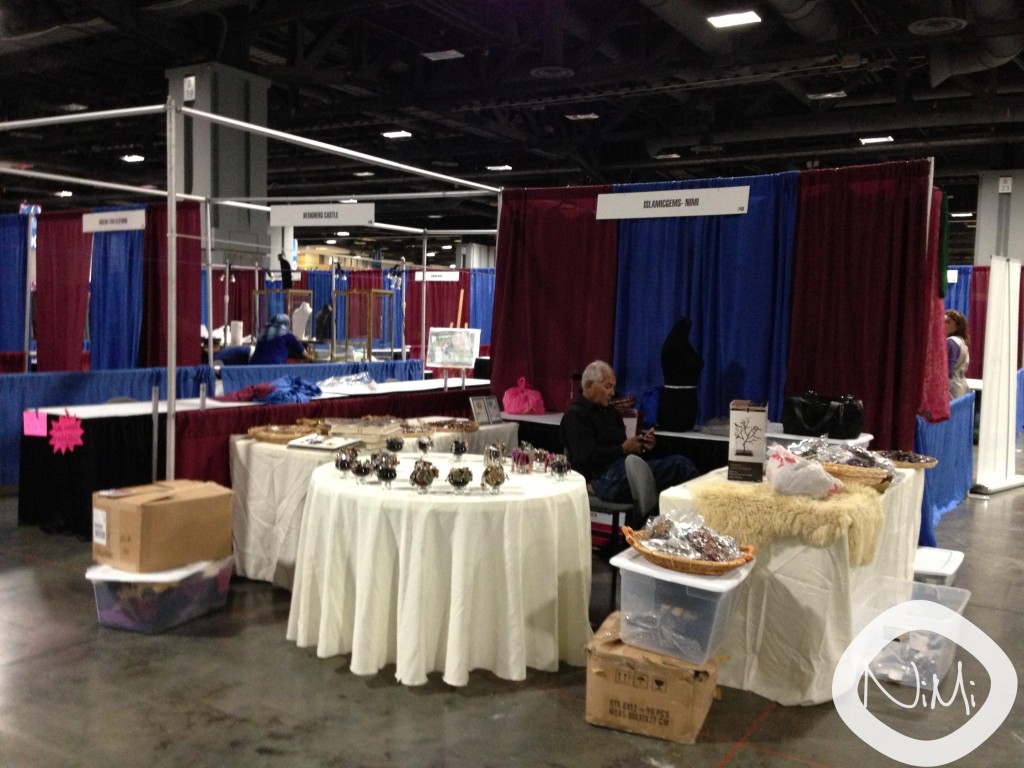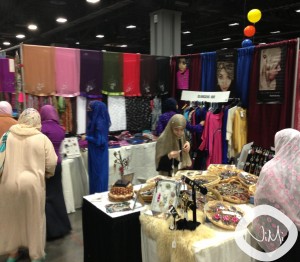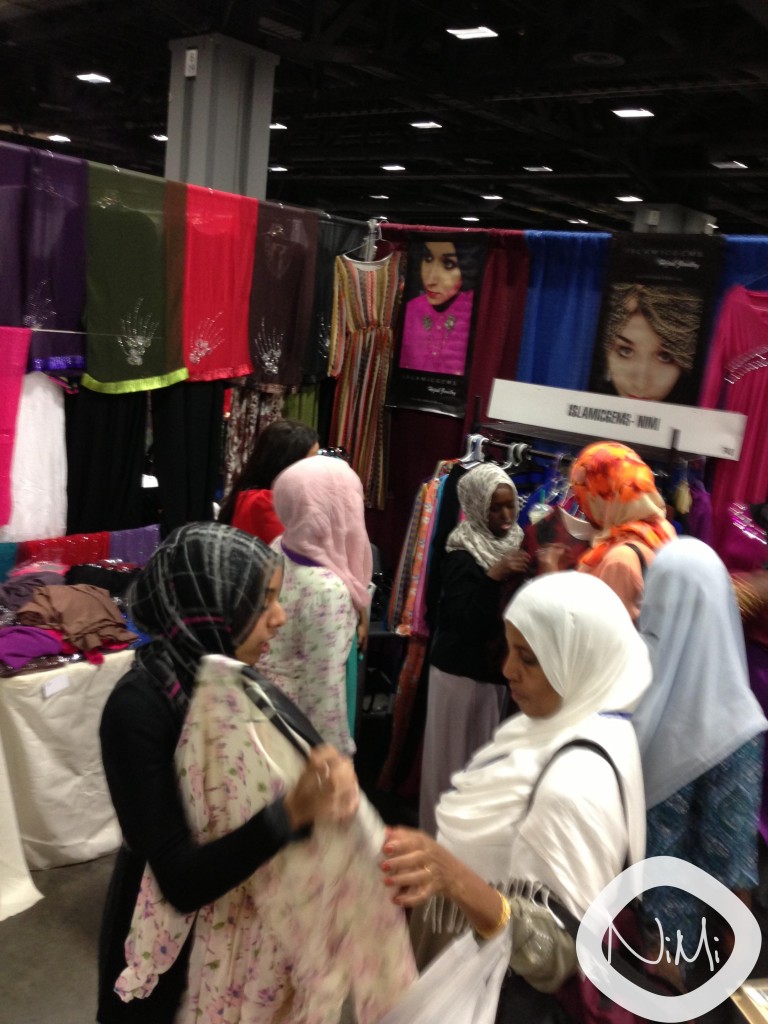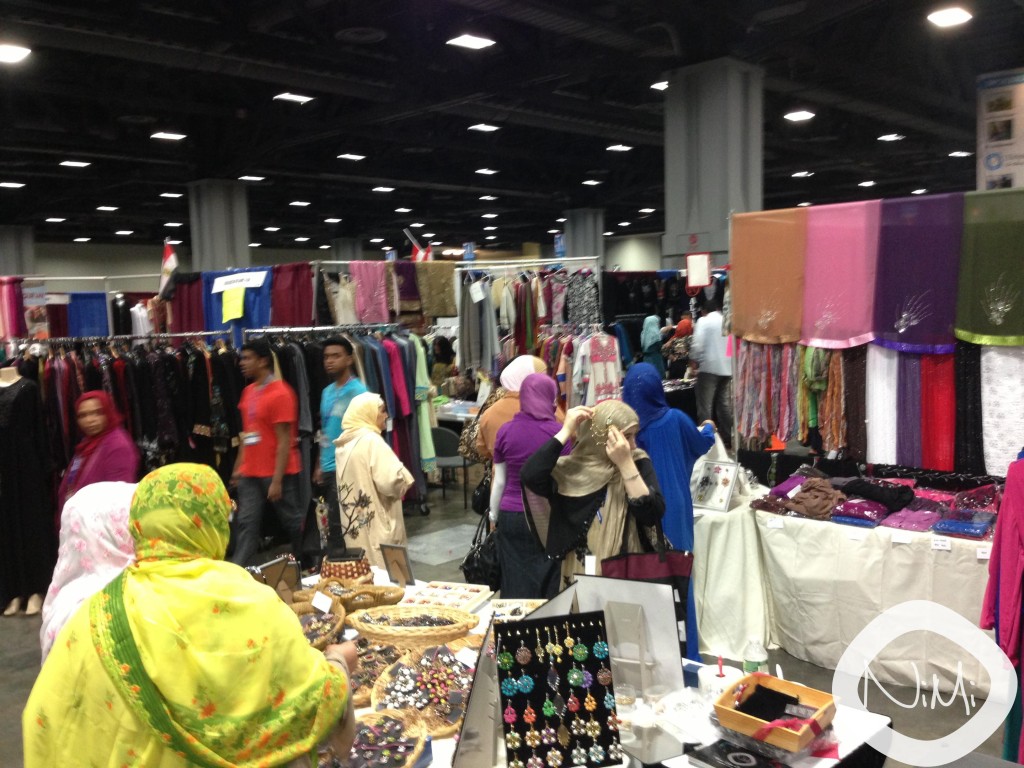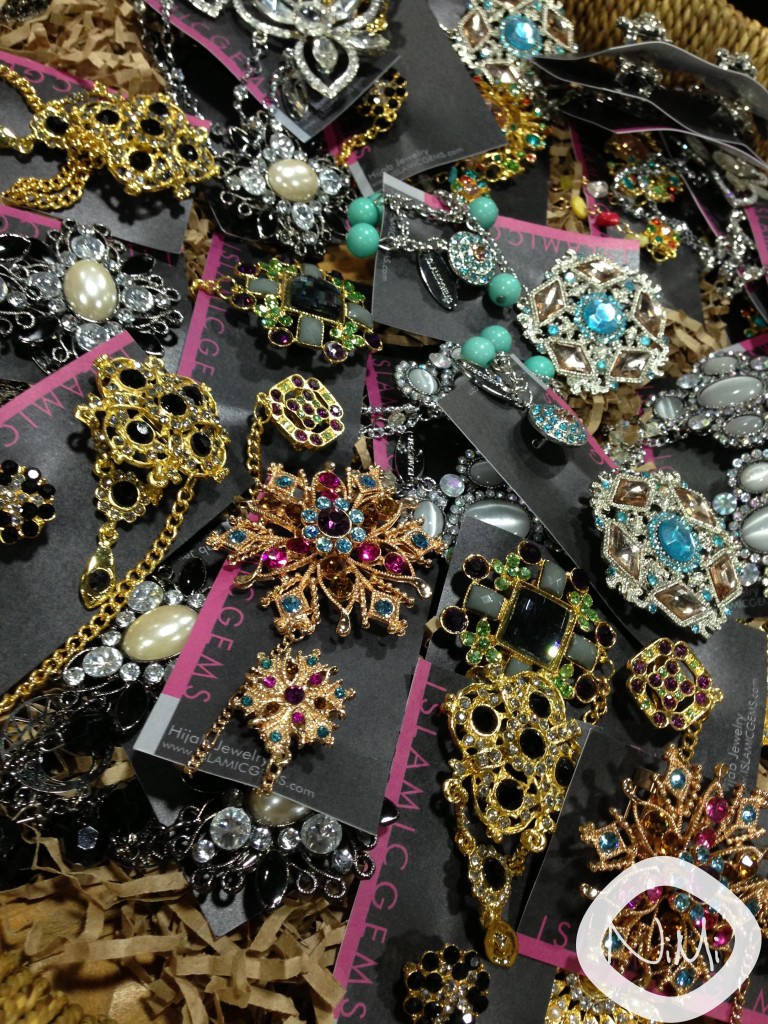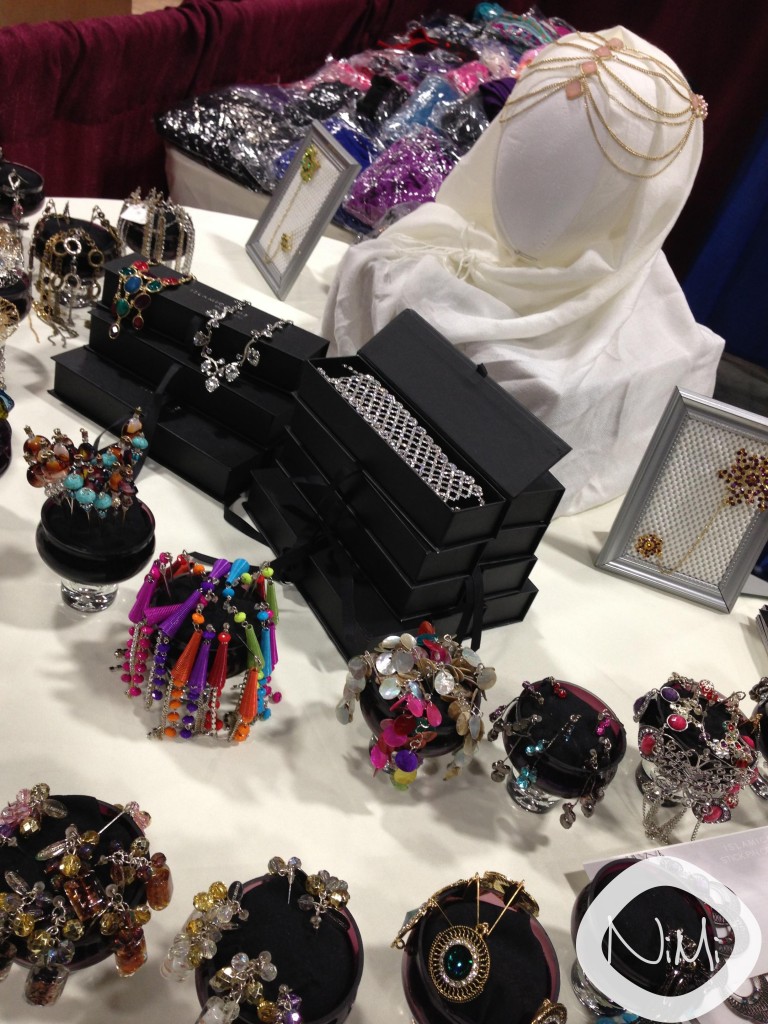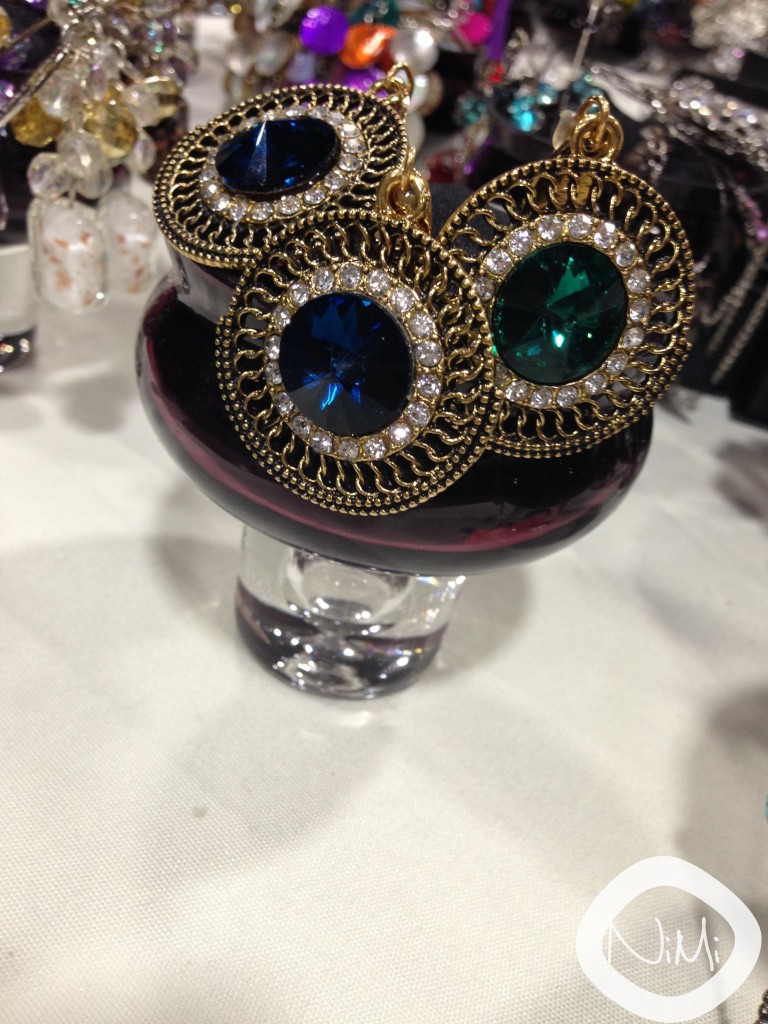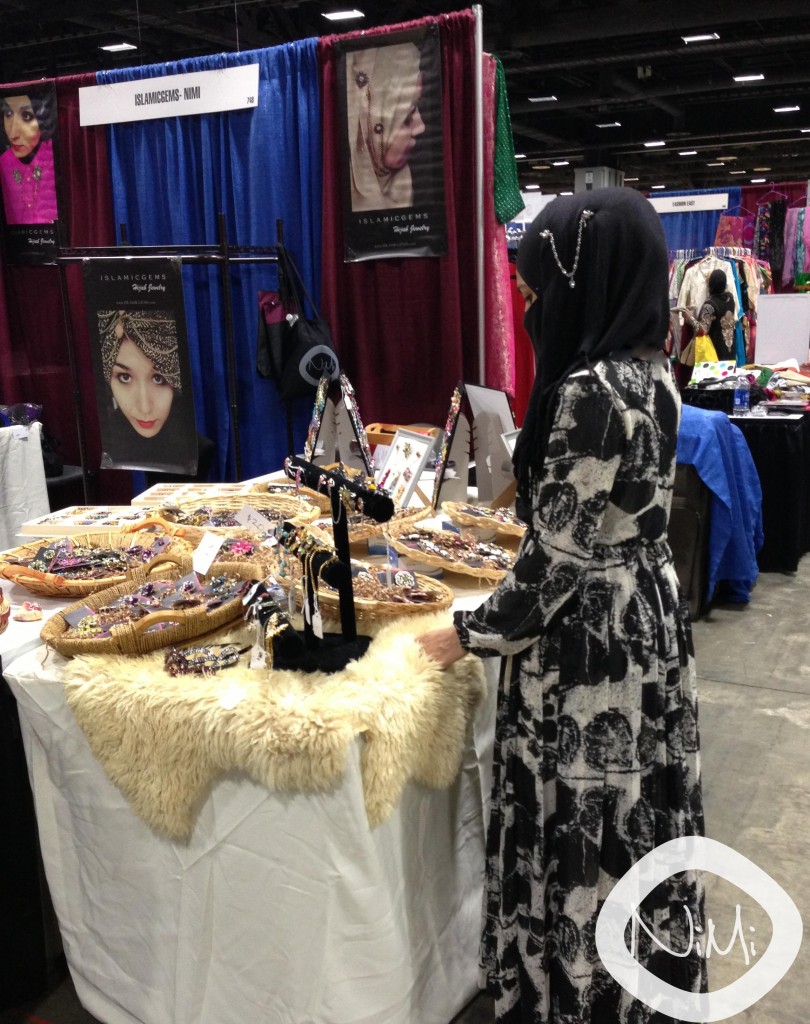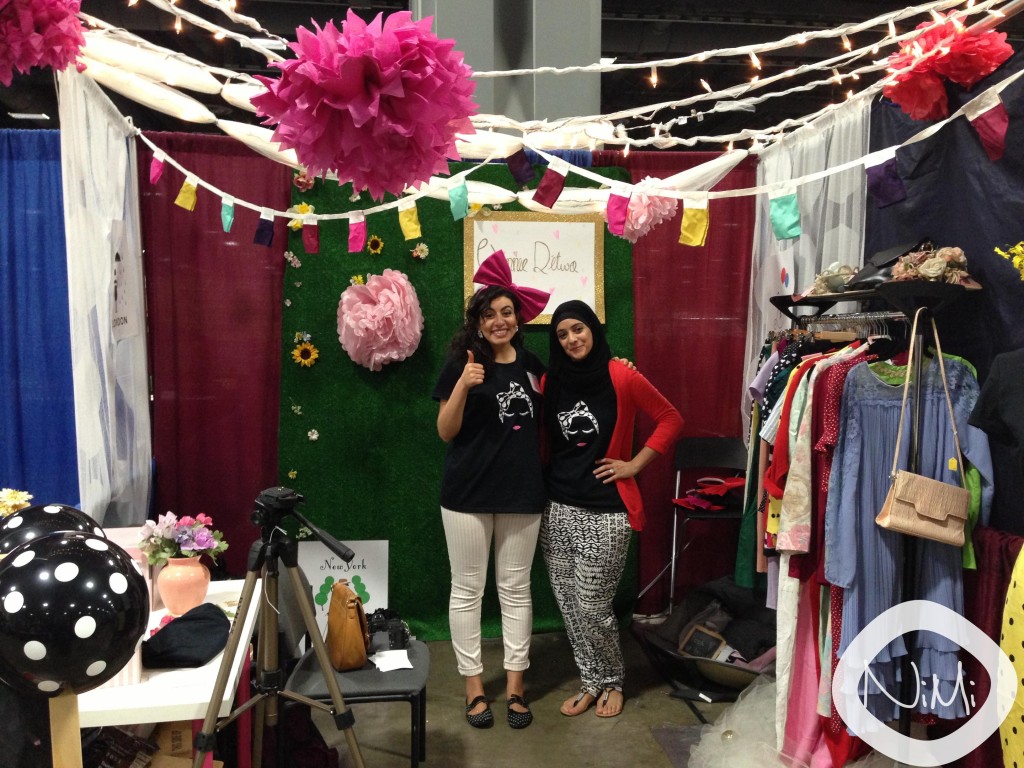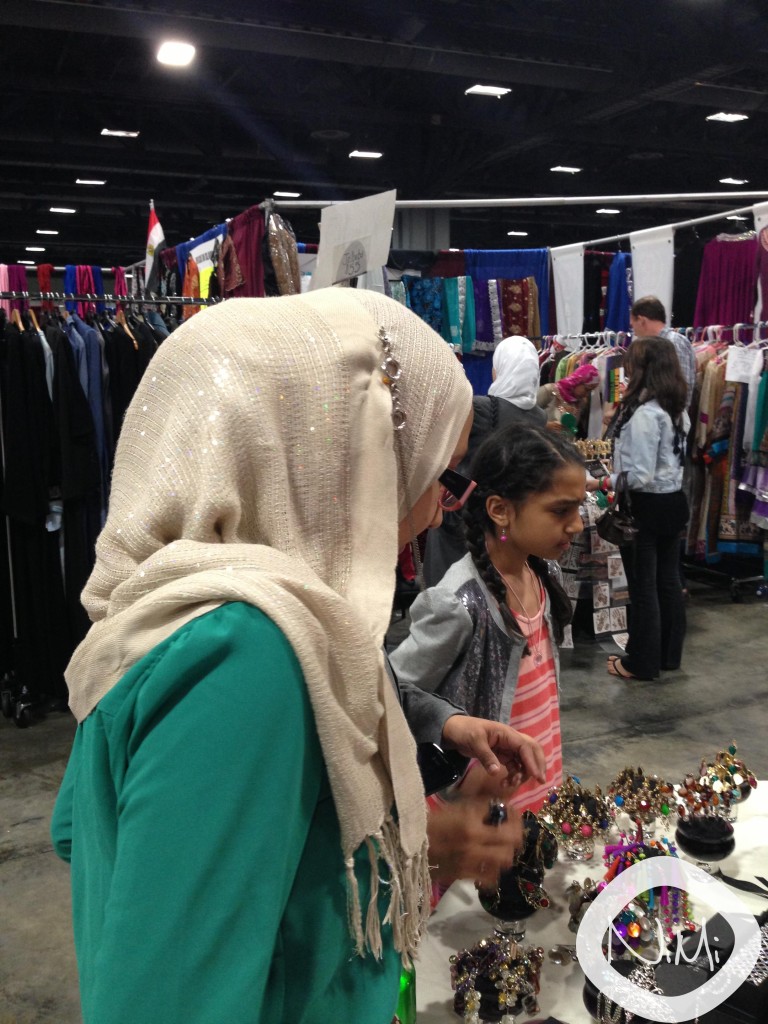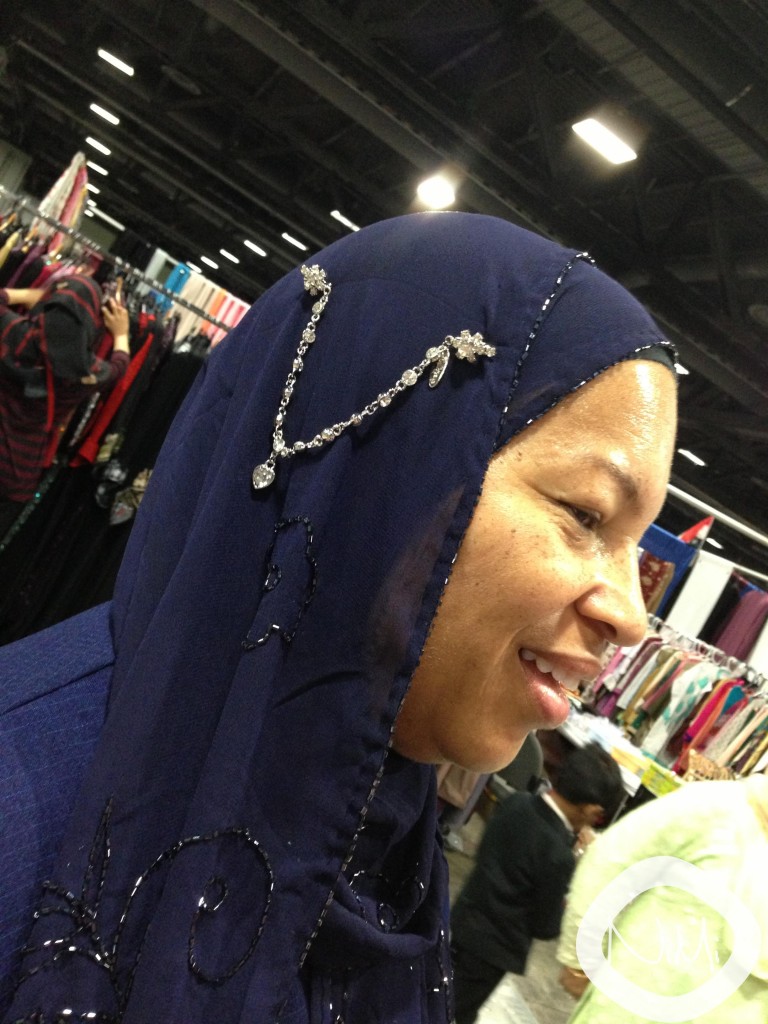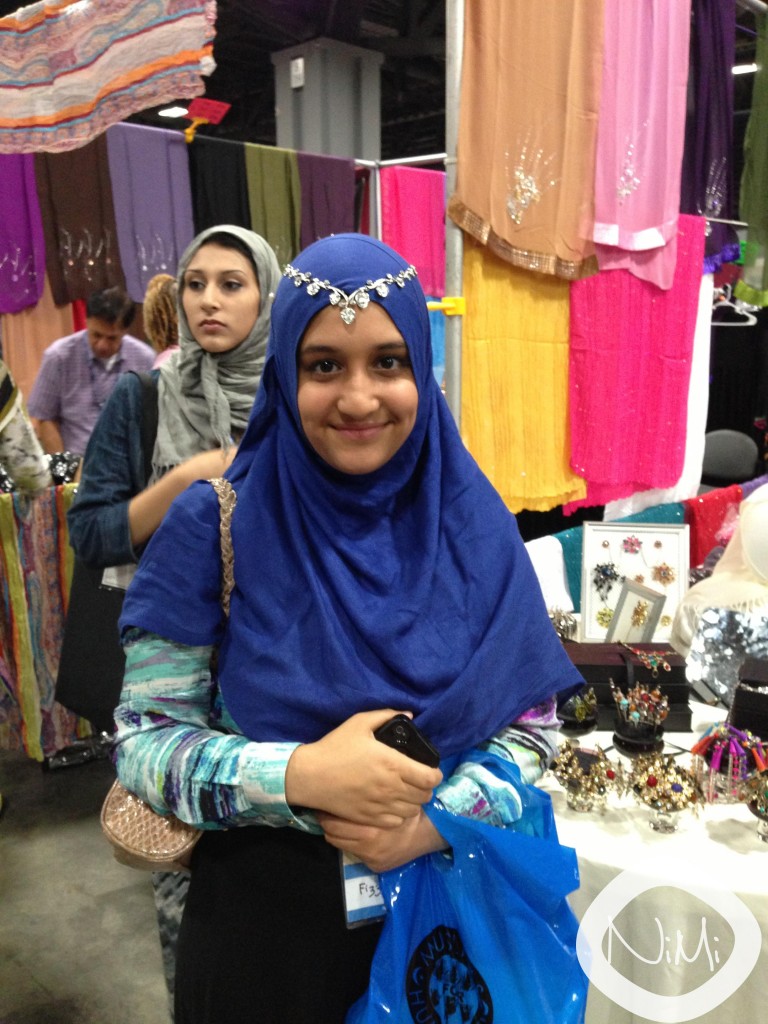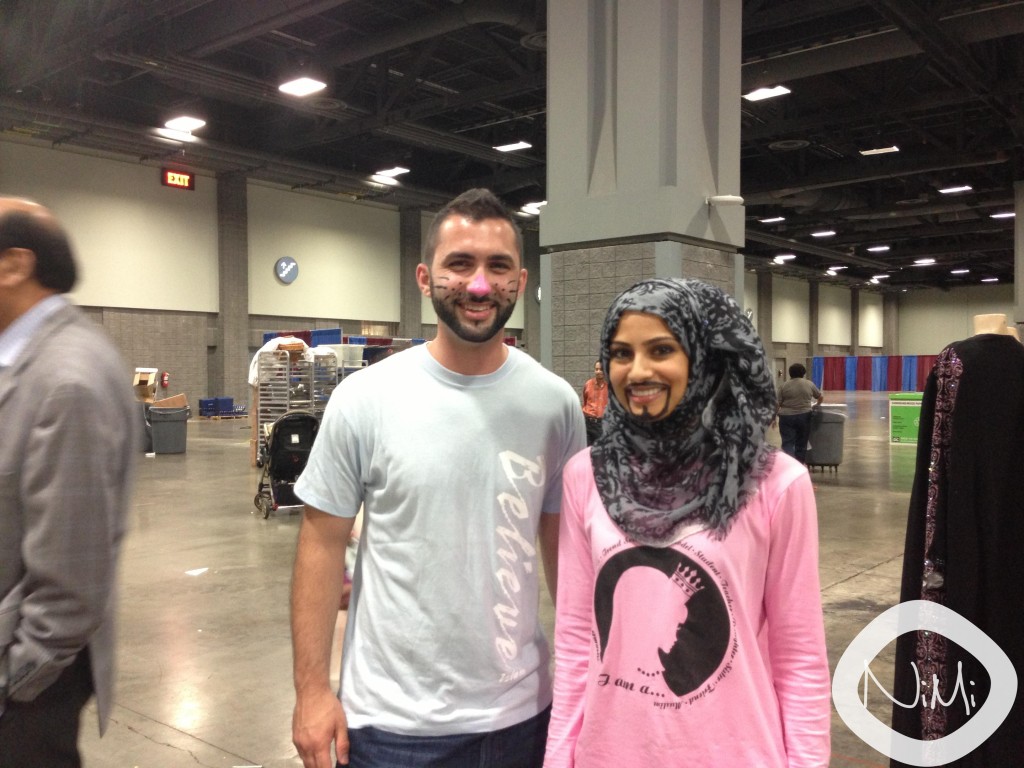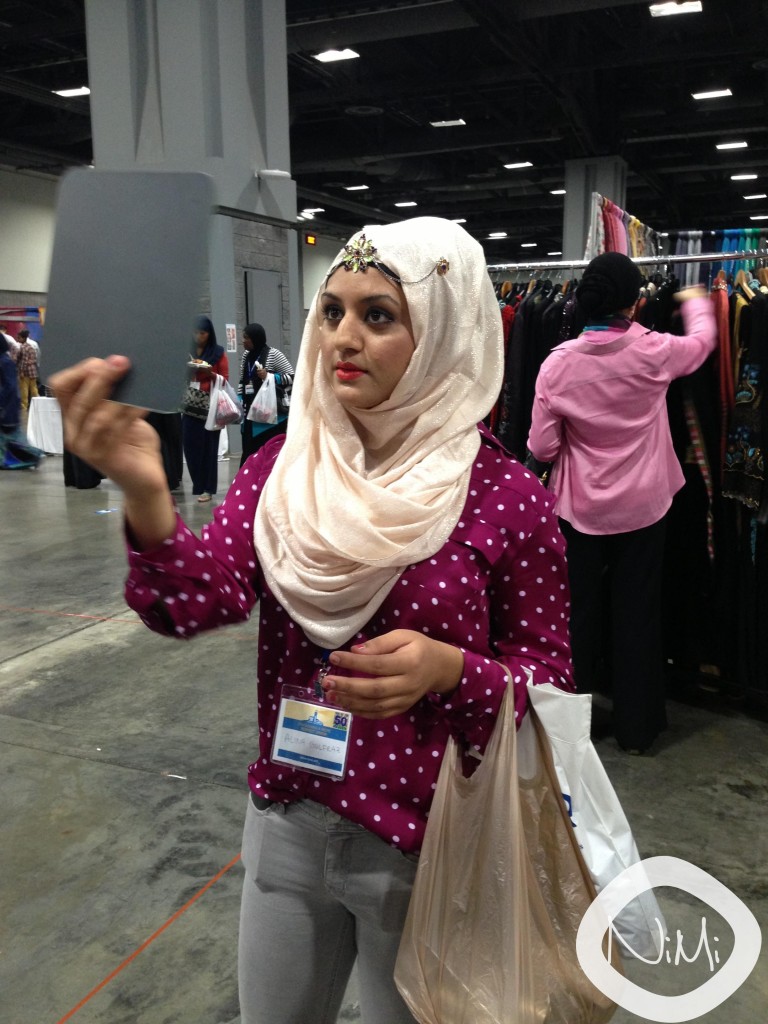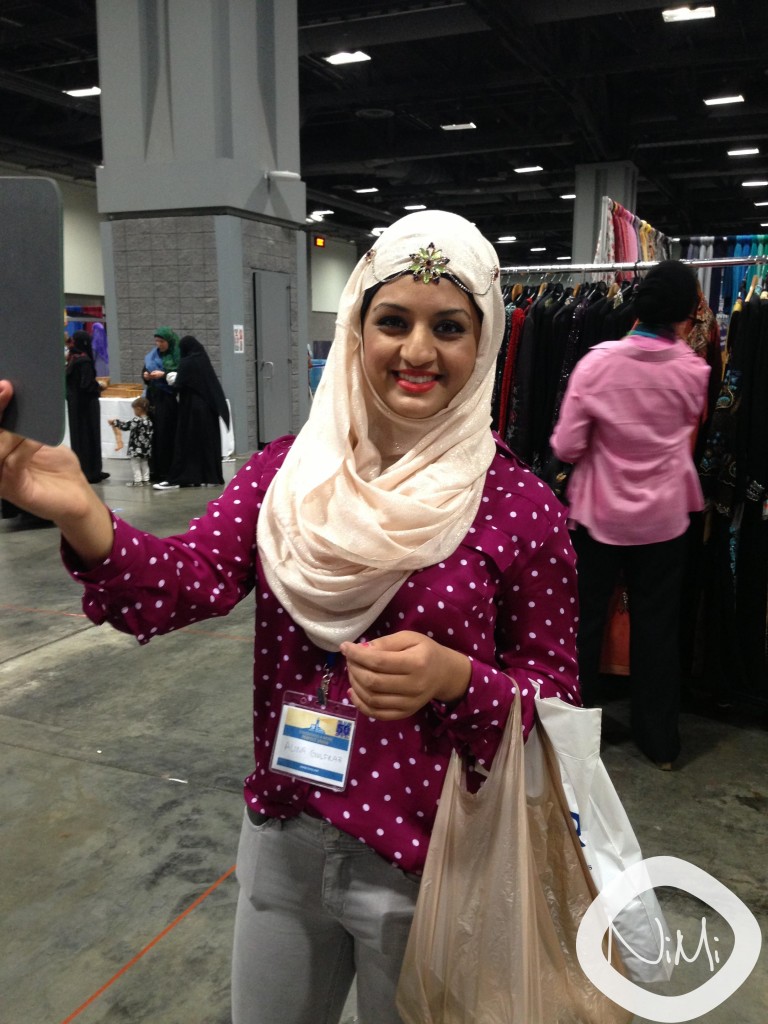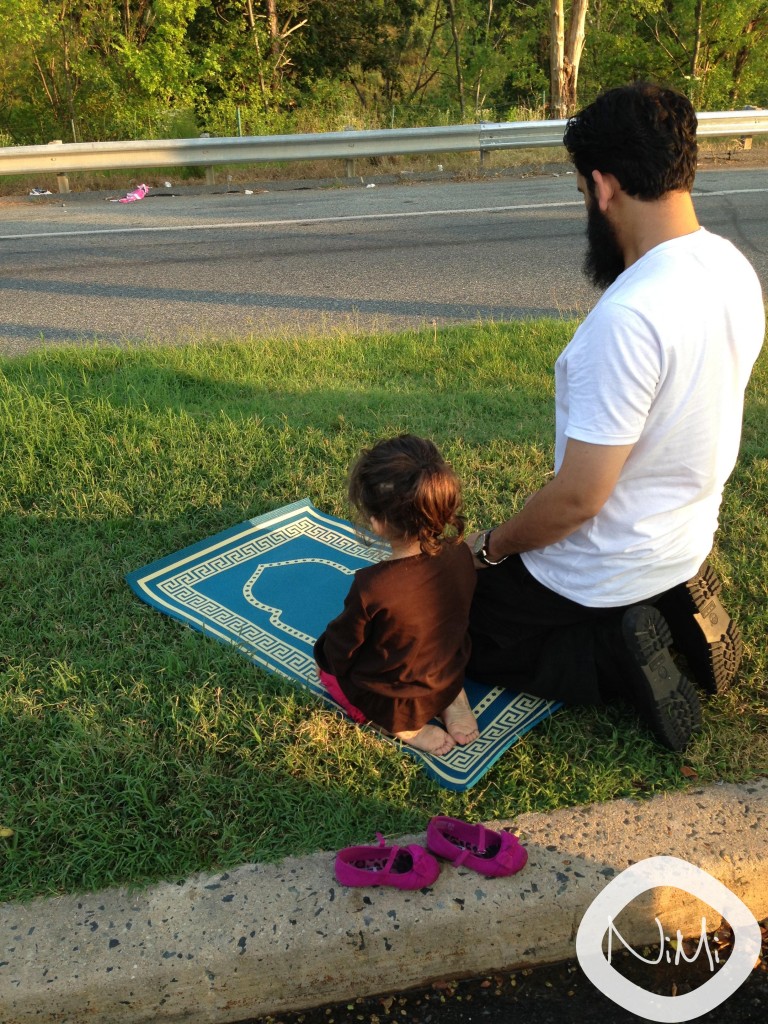 If you liked this post, I'd love for you to share it!