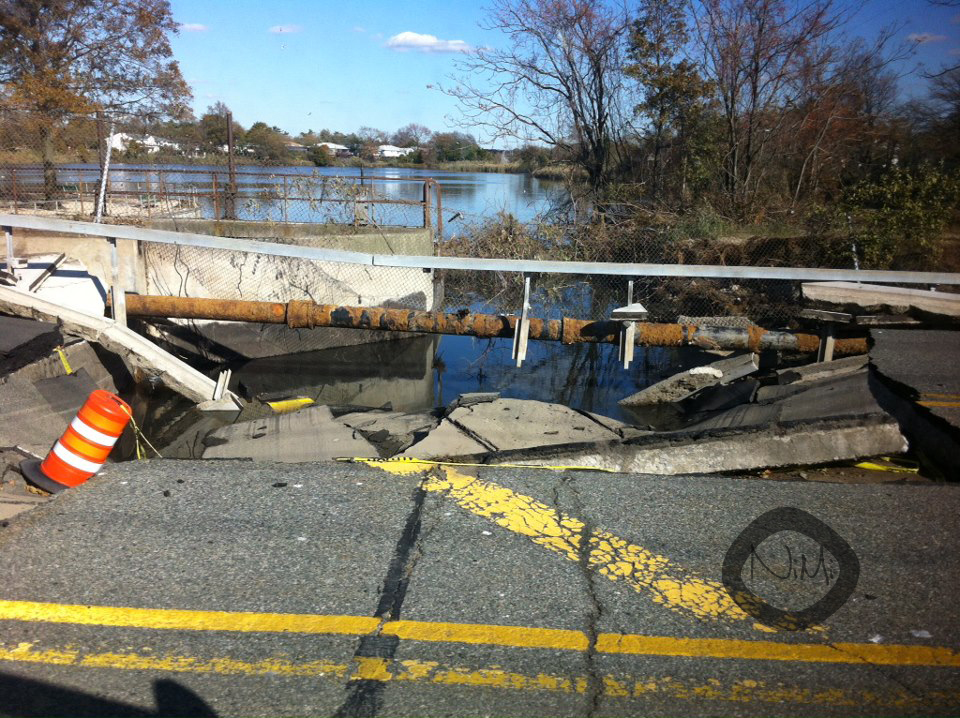 Alhamdullilah we were so blessed when Sandy hit NYC. No harm came towards us. We even sustained electricity throughout the storm and after. Watching the devastation on the news while sitting in our perfect home just seemed so wrong, especially since it was our neighbors (literally) who were losing theirs, having their memories wash away to sea. I knew I had to do something, my insides kept gnawing at me, telling me that i can't just sit and watch this happen in my own town, the only city that i knew. After all this was HOME, how could i just sit and watch it's people hurt? I logged onto my computer and started fundraising. Through my personal contacts and ISLAMICGEMS facebook page we raised enough for 1240 slices of pizza, 500+water bottles, comforters, blankets, baby wipes, formula and snack packs. I went that following weekend with friends and family to Far Rockaway (one of the hardest hit areas) and served everyone personally. We were able to help 500 people that day.
Being in the midst of a very cold winter and having a toddler to tend to I wasn't able to continue my end of the relief work. My husband joined ICNA RELIEF and was out every weekend for the next few months. They didn't stop their relief work until they knew each resident was taken care of in the Rockaways.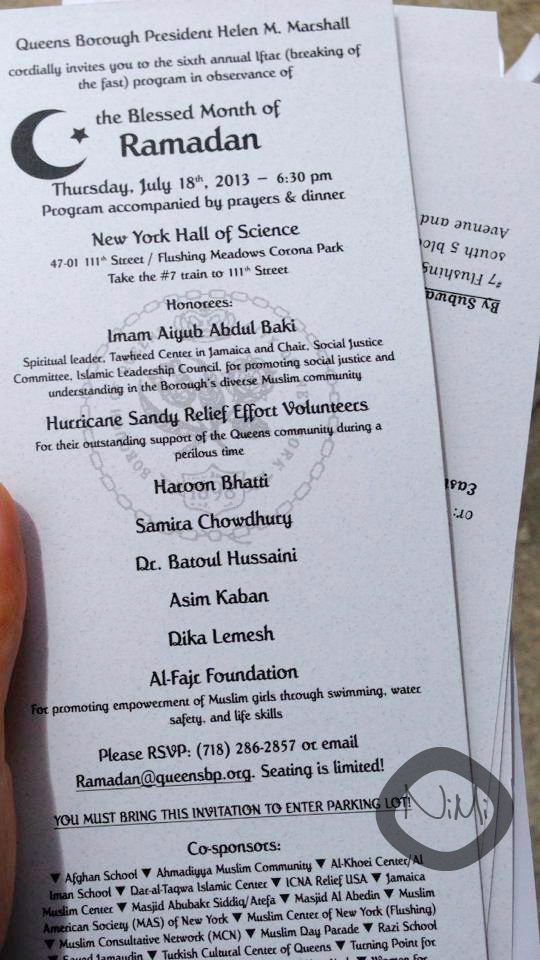 Moving forward to this week. We received invites in the mail from the Queens Borough President, Helen M. Marshall. Inshallah she will be hosting an Iftar to honor some members of our community. My husband being one of them. I am really excited for him and am trying to plan my outfit for the night. I need your help in completing it. I've decided on my dress (minus the belt), scarf, shoes, & accessories. I just need to decide on a hijab pin for the night. Help me choose something from ISLAMICGEMS that will complete my look. I'll post an update of my outfit and the iftar!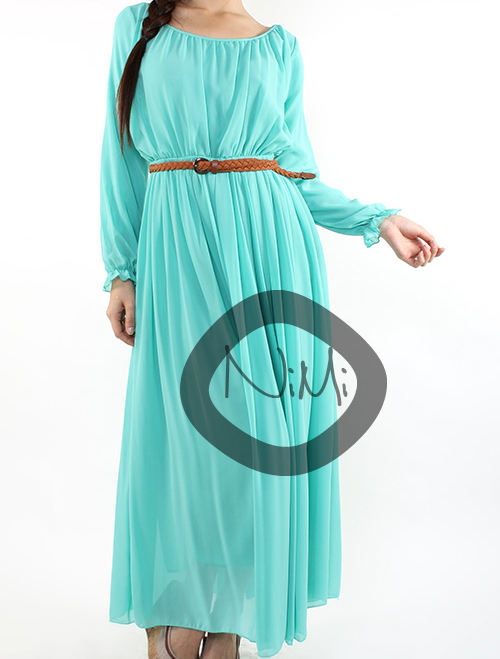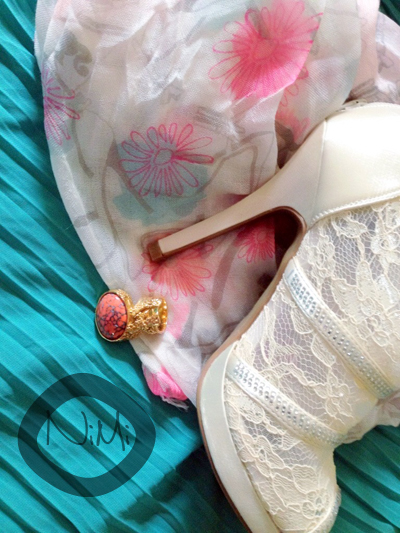 Which one of the above pins do you think will complete my look best?
If you liked this post, I'd love for you to share it!