The first time we saw our house from the inside this is what we saw. We had entered in from the garage because the house was empty for a few years and the front door had been kicked in by a burglar 😳. The solution was to close it permanently shut with a piece of wood. There was green linoleum tiles and bright red carpeting throughout. The smell was pungent. There was a beautiful mural hand drawn on the wall that we now have a clock on. That was the only thing my heart broke painting over, but it didn't go with my vision for our home. We even considered cutting out the sheet rock it was on and saving it. I'm sure the previous owner painted it with as much love as we are putting into DIYing this house…and you see those baseboards? There were no pipes behind it. That is what the burglar went off with.
There was a beautiful wood trunk that was left behind. It was covered in a wood printed paper. When I started to peel that away we found the cutest circus design on it. I was brought upon another conflict. Save the history and story behind this trunk or paint over it to go with my minimalistic style. I did my research. Found out what it was worth and came to the conclusion that it was safe to paint.
We gave the room a fresh coat of paint, put in new flooring, removed the carpet, sanded, and white washed the stairs, painted the railing, added a few personal pieces and we've got a whole new foyer. What do you all think?
BEFORE: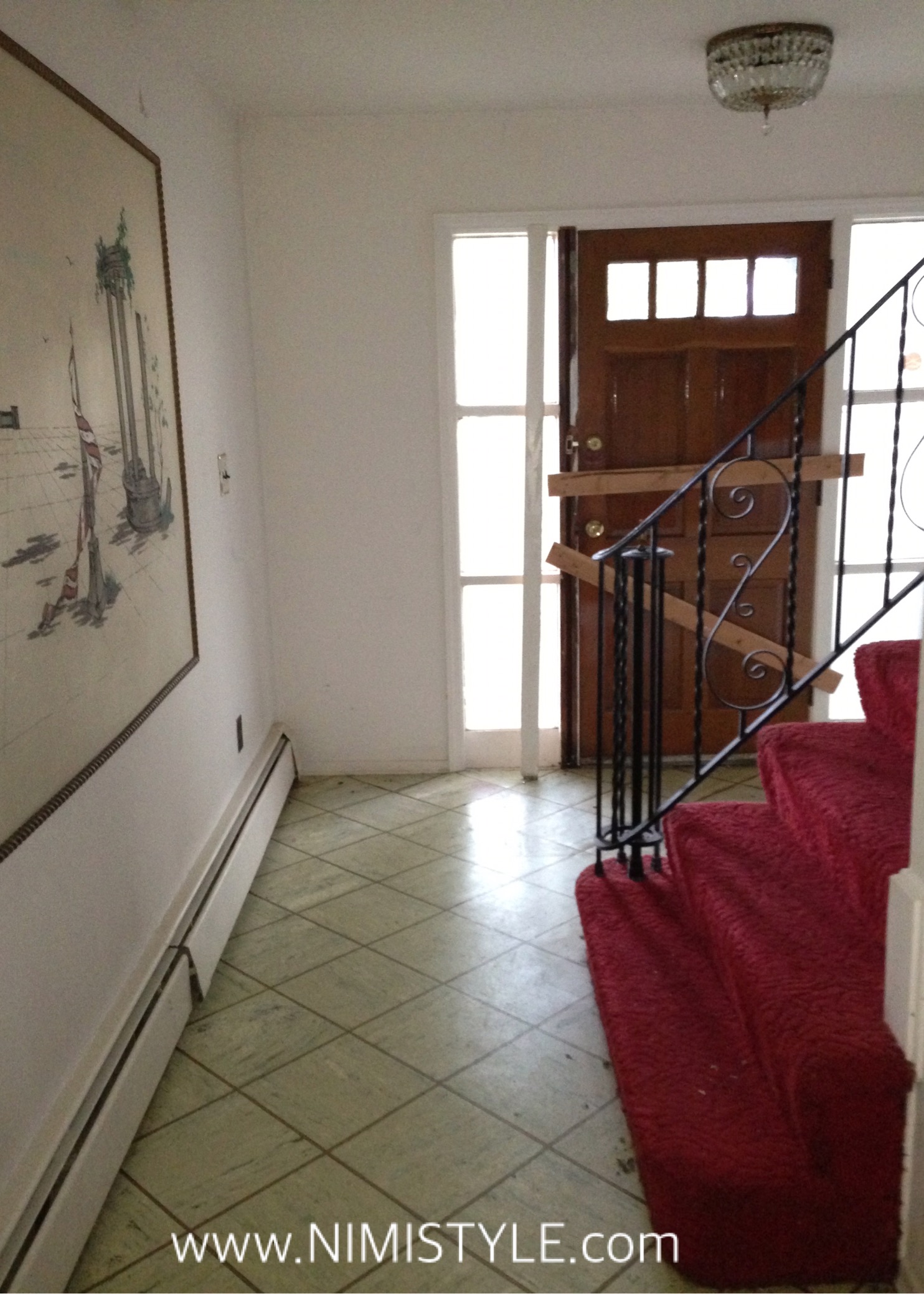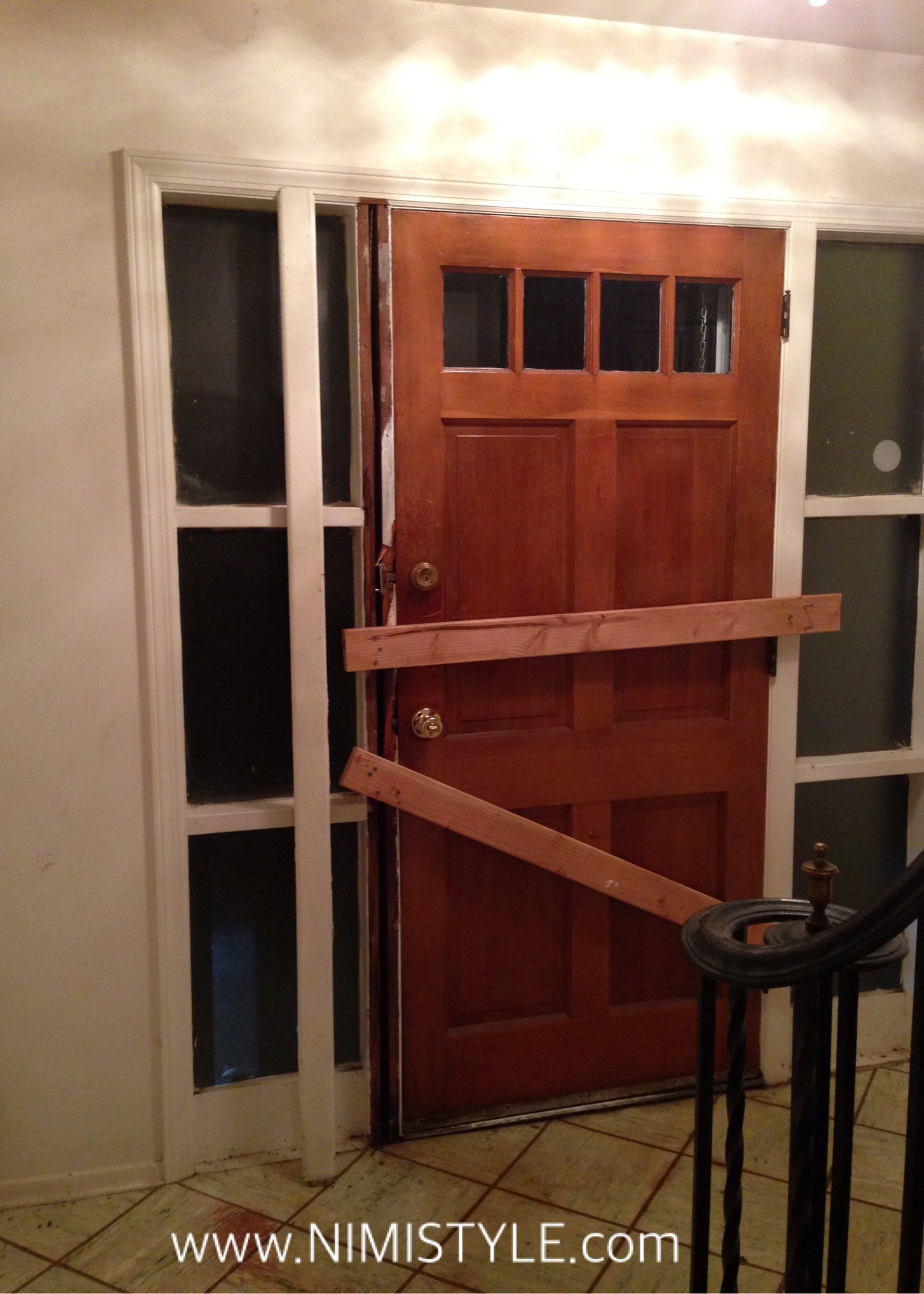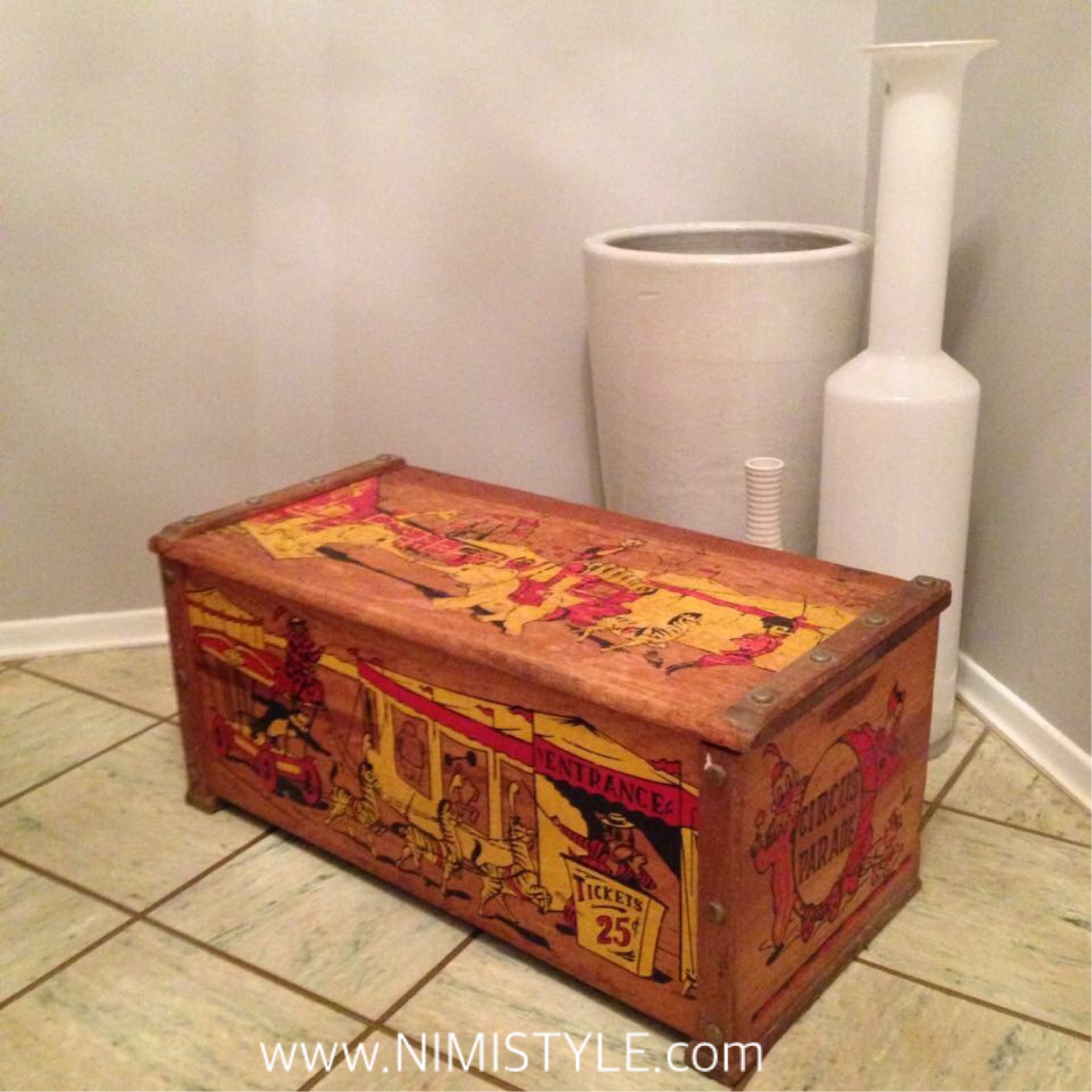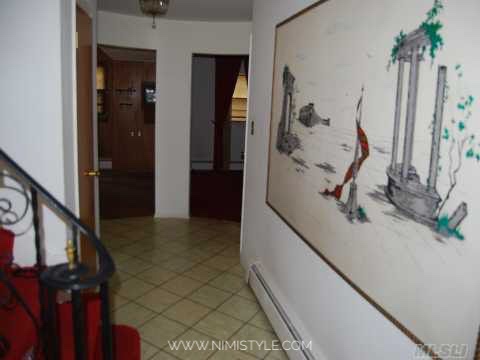 AFTER: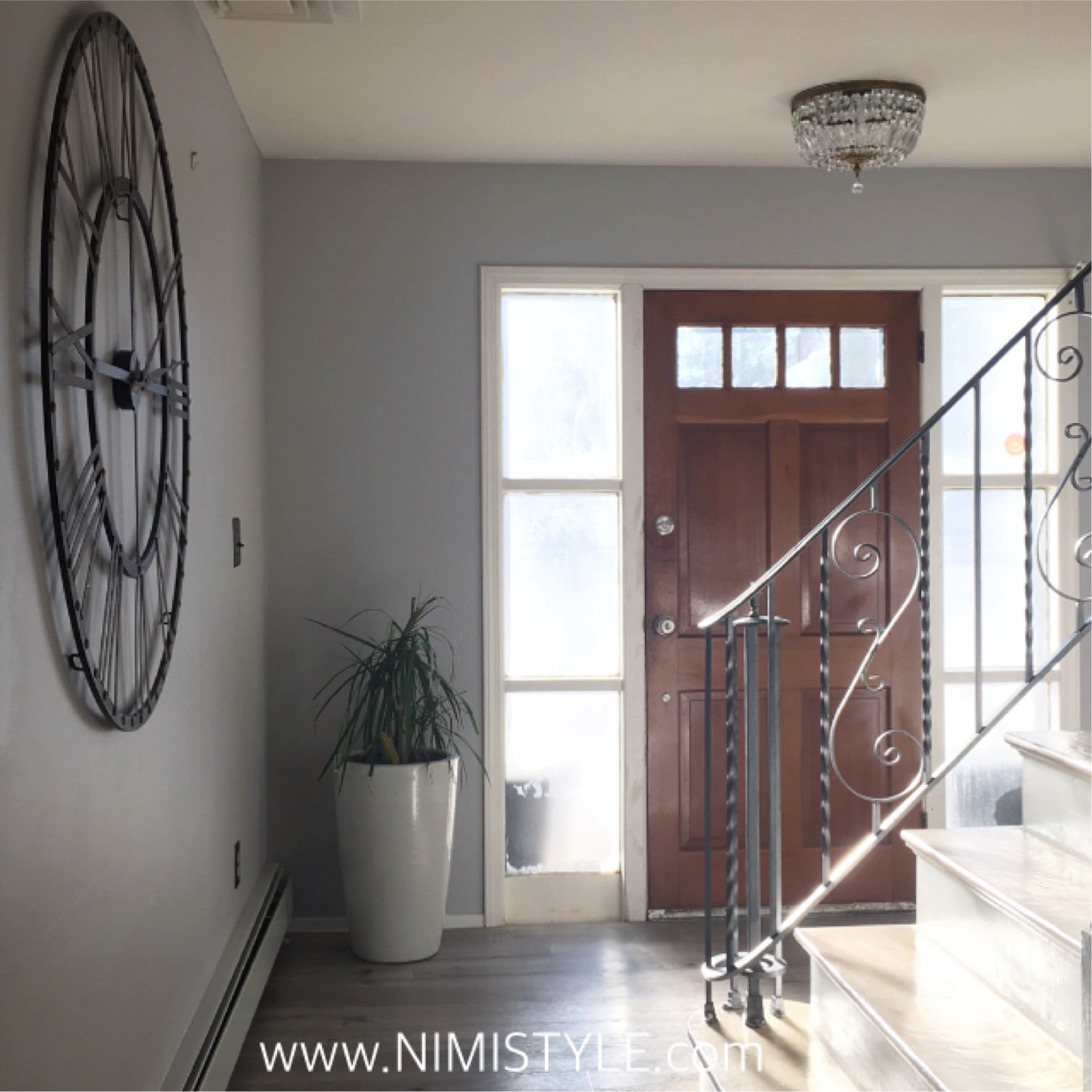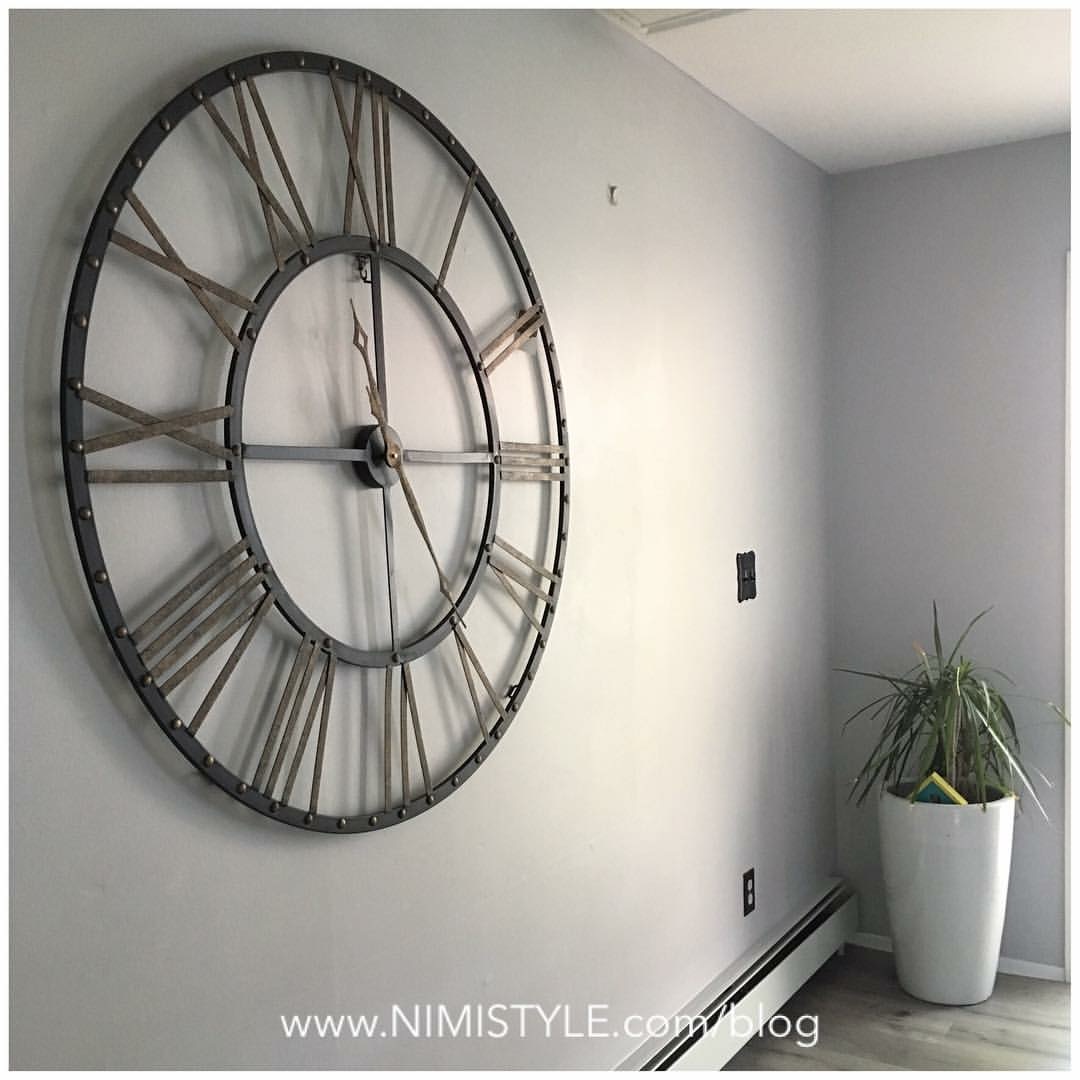 UPDATE:
In 2019 we made another update to our space by adding a custom made shoe cubby for our growing family. This has been an amazing transformation for organizing our shoes in the entry and even got a feature in APARTMENT THERAPY!
If you liked this post, I'd love for you to share it!