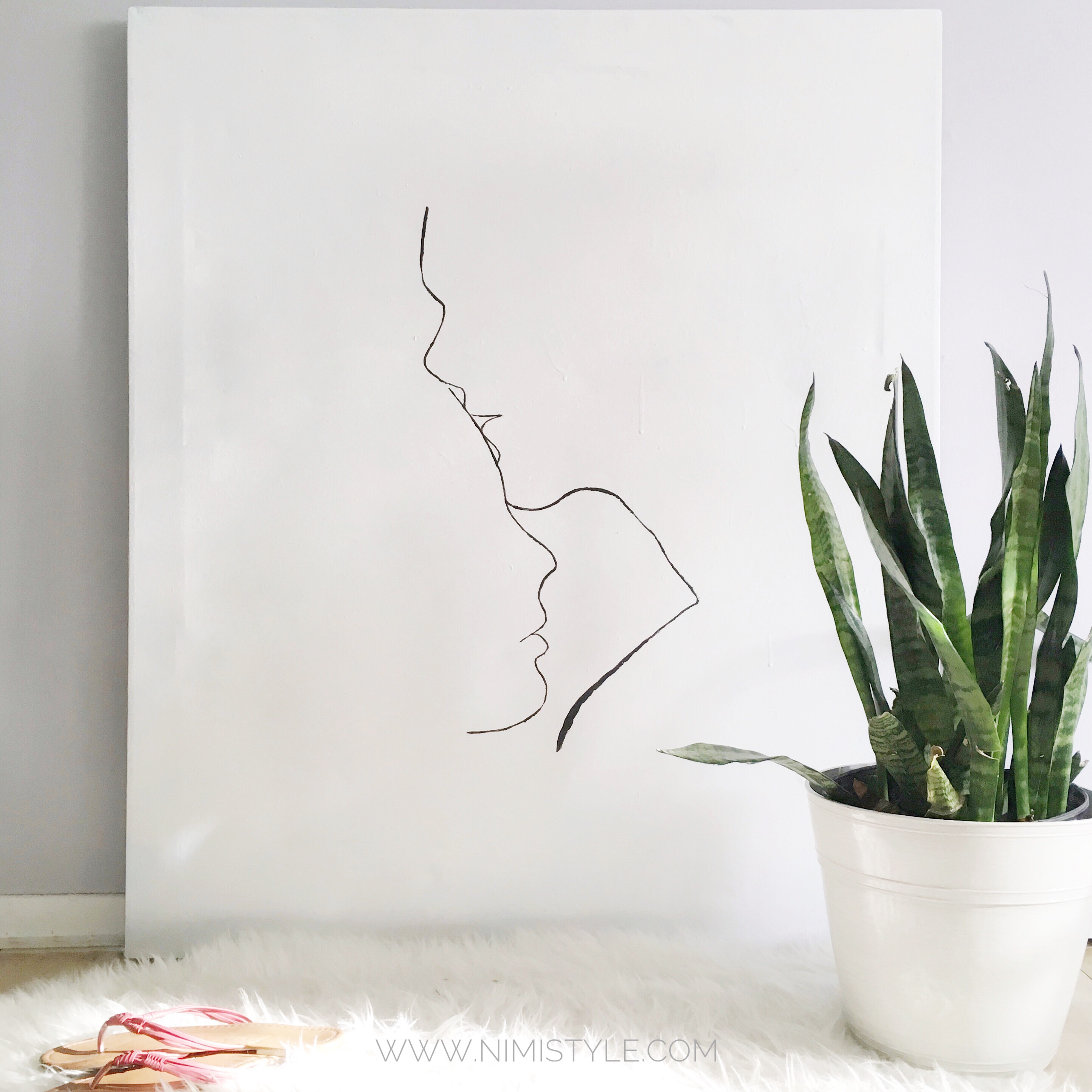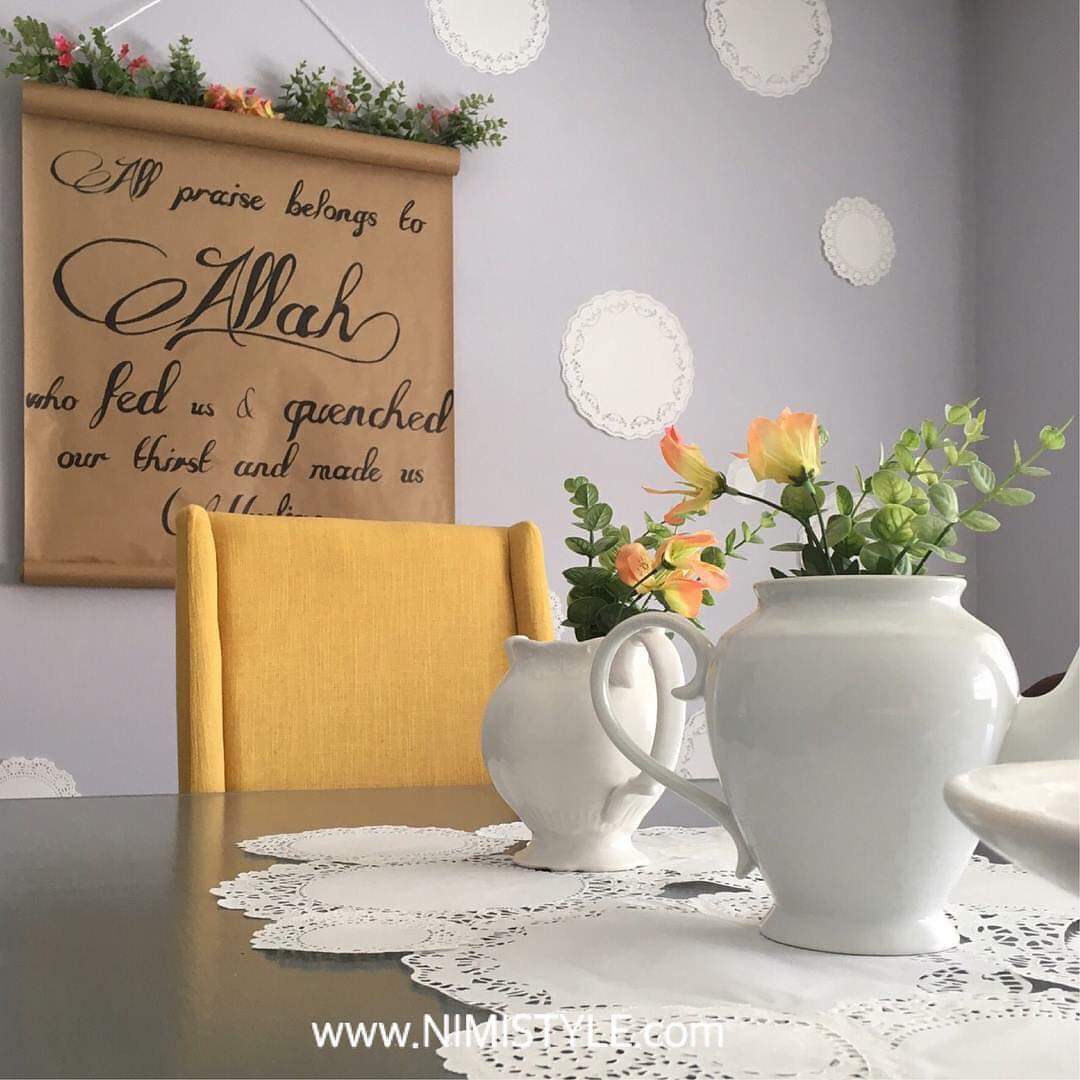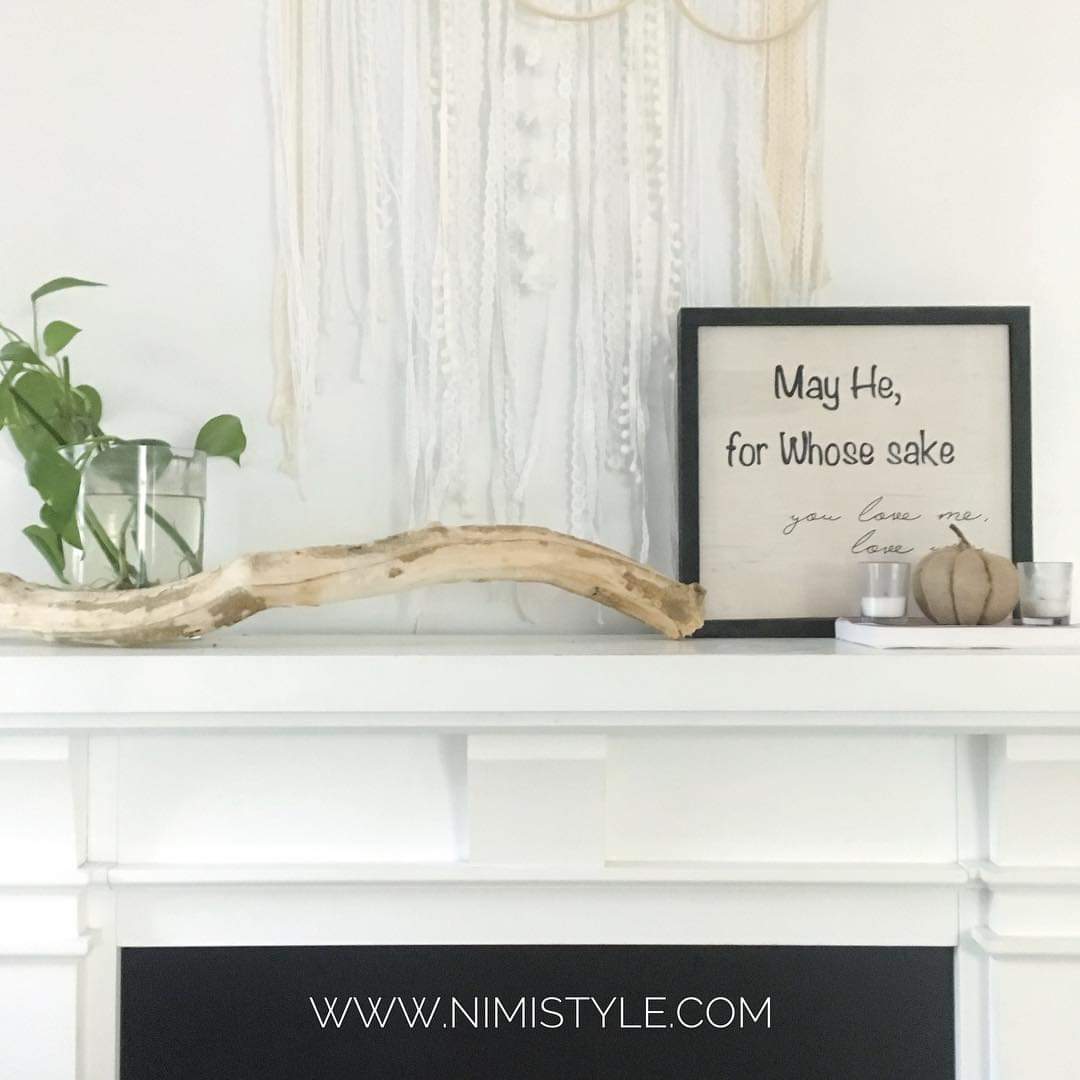 I've used this process of transferring text and images multiple times now and each time has been a huge success!  Just an FYI before you begin your transfer. If your image is detailed or has visual layers this won't work. This transfer method is meant for text, simple line art, silhouettes, and the likes.
WHAT YOU NEED: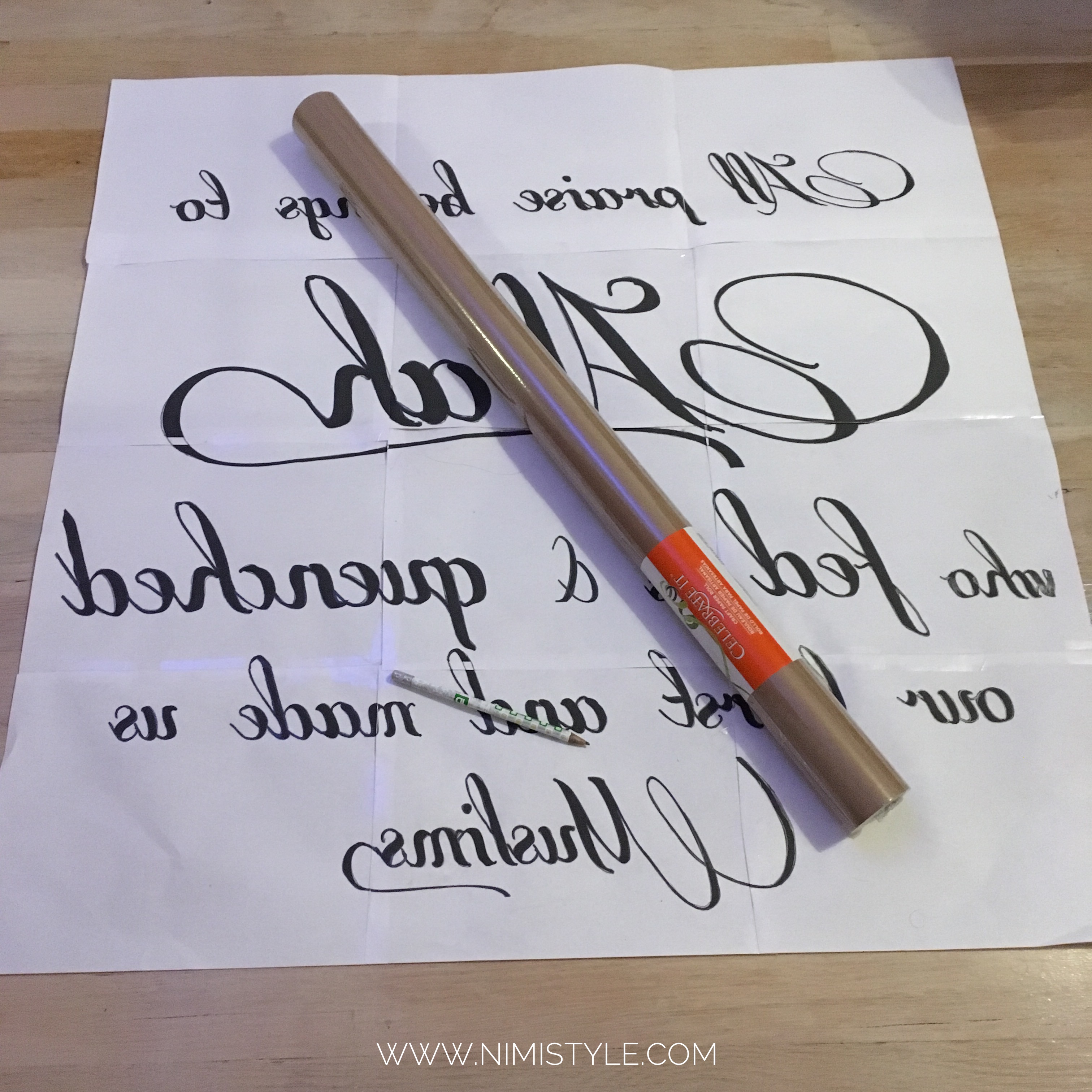 -Image
-Pencil
-Product you're doing the transfer onto (Paper, Canvas, Wood etc)
-Paint or sharpie
WHAT YOU WILL DO: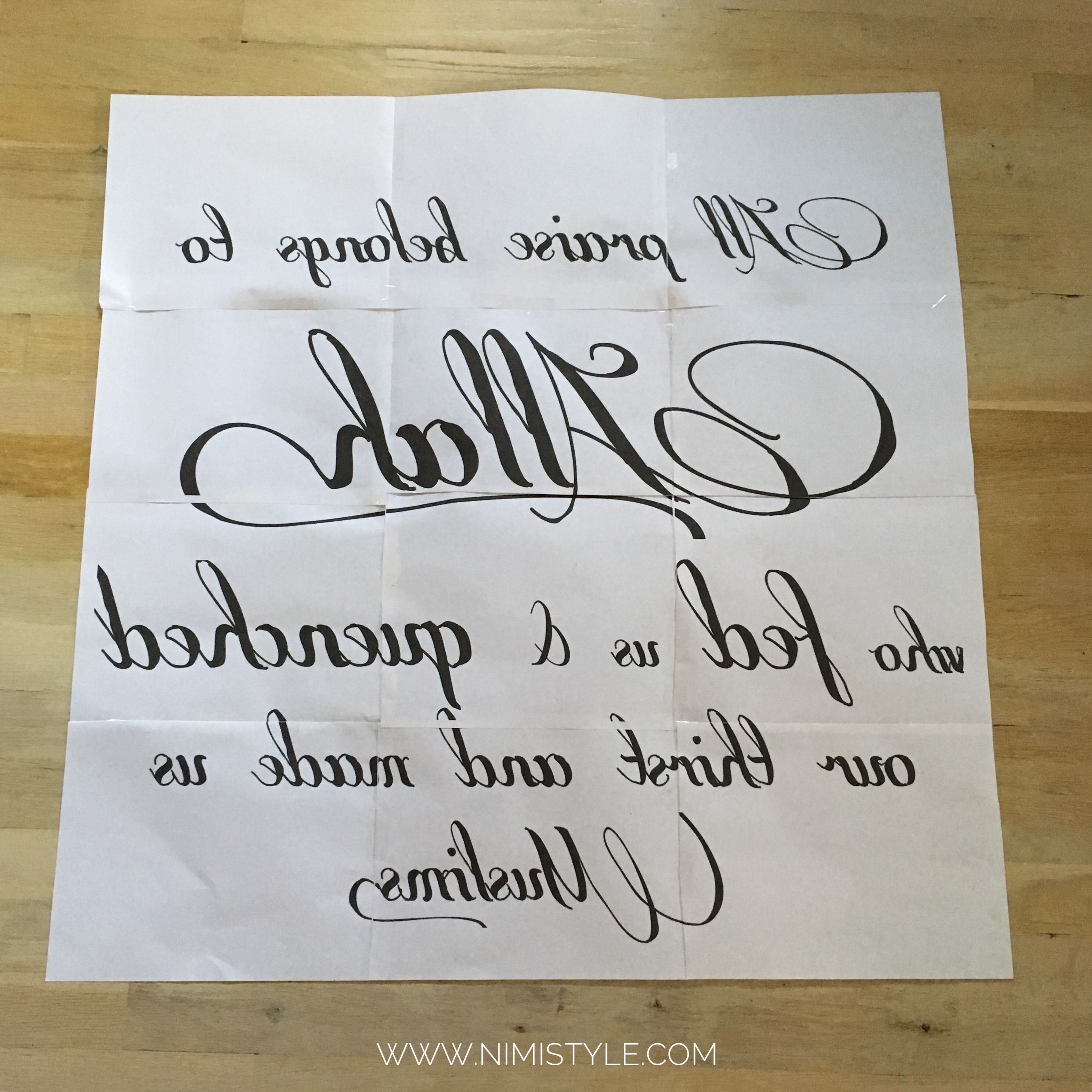 (1) Print your image reversed and enlarged to the size you want your final product to be.
(2) Using a regular household printer your image will print on multiple 8.5"x11" sheets. Put the image together using tape and make sure not to put any tape where the ink is.
(3) On the frontside of your printout with heavy pressure color it all where the text is using heavy pressure.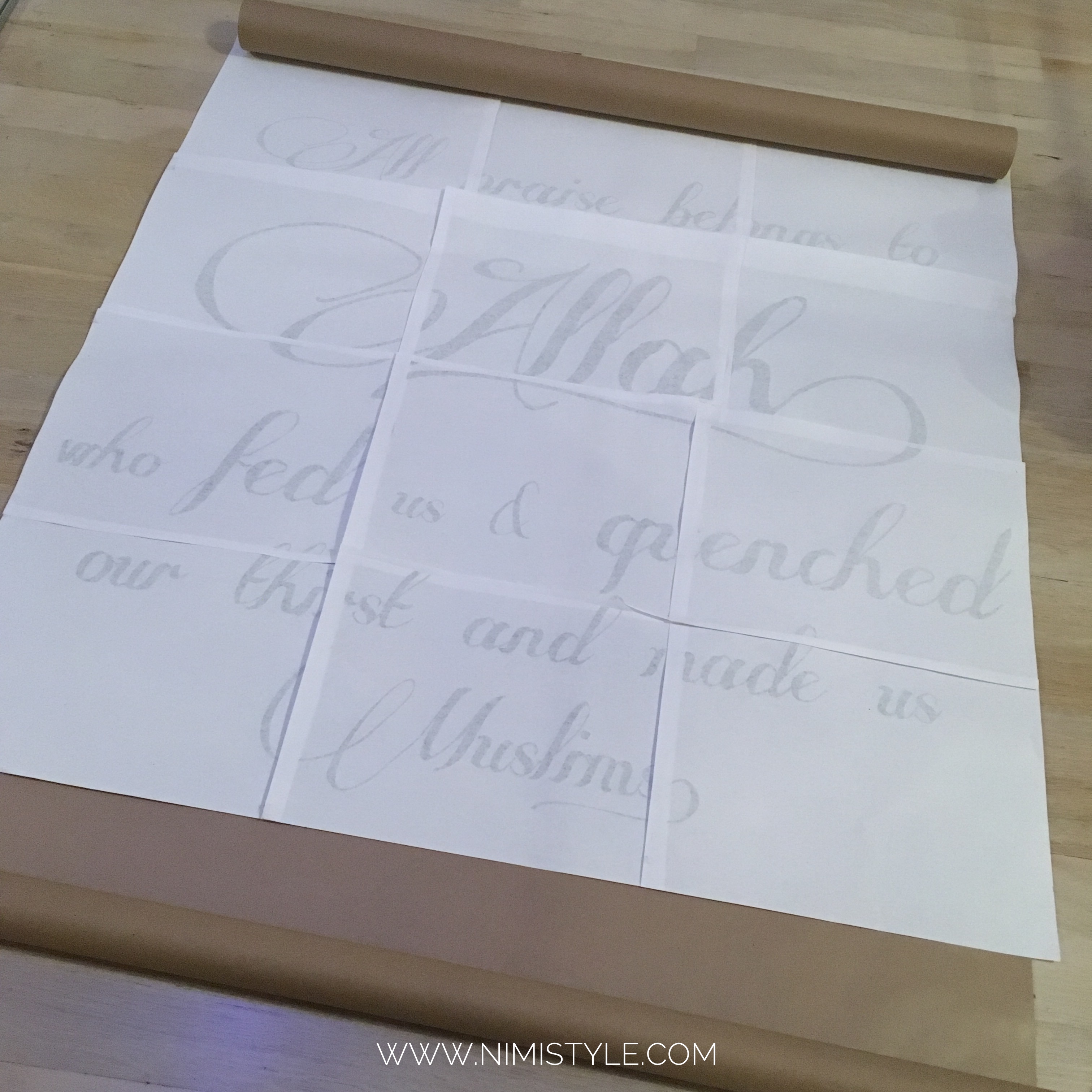 (4) Place your printout on to your transfer product with image side down. Make sure this is where you want your image to be transferred onto.
(5) Start tracing your image with heavy pressure using the pencil.
(6) Remove your printout and it should have transferred onto your product.
(7) Darken your transfer using paint or a sharpie.
(8) Wala! This is an easy and cheap way to create your own large sign or art!
If you liked this post, I'd love for you to share it!