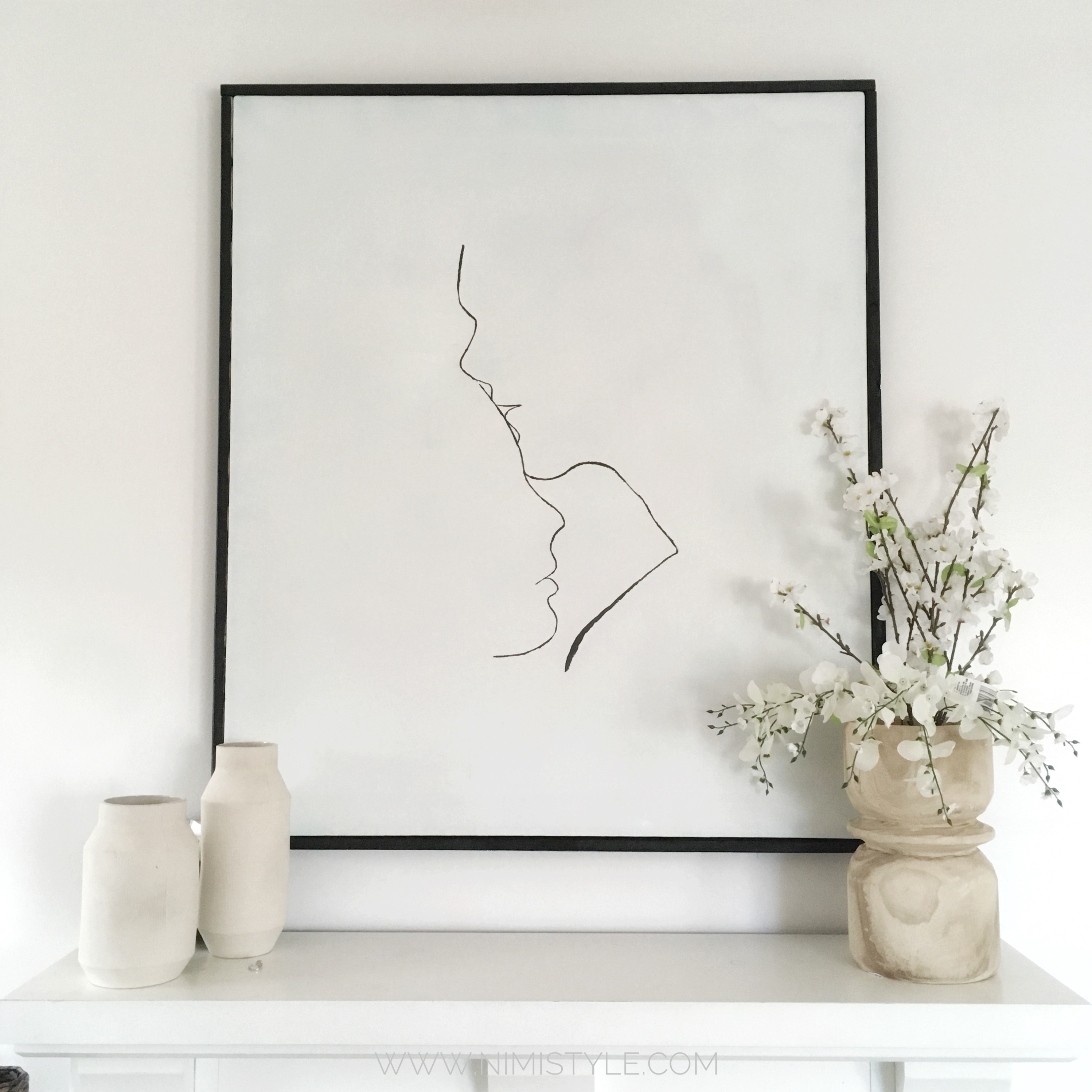 Today I'm sharing 4 steps you can take to make your faux stems look real.
WHAT YOU NEED:
Faux Stems
Wire Cutters
Vase
WHAT YOU WILL DO:
(1) The first step is to invest in good quality faux flowers.  These don't need to be expensive. I found some really good options in the dollar tree as well as Michael's and Hobby Lobby using their coupons.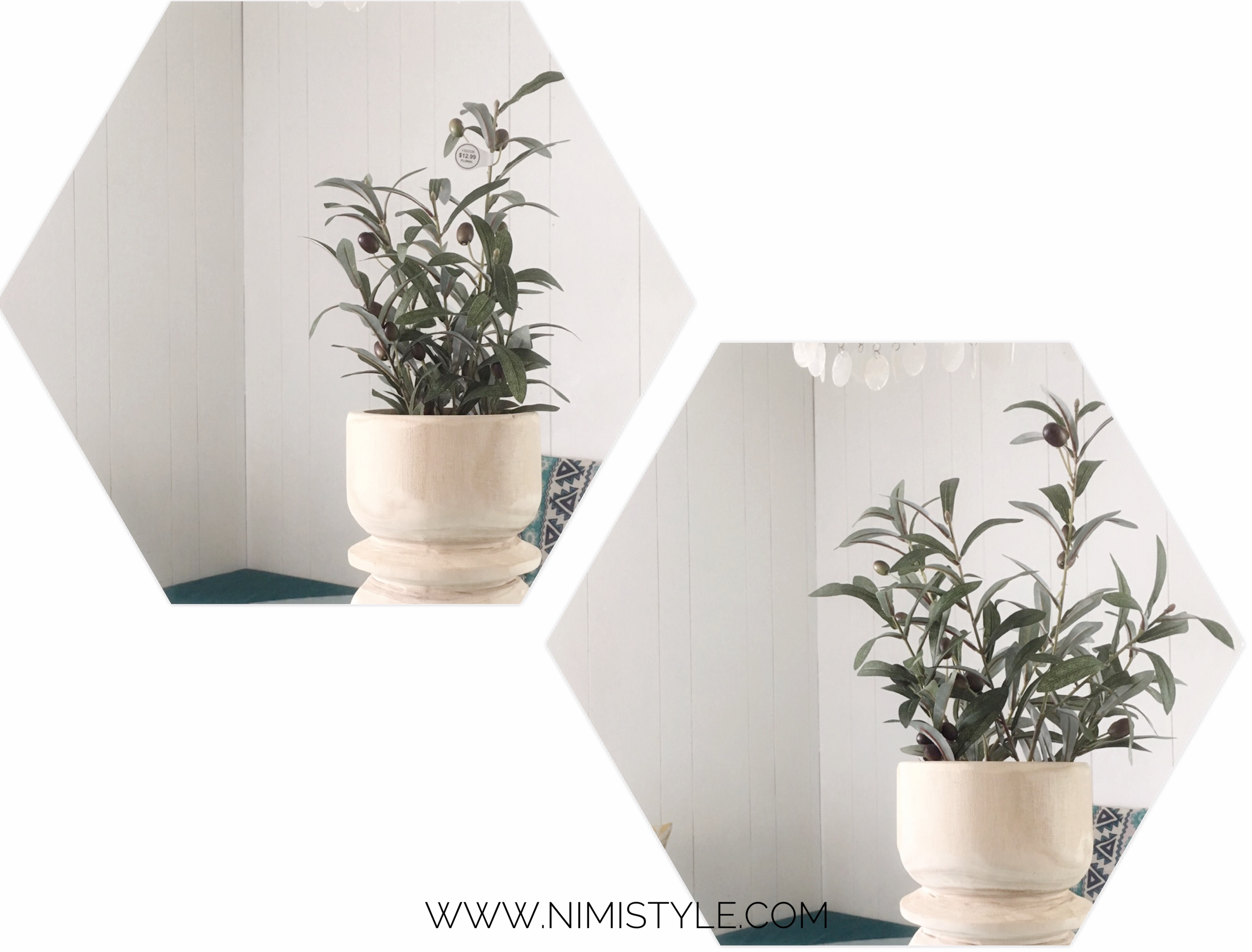 (2) Don't be shy about twisting, bending, and separating the individual stems. Flowers don't naturally grow clumped and straight upright. You want to mimic that natural growth.
(3) Cut your stems at different heights, when arranging real flowers no 2 stems are the same so follow that for faux flowers as well.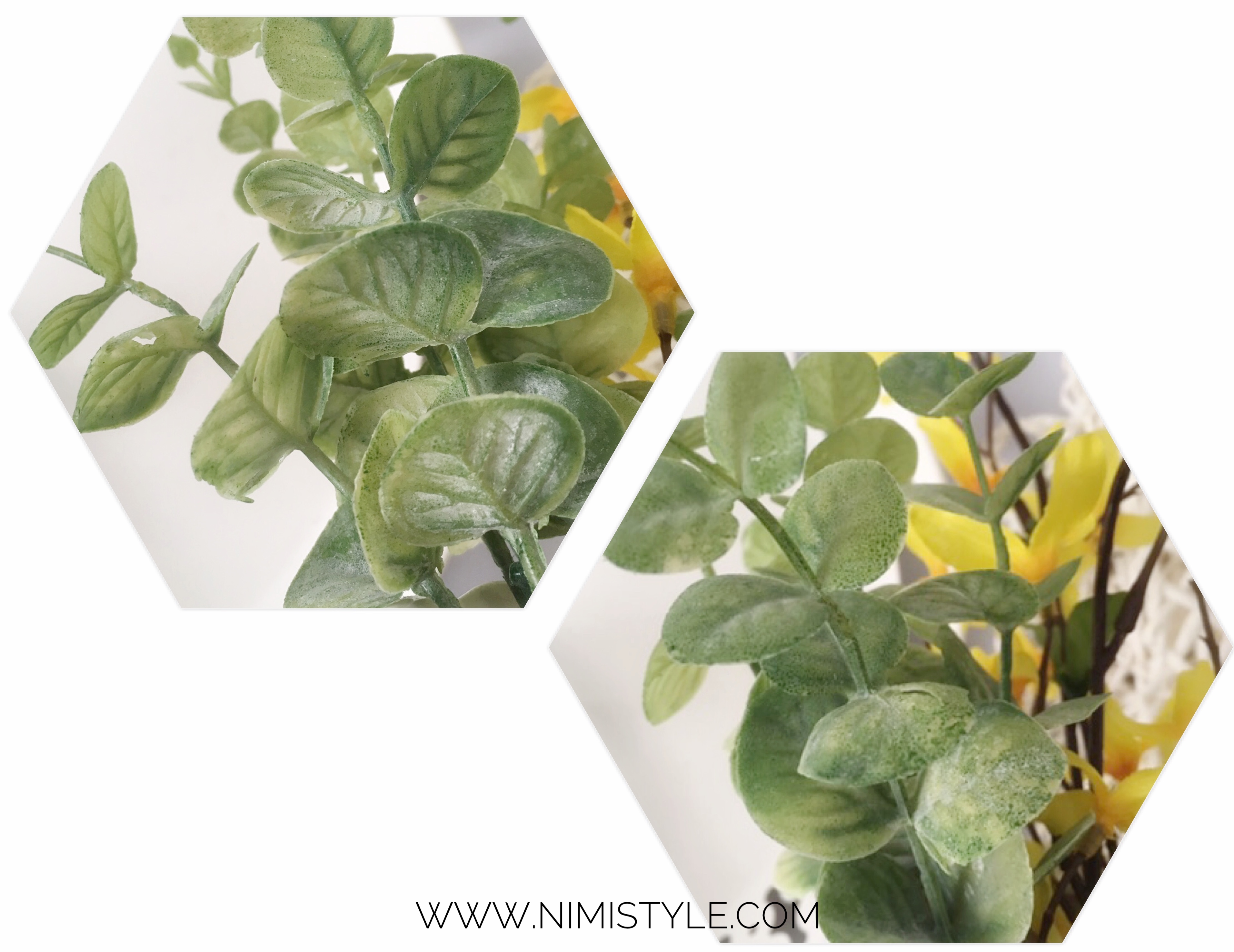 (4) Once in the vase turn all your leaves facing outwards. This way you only see the front of each leaf giving a more real look.
If you liked this post, I'd love for you to share it!