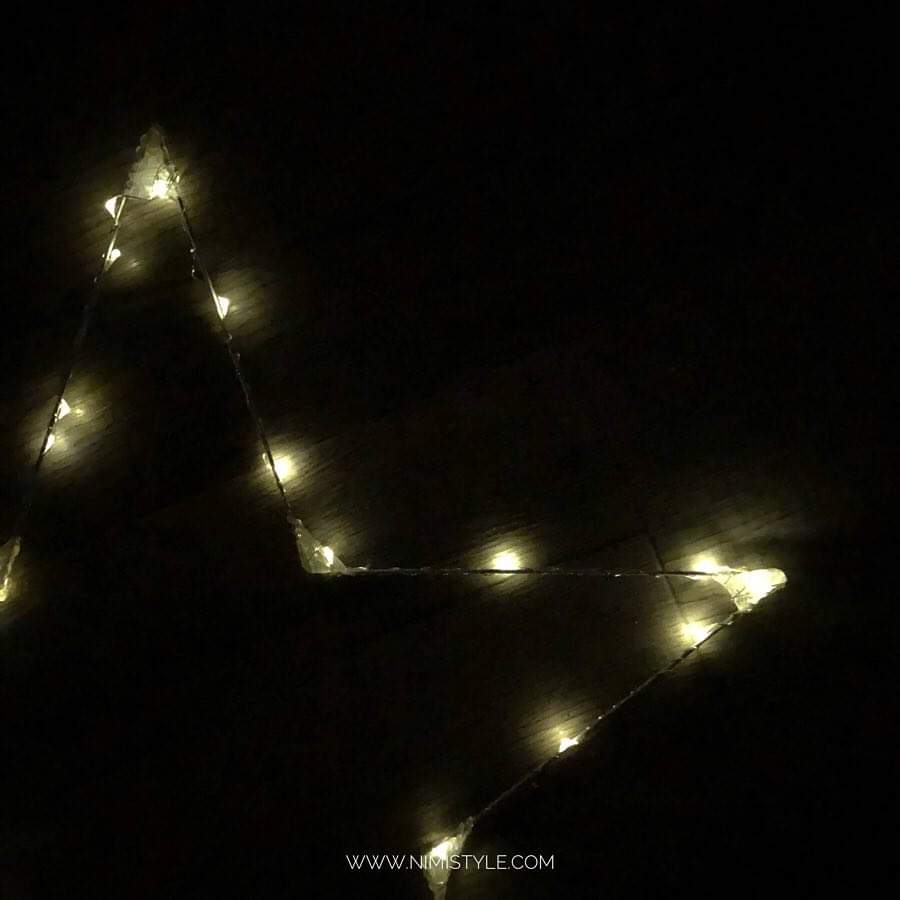 My three year old requested we put some lights on the outside of our house this year for Ramadan. Previous years I keep all the decor indoors aside from our wreath since that's where our Ramadan is spent and I like to keep everything as functional as possible. Since this year my middle one specifically requested outdoor decor and we've been studying astronomy I've come up with these super affordable light up star garden stakes.
WHAT YOU NEED:
6 Wire Hangers
Wire Cutters
Glue Gun or Soldering Iron
Fairy Lights
WHAT YOU WILL DO:
(1) Cut the bottom part off of all 6 of your hangers using wire cutters.
(2) Cut 5 of the 6 hanger stems in half. Leave the remaining one uncut.
(3) Form a star shape with the 10 half cut stems.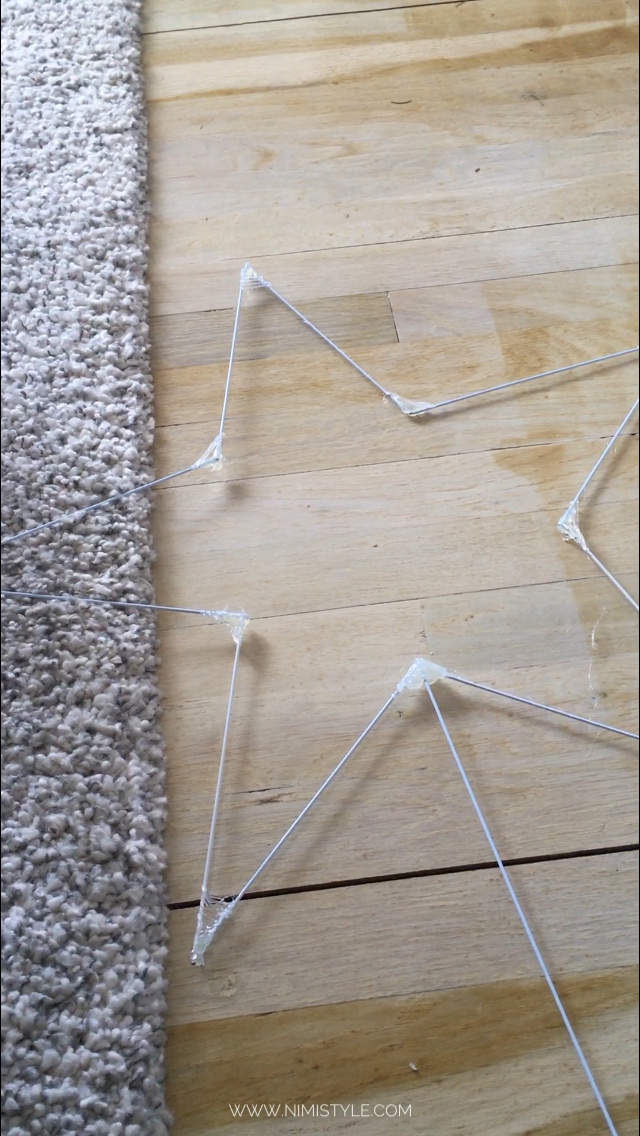 (4) Glue or solder the shape together using the 6th stem as the stake.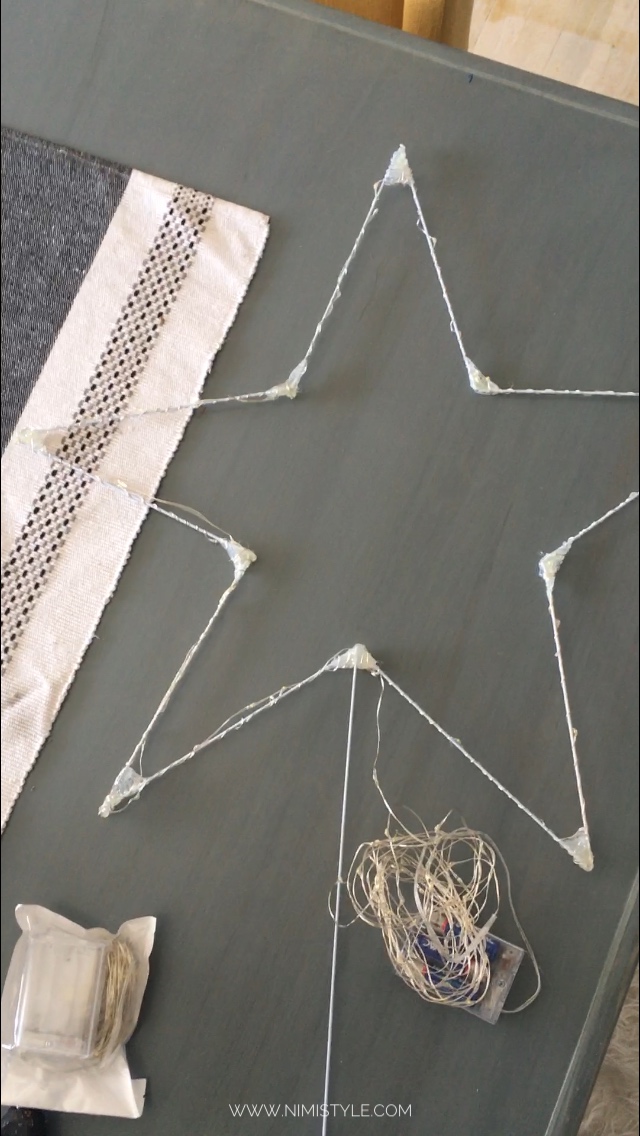 (5) Wrap your fairy lights around the star form.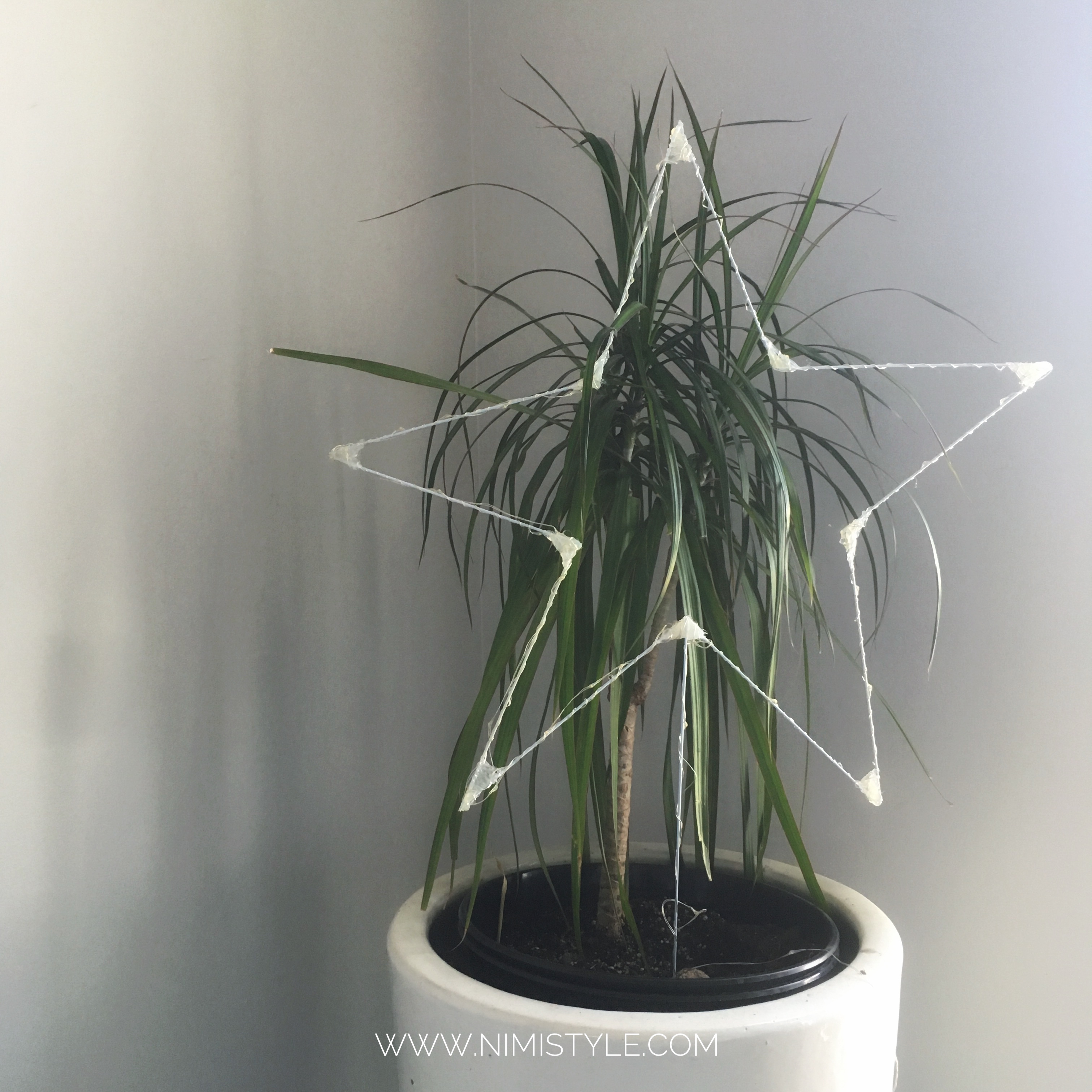 (6) Stake into a planter or in your garden.
This was such an easy and affordable DIY and I'm really looking forward to putting it out with my lunar doormat and bringing the festive environment to our porch!
If you liked this post, I'd love for you to share it!