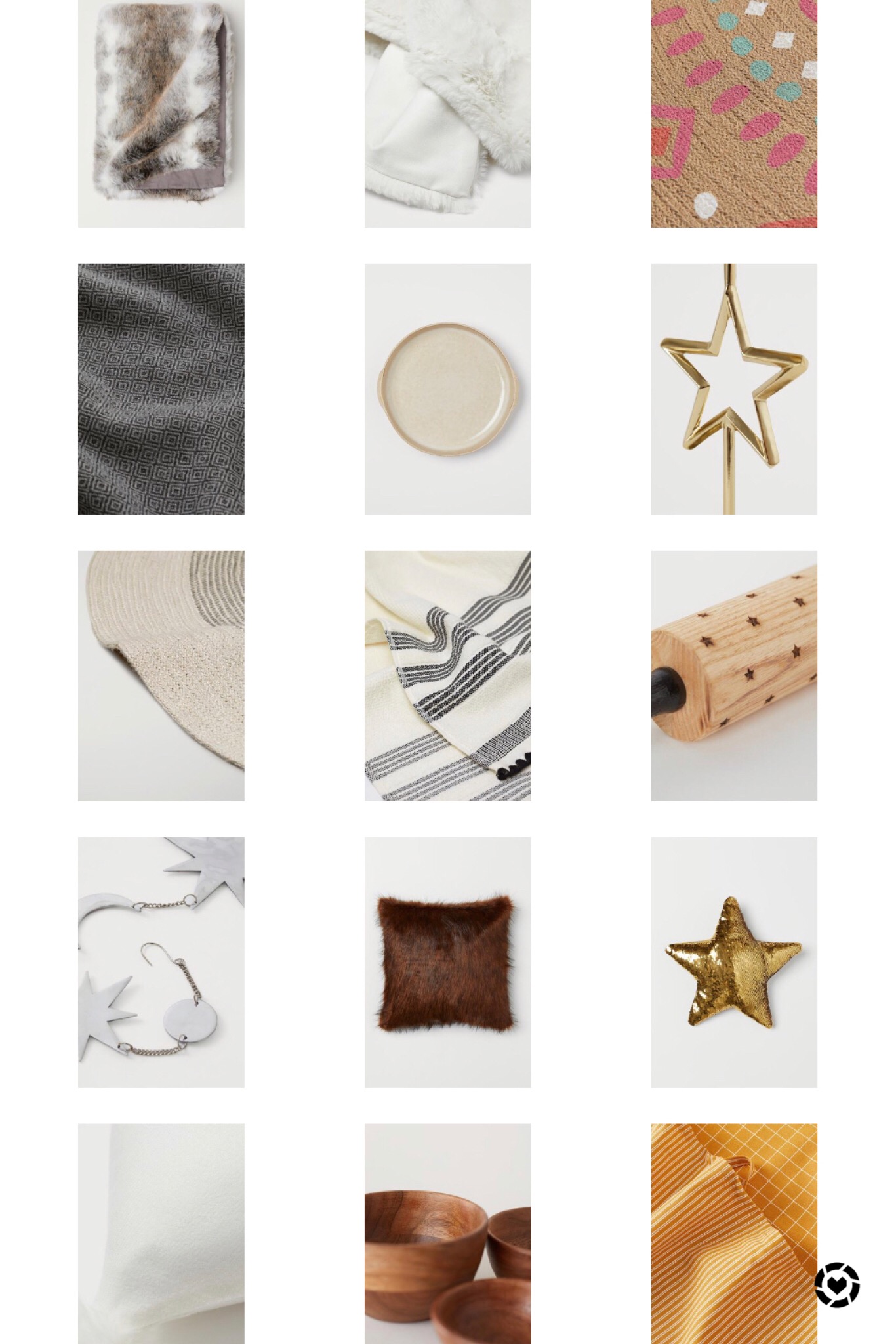 I just gathered all my favorite HM Home finds for their winter clearance. Click the image to access my Like to Know It. I seriously love the star candle holder for Ramadan/Eid!
I just want to add a disclaimer. Like to know it is an affiliate app, but in no way the point of these finds is to push products on you. I just enjoy sharing deals that we can all relate too and maybe you'll find something you need at a bargain!
If you liked this post, I'd love for you to share it!