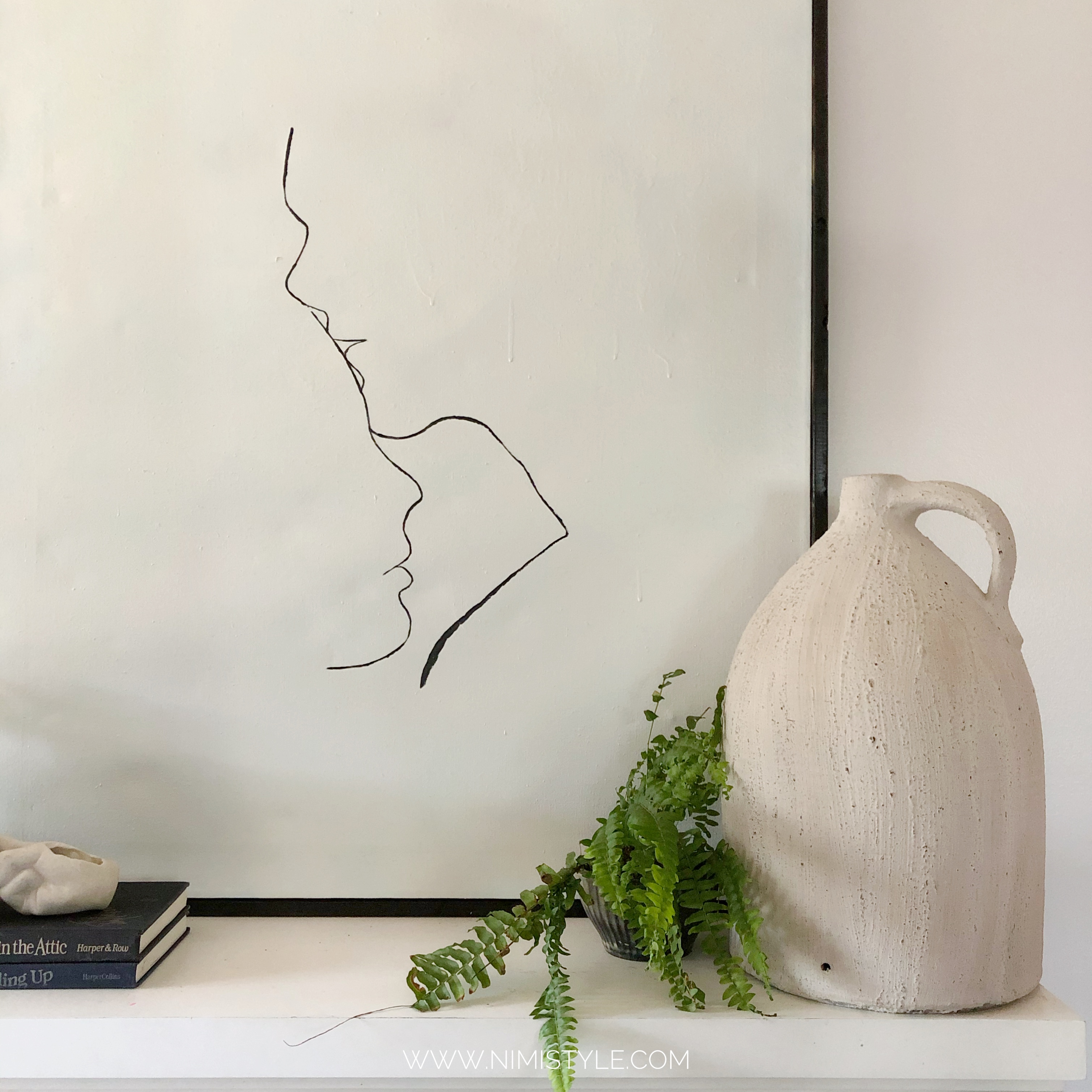 It all began with the delicious textured paper i made and then it was the gorgeous textured art on our secret door and now this jug transformation. This recipe is sooo good that you'll have to try it to see for yourself!
WHAT YOU NEED:
Project Piece
Plaster of Paris
Water
School Glue
Top Soil
Brush + Clean & Dirty Rag
WHAT YOU WILL DO: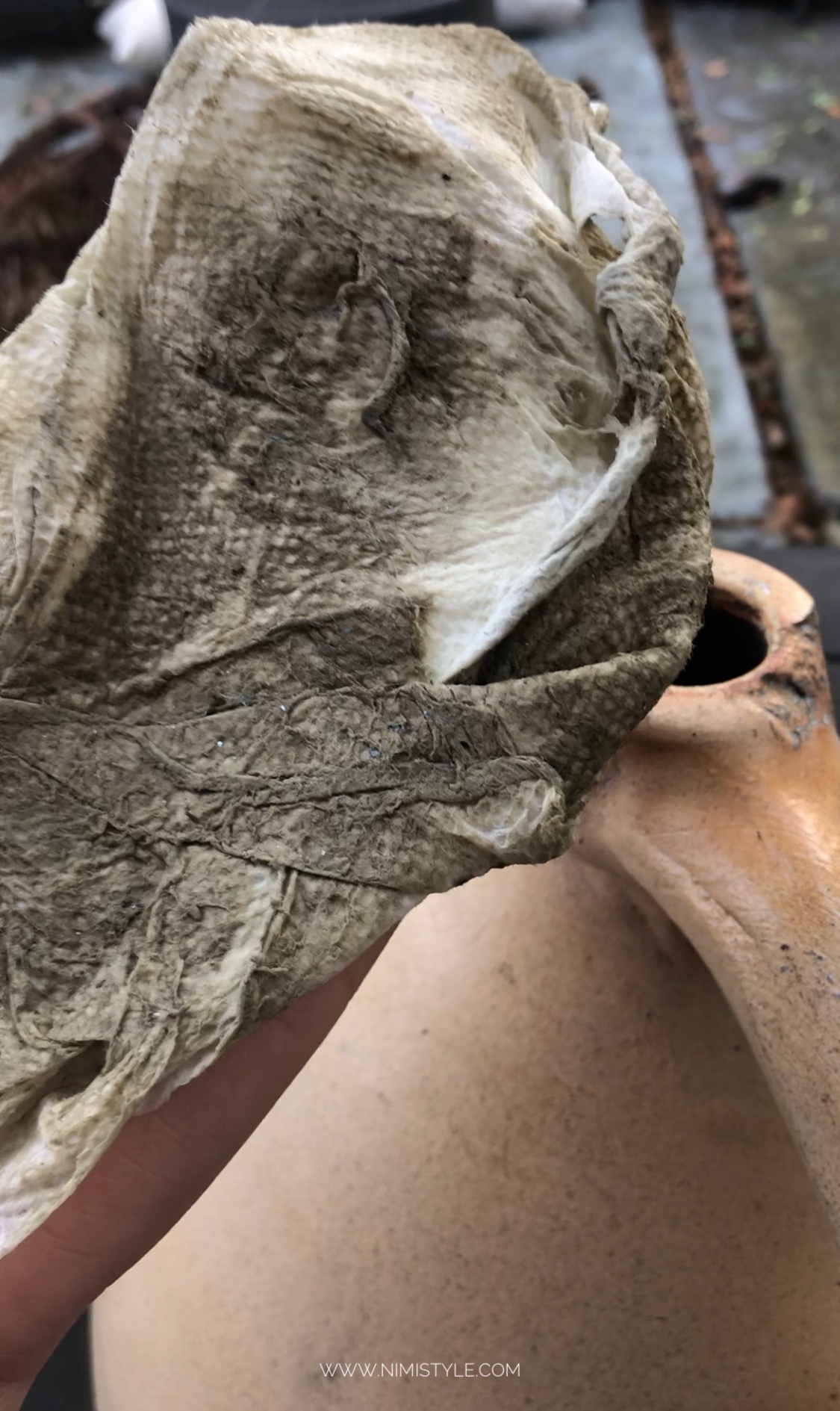 (1) Clean your project piece so it's a nice smooth surface for your mixture to adhere to.
(2) Mix plaster, water, glue and a handful of topsoil until you have a creamy paste.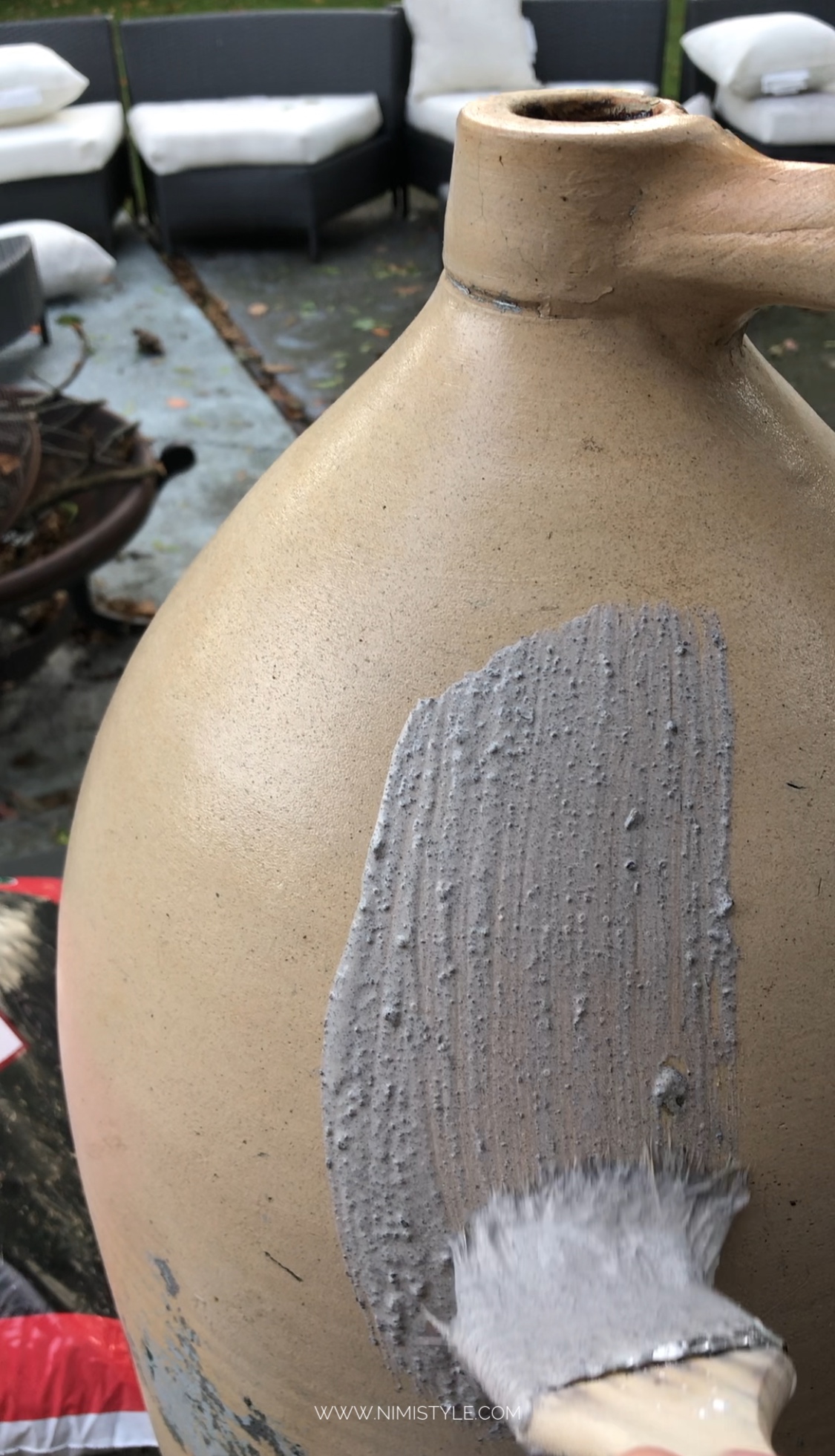 (3) Brush the mixture onto your project piece and let dry.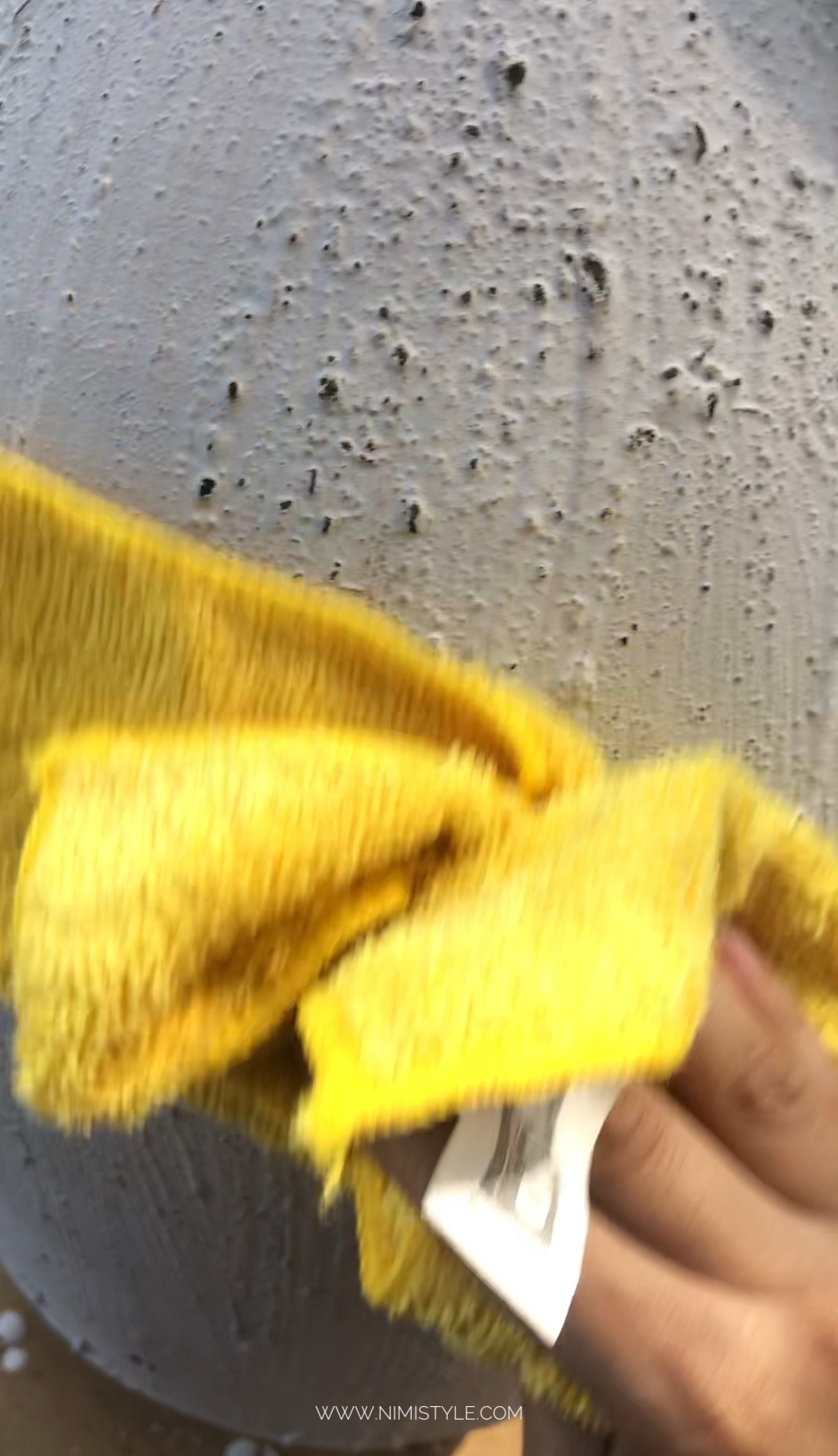 (4) Use a a clean dry rag to rub off any loose texture on your project piece revealing dirt speckles.

(6) Use a dry dirty rag to rub on some warm tones into your project piece. I used a dirty rag that was used to wipe down chairs in the yard.

(7) Style and enjoy!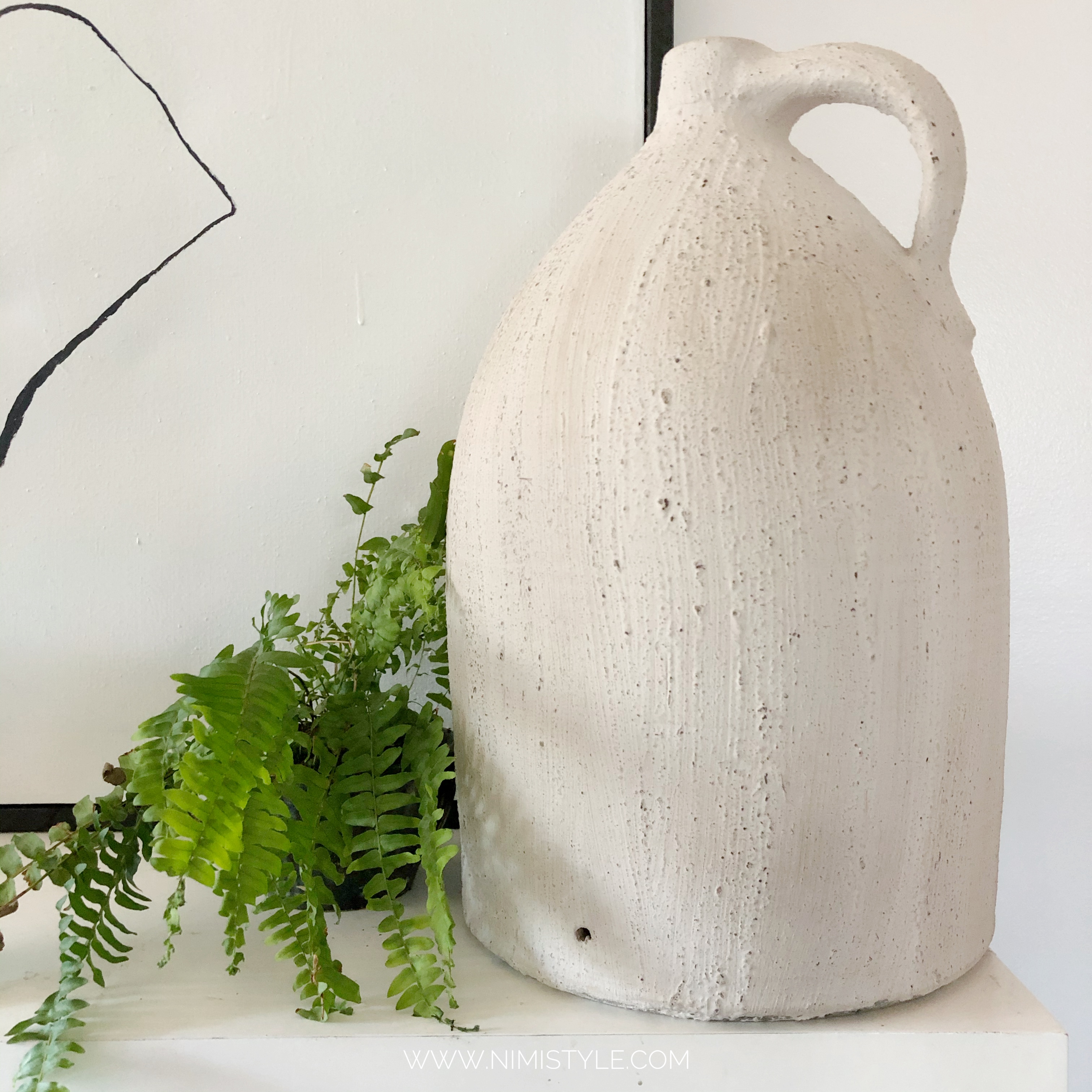 I seriously can't get over how amazing the before and after is. I just want to add speckled texture to everything now!
If you liked this post, I'd love for you to share it!