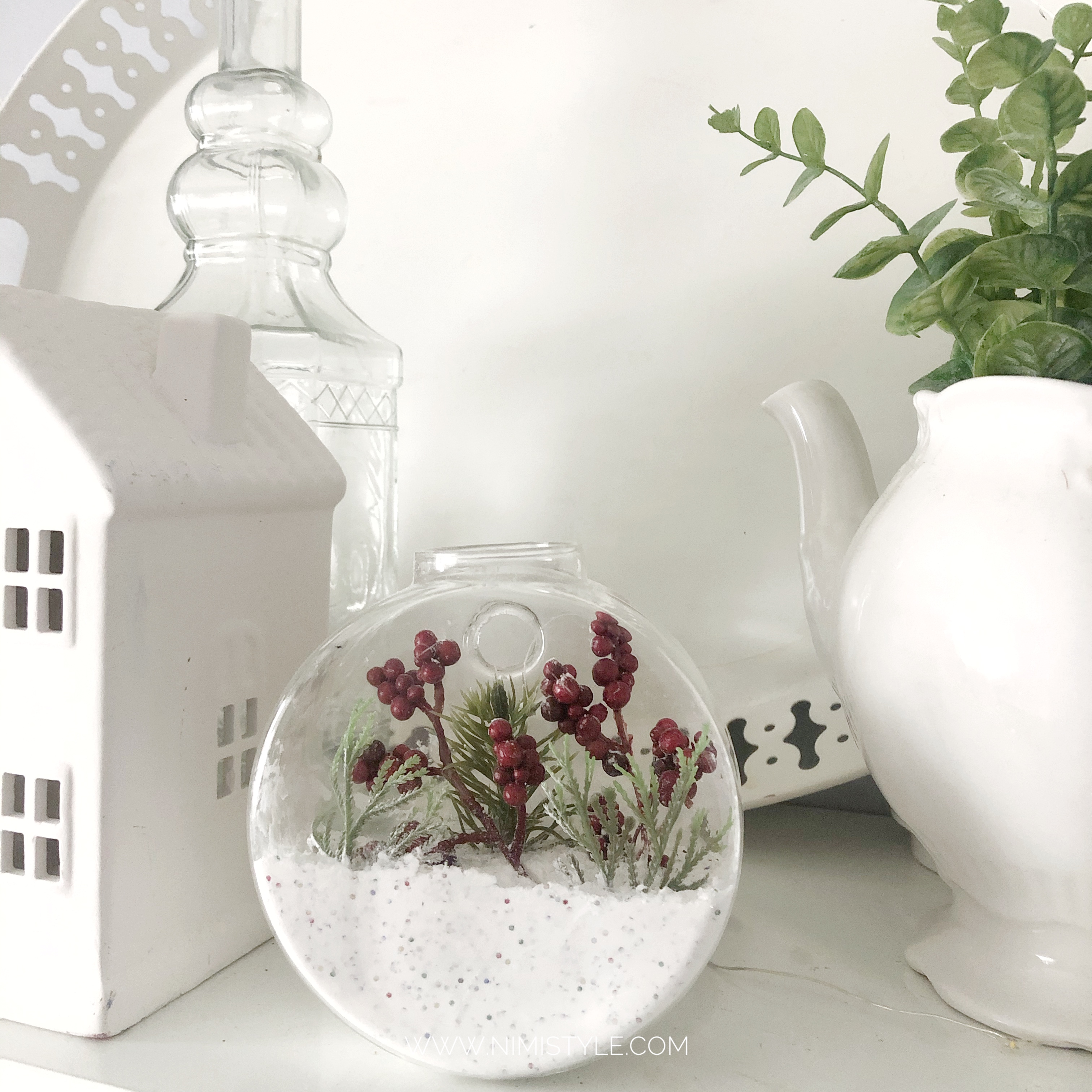 The girls and I did a fun homeschooling project with science, nature, & art this week. We made a winter terrarium using DIY snow and some faux winter plants. They came out so nice and I can't wait to hang them up!
WHAT YOU NEED: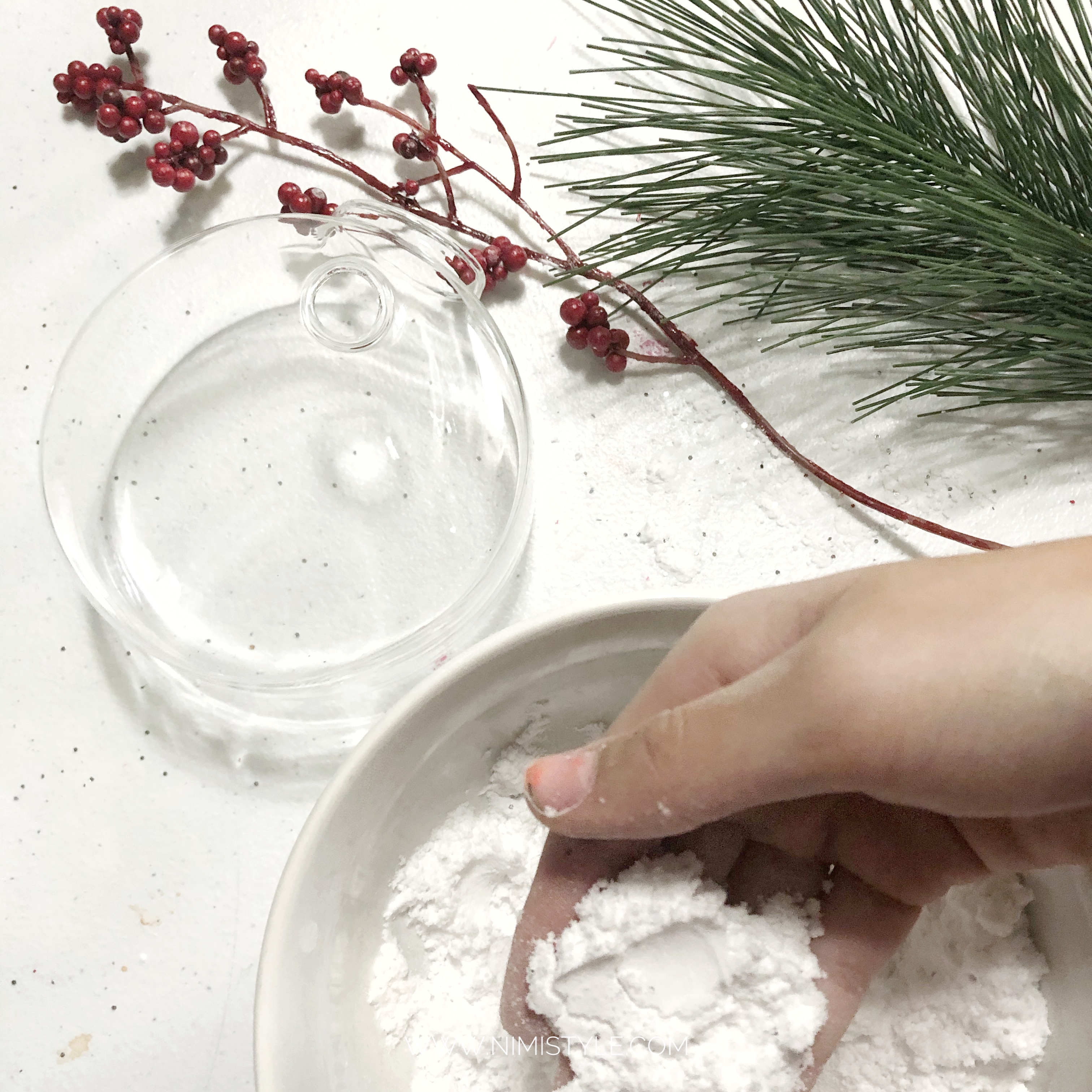 Clear glass wall planter or jar
Snow (recipe below)
Faux winter stems
Glue gun
WHAT YOU WILL DO: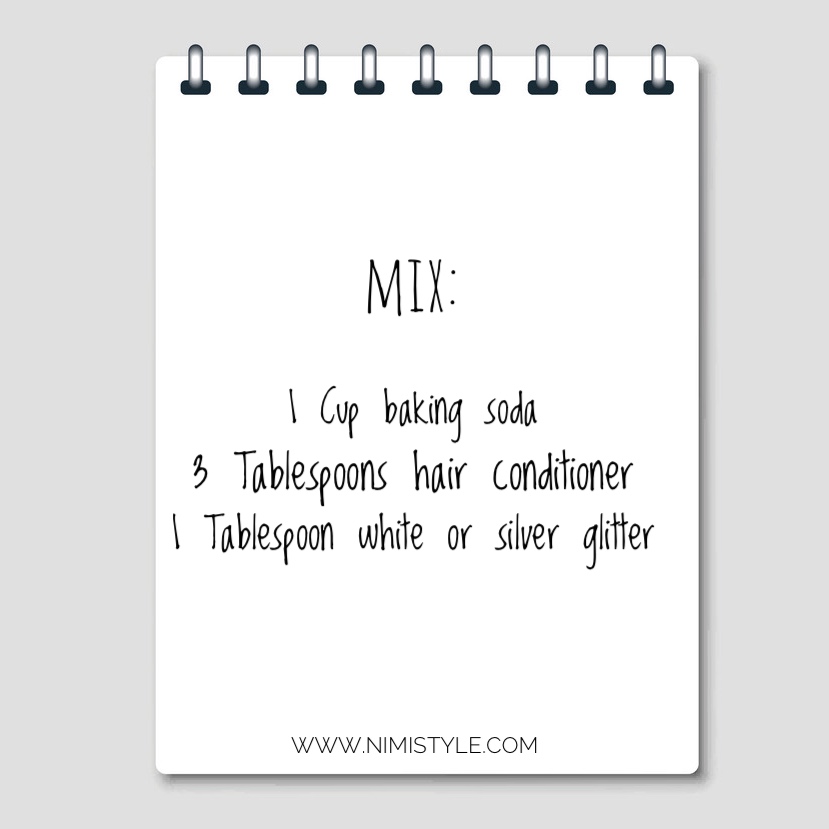 (1) Have a fun mini science lesson and make some faux snow.
(2) Cut you stems down to size and attach them to the bottom of your planter/jar.
(3) Fill it up 3/4ths of the way with your DIY snow.
I seriously can't get over how cute these turned out!
If you liked this post, I'd love for you to share it!