My girls were sent a bunch of educational games by Outset Media last month and we've been having a blast playing them.
Outset Media has created the extremely popular Professor Noggins trivia games which has been talked about often in the homeschooling community so when we were sent some of them along with games from their other brands you know I jumped right into playing.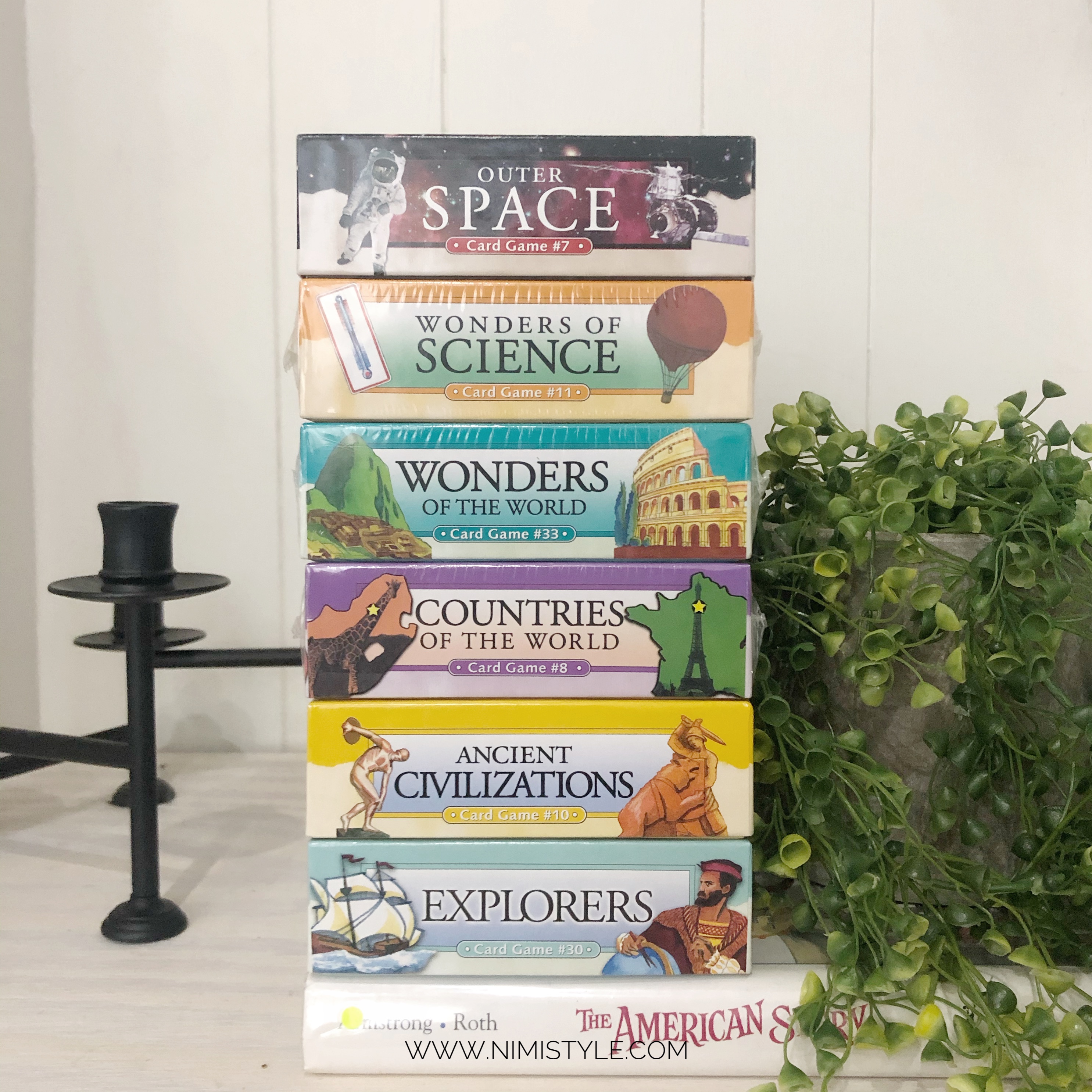 WHAT WE WERE SENT
These are Trivia based games which are so much fun. I love the fact that the more you play the more you end up remembering and they are all educational based facts taught through play! These are perfect add-ons to any topic you're studying.
WHAT ELSE THEY OFFER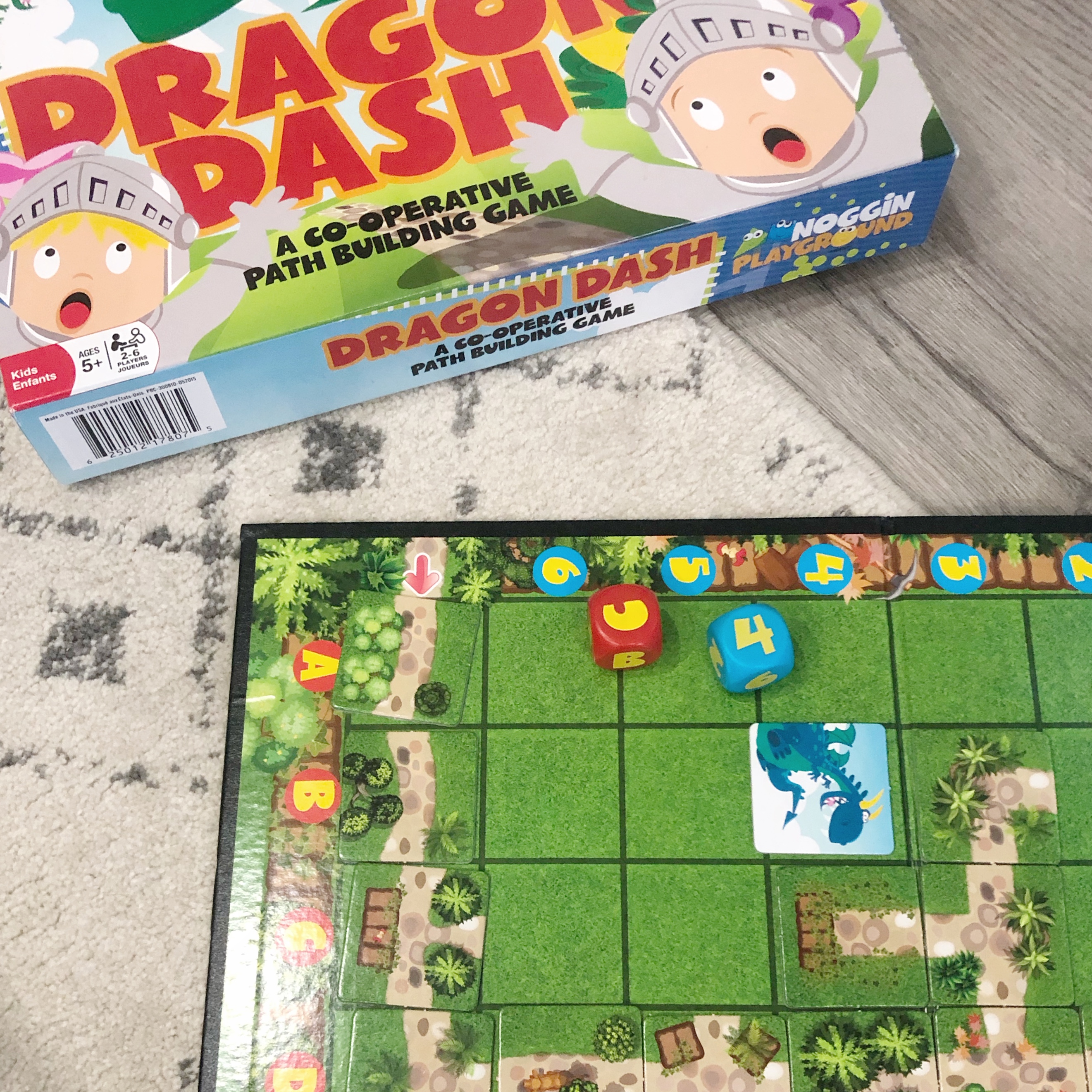 WHAT WE WERE SENT
WHAT ELSE THEY OFFER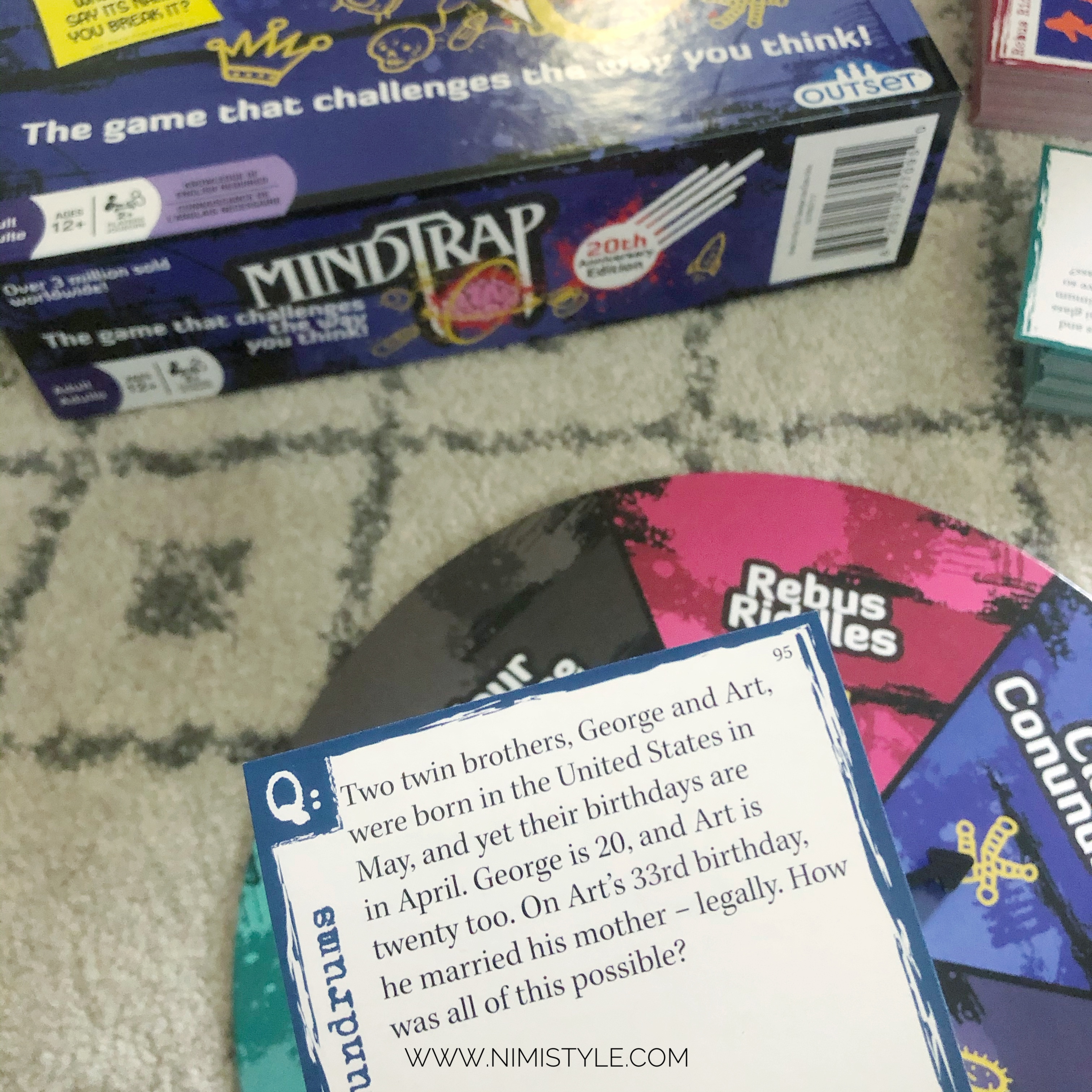 WHAT WE WERE SENT
WHAT ELSE THEY OFFER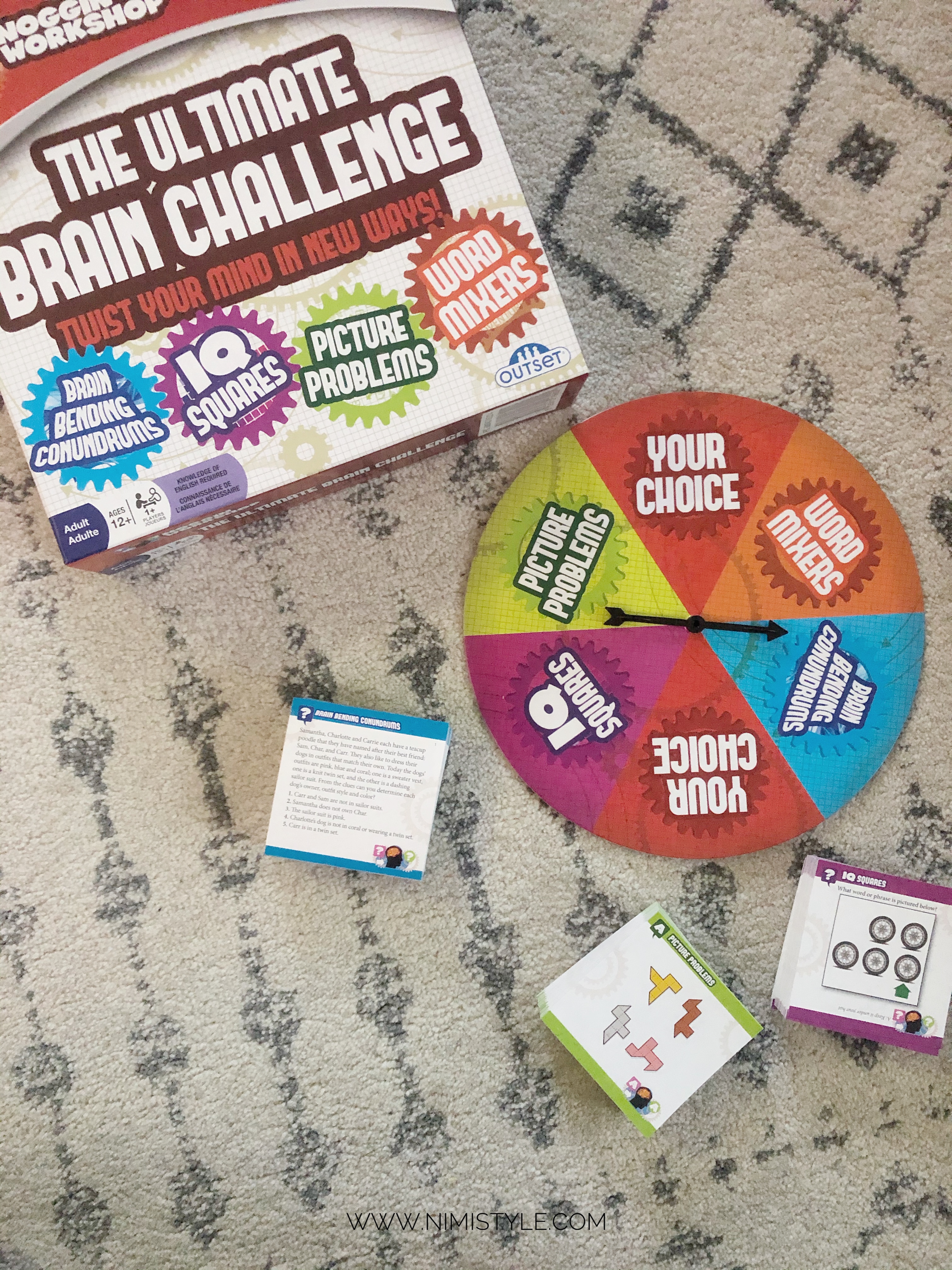 WHAT WE WERE SENT
WHAT ELSE THE OFFER
Aside from these games they have an amazing array of puzzles for all ages, adult games, and even a bunch of licensed products for our character loving kids & adults! You can see everything Outset Media offers on their website. I wanted to add their products are available on Amazon but they highly prefer you visit and support your local brick and mortar stores that offer their products.
*DISCLAIMER: THIS POST CONTAINS AFFILIATE LINKS. IF YOU MAKE ANY PURCHASES THROUGH MY LINKS I GET A TEENY TINY COMMISSION AT NO EXPENSE TO YOU.

If you liked this post, I'd love for you to share it!