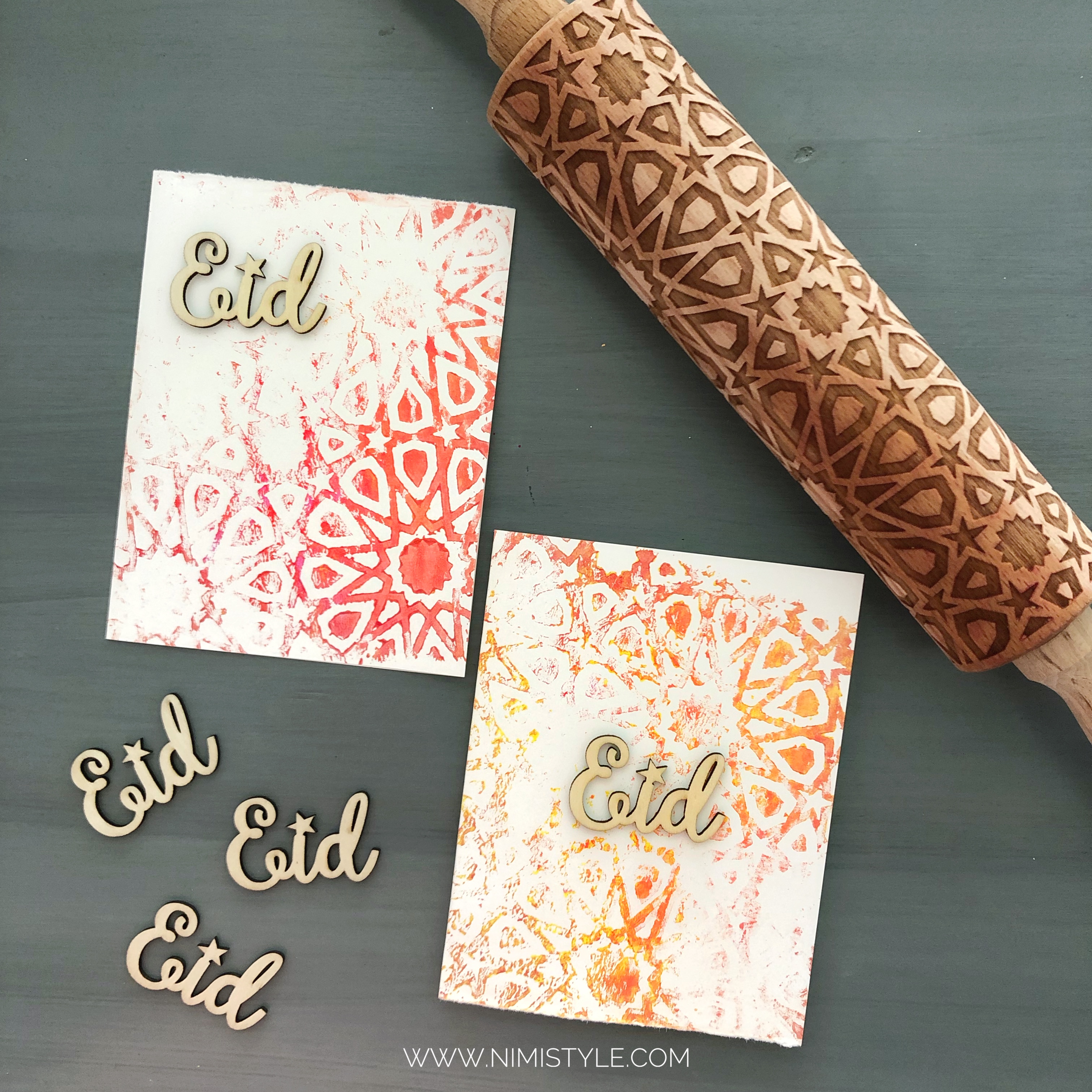 As soon as I saw the new rolling pin 'With A Spin' came out with I knew I wanted to transfer an abstract version of that beautiful pattern onto something. The perfect opportunity arose this week when I organized a local card swap. I wanted to share how a baking tool can roll out some gorgeous cards! 
WHAT YOU NEED: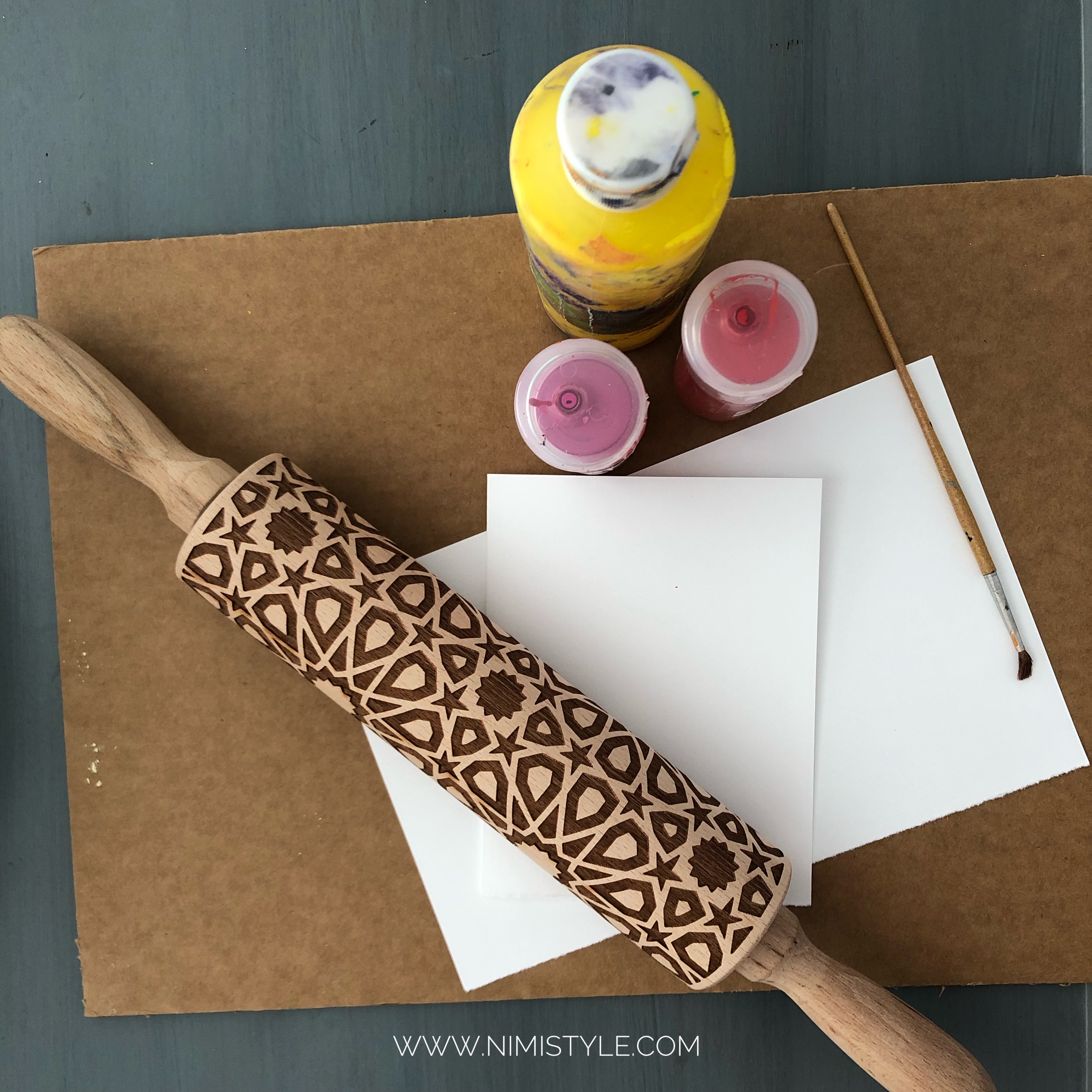 With A Spin Rolling Pin
Paint
Paint Brush
Cardboard
Card stock
WHAT YOU WILL DO:
(1) Put paint on your cardboard.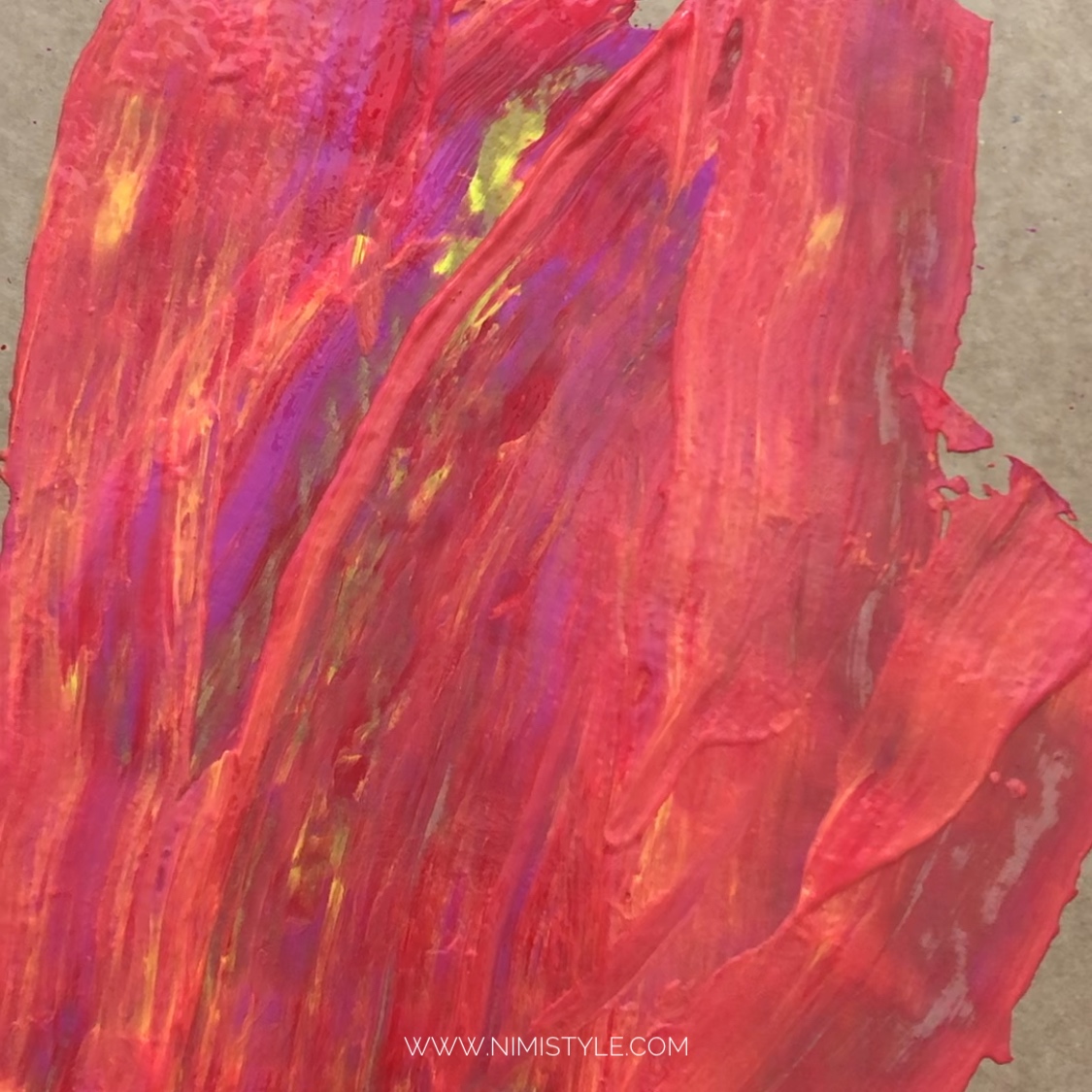 (2) Mix your colors and spread it thin.
(3) Roll your rolling pin over the paint covering it in a thin layer.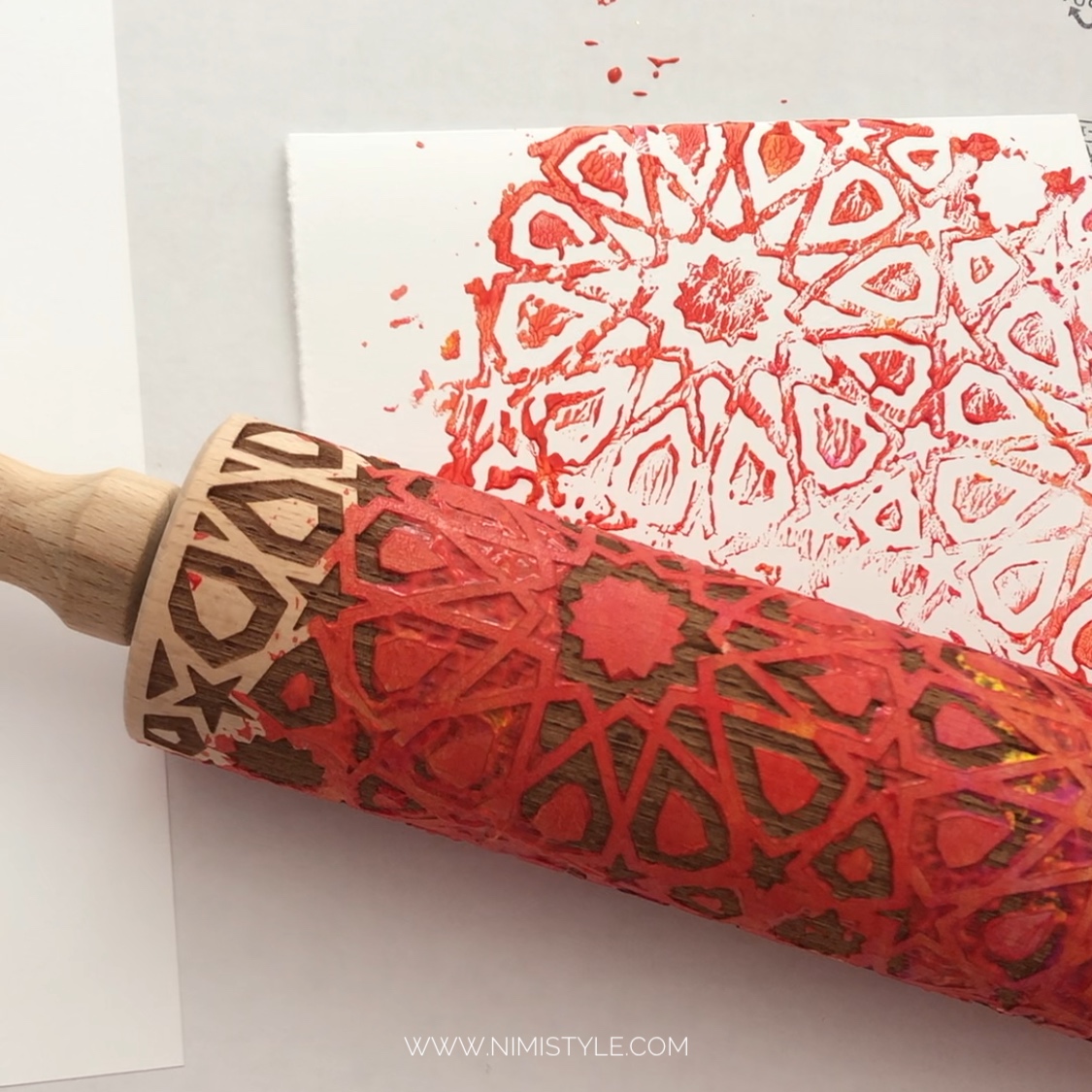 (4) Do one roll with pressure over your card stock to transfer the pattern. Decorate your card.
This was such an easy DIY that I did it all one handed while recording! My minds already buzzing with other ways I can use this gorgeous rolling pin!
If you liked this post, I'd love for you to share it!