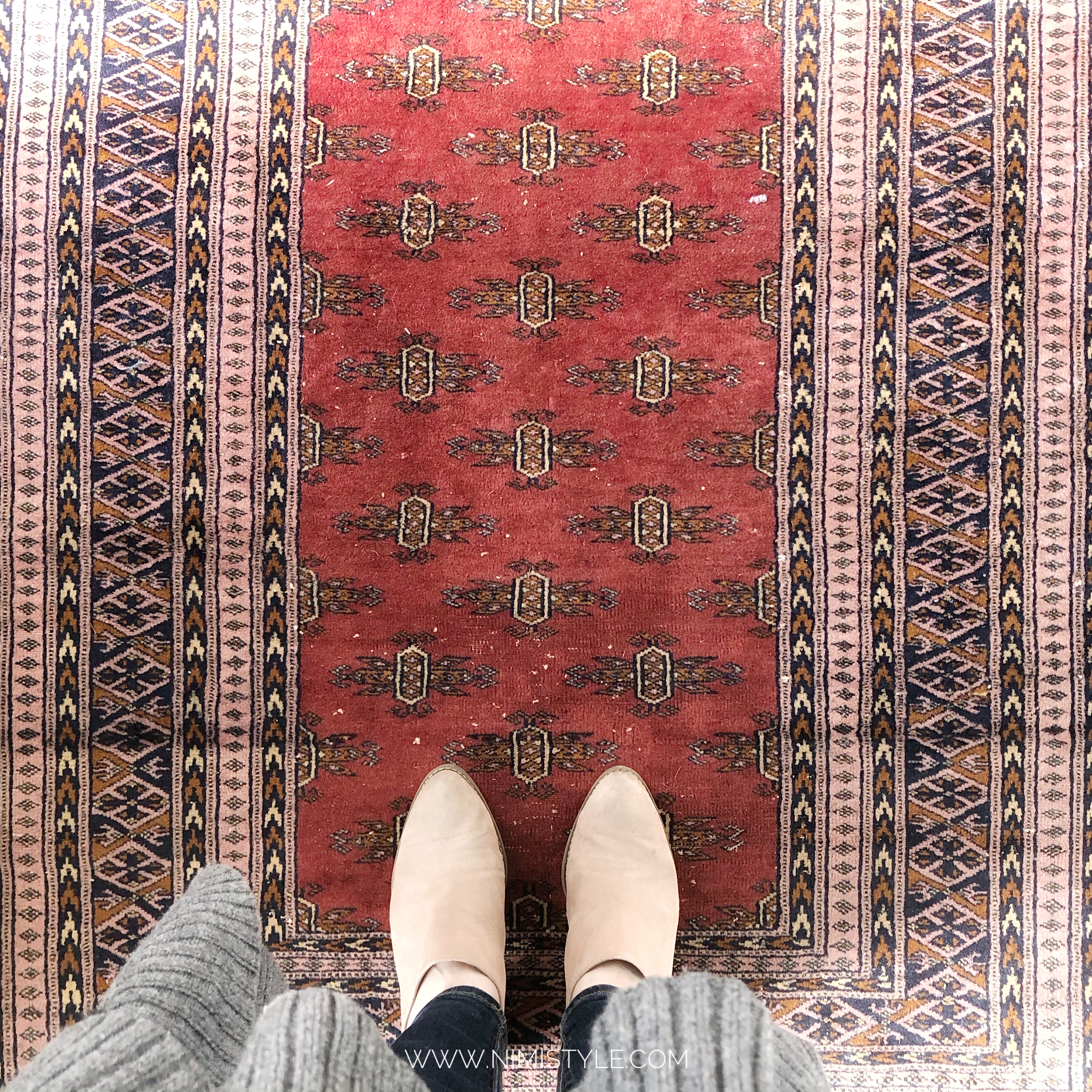 You know that beautiful vintage rug in our foyer that's caught your eye on multiple occasions? It's gotta go. It was a rug handed down to me by my father and is really special. Being in our family for over two generations I didn't want to be the one to ruin it so I've decided on using it as a wall hanging.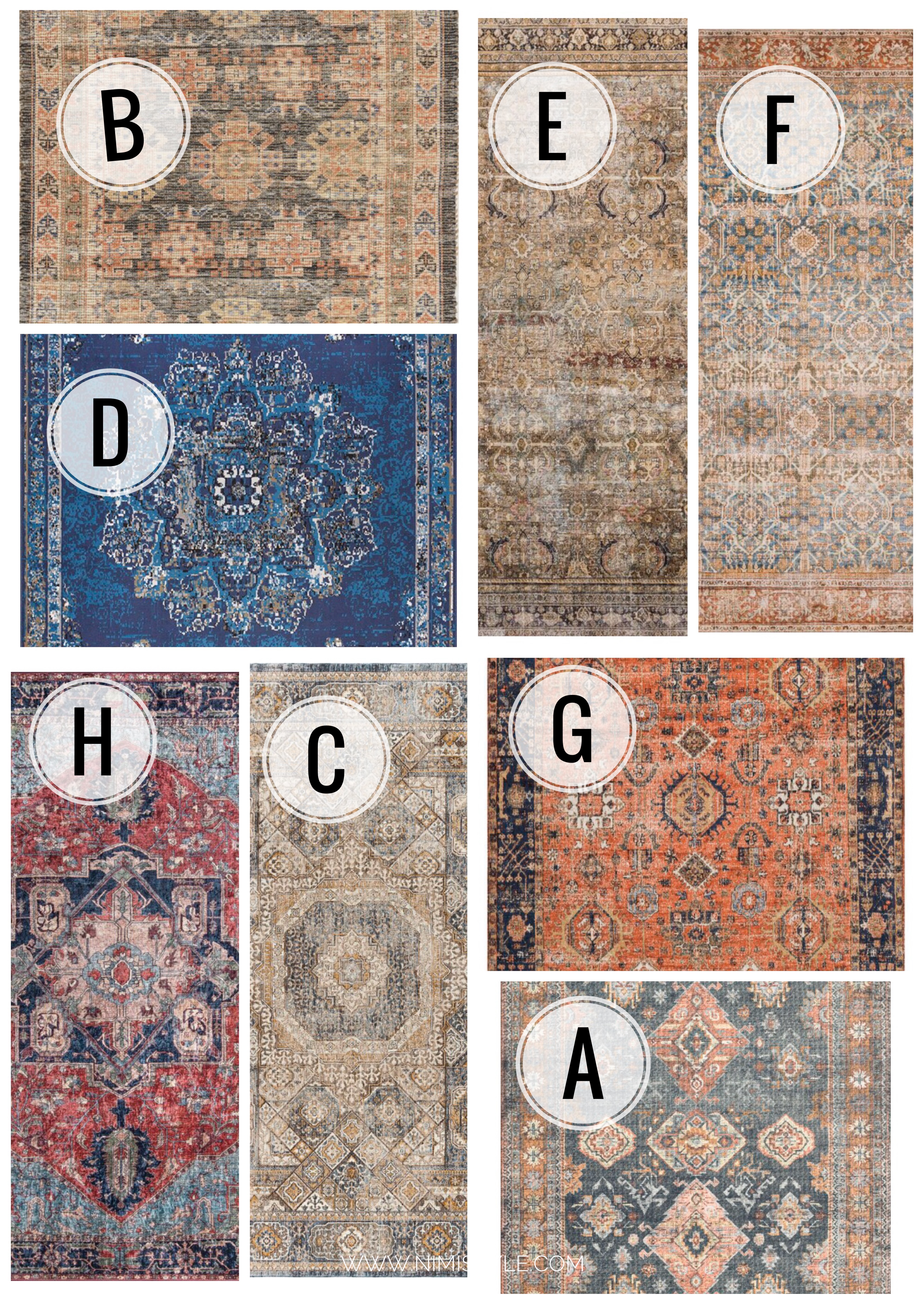 Now that it needs to be replaced I narrowed it down to these 8 entrance worthy  rugs and you all helped me decide on the top 3 choices.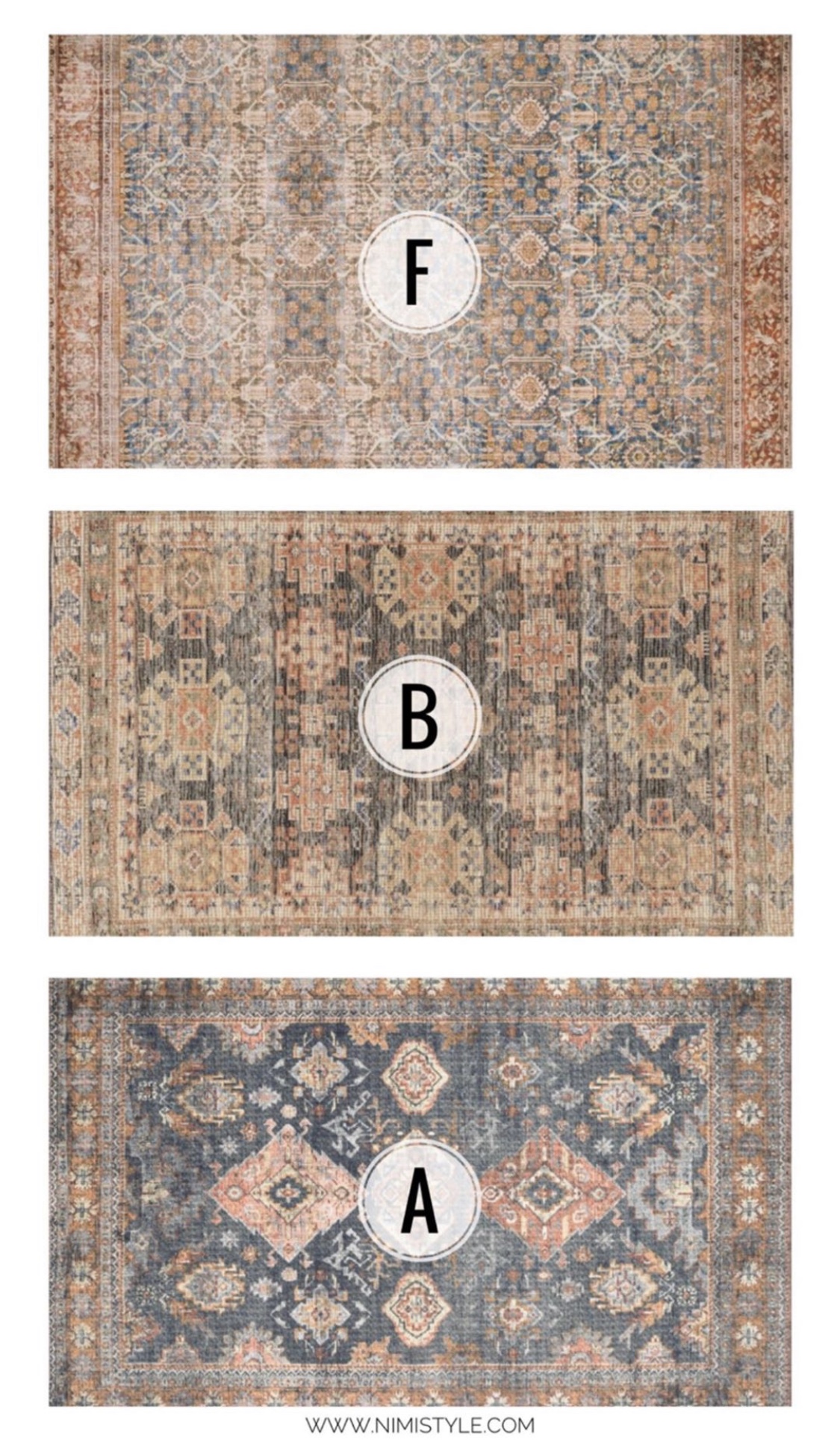 Now for me to decide on THE rug it had to be (1) Thin so it doesn't get stuck under our door. (2) It needed to be affordable so ALL of these rugs are actually under $100! (3) It needed to look real, but not be too muted or dark since our space is very cool and neutral. This rug would be THE accent to warm up the space. The rug that let me check off all the boxes was 'F' and it is PERFECT! $50 for the quality and real vintage look I could not be happier!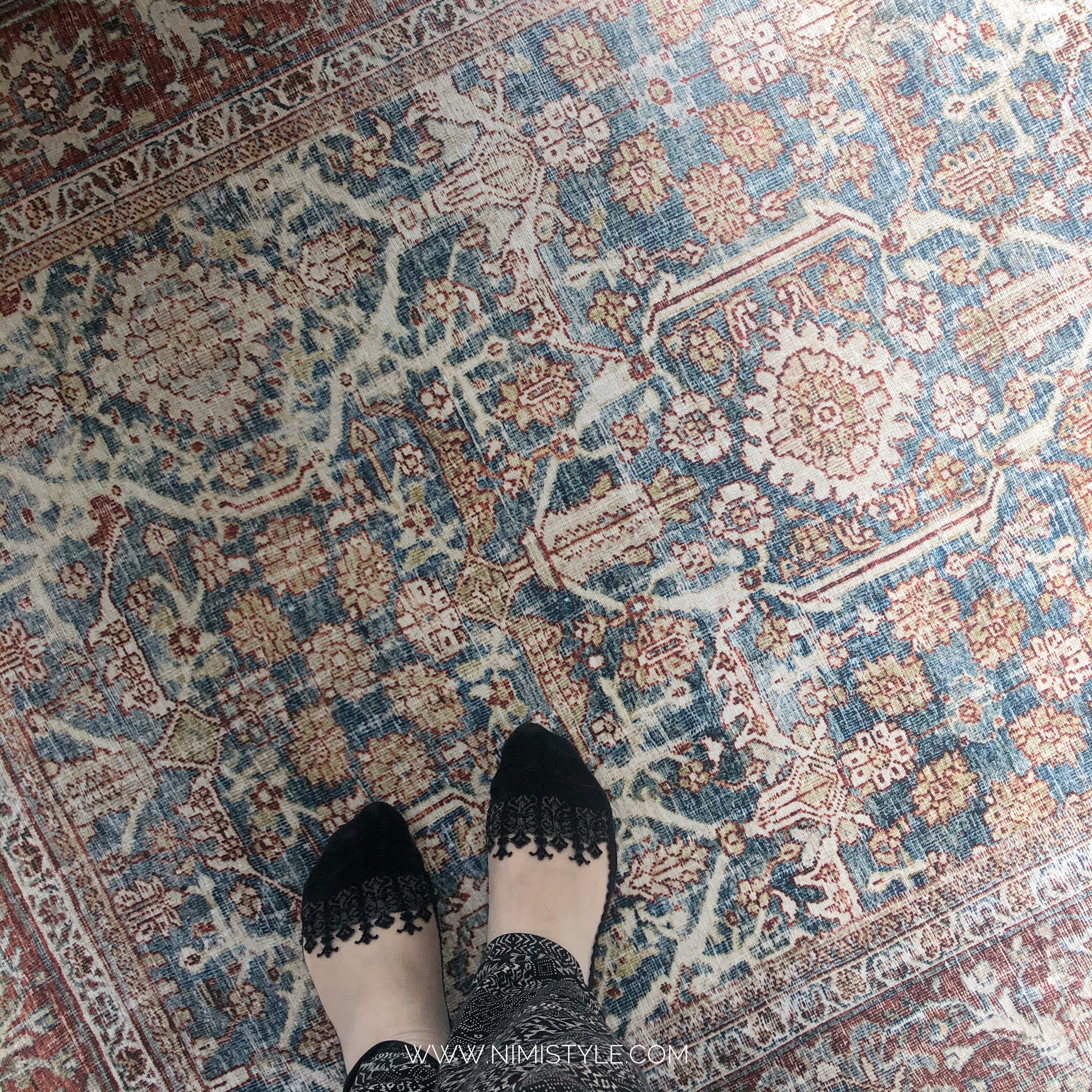 *DISCLAIMER: THIS POST CONTAINS AFFILIATE LINKS. IF YOU MAKE ANY PURCHASES THROUGH MY LINKS I GET A TEENY TINY COMMISSION AT NO EXPENSE TO YOU.
If you liked this post, I'd love for you to share it!