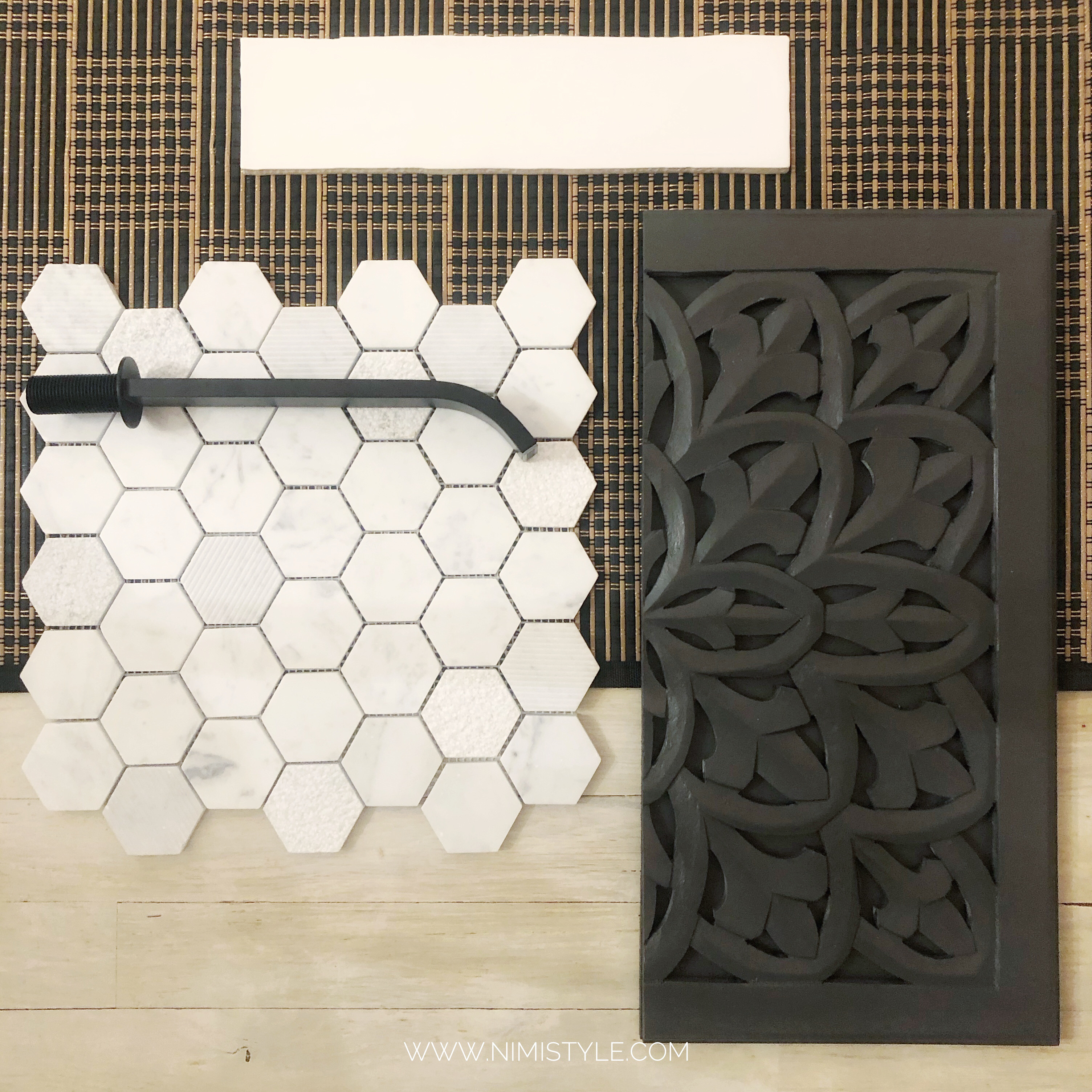 We've been making great progress on our tiny master bath and are right on schedule with our project plan which we broke down in our Monthly DIY List . In January we added 4 pot lights and an exhaust and February has had a great beginning with us DIYing our own Anthropologie inspired bathroom cabinet. So excited to share the finished piece with you all soon.
We already have our sink, toilet, and faucet sitting to be installed. Sun touch heated floors and wedi shower system are being planned. Our shower spa, toilet paper holder, and wall hooks are on the way as we speak!
Since we have a lot of goodies brewing behind the scenes I wanted to take this time to answer some of the questions that have come up along the way!
Cut Sheet Calculator: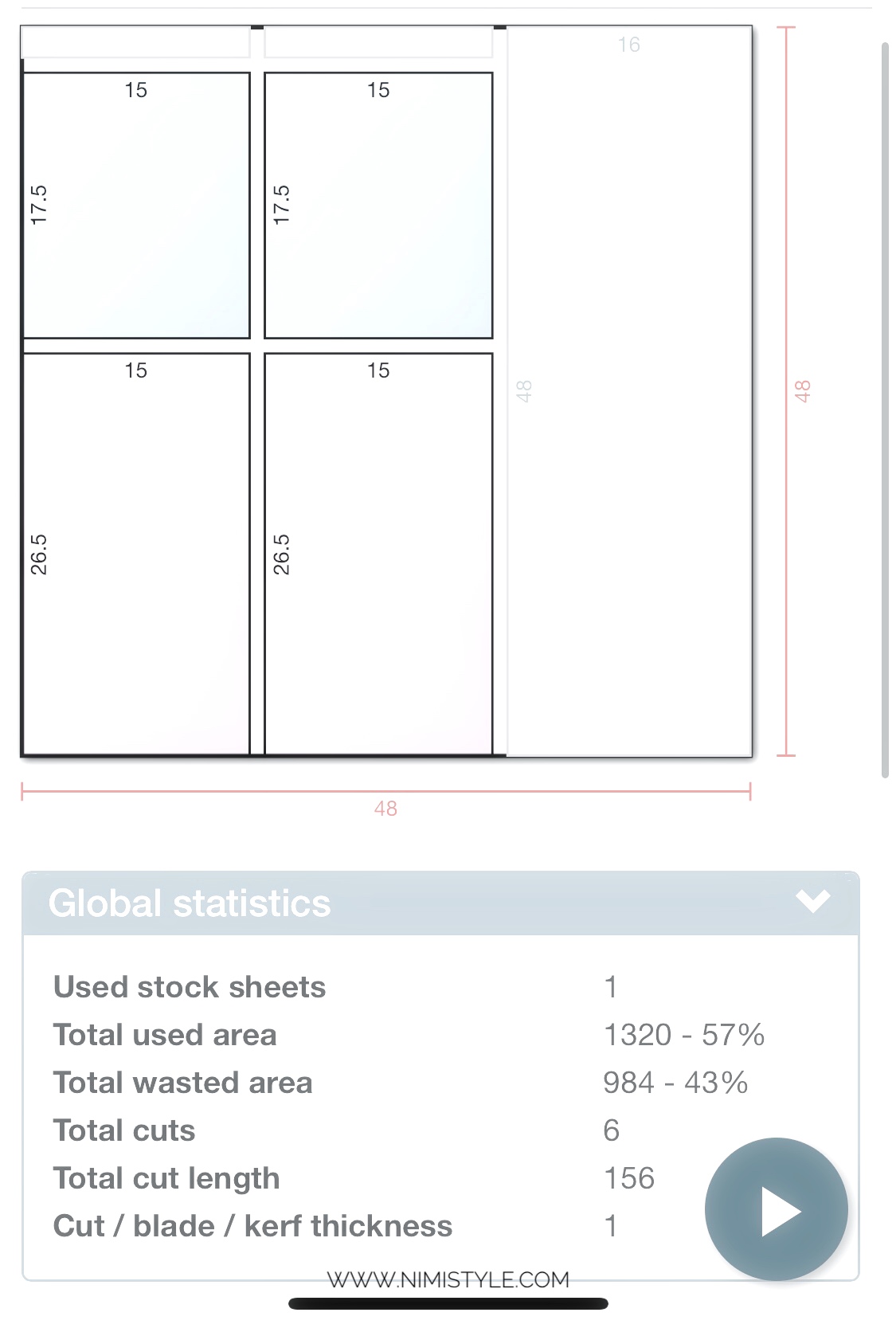 All the scrap wood we have in the garage is proof to the amount of projects we tackle throughout the year. Being minimal and cautious about the amount of materials we brought into our home was always a struggle until we discovered this calculator! Now we buy the smallest sheet we need without too much excess ending up as scrap in our garage. This calculator takes the pieces of wood you need in the size you need and fits it in to the smallest sheet you'll need to purchase!
Decorative Wall Panels: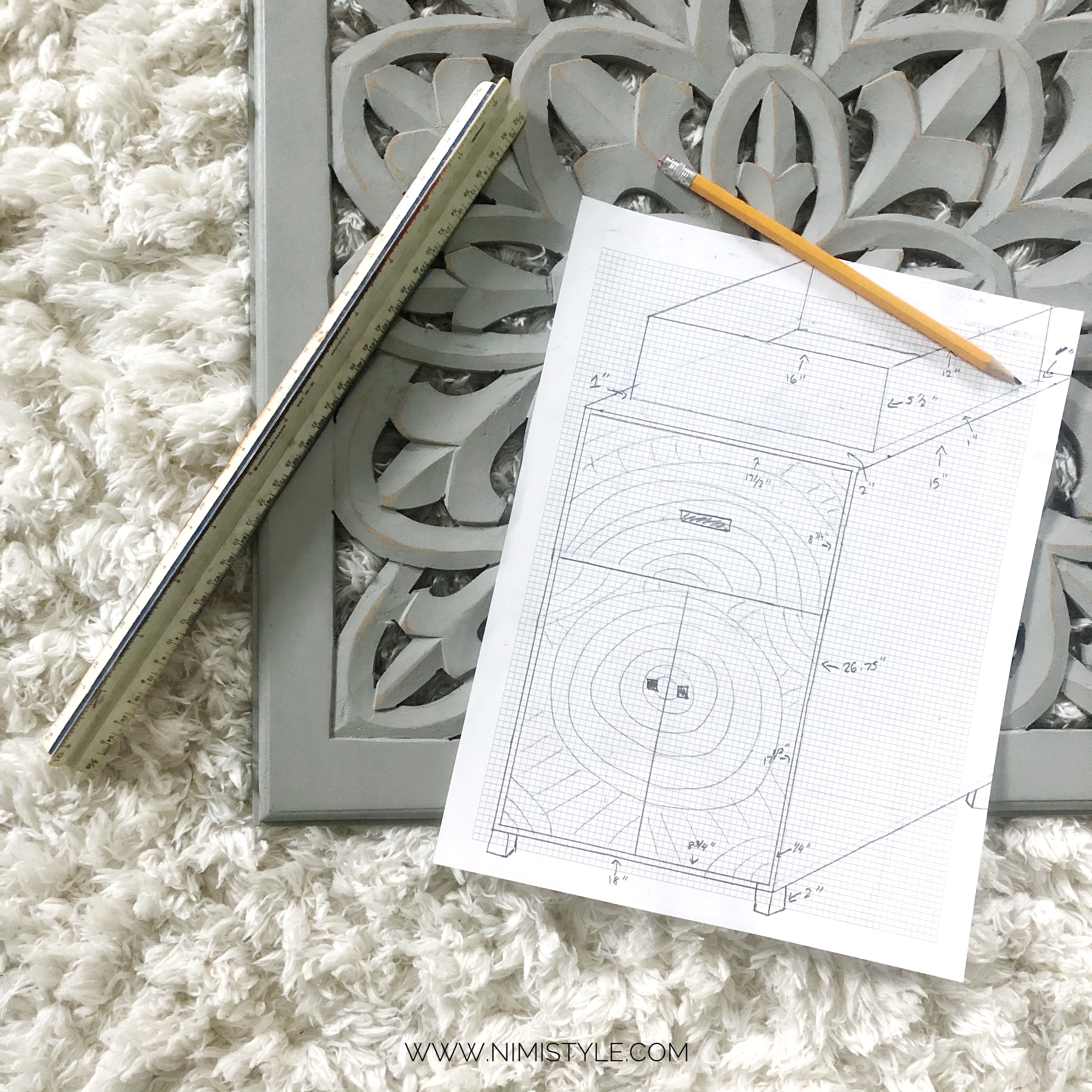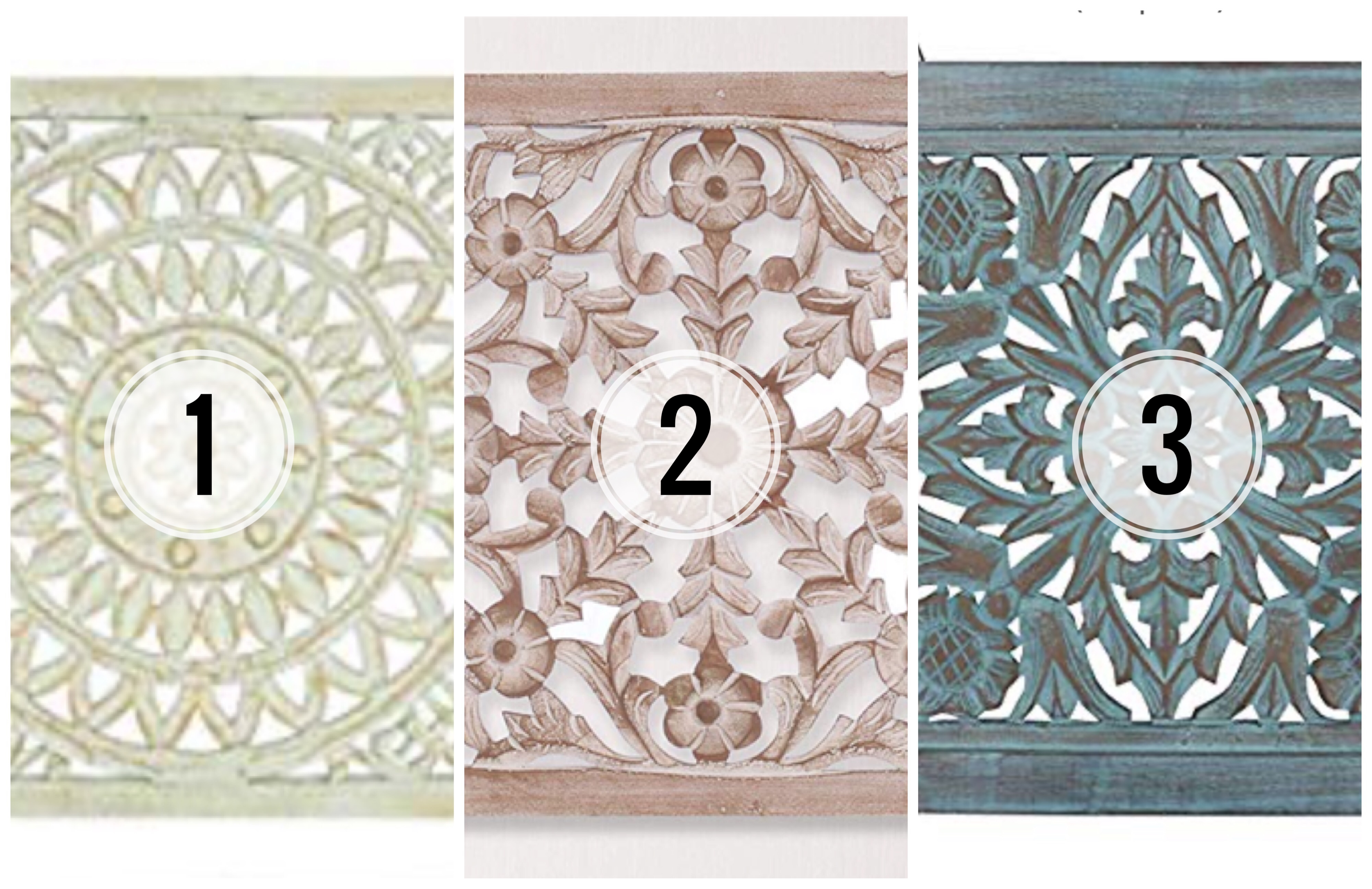 So many requests for the decorative wall panels that I'm converting into doors for our DIY anthropologie bathroom cabinet have been coming in. Unfortunately ours is no longer sold, but I did find one very similar to it and a few other affordable beauties that can be easily hacked to DIY your very own doors!
Cabinet Hardware:

Let's talk hardware. We were asked to share our favorite places to purchase cabinet hardware and boy do we have a list for you! Minimal, classic, or glam these shops have it all and the good news is most of these sites are having a SALE right now on knobs and pulls!
CB2     REJUVENATION     CRATE & BARREL     AMAZON     TARGET     IKEA     HOBBY LOBBY
Also did you all spy the color we chose for our DIY Anthropologie inspired cabinet? What do you think??
*DISCLAIMER: THIS POST CONTAINS AFFILIATE LINKS. IF YOU MAKE ANY PURCHASES THROUGH MY LINKS I GET A TEENY TINY COMMISSION AT NO EXPENSE TO YOU.
If you liked this post, I'd love for you to share it!