New Years is around the corner and I wanted to redo a fun project we did 3 years ago. I organized a customized art calendar for my daughter and her peers that they created. Every child was assigned a month and created art in relation to that month. I got the calendars printed and I know my daughter loved loved using her calendar throughout the year.
Heres a snippet of what the kiddies created!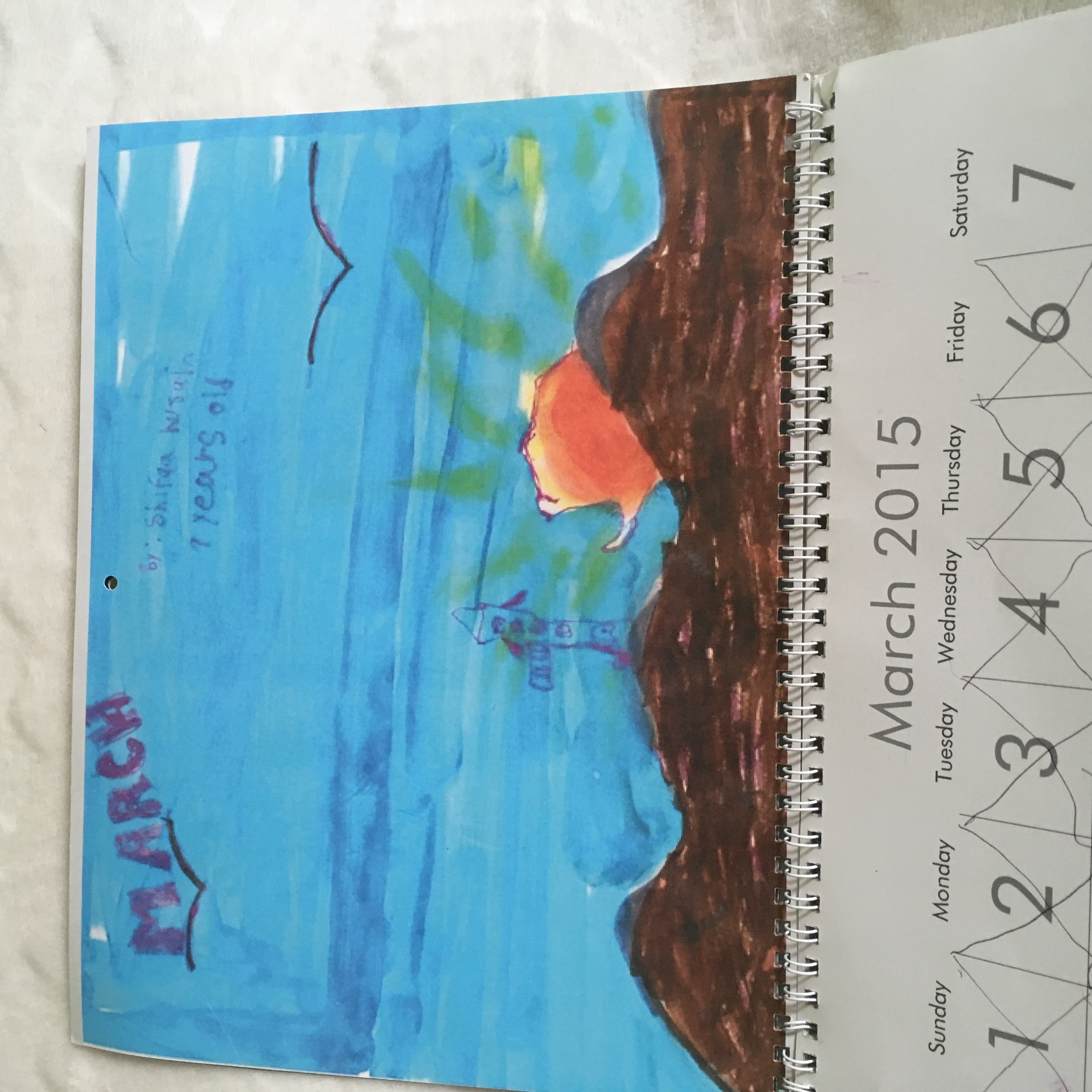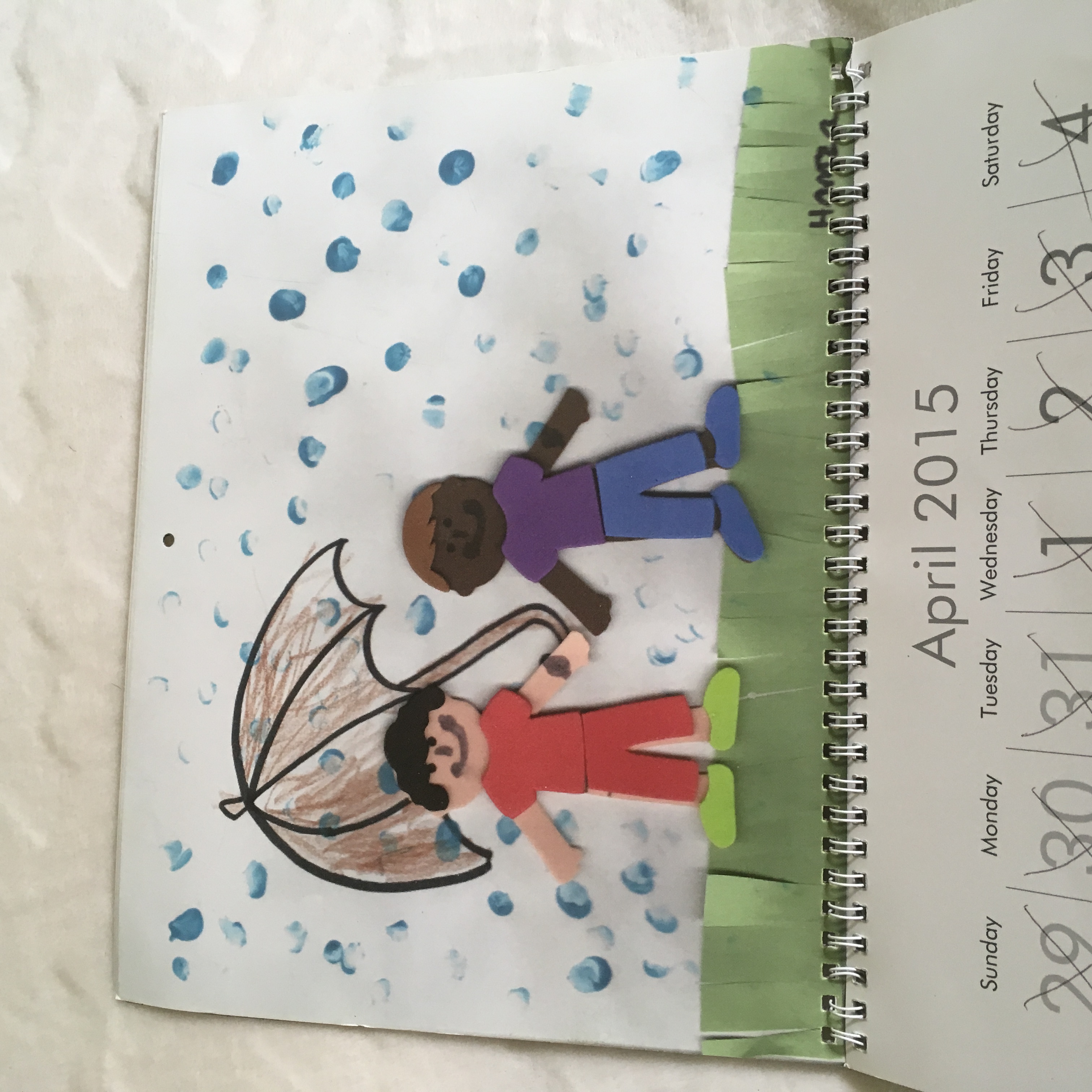 Here's how you can have your child participate in the year 2018 calendar if you are local to the NYC/Long Island area.
1-Sign up here in the comments with your child's name and month preference. It's first come first serve on the preference but I want to try to accommodate everyone.
2-Have your child create art based off of their assigned month on an 8.5″ x 11″ landscape piece of paper.  Have them sign it as well!
3-Scan and email me their art to Nida.Mirza@gmail.com. Deadline November 30, 2017.
4- Make $15 payment at https://www.paypal.me/NIMISTYLE/15 for each calendar you would like to order. Makes great gifts for family! Deadline November 30, 2017.
5-Come and pickup your calendar and meet your peers when the calendars  arrive! (Date and Location TBD)
If you liked this post, I'd love for you to share it!