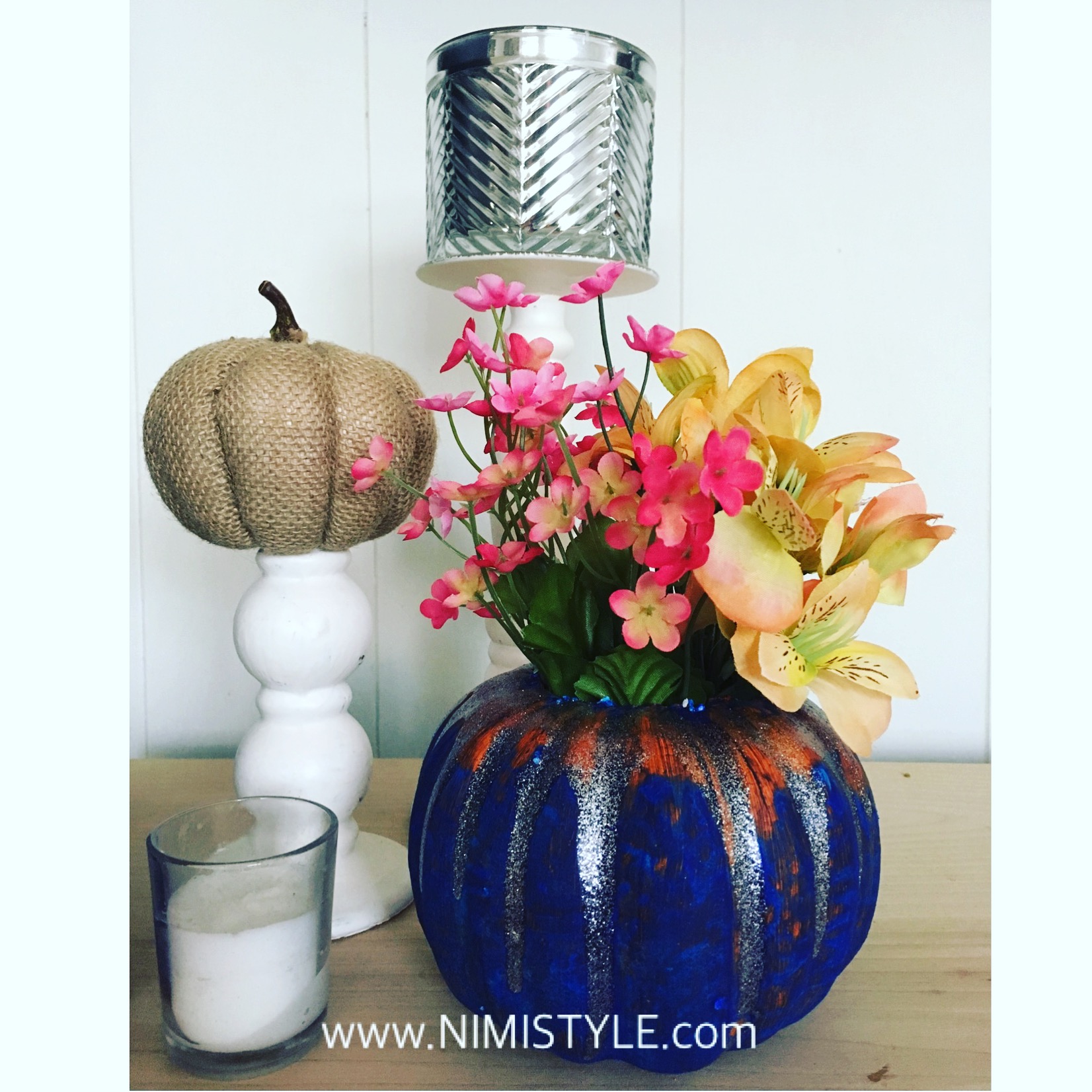 There are two seasons I love to decorate for and Fall is one of them! When I saw these super cute foam pumpkins I knew I wanted to take them home and use them in my decor somehow. I ended up making them into vases/planters and you can too!
WHAT YOU NEED: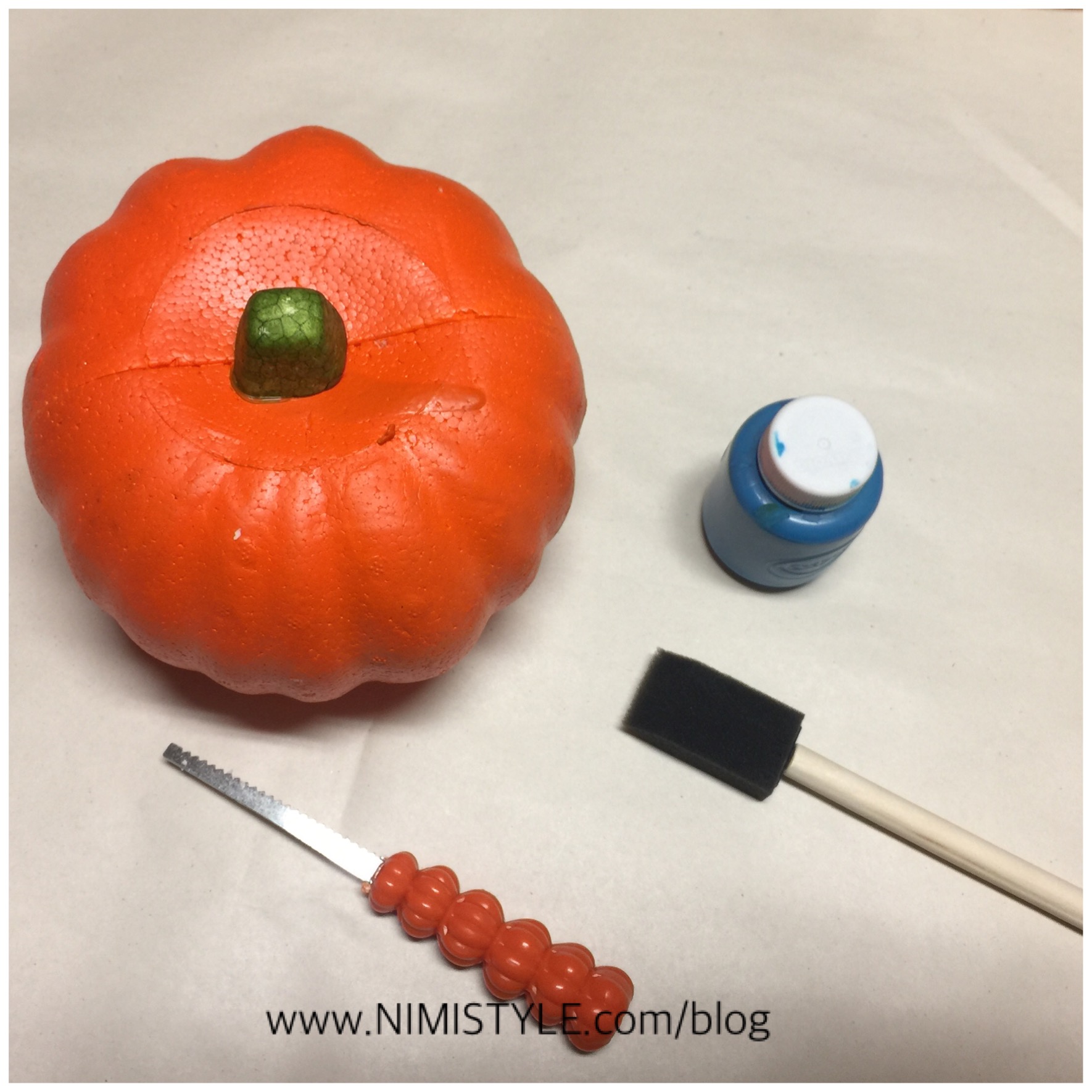 Pumpkin (Foam or real)
Carving knife
Paint
Paint Brush
Flowers
WHAT YOU WILL DO: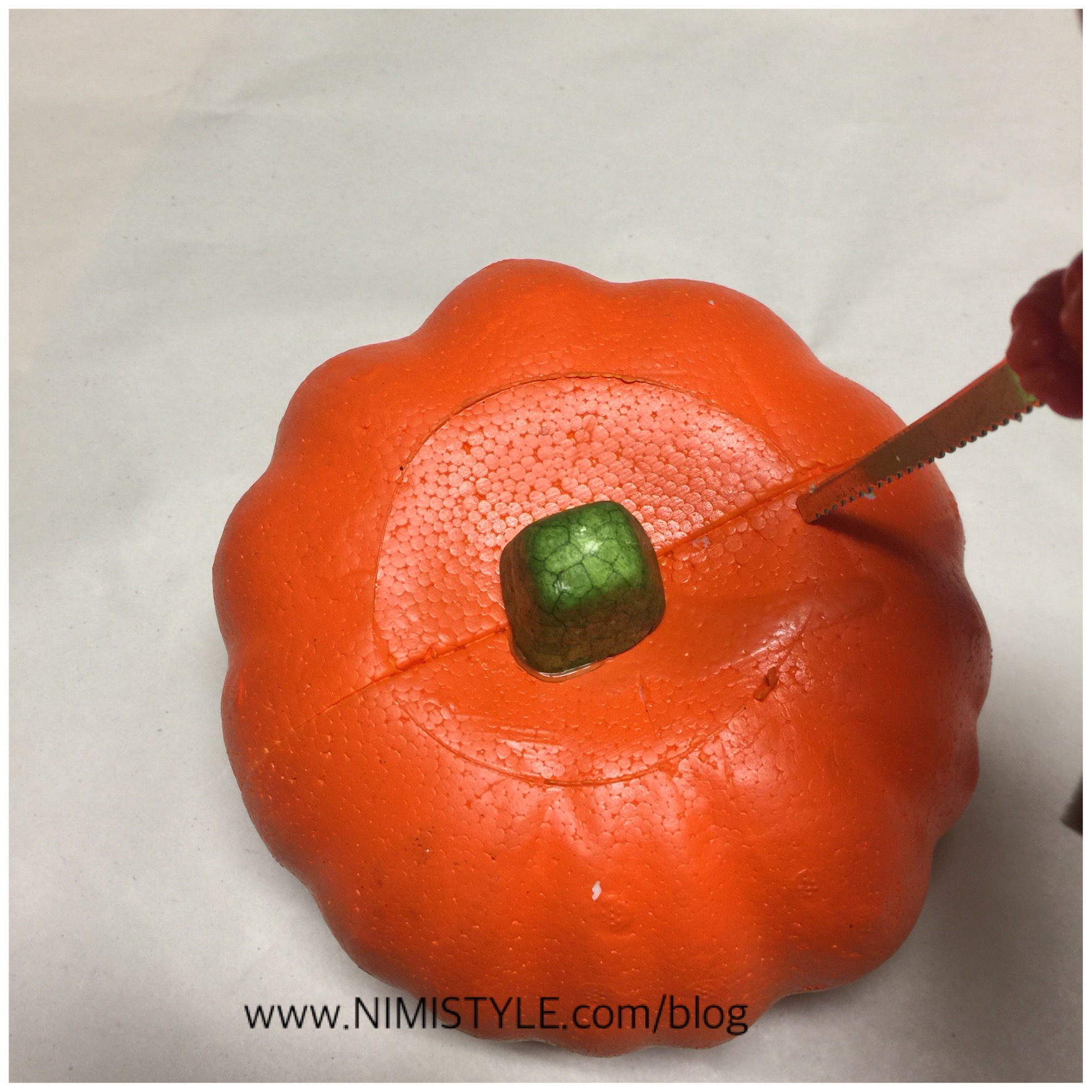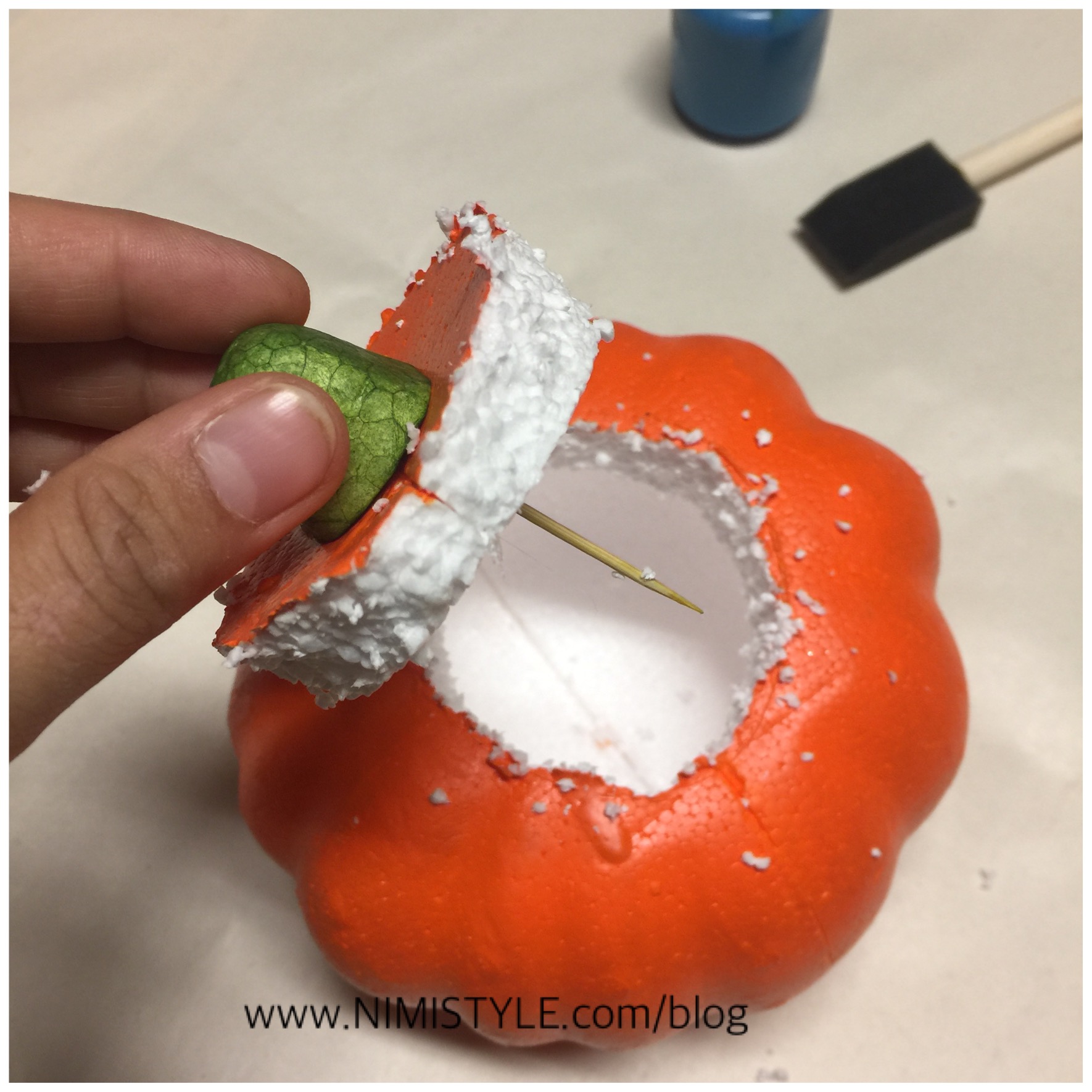 (1) Use the carving knife to cut out the top of your pumpkin. If you're using a foam pumpkin you can stop here. For a real pumpkin empty out the center. Save the insides for some yummy pumpkin purée or roasting!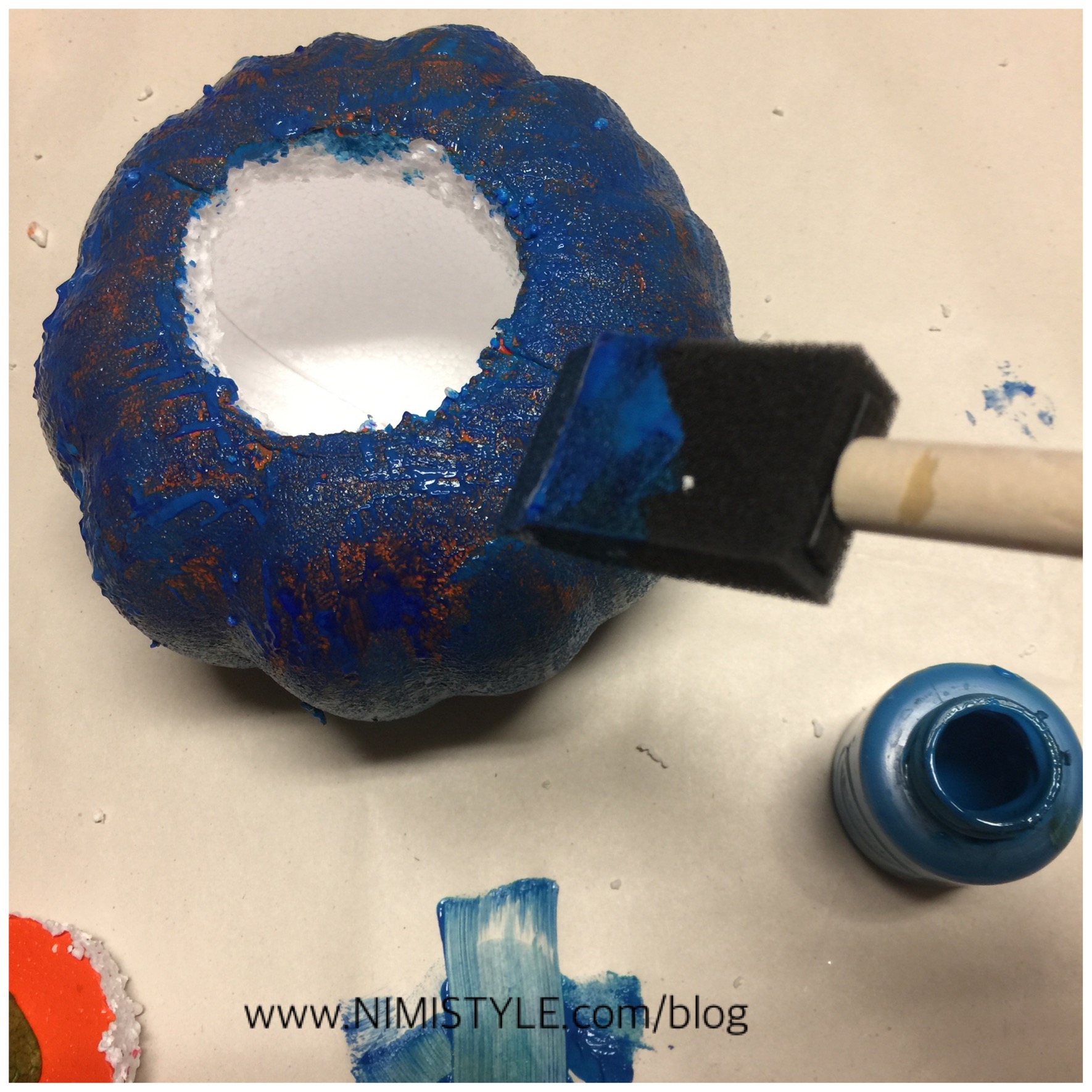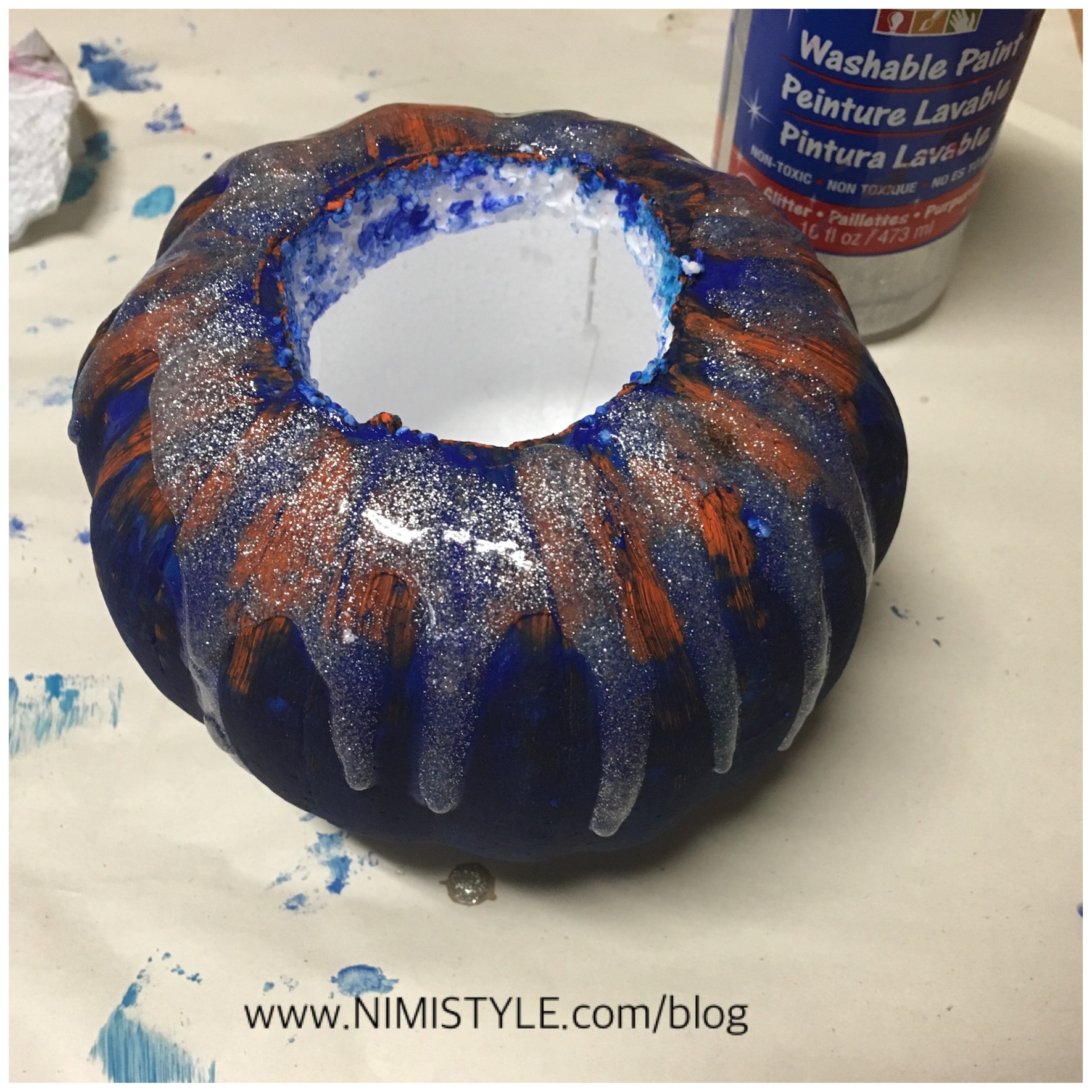 (2) Paint your pumpkin any color or design. I painted mine blue, let it dry and then poured glitter paint along the top rim letting it drip down. Let it dry completely.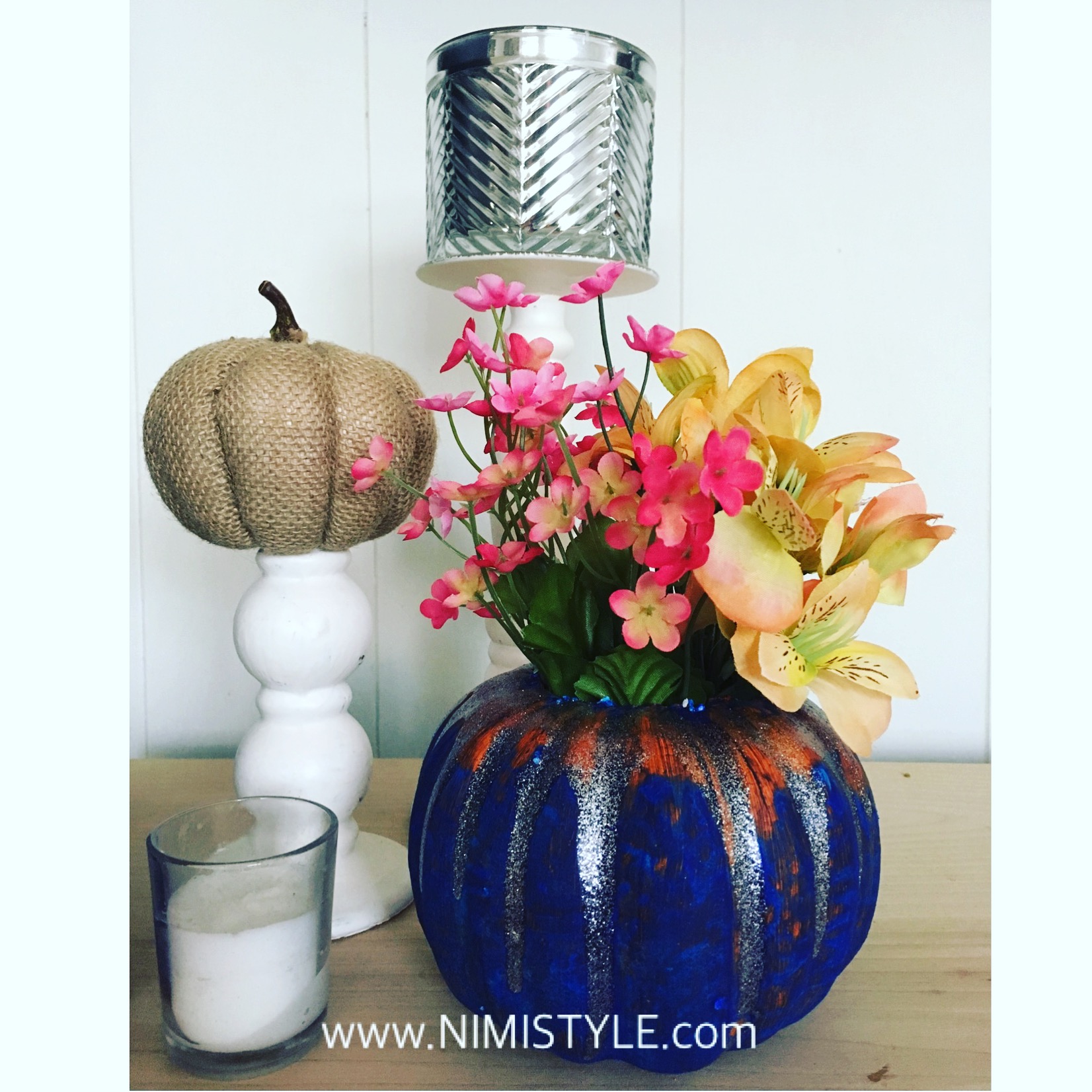 (3) Next is the fun part. Add in your flowers!
-For faux flowers. Just add them right in and arrange them like you would in any vase.
-For cut flowers you can place a small plastic cup inside and fill with water and continue your arrangement.
-For live plants you can place a small cup inside add stones for drainage, dirt and your plant! You can actually plant directly inside the pumpkin but overtime it will leak when the pumpkin starts to wither.
If you liked this post, I'd love for you to share it!