WHAT YOU NEED: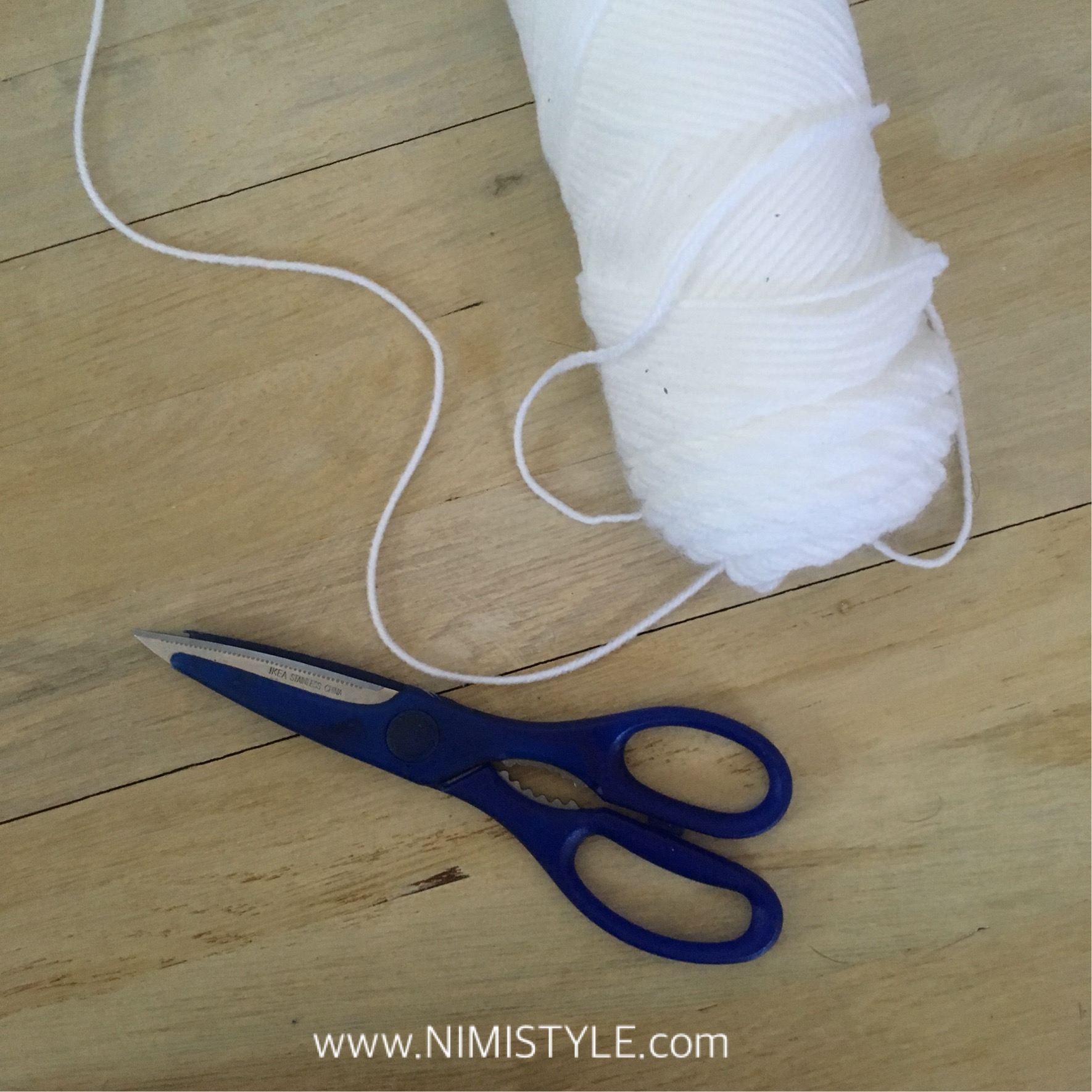 Yarn
Scissors
WHAT YOU WILL DO: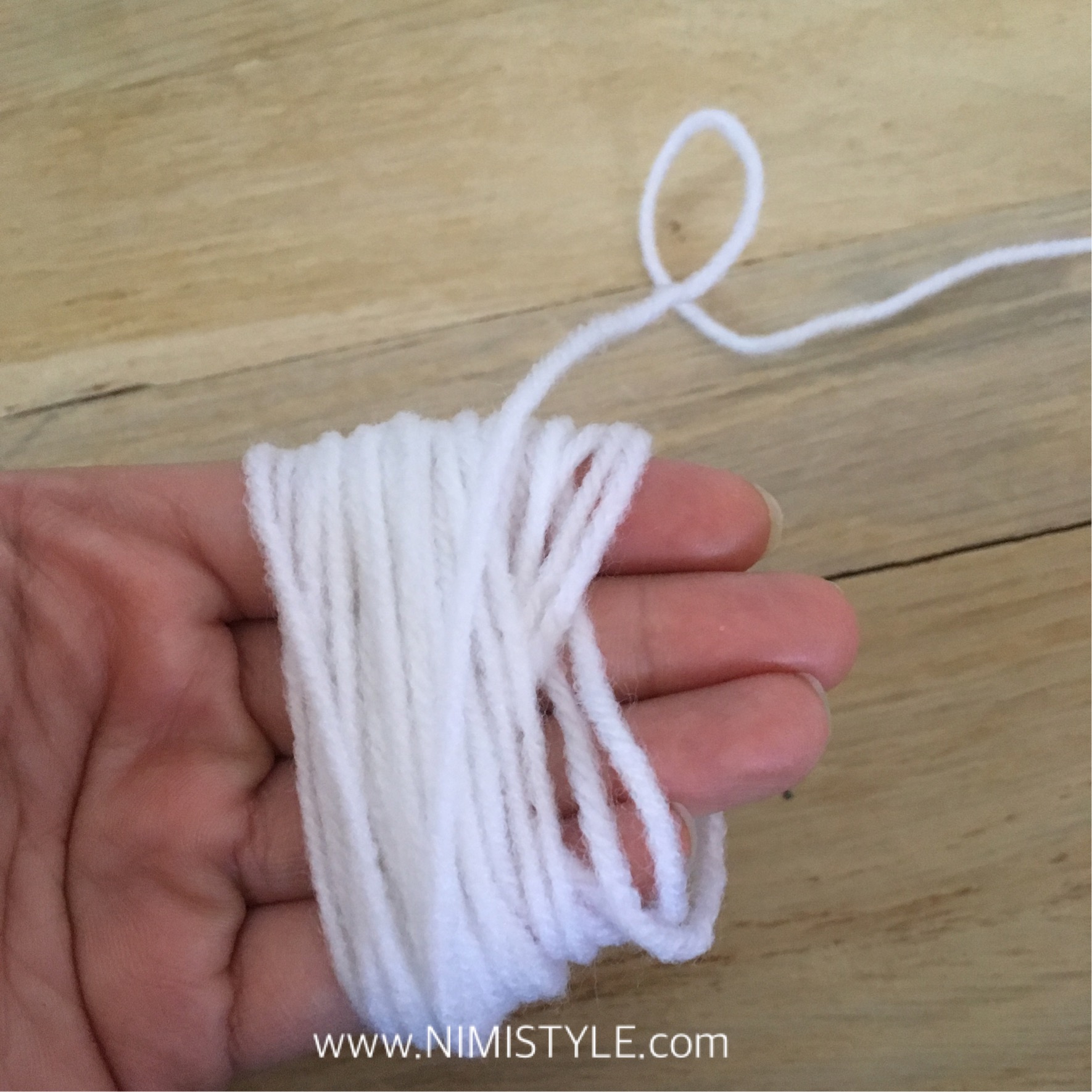 (1) Wrap the yarn around your fingers. The more you wrap it the tighter your Pom Pom will be. I wrapped mine 30 times.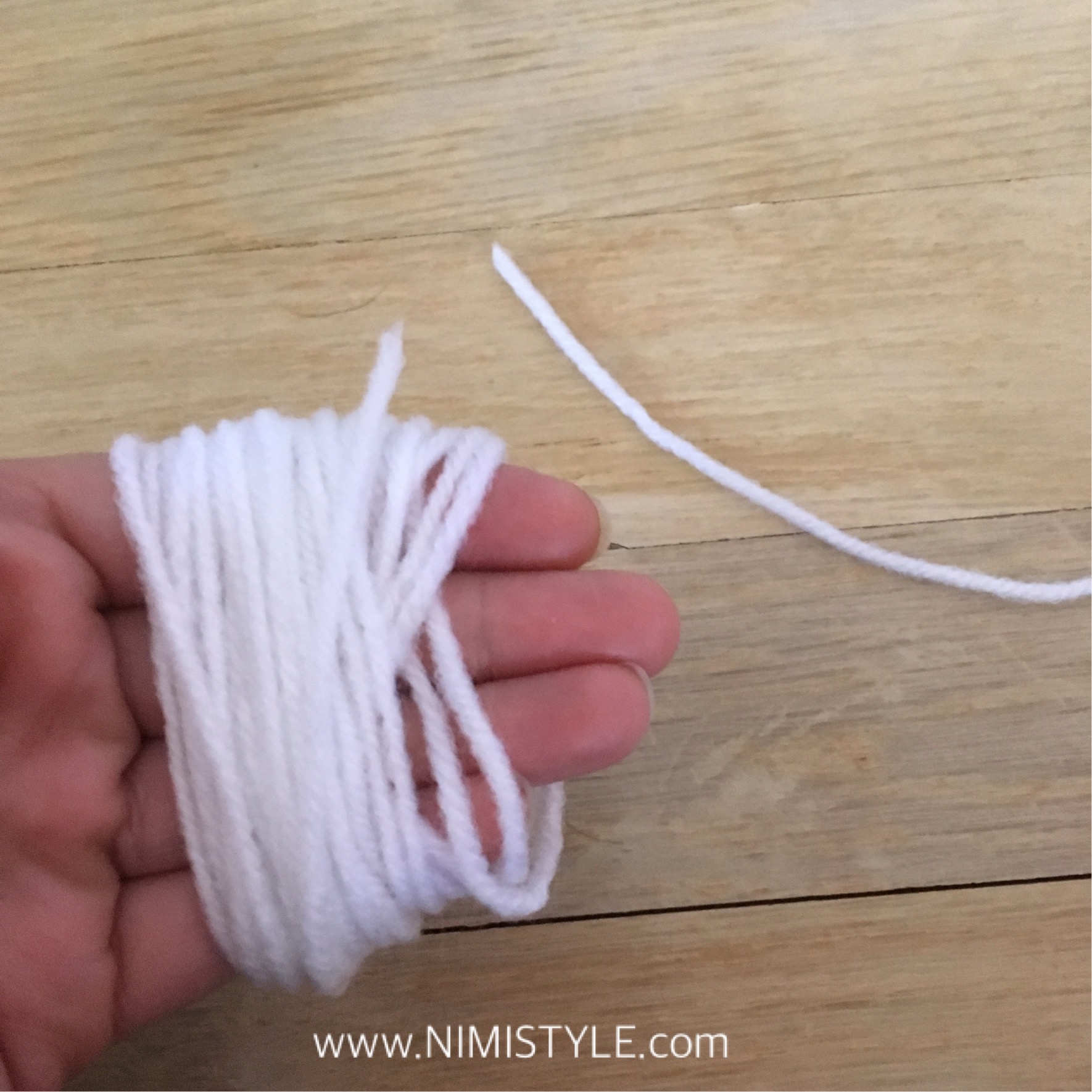 (2) When doe wrapping cut it off.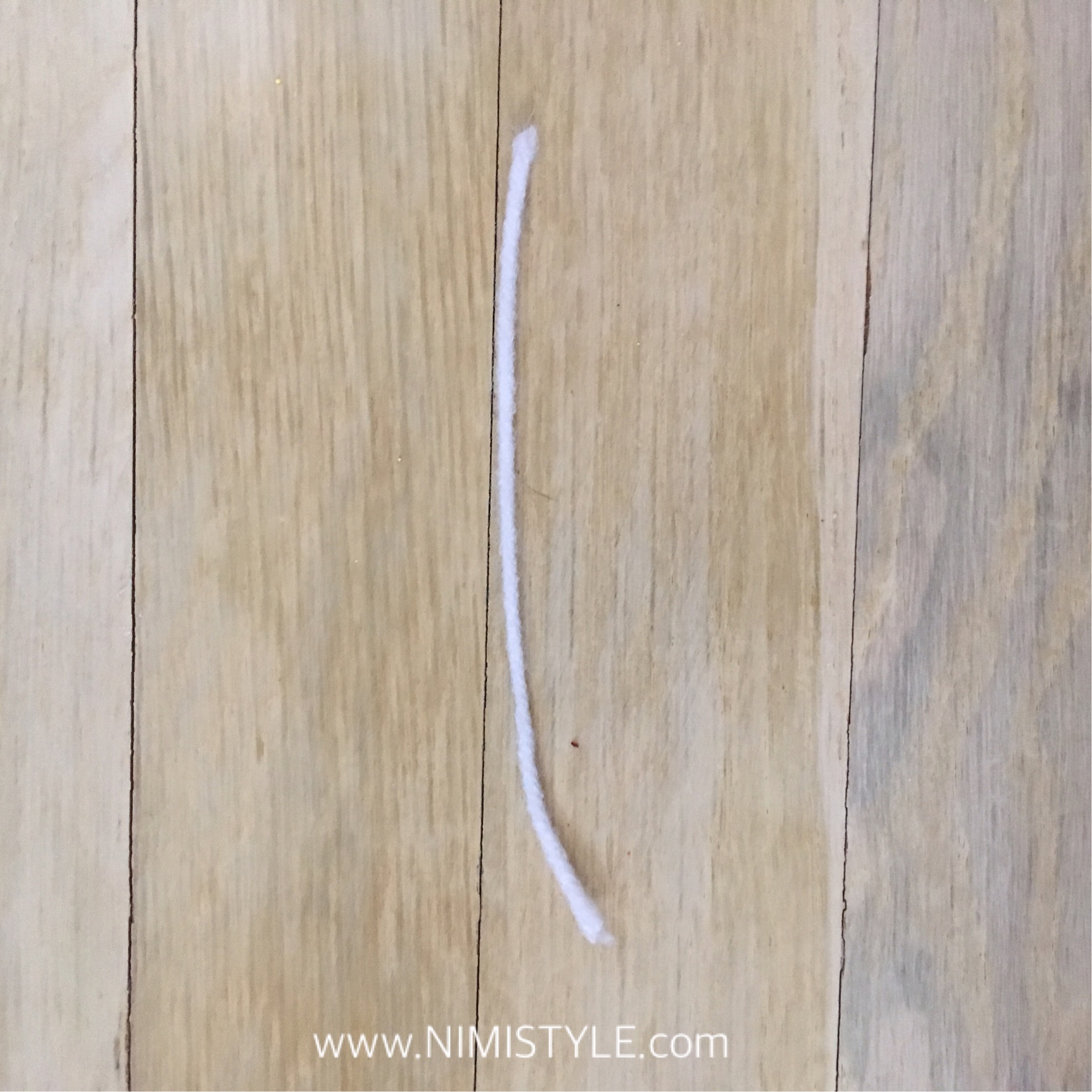 (3) Lay another piece of yarn down on a flat surface.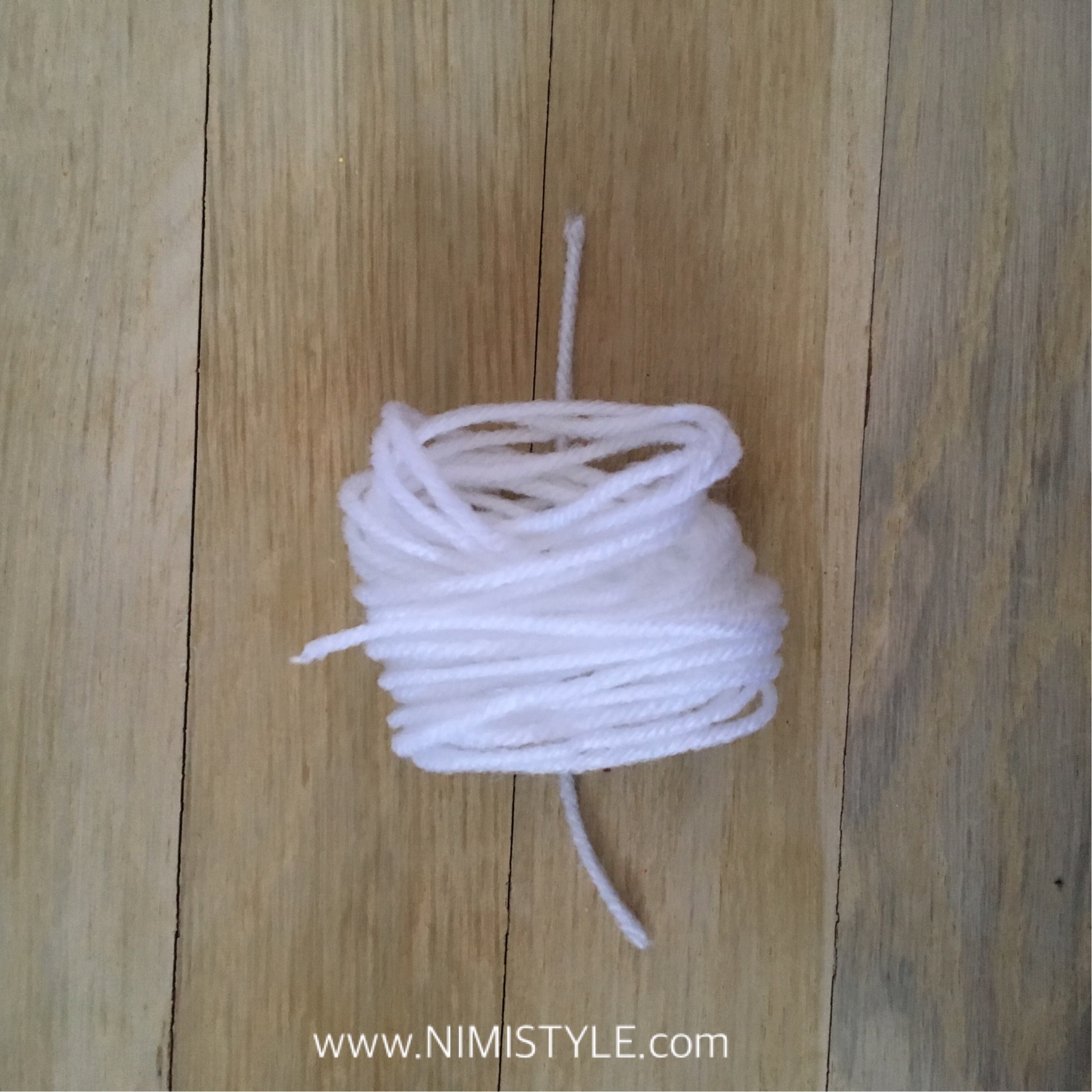 (4)  Place the wrapped yarn over this piece of yarn.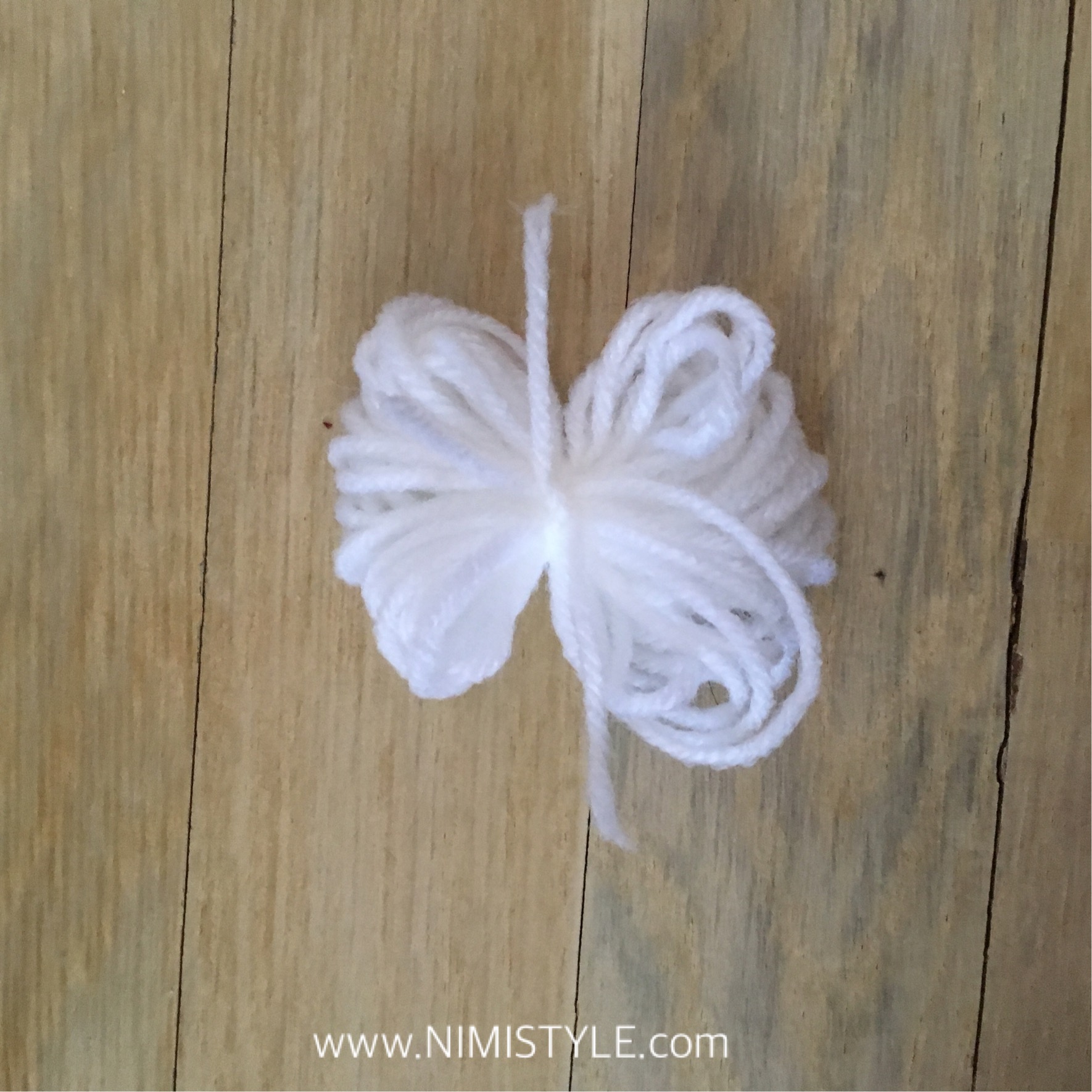 (5) Tie a knot.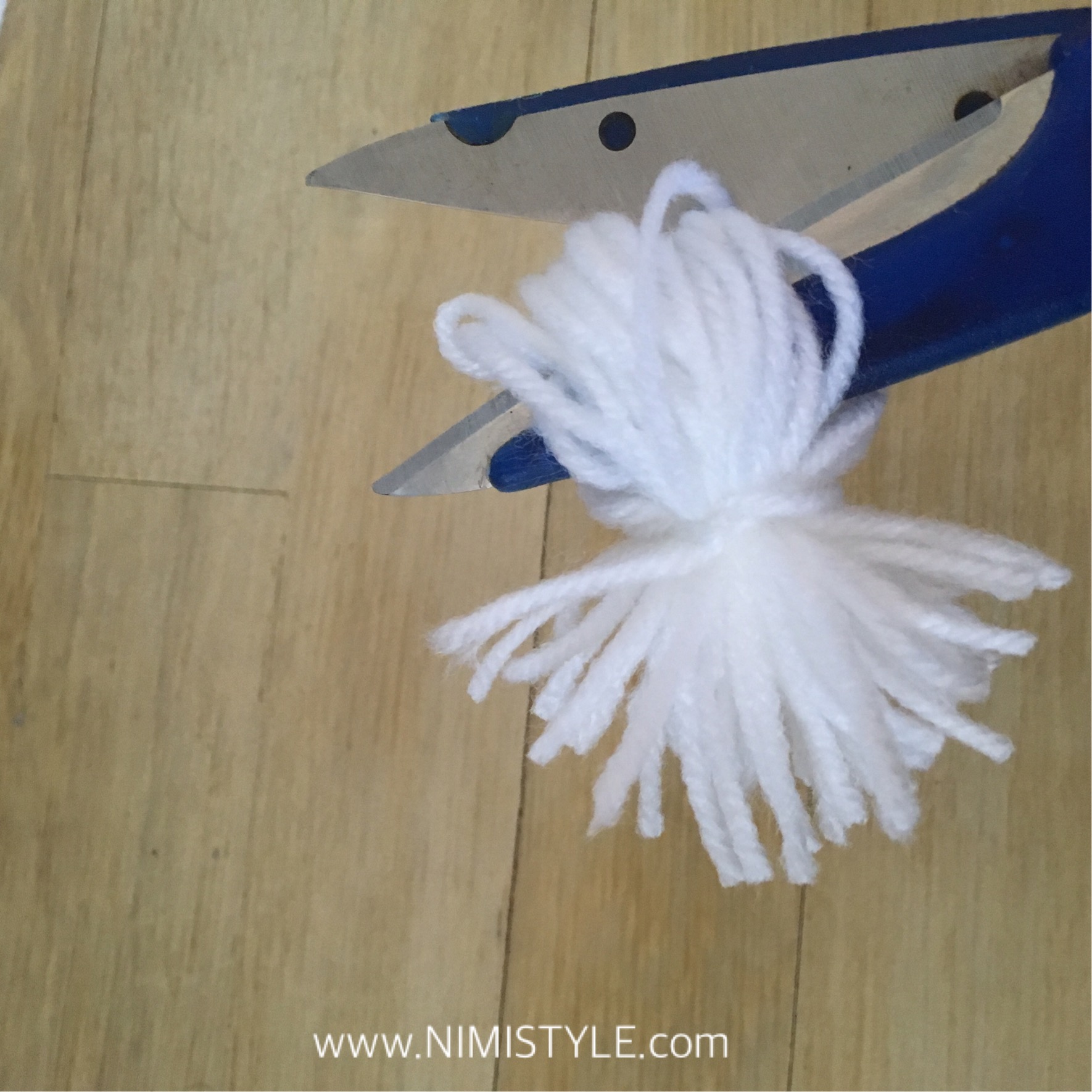 (6) Cut both sides of the wrapped yarn.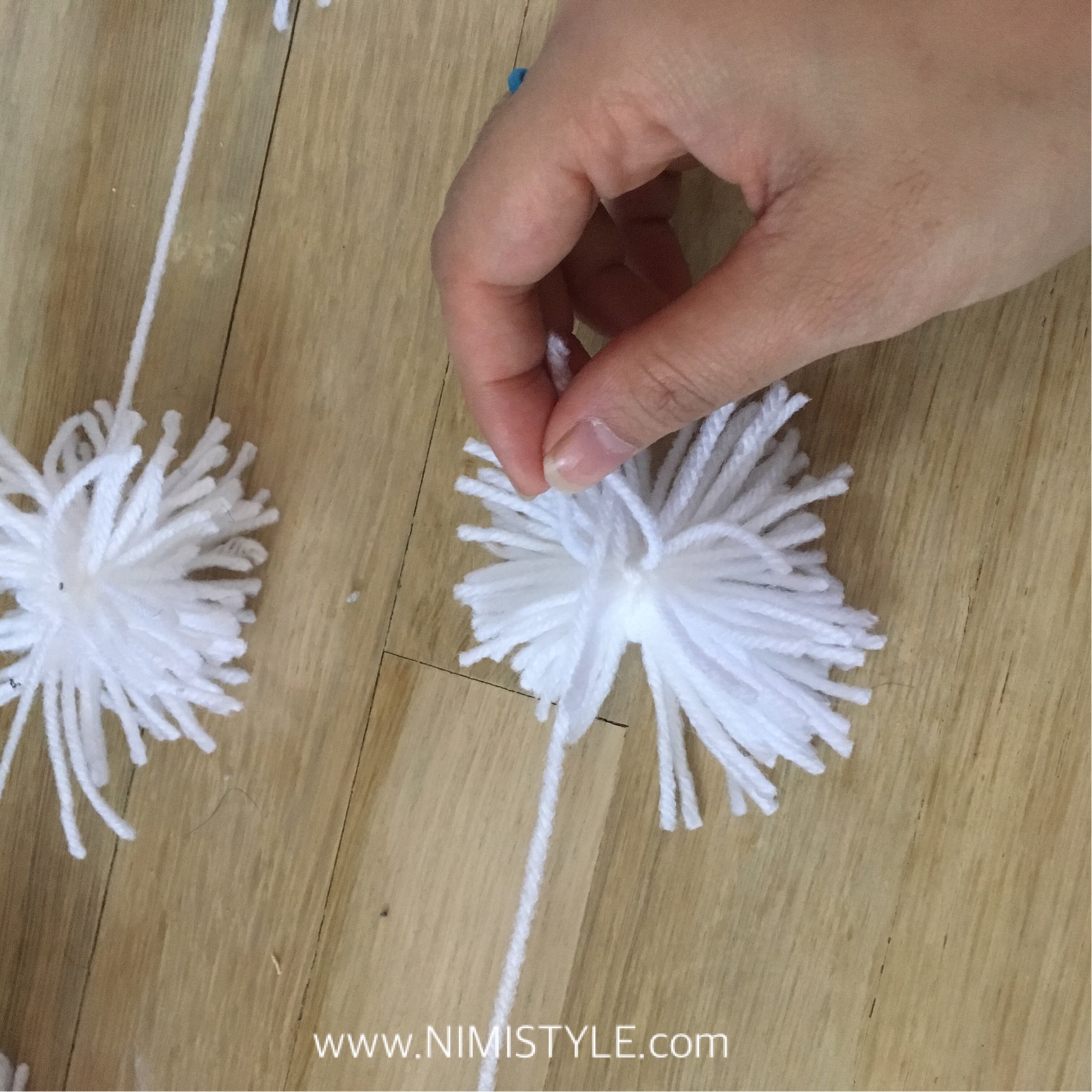 (7) Take another piece of yarn. This should be the length of your garland. Tie the pom pom onto this string at your choice of increments.
If you liked this post, I'd love for you to share it!