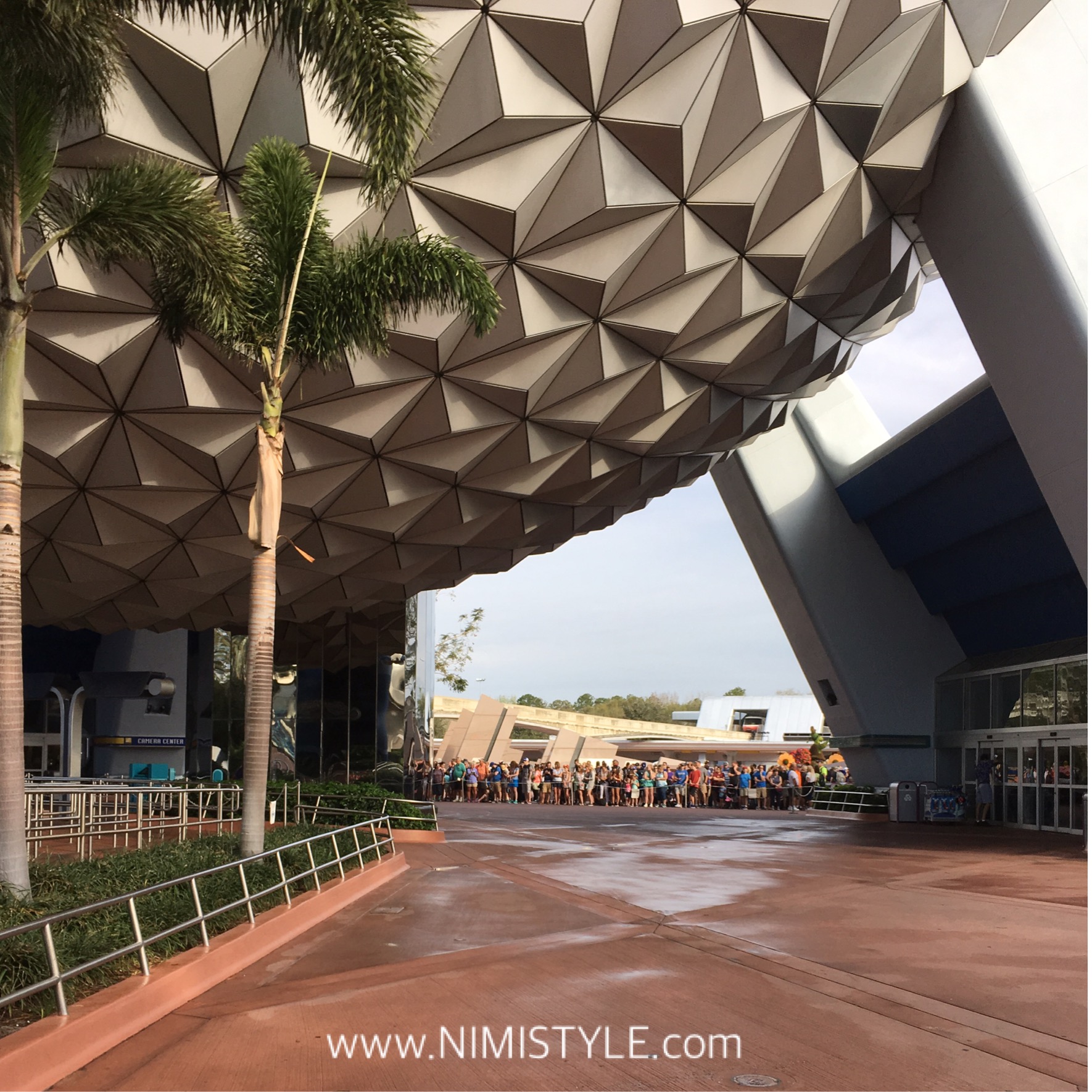 One of the blessings of homeschooling is our very flexible schedule. We get to travel a lot and traveling means more opportunities to learn. This trip we landed in DISNEY WORLD. Every kids dream come true, and who would have thought that it's an amazing homeschooling opportunity. It's also the best homeschooling opportunity because the kids don't even realize they are learning. Our first park was Epcot and the learning was endless. Half the park is the world showcase which is based off of 11 countries and the other half is based off of the future. I'll do a quick breakdown of each area and how we used it for homeschooling.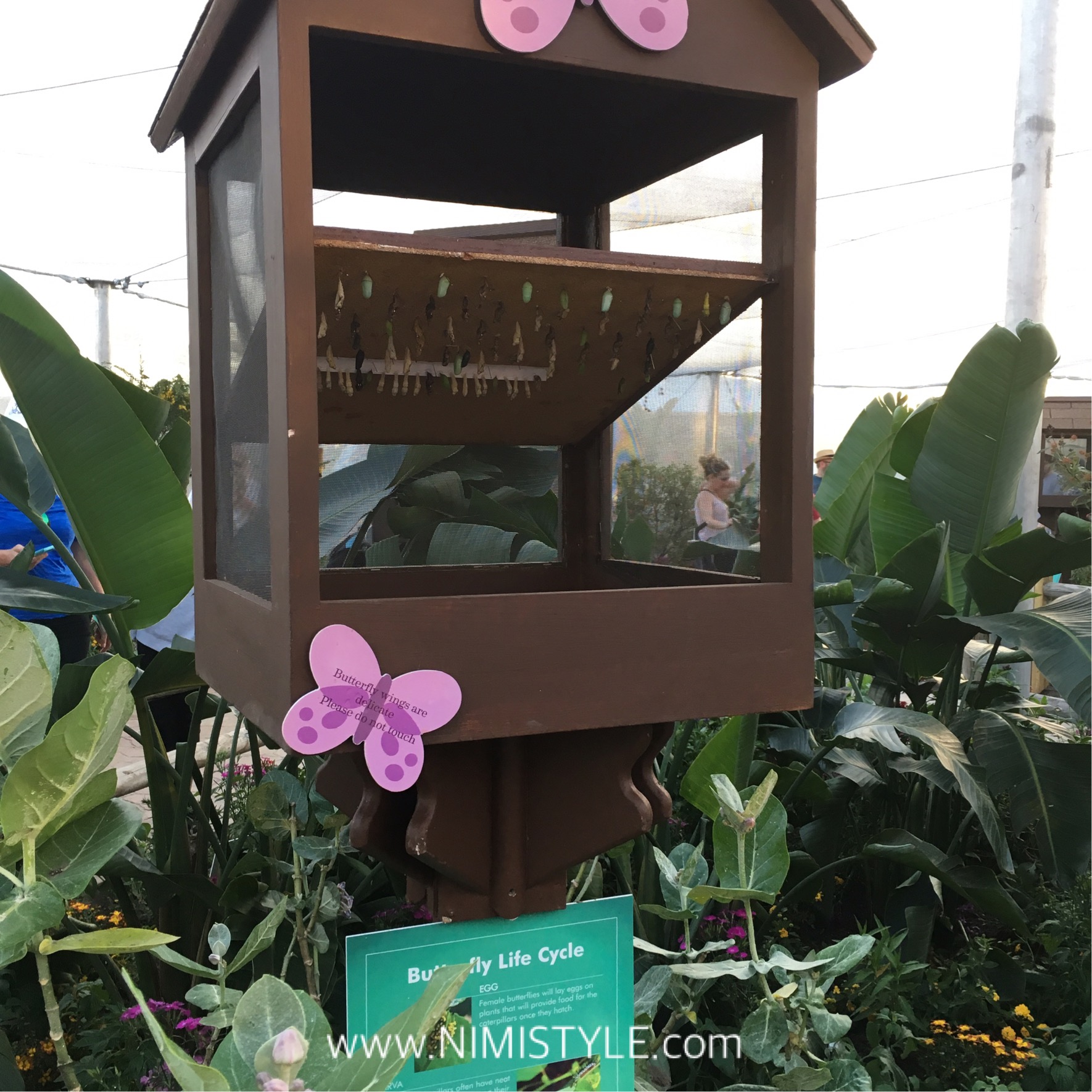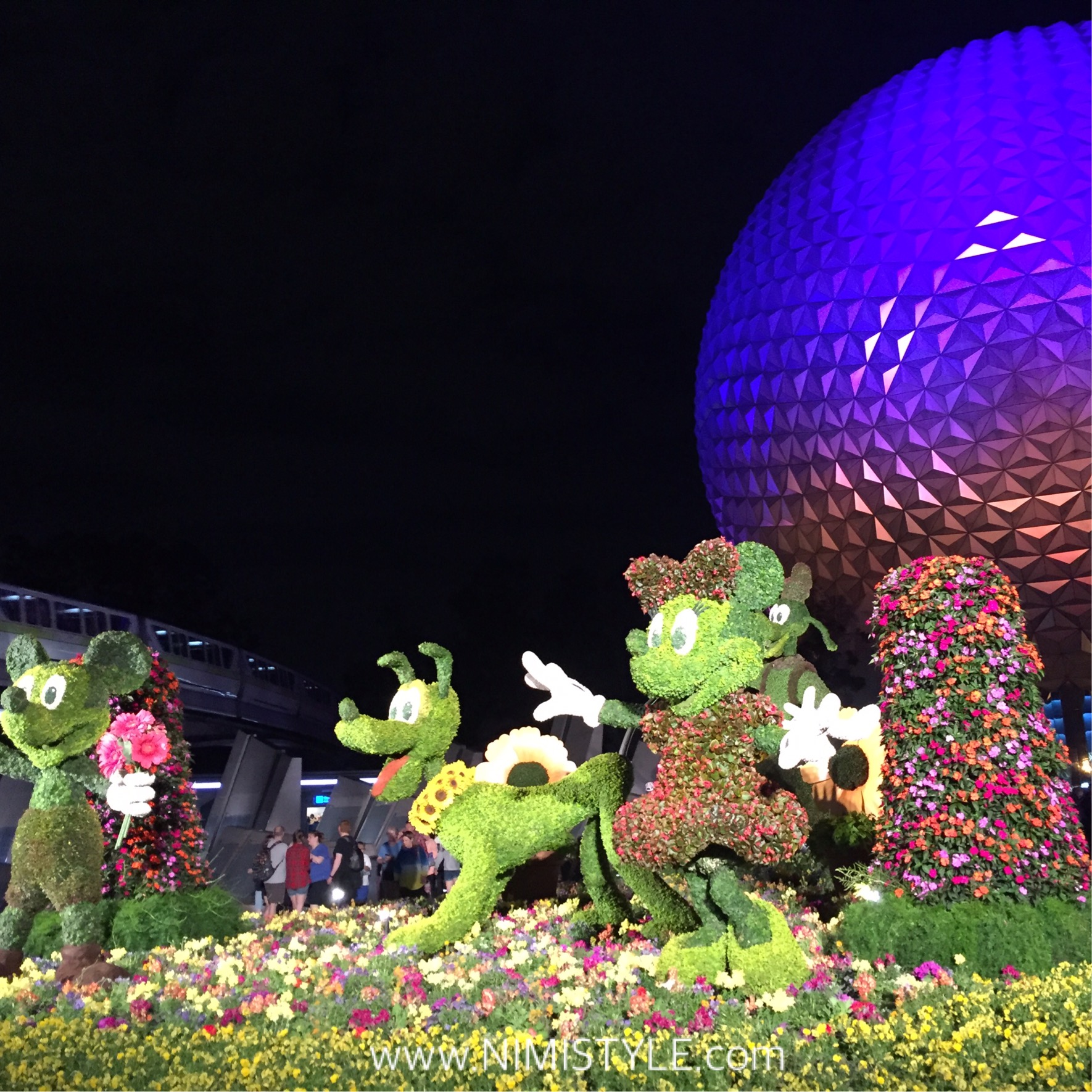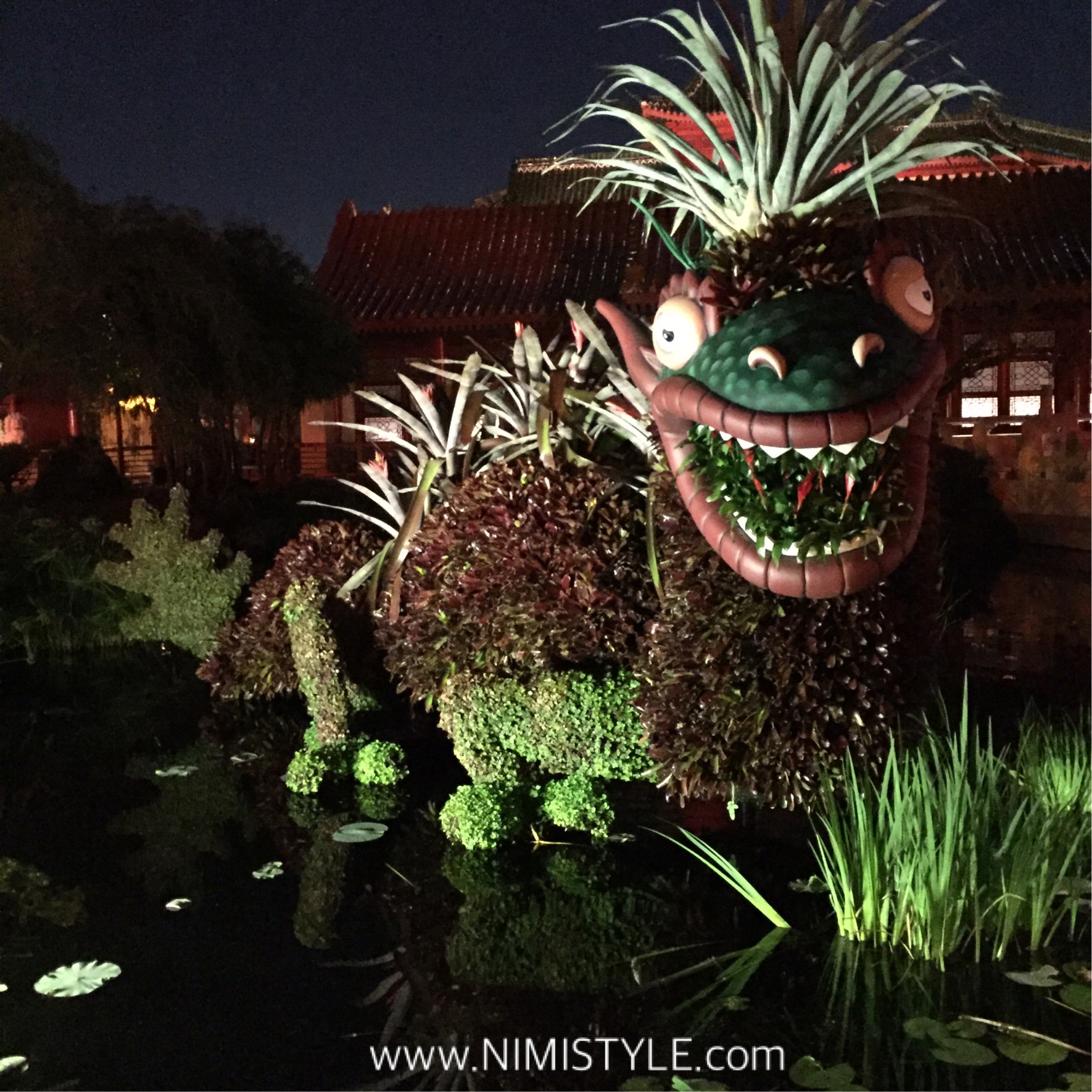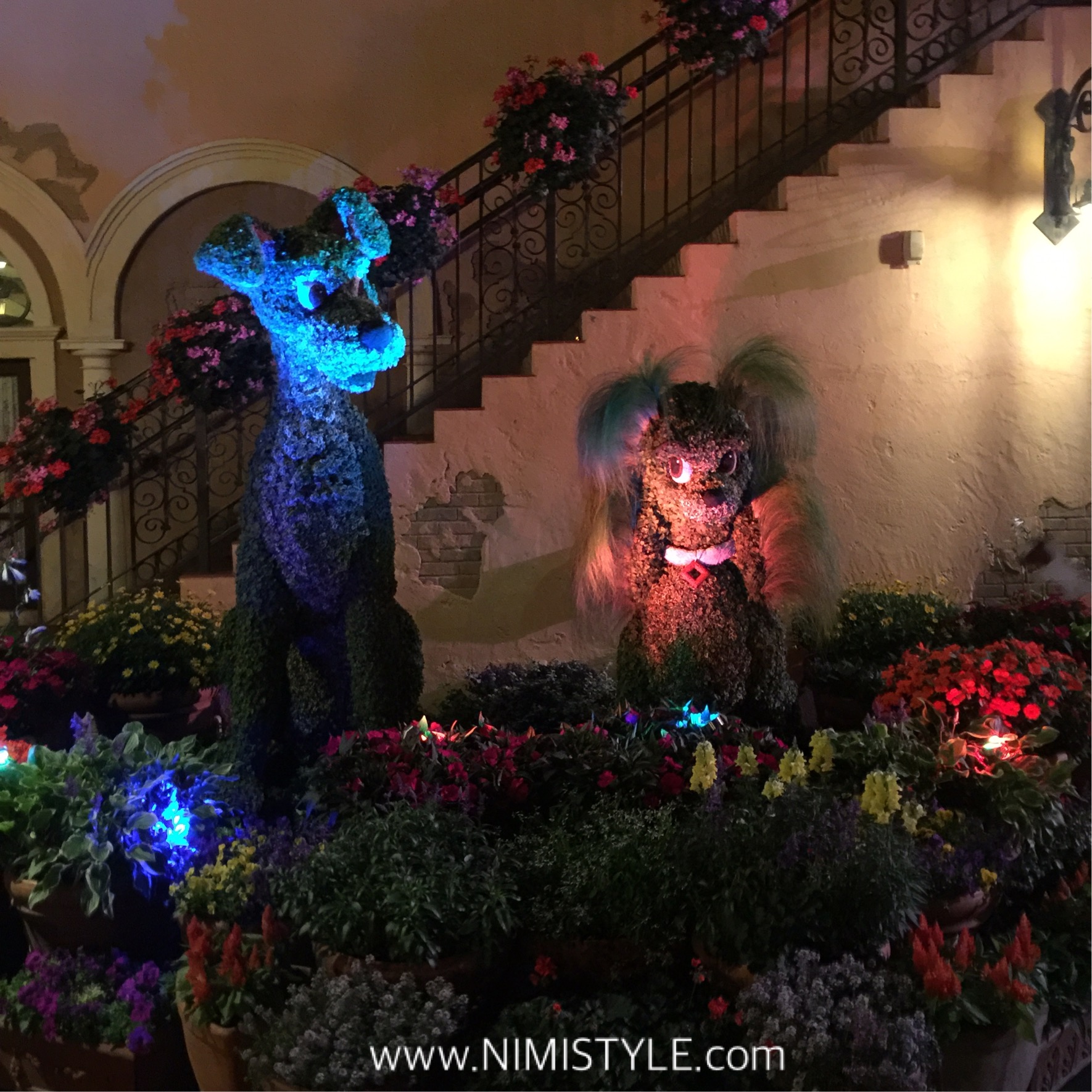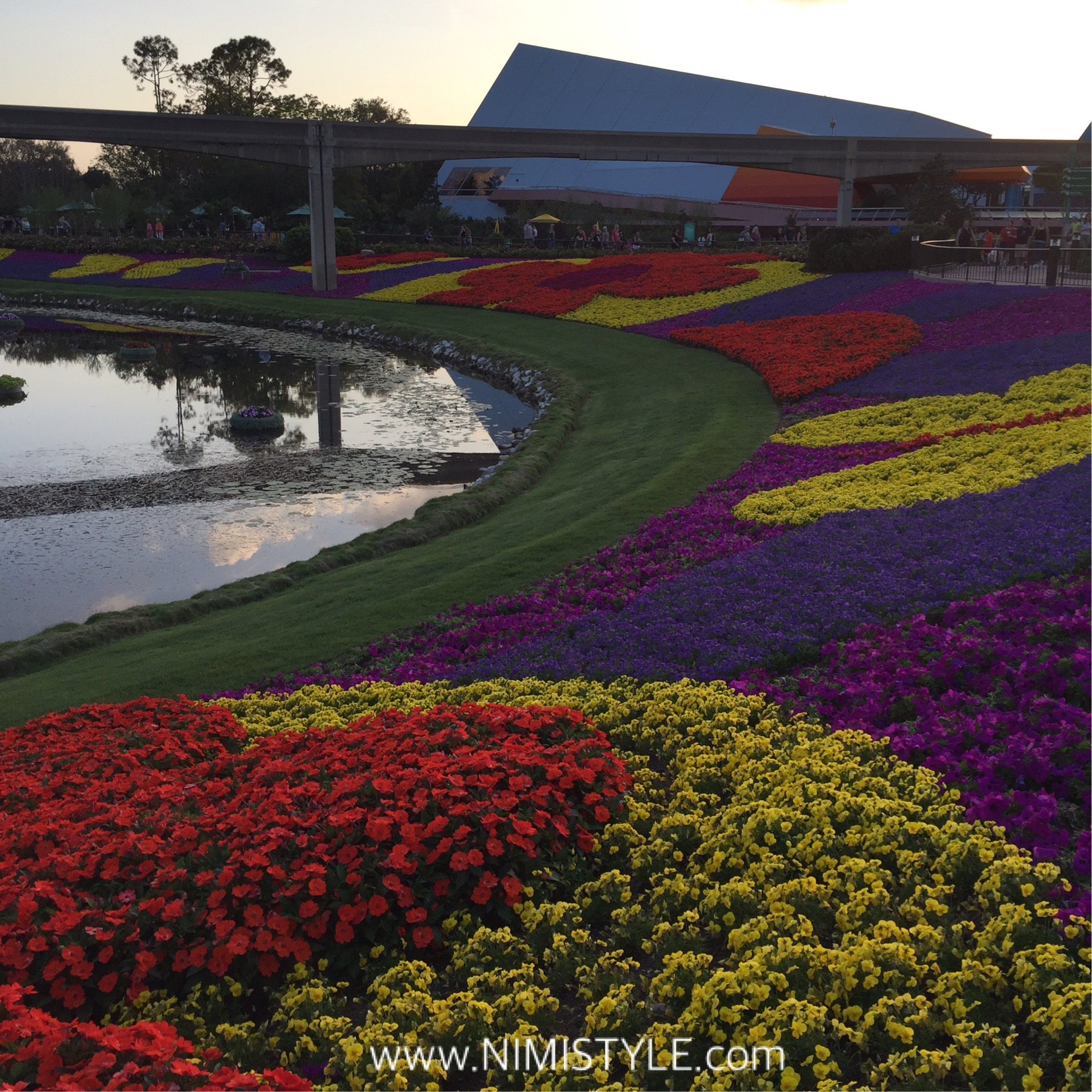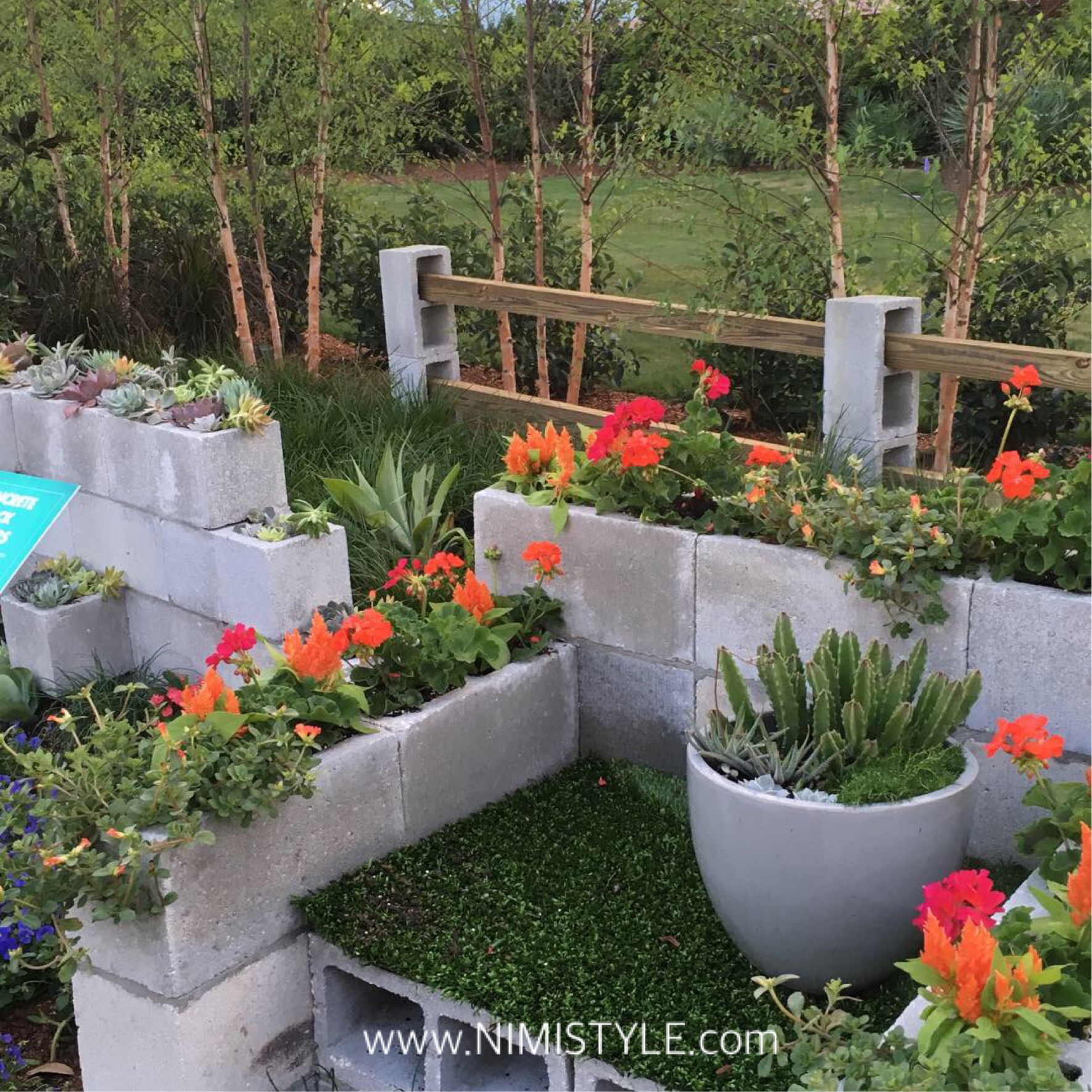 INTERNATIONAL FLOWER AND GARDEN FESTIVAL:
We got lucky and went during the International Flower & Garden Fetival. My daughter received a book and  as we saw each sight and display my daughters got to mark it off on the book with a sticker and some fun facts. We visited a butterly house which was an enclosed space outside with a butterfly habitat. My older daughter got a refresher on the life cycle of a butterfly and even recognized a cabbage butterfly and a monarch from her previous learning. There was a how to garden which was great to teach how we can use resources we already own to make a beautiful garden. We'll be using these tips this upcoming summer! There was also a honey bee setup showing how honey was harvested. Then we tasted some yummy honey based foods. There were character topiaries and a floating garden to enjoy as well.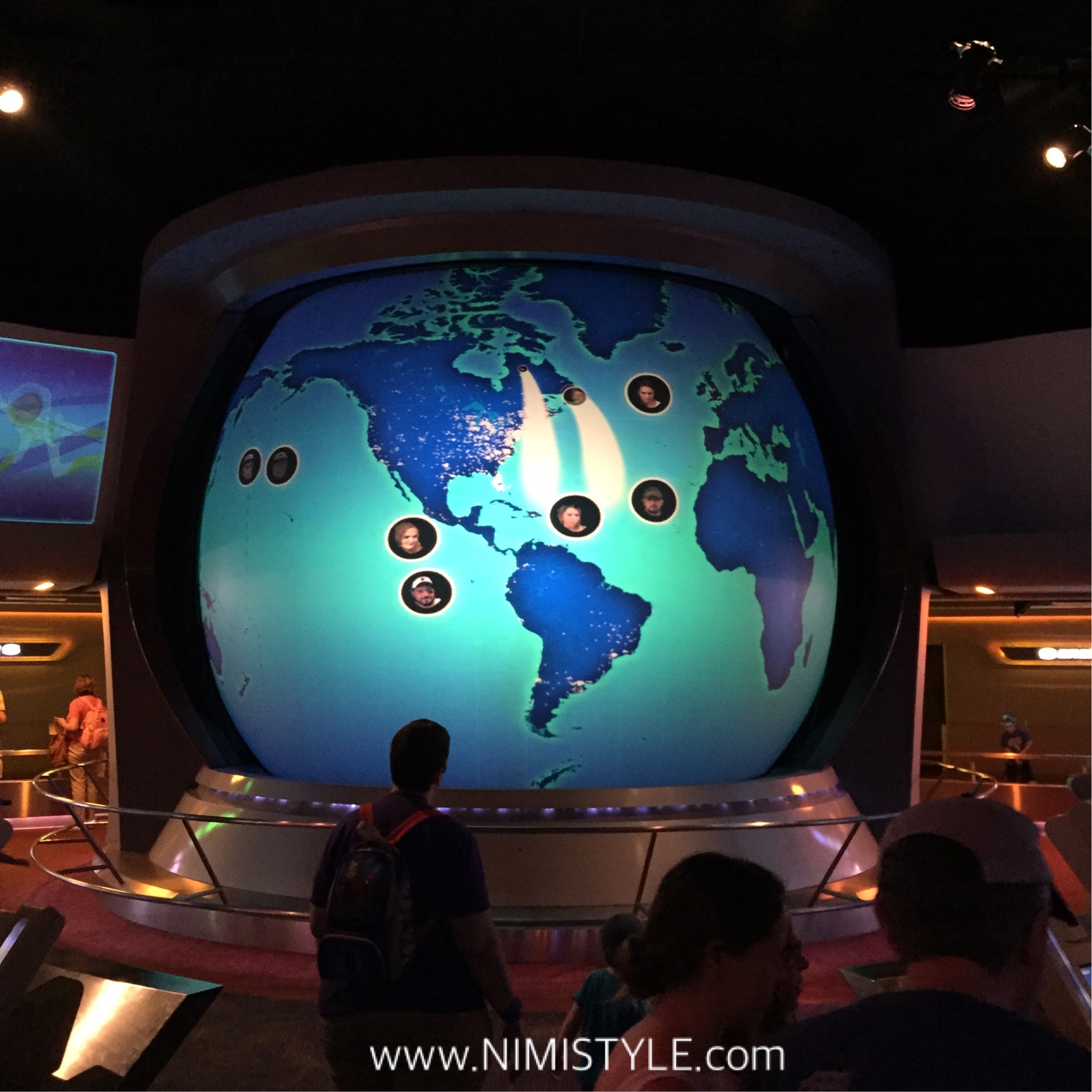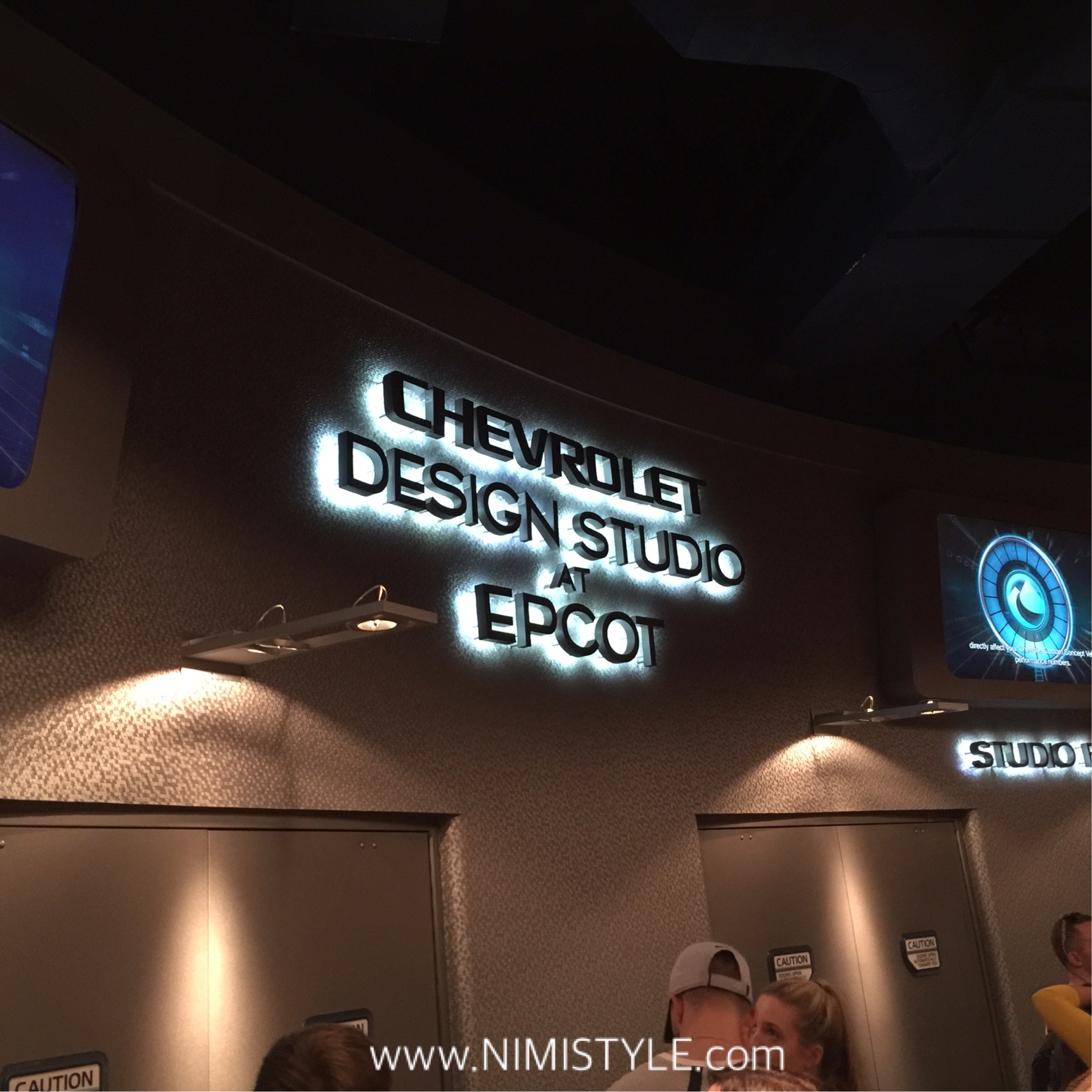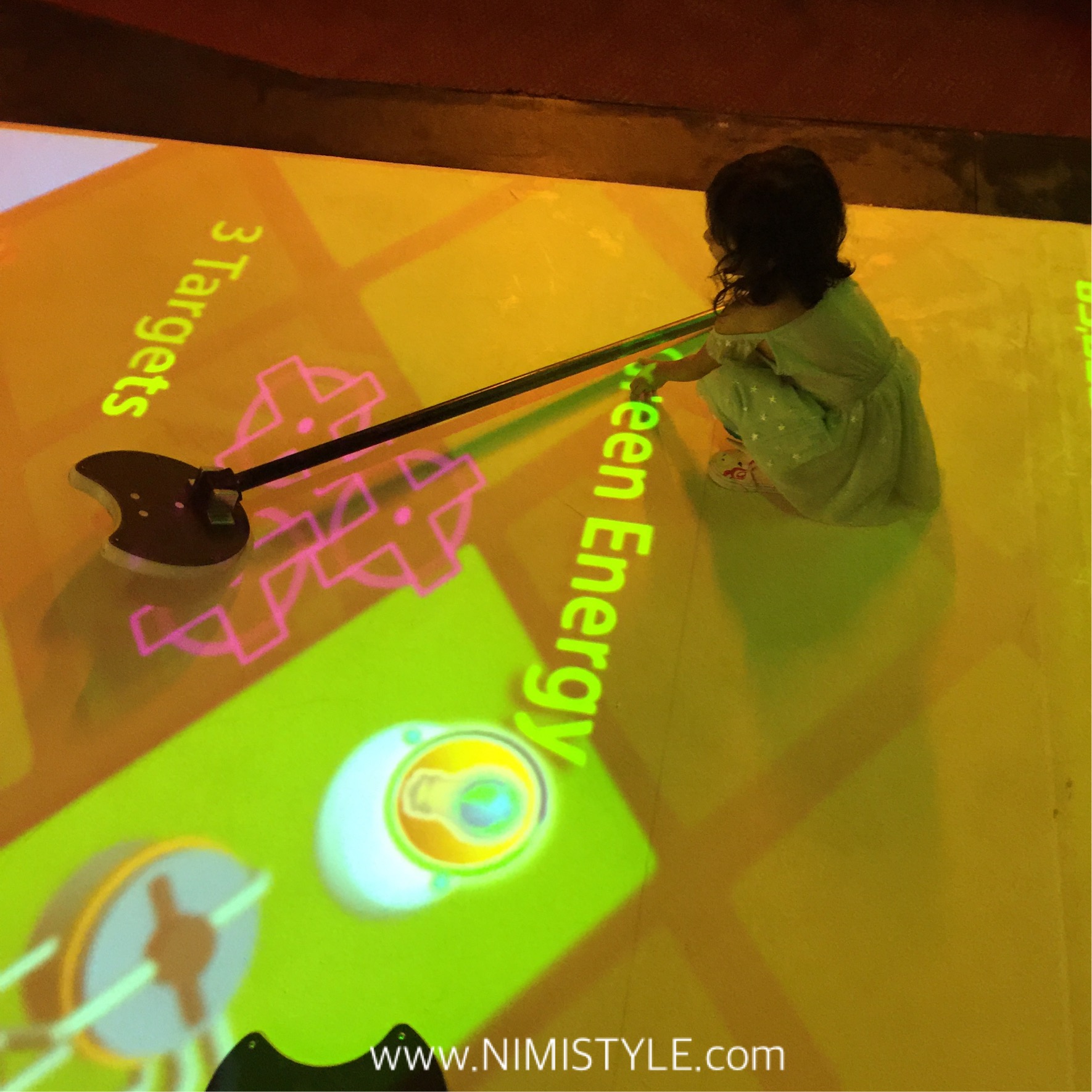 FUTURE WORLD EAST & WEST:
I am going to call these rides but they really are full experiences. There are a total of 41 things to do and learn from and we only got to do 17. The rides we honestly didn't get to make the most of and will need to come back. There was a lot to take in. We got to travel from the stone age to the digital age and see all the advancements. How commmunication began, then recording communications, then a common writing system, to hand recording, printing press, news papers, radios, and televisions. The beginning of math. It was great to see each scene set up so the kids can actually see the advancements taking place. Another ride which was impressive was mission  space. Before you even begin the ride you get to see the first people in space like the first family in space, first woman in space, first man on the moon etc. Now this one is not for people who are claustrophobic…me. I asked the lady next to me to hold my hand or I was going to start freaking out. You are a team of 4 astronauts traveling to Mars. You get to experience the claustrophobic space of astronauts. There is more you get out of it like learning about asteroids and gravity but yea all I could focus on was staying alive. The roller coaster ride which you get to create your car and test drive it was fun. After each ride they have a setup to go into more details. You get to sit in real cars and check them out thoroughly. These are the things our family got to do, but there is so much more. We didn't get to experience the area based off of land and sea, and the many different labs kids can learn from such as color and technology.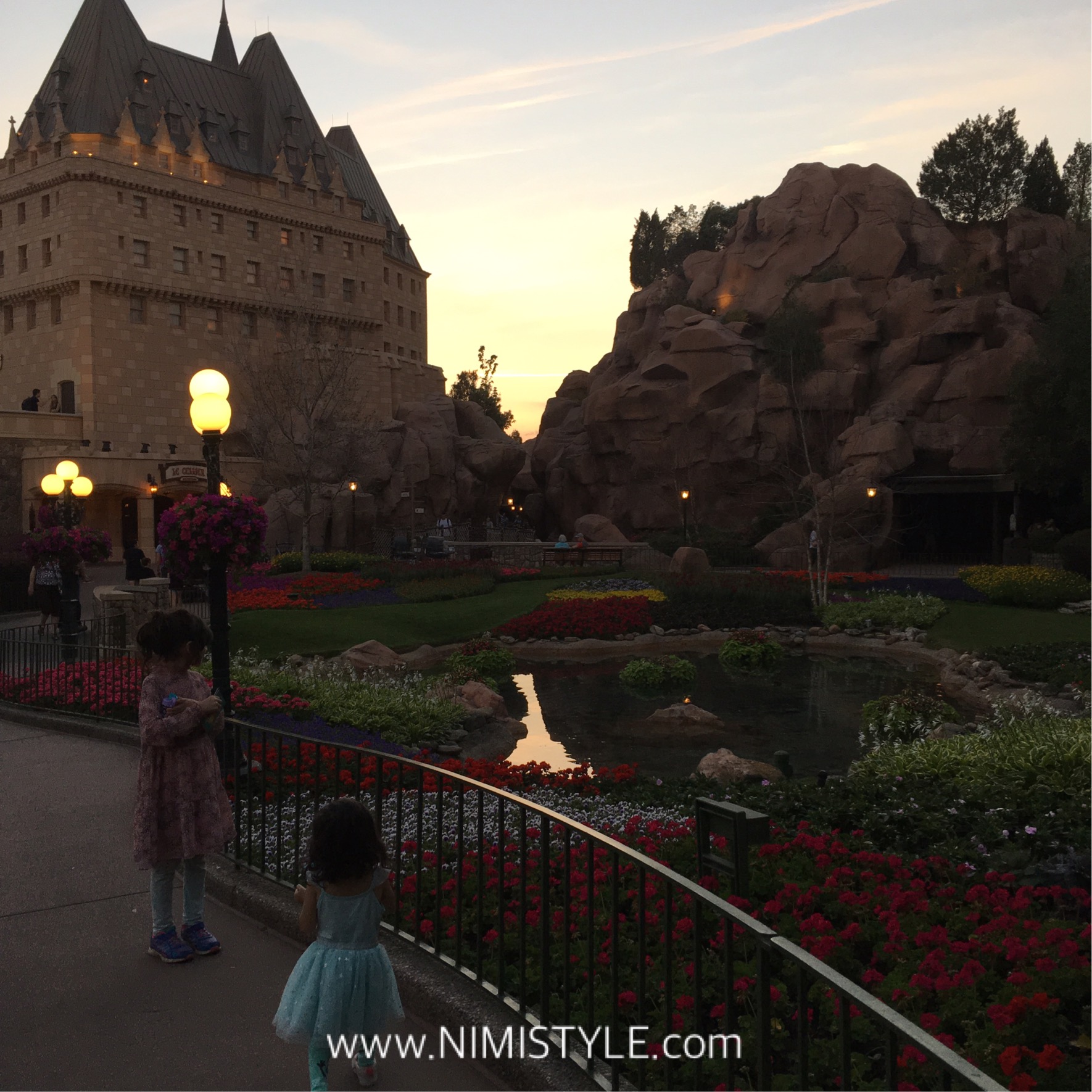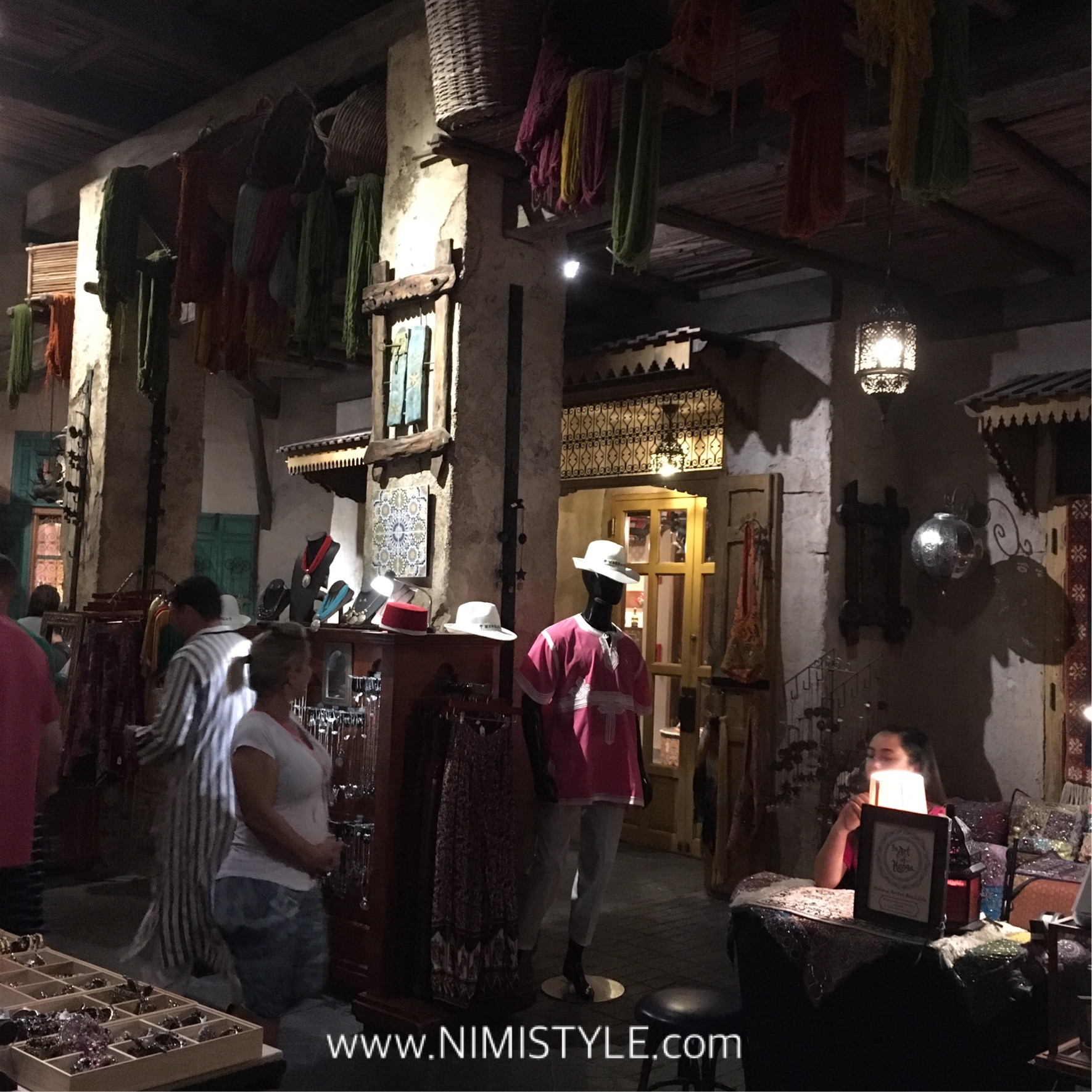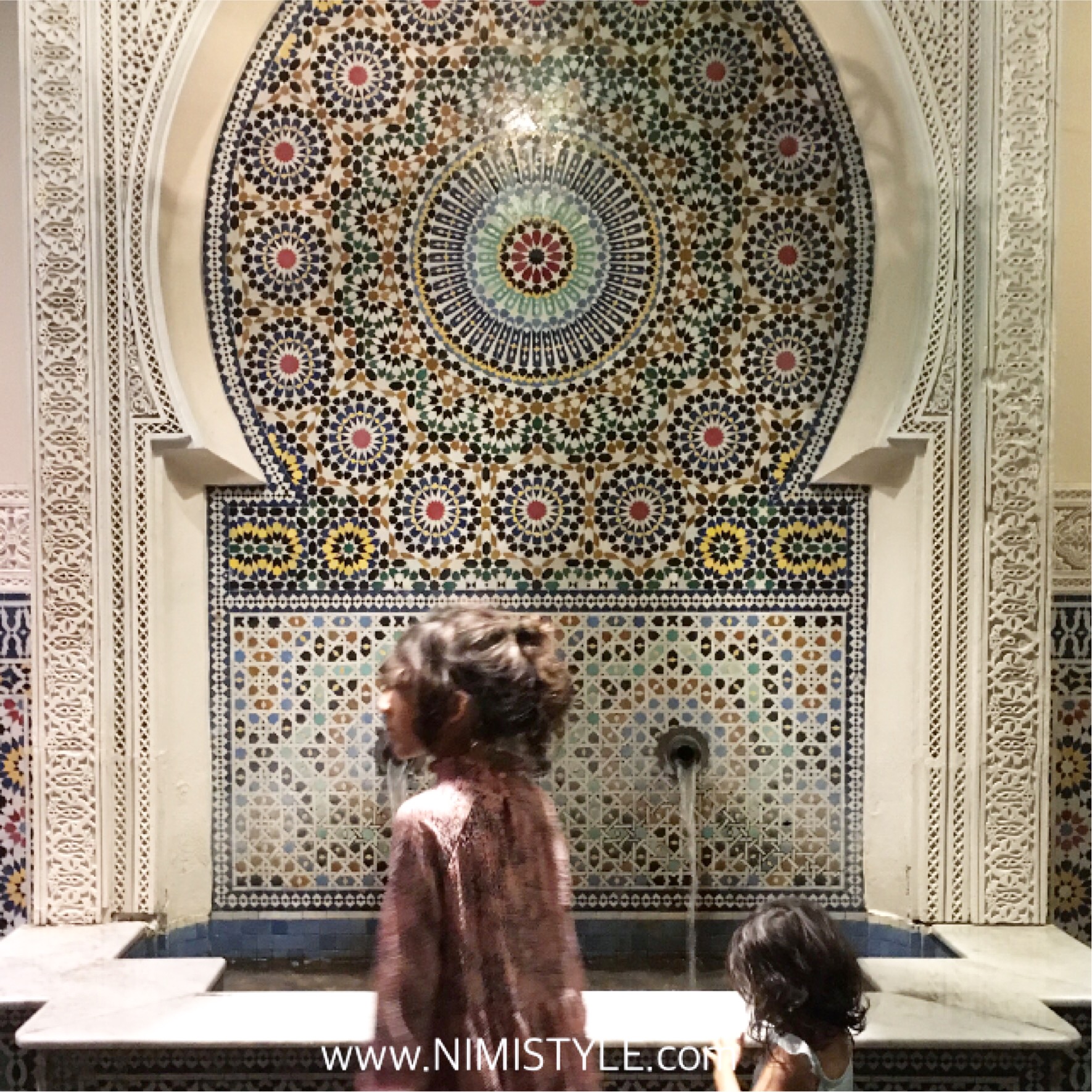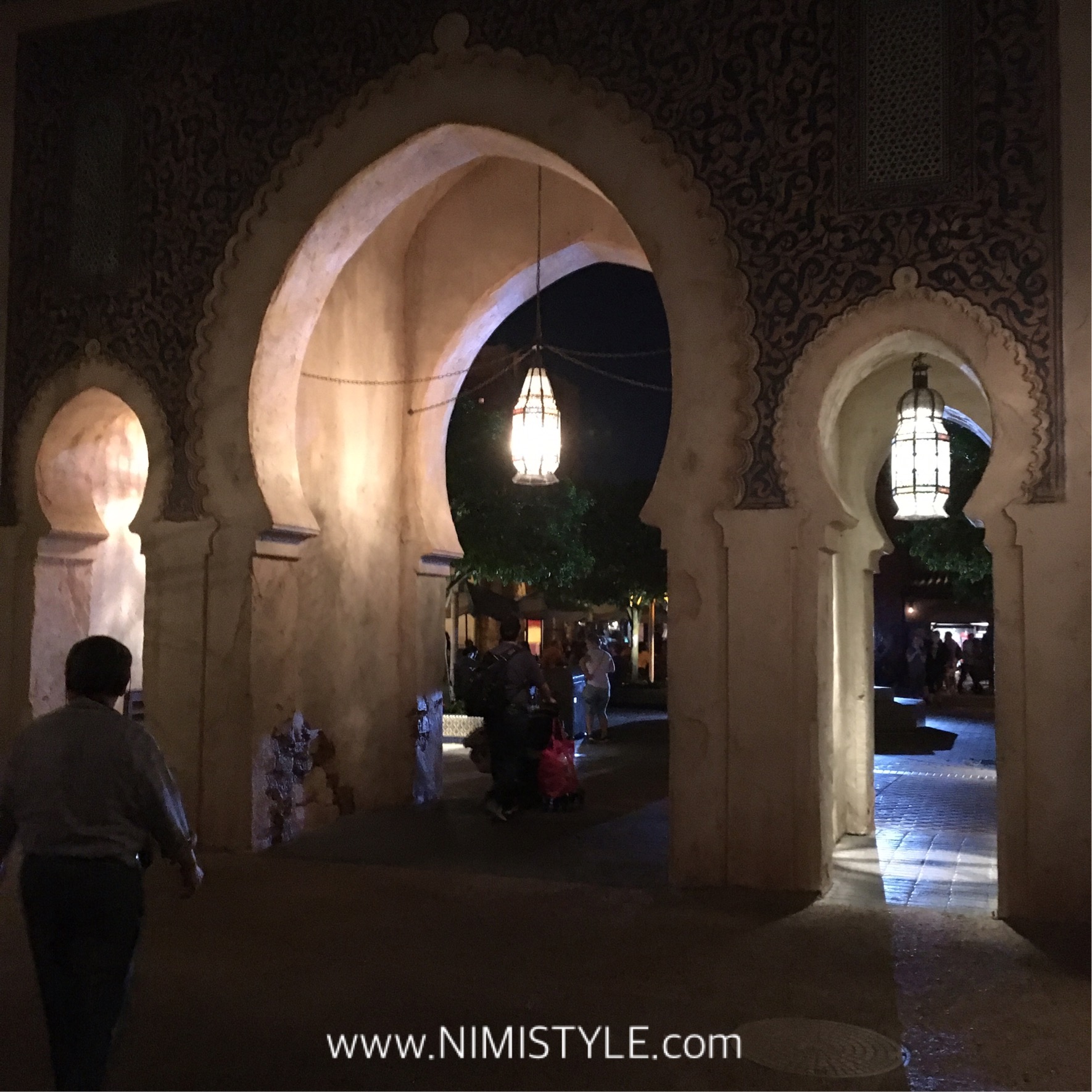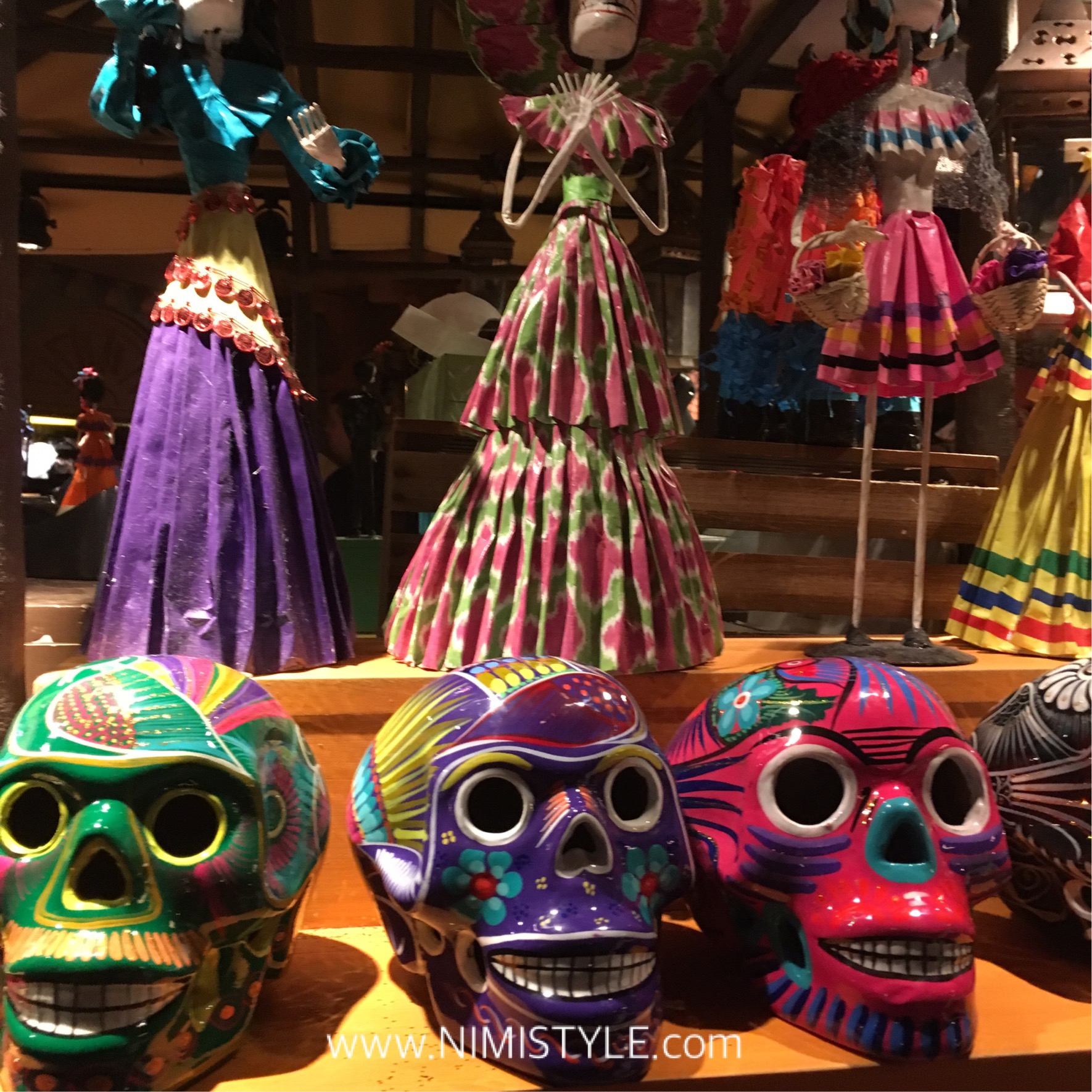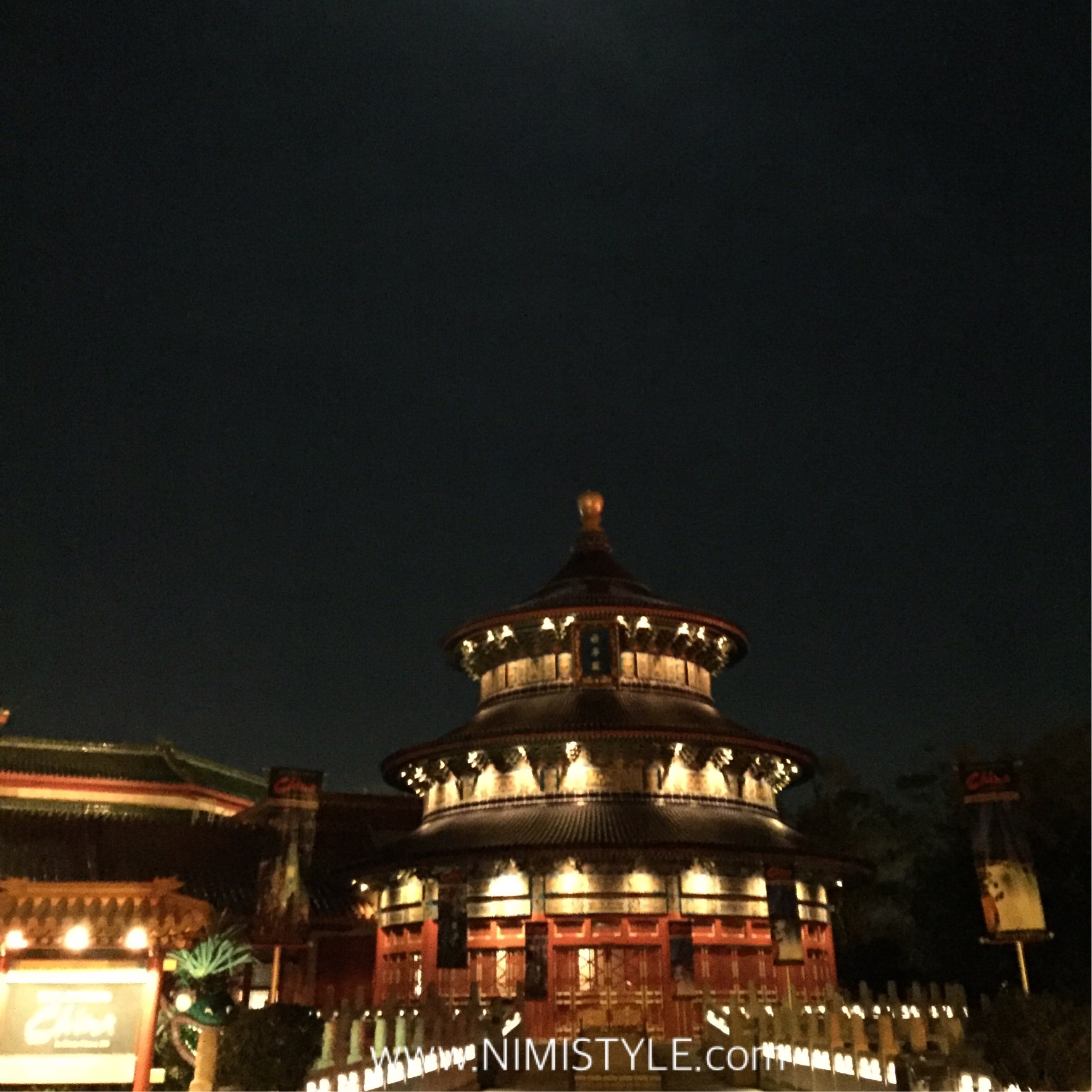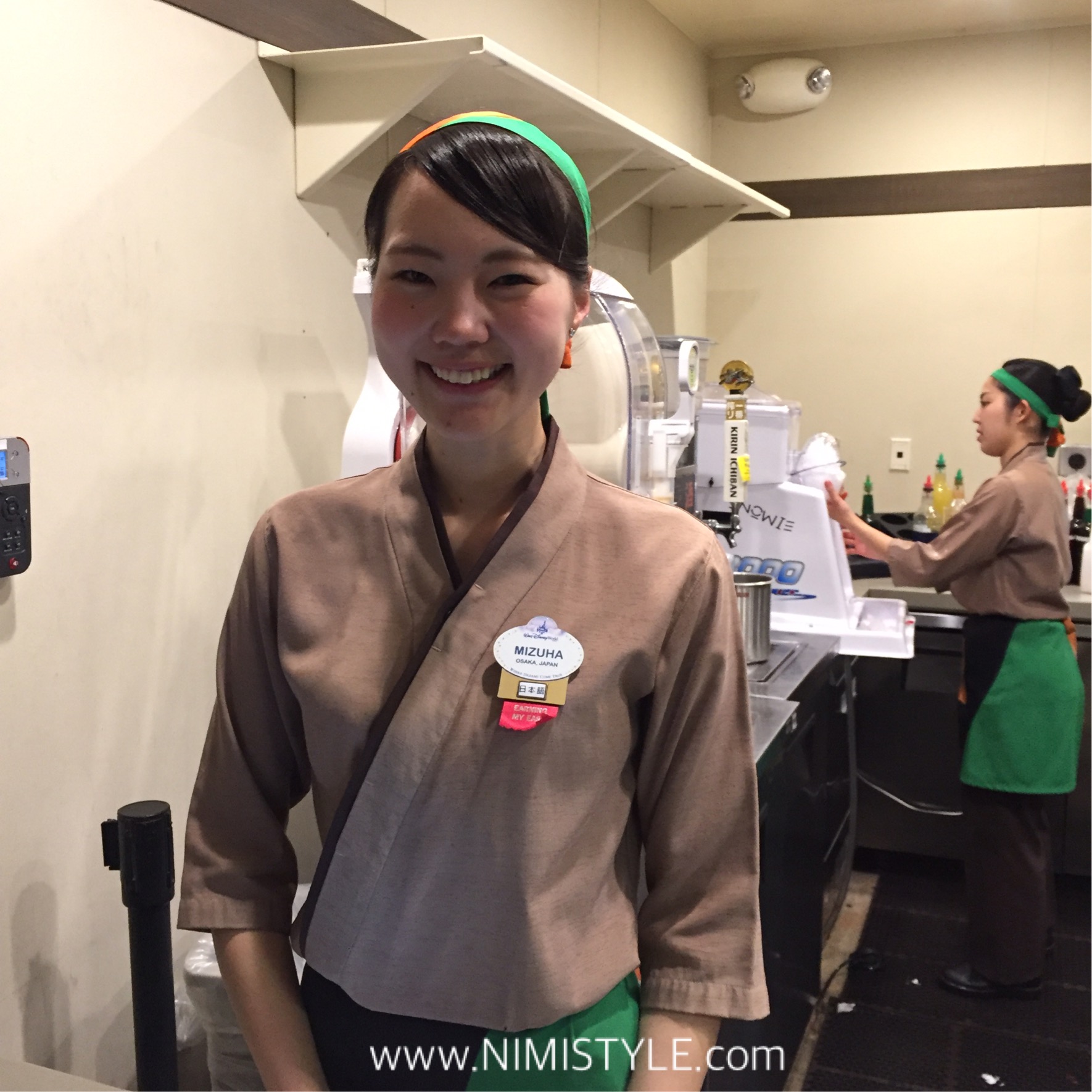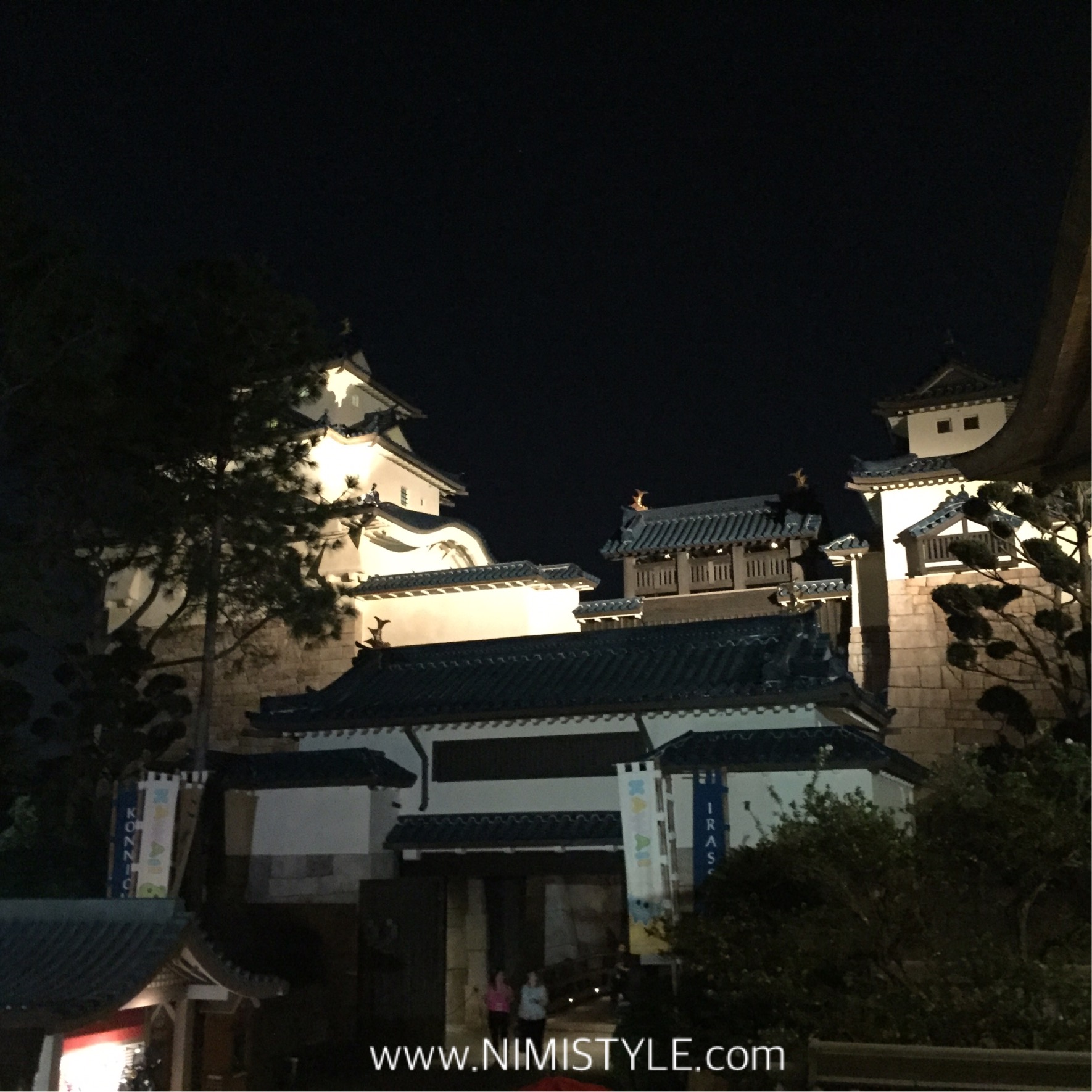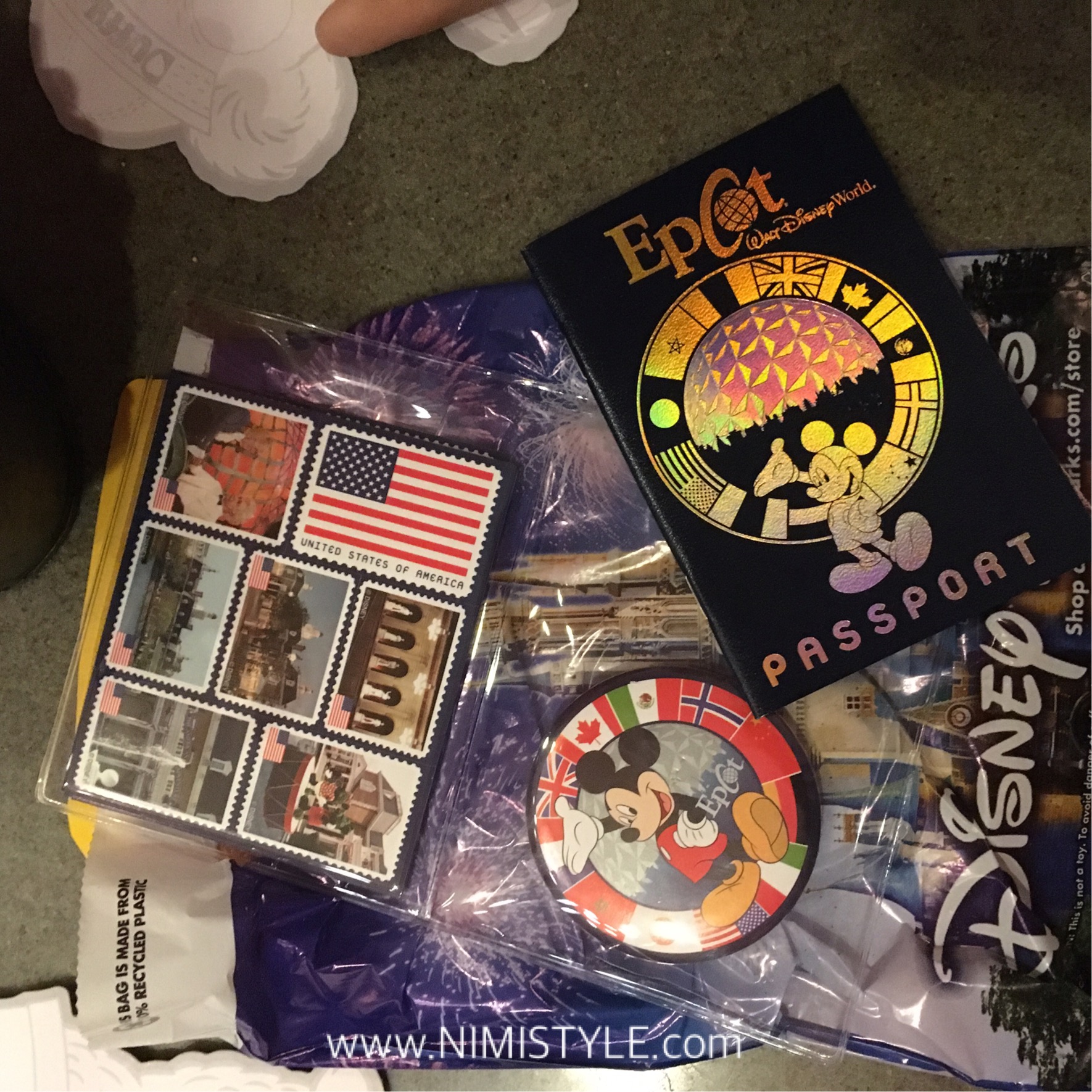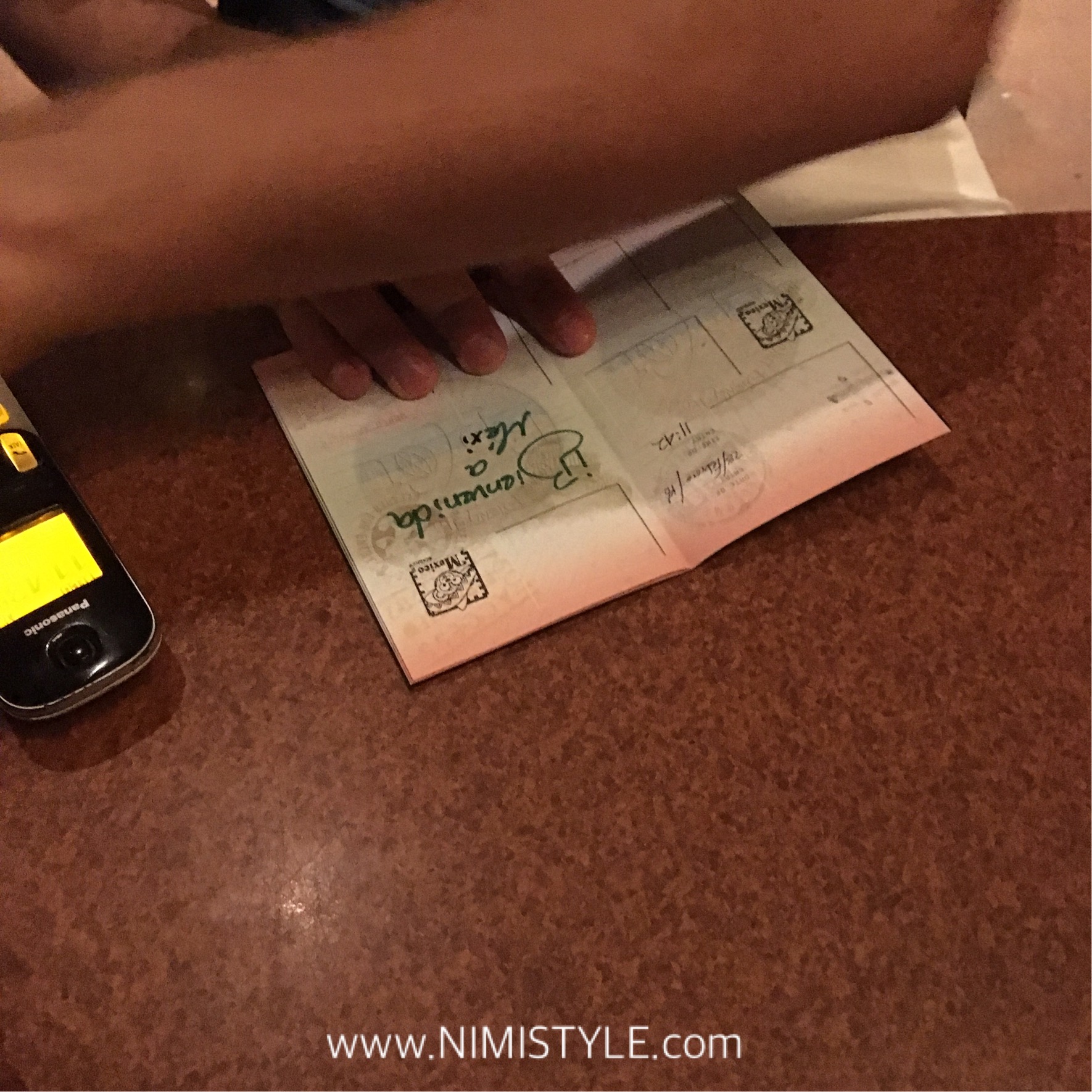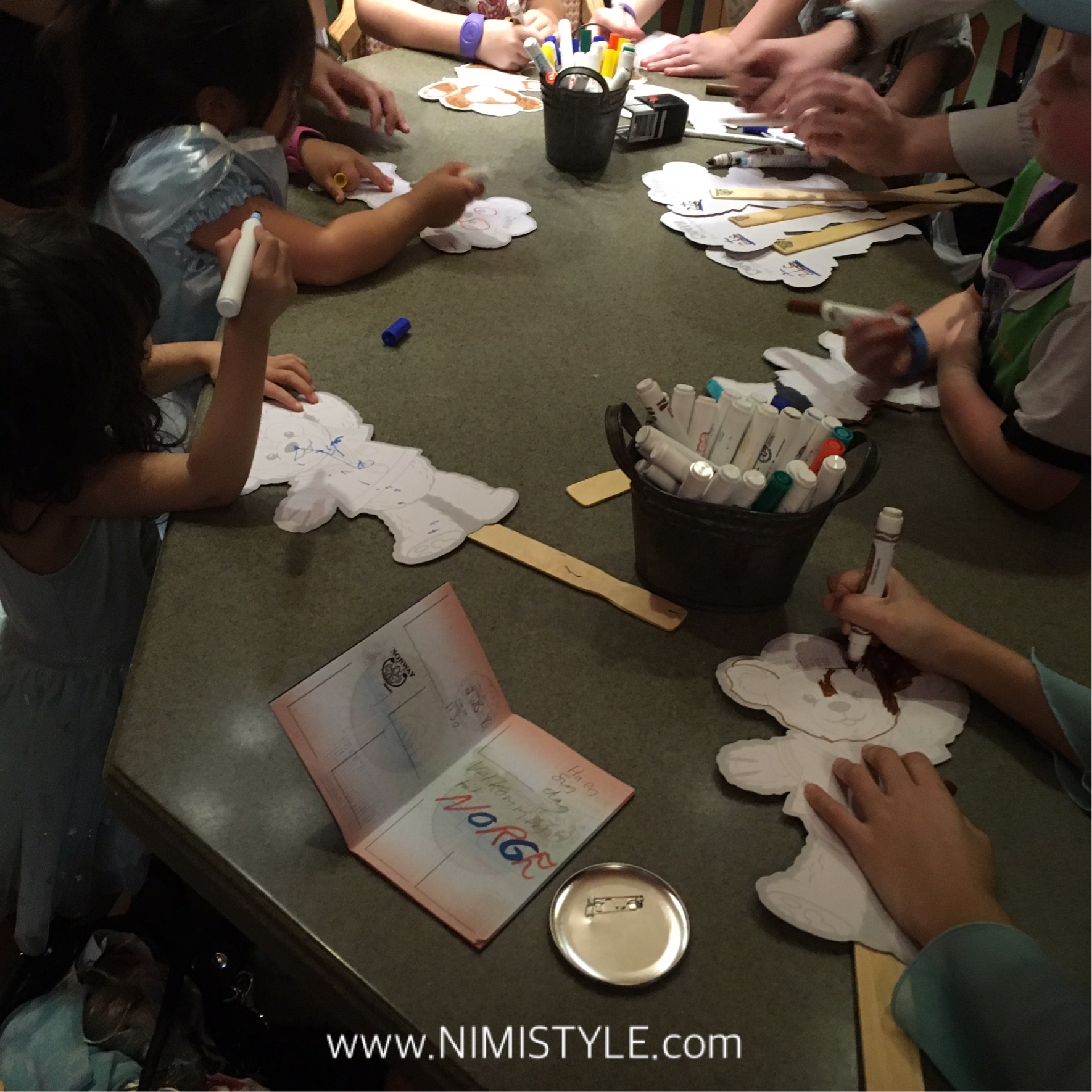 WORLD SHOWCASE:
Now this is the part I enjoyed the most. As you walked through each country you were fully immersed in that culture. The employees are actually from the country they are working in. You hear the accents, their language, eat their cuisine, see their clothing, view the architecture and walk their streets. We purchased EPCOT passports. As they traveled each country they got their passports stamped. They have a free version as well which they stamp and draw a picture on a teddy bear which my 2 year old did. I had my 7 year old daughter think up of questions for each country which she asked the people.
In Norway she learned about the sod roofs. In Canada she learned about Niagara falls and totem poles. In United Kingdom she learned about different teas and how they are grown. Mexico she learned about the history behind their holiday Day of the Dead and compared it to how we celebrate and find a connection to people who have passed. In Japan we saw their beautiful dress, kawaai culture, and yummy frozen desserts. In Germany we saw the begining of teddy bears and that the Disney castle is inspired by a German castle. In Morroco she saw great similarities to our Spain trip. Relived the architecture and culture. Unfortunately we didn't get to see Italy, France and China properly. Alas we just didn't have enough time with our clan of tiny people. I definitely want to come back to Epcot when my two little ones are older so they can understand the experience and I get to relive it!
If you liked this post, I'd love for you to share it!