I was at Target doing some grocery and somehow ended up in the home aisles. Does that happen to anyone else?! I found these super cute throws on sale and my neutral loving heart immediately jumped at the grey popcorn one, but the mint and pink faux fur ones are perfect for a pastel spring look. Wouldn't you agree?
Springs around the corner and I'll be pulling out my lighter throws soon, and if I didn't already have too many the grey one would definitely have come home with me today.
Something else I noticed on sale were throw pillows. Aren't they so nice?!? And all under $15! There are so many more but these two were my favorite.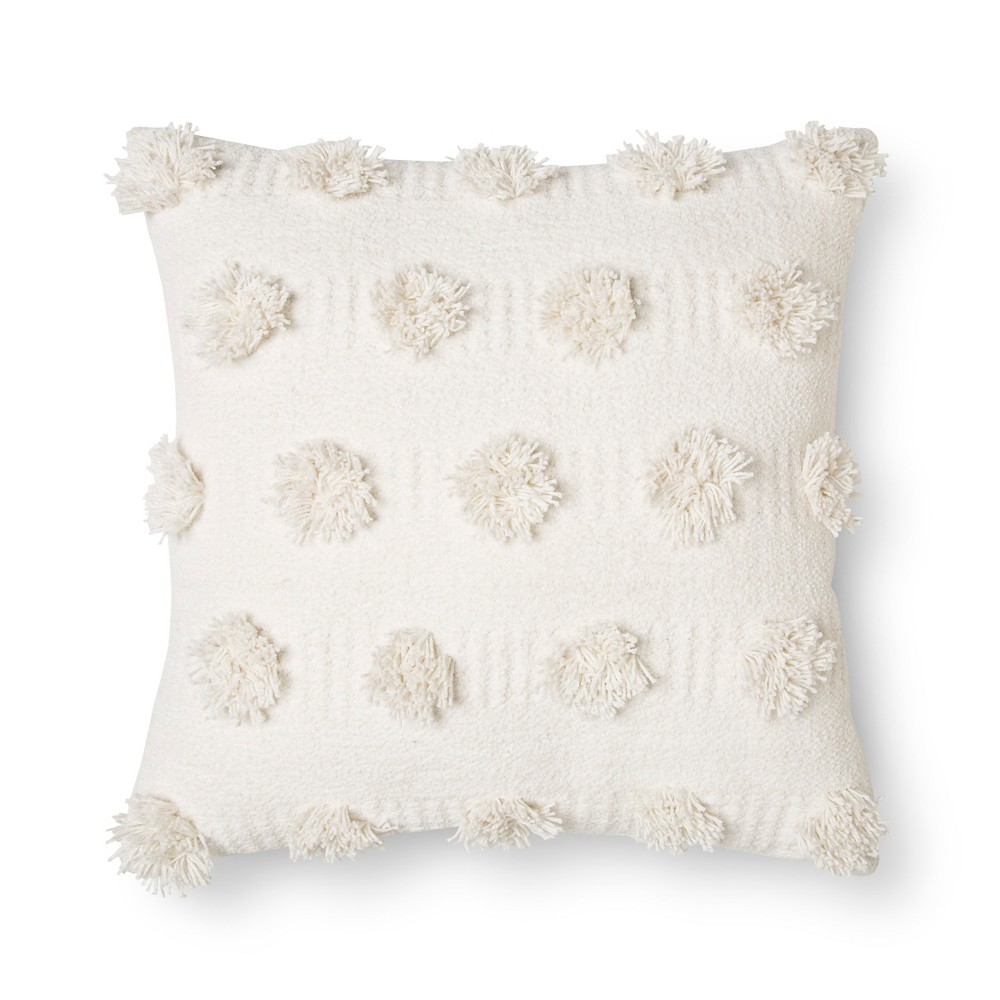 And with 3 girls in the house I always check out the kiddie decor. They have adorable toddler bedding on sale, along with the pillowfort animal heads. So cute!!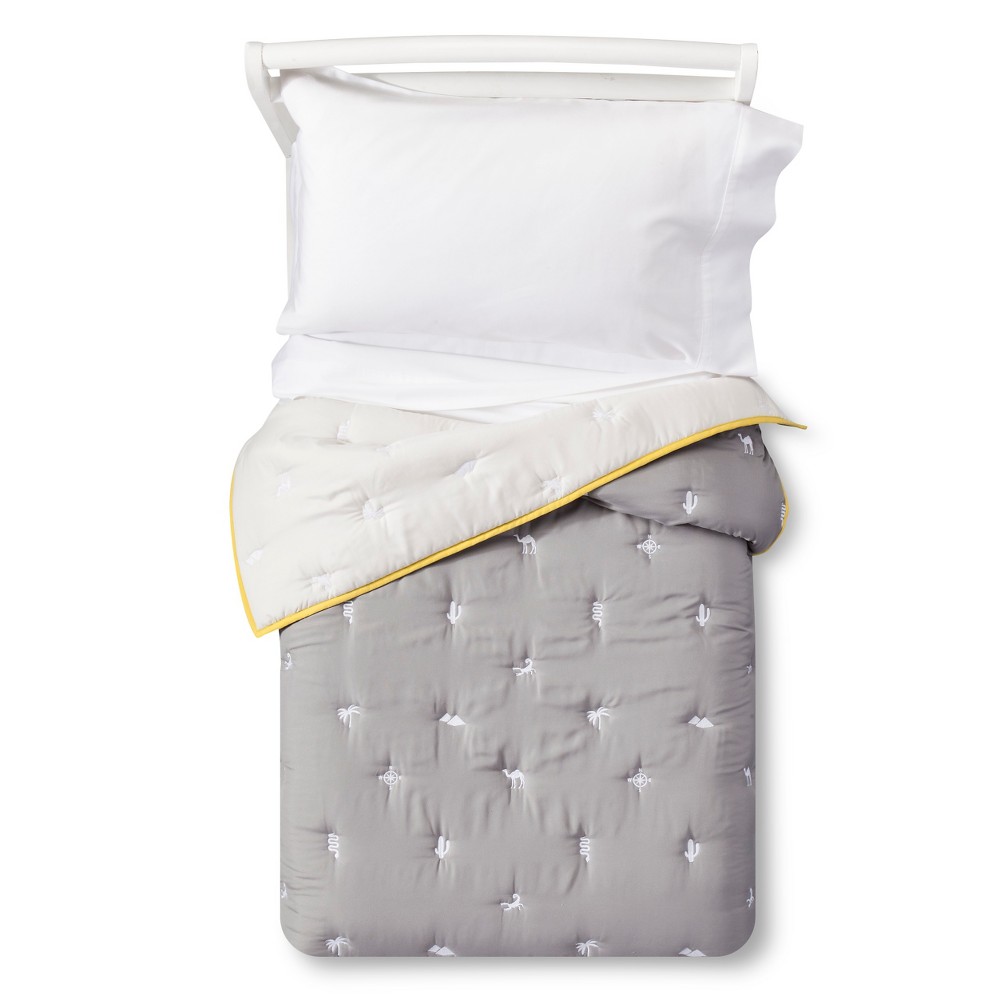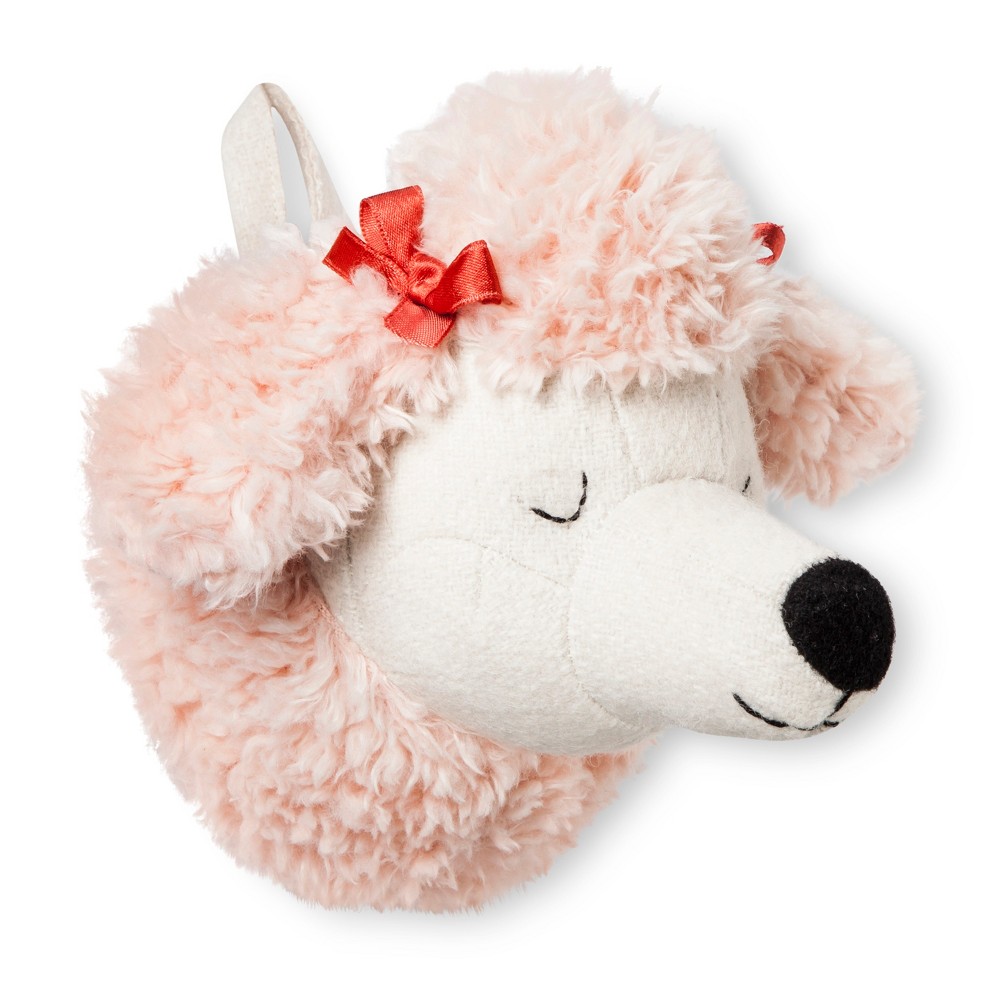 The one spot I start and end my trip at is the dollar spot. For all my hijabis they have the cutest scarves for $3. I picked up one in each print! They also had cake stands for $5 and mini cake stands for $1. Nice spring prints were $3. There was so much more cute stuff for spring that I didn't get to photograph.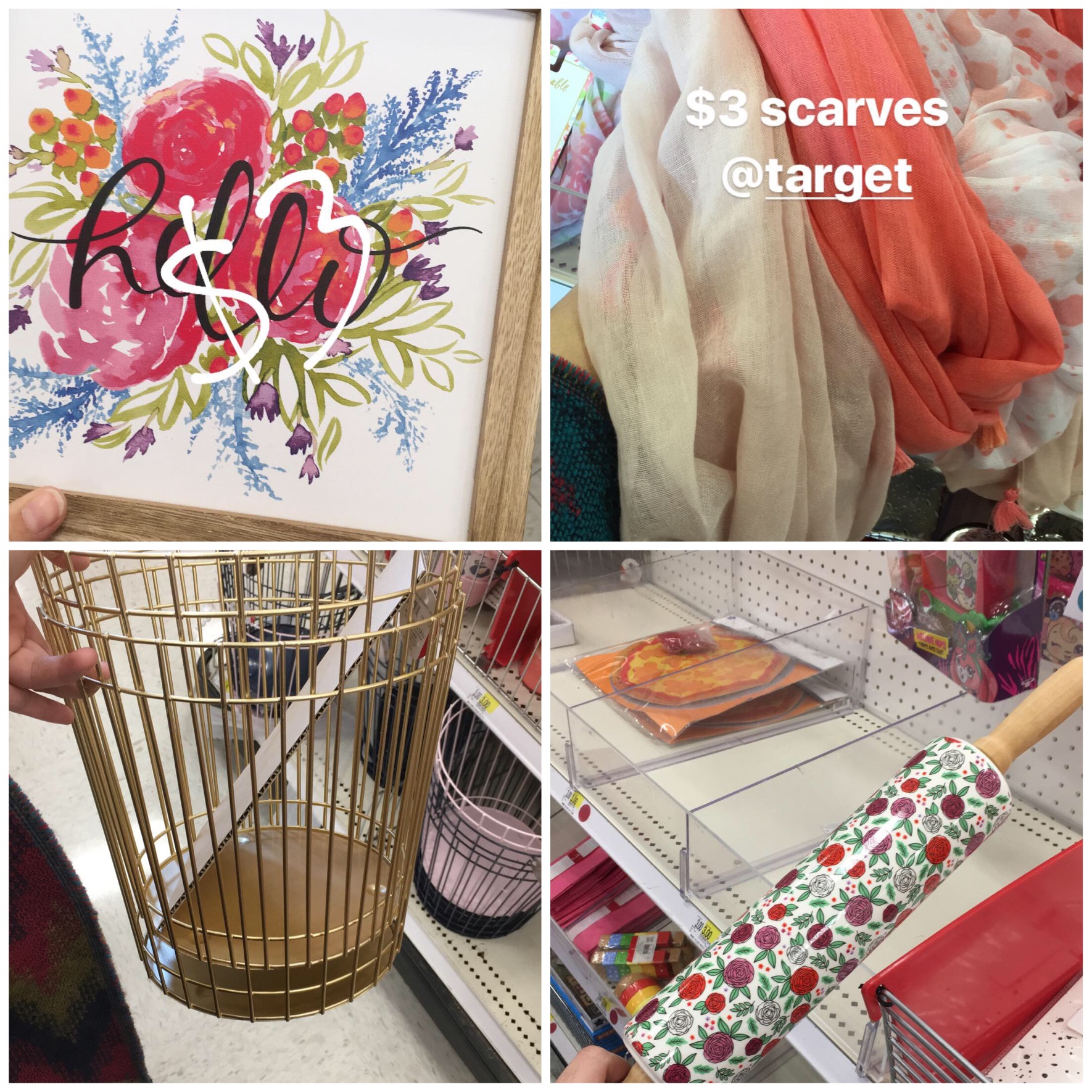 Is anyone else as Target obsessed as me?
If you liked this post, I'd love for you to share it!