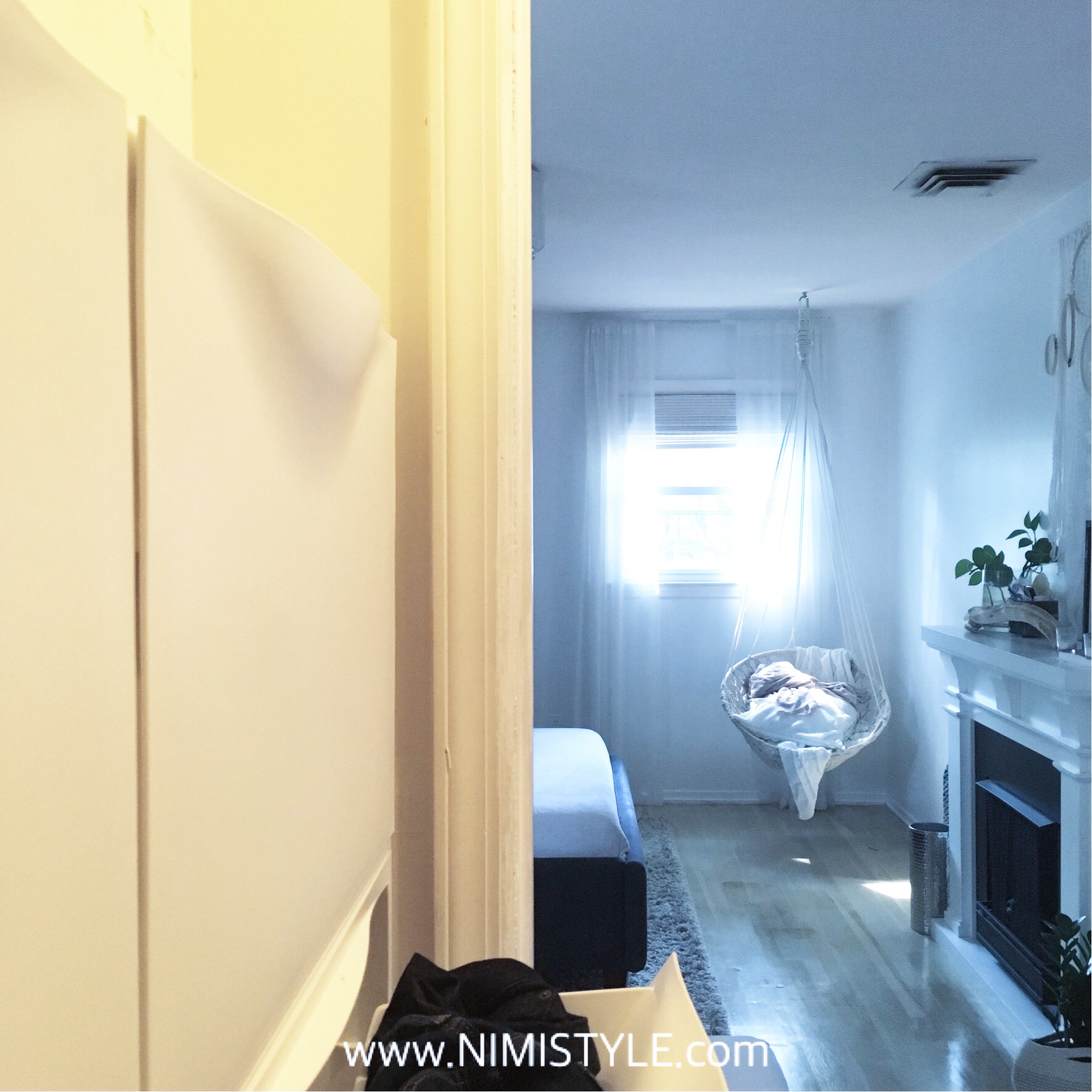 I've been talking alot about dump drawers on Instagram. What are dump drawers? Is that even a real thing? And why have they been life changing for my family?
Before I get into the nitty gritty details about these dump drawers. Read my previous post about visual clutter here. It all goes hand it hand.
What Are Dump Drawers?:
The purpose of a dump drawer is to prevent visual clutter. Are dump drawers a real thing? I have no idea but it sure is a real thing in my house because hubby and I both don't like to fold clothes! I also can't function in a messy house so lo and behold the birth of dump drawers. To make sure these drawers serve their purpose the key is to own less and everything you do own should have a place. Once you've got that squared away these drawers make putting clothes away easy for the entire family. The fact that it's so basic to maintain keeps the clothes concealed instead of on the closet floor and out of washed laundry baskets.
What Is My Process?:
Ok so let's break it down and take it a step at a time. Come laundry day I throw in a load or two or three to wash. Now it's time to dry. I don't use a dryer. Call me old fashion, but it actually makes putting clothes away more difficult for me if I use a dryer because once I unload the dryer the clothes are all mixed up in one pile and I'll have to sit and sort and put them away all at once. I can't leave them in the dryer because I'll need the dryer for the next load and I do multiple loads in one day.
Another option with more space.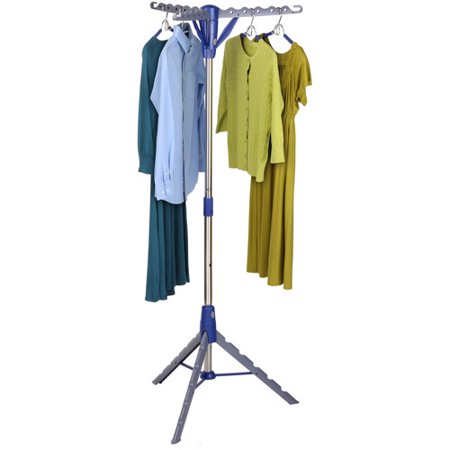 With air drying I don't feel rushed. The clothes take a day to dry and one load drying doesn't effect the other. I can even leave them on the drying racks until the next time I do laundry. Which  brings me to my next step. Working in batches. Now my clothes are all washed and dry and I'm ready to put the clothes away. I gather all my tshirts and dump them into my dump drawer. I have my 7-1/2 year old and 2-1/2 year old daughters do the same with me. It's so easy that they can manage carrying their pile and dumping it into their drawer. (Majority of the chores in my house is everyone's responsibility and the entire family gets involved. Therefore I have to have methods which makes it possible for even the little ones to help out. This is a conversation for another time but I believe good habits start young.)  Next time I'm there I pick up another batch of clothes, say it's socks and then go ahead and dump them in their dump drawer. Now I'll just throw in another load of laundry. While it's washing we will just take a batch of dry clothes at a time and dump them into their dump drawer. You know what happens if we don't finish putting the dry clothes away? Nothing happens! There is room on the drying racks to add more washed clothes to it without making a jumbly pile of unsorted clothes.
What about clothes we hang you say? Well those either get dry cleaned and come with hangers to just directly hang or when I am air drying them I hang them on a hanger to dry. Hung clothes will be another batch I carry up and just hang where they go.
Don't Your Clothes Get Wrinkled In The Dump Drawers and You Just Created More Ironing Work?:
The answer to this would be a yes except the clothes we put in our dump drawers don't need to be ironed. We put socks, underwear, pajamas, jeans (rolled), cargos pants (rolled), tshirts. Also going back to owning less, these drawers are not stuffed and the clothes are not smooshed so they have room to breath and not get wrinkled.
Also honestly it's about simplifying the process and making it something that I will actually do regularly. Folding..nope, dumping…yes! If I didn't have dump drawers the clothes would be in a pile somewhere which would be the same thing except this is sorted and concealed. lol
So now my question to you…Could your house use dump drawers? As bad as they sound they help keep my house pretty organized!
If you liked this post, I'd love for you to share it!