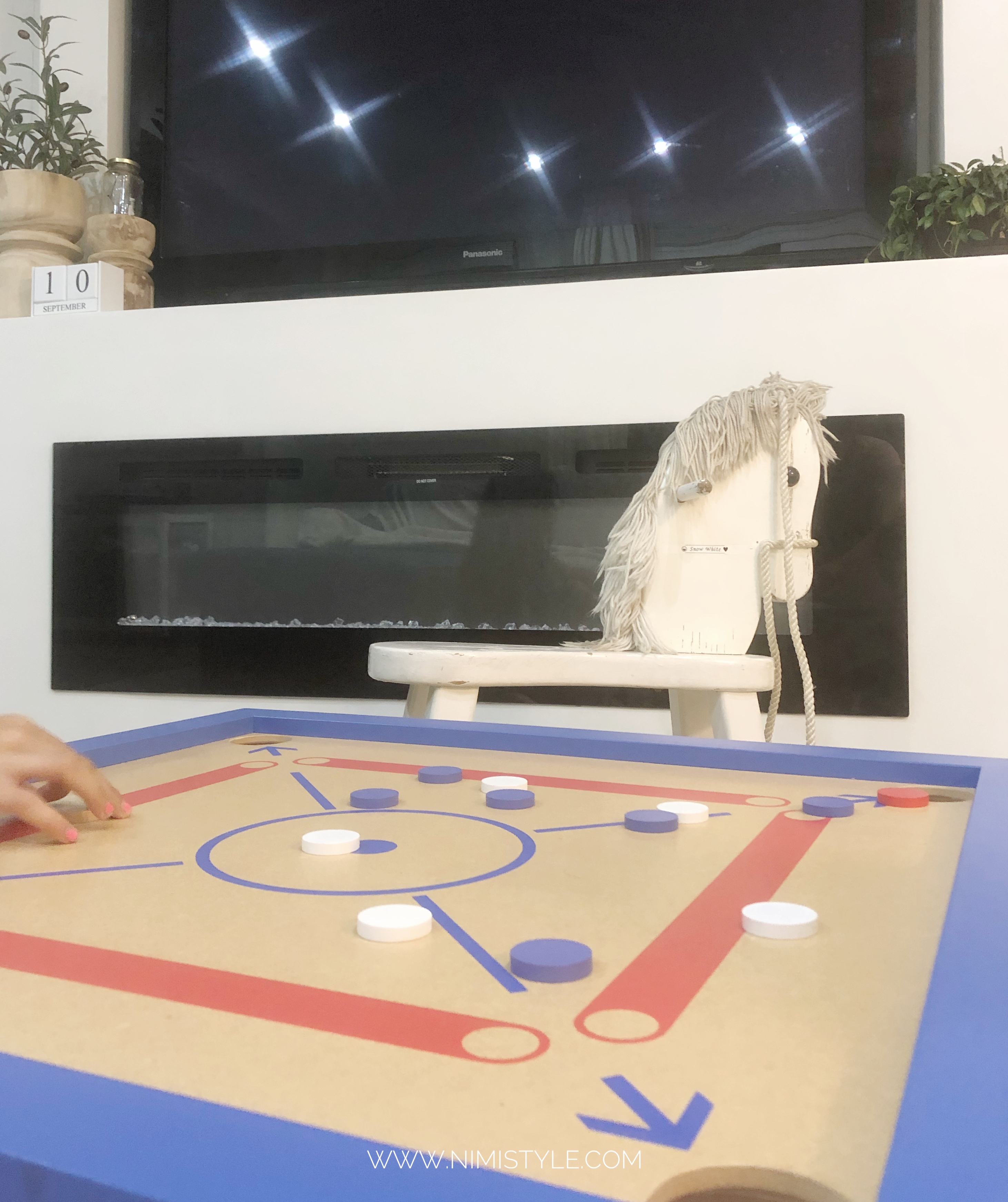 There are so many aspects of homeschooling and so many ways one can learn. Game schooling is one way we make an effort to dedicate one day too. No matter how old you are everyone enjoys a good game and so Ive created a master list of all the games we play during game schooling and/or family game night (or as many as I could remember) and 16 games I've got on our wishlist!
Games We Love: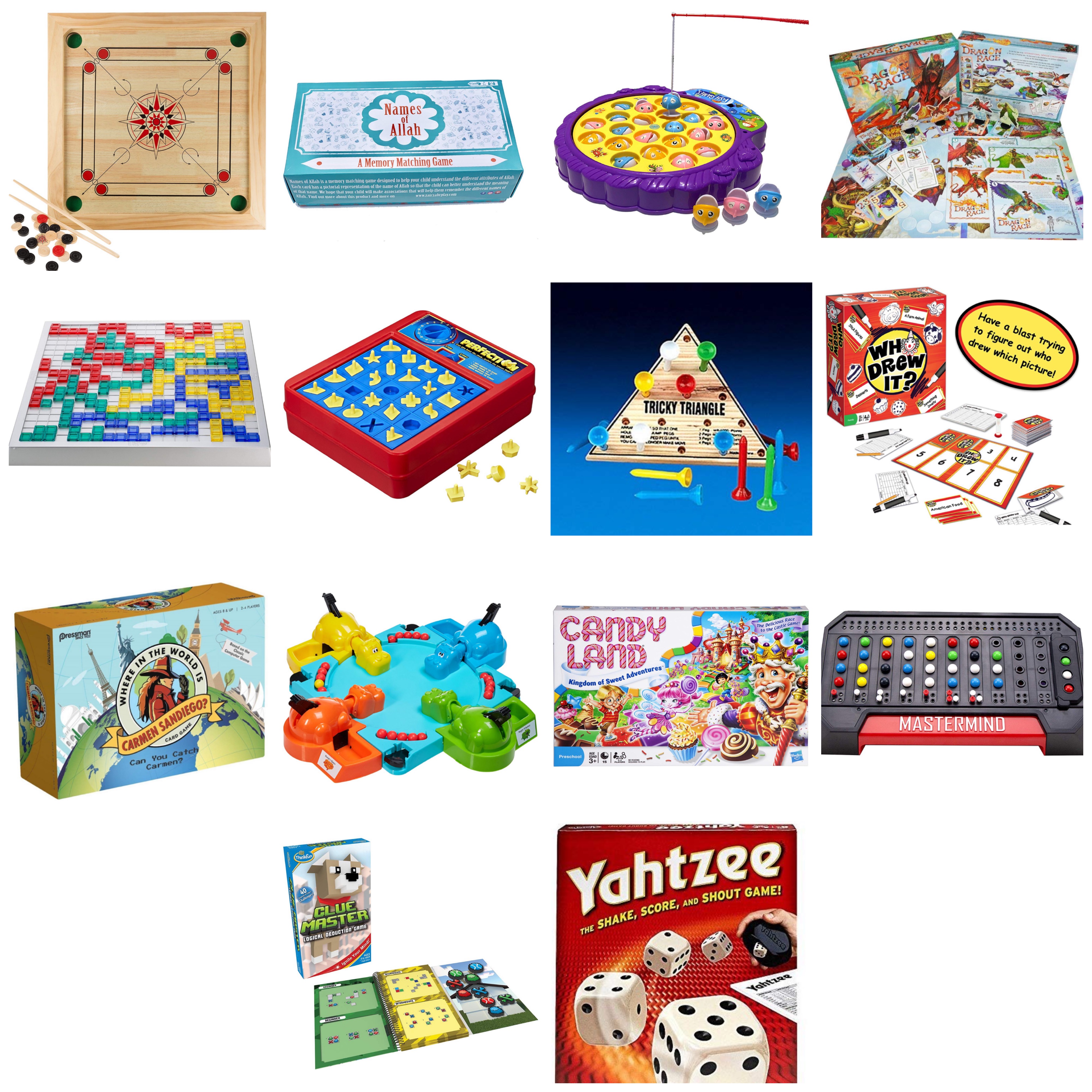 1) Quadrillion
2) Spelling Bug
4) Make 7
5) Guess Who
7) Jenga
9) Cranium
10) Sorry
12) Hang Man
14) Dominoes
15) Scrambled States of America
16) Kids on Stage
17) Carom
18) Names of Allah Matching Game
19) Fishing
20) Dragon Race
21) Blokus
22) Perfection
23) Brain Teasers
24) Who Drew It
25) Where In The World Is Carmen Sandiego
27) Candy Land
28) Mastermind
29) Clue Master
30) Yahtzee
Games We Want: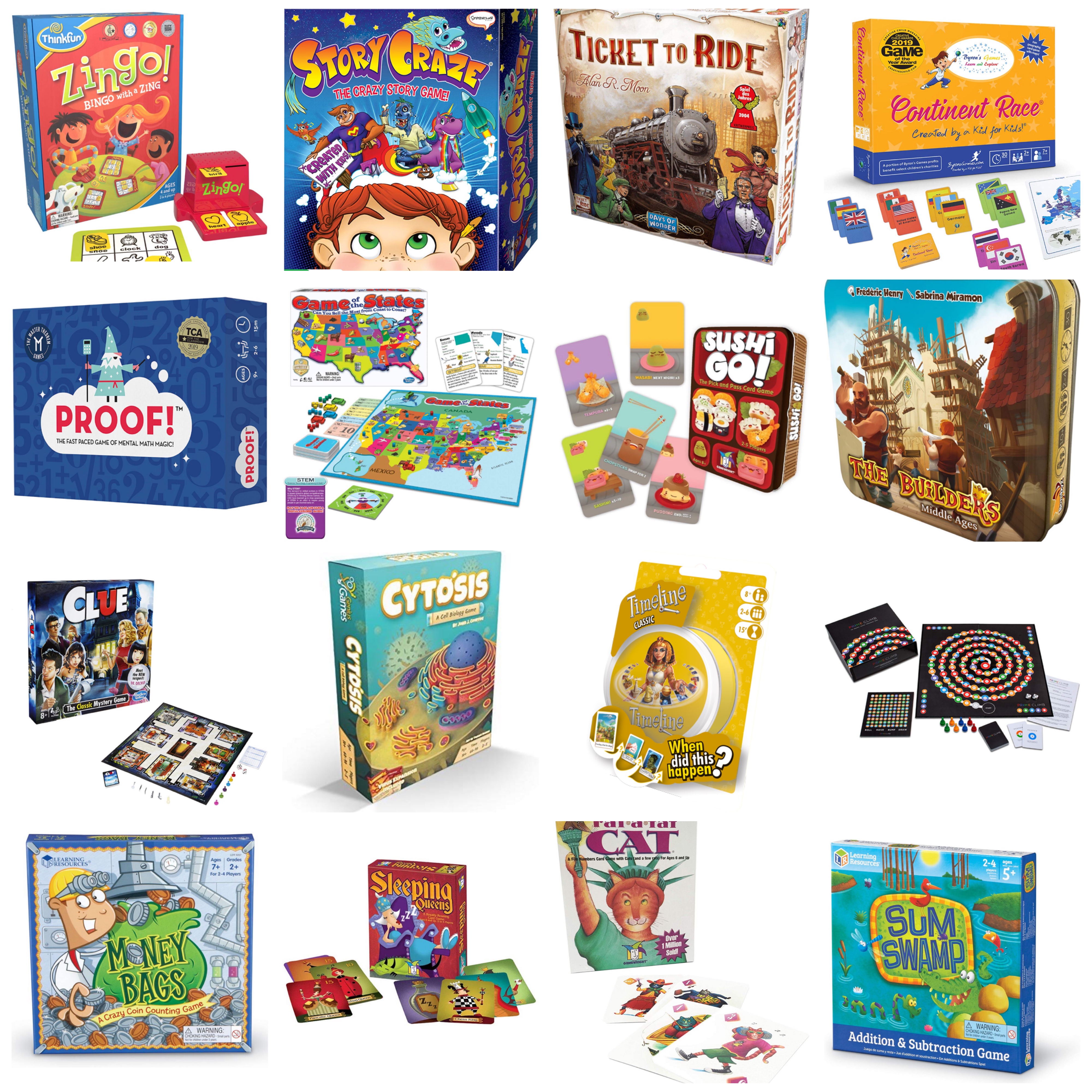 1) Zingo
2) Story Craze
5) Proof
7) Sushi Go
8) The Builders
9) Clue
10) Cytosis
11) Timelines
12) Prime
13) Money Bags
14) Sleeping Queens
15) Rat-A-Tat-Cat
16) Sum Swamp
I'll come back to this post at a later date and add a few words next to each game sharing how we use them for our schooling until then enjoy rummaging the list!
*Disclaimer: This post contains affiliate links. If you make any purchases through my links I get a teeny tiny commission at no expense to you.
If you liked this post, I'd love for you to share it!