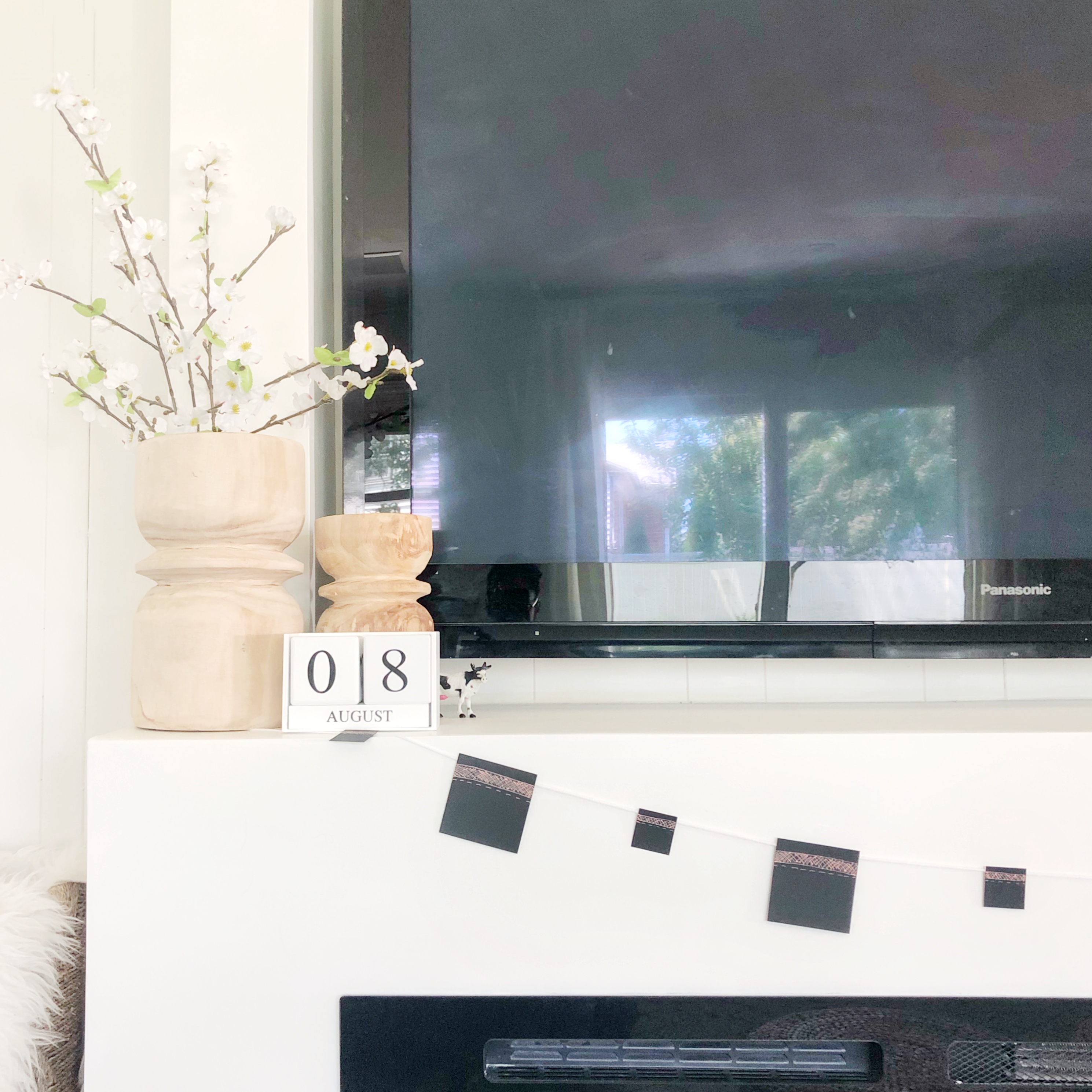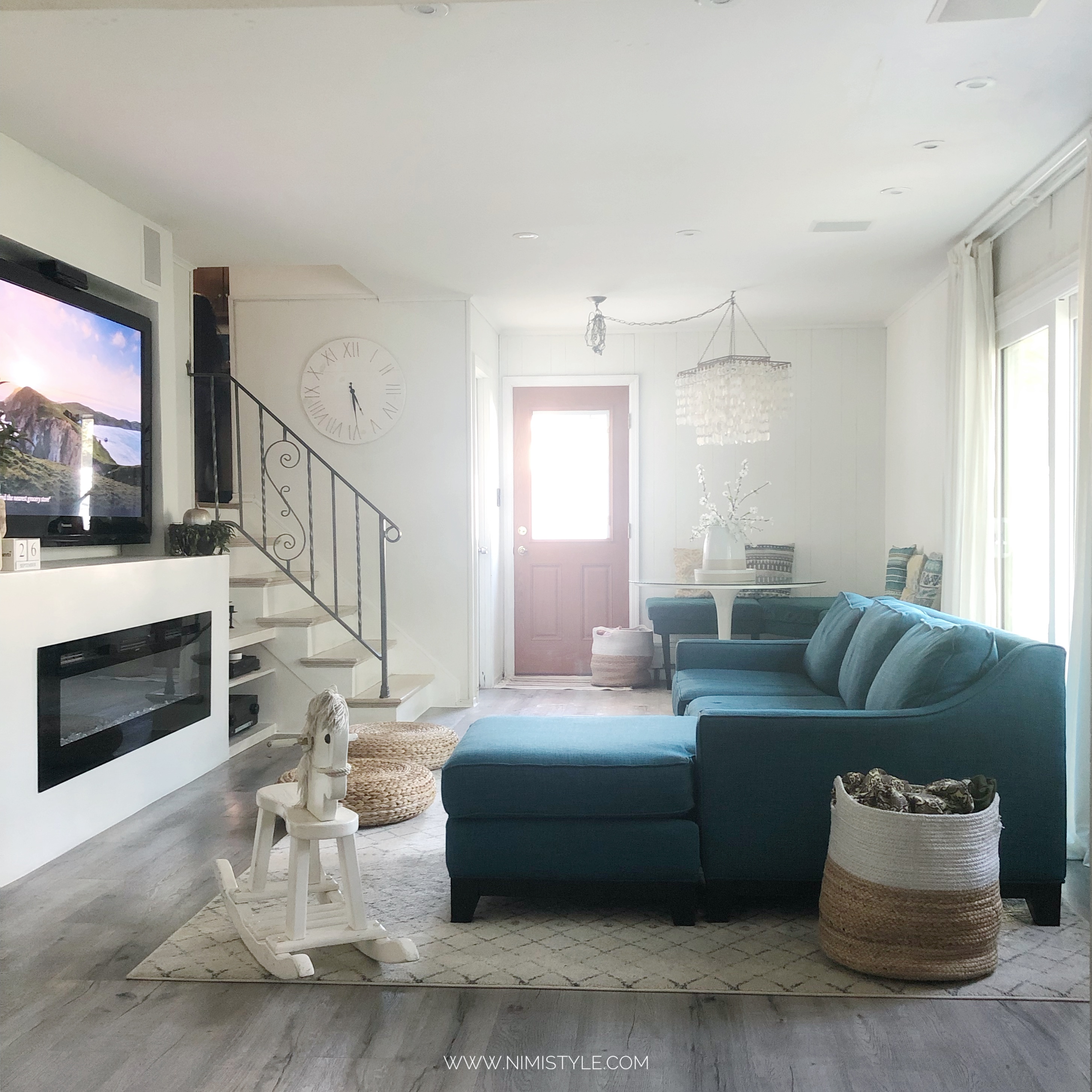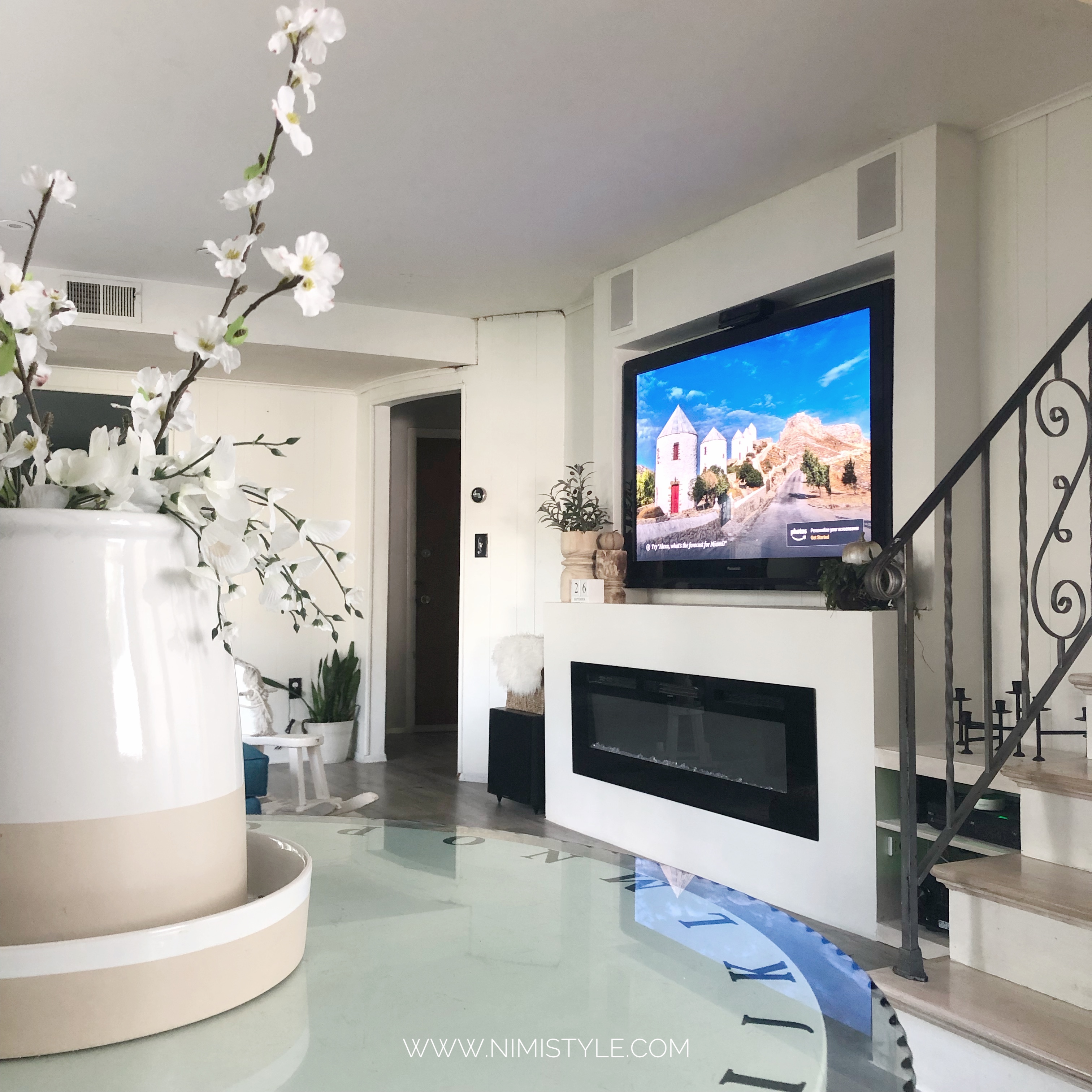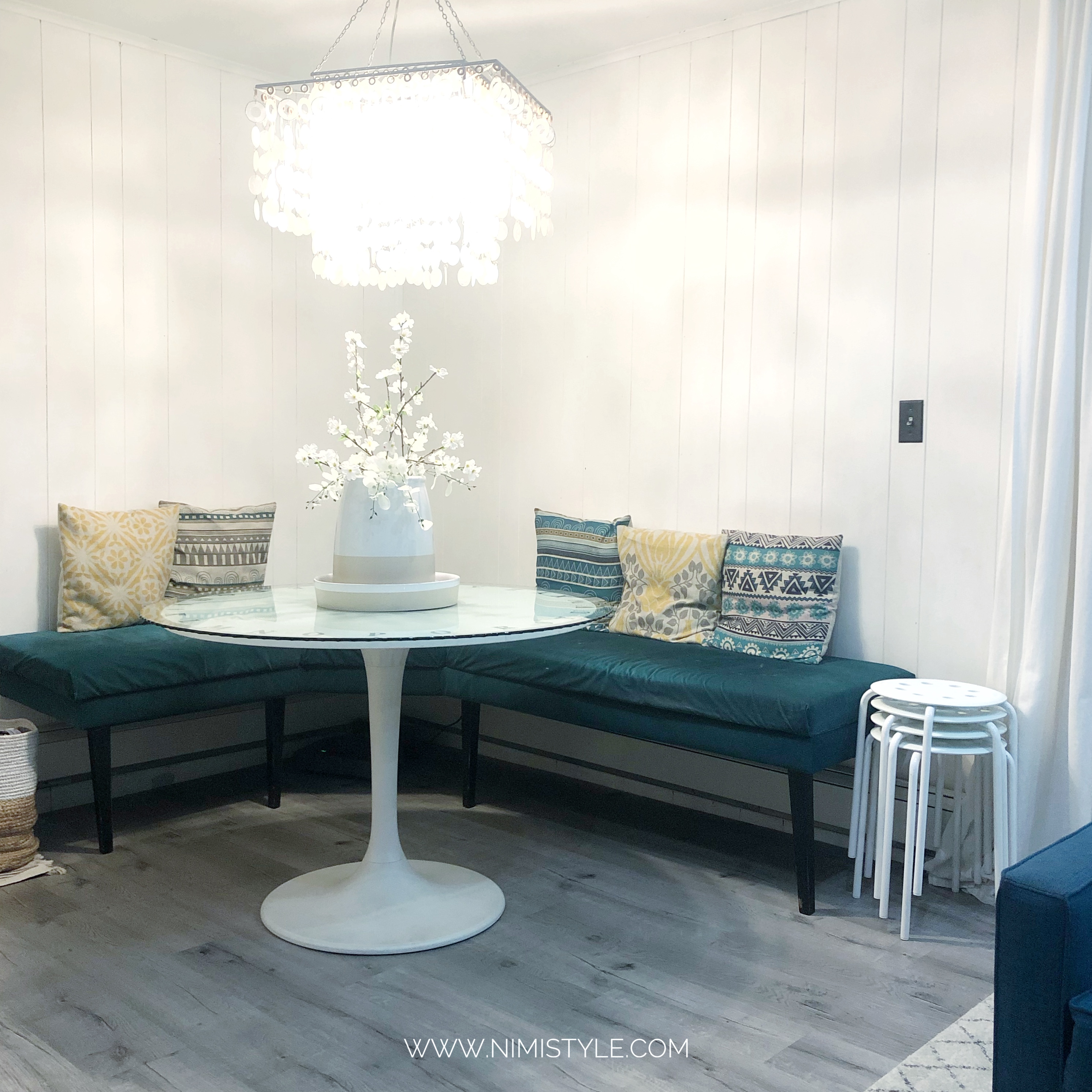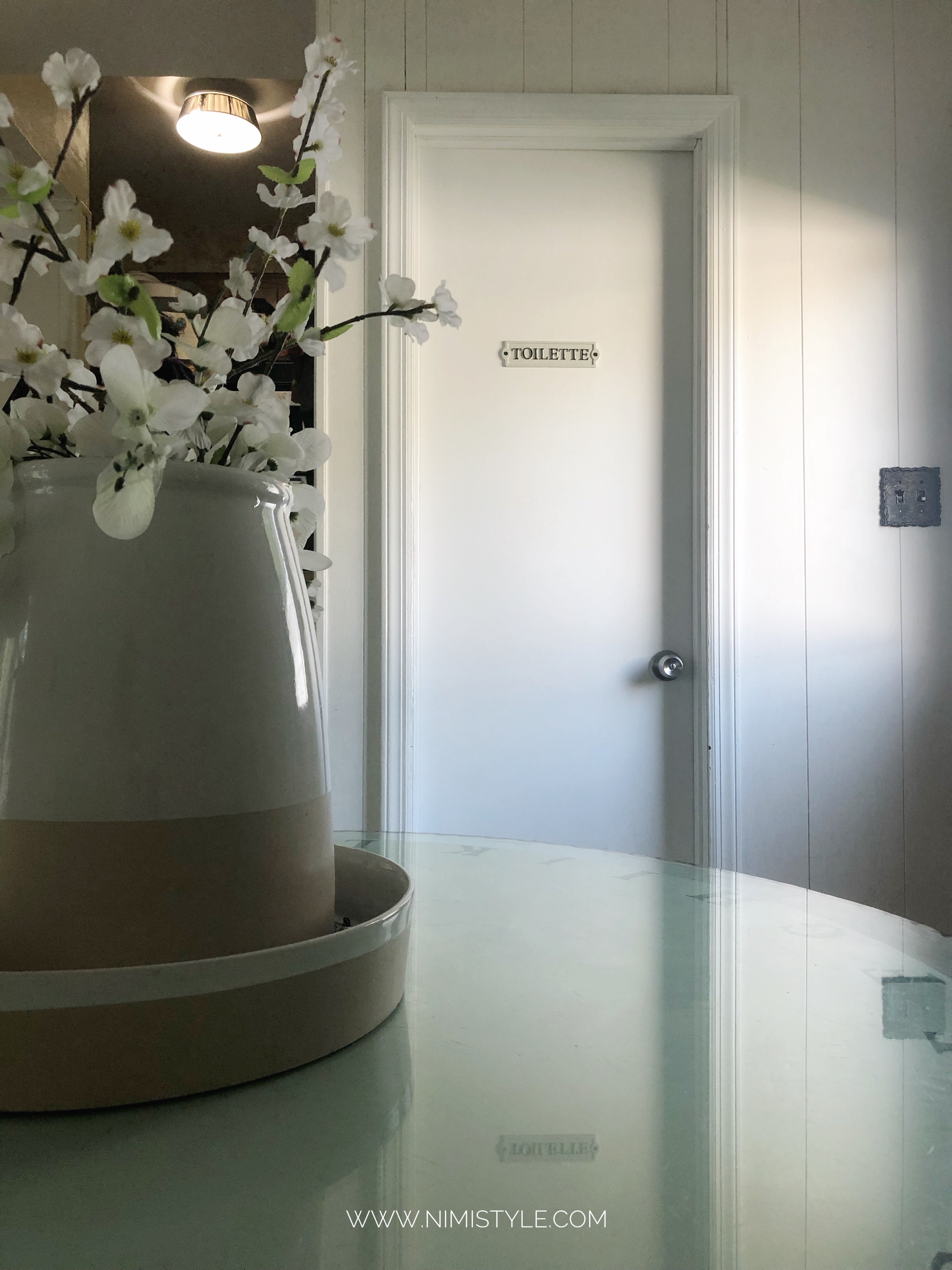 I can count 10 DIYs in this room from the top of my head. I've loved sharing our process of how we've been renovating our home with you. Along the way I get asked often about where some of the things are from that we didn't DIY. So why not put together a page with links to everything in this room that isn't made by us. If something is no longer available I've found the closest option and linked instead.
5) Candleabra
7) Live Plants
10) Low Poufs
11) Curtains
12) Sheer Curtains 
14) Bamboo Blinds
15) L Sofa
16) Rug
17) Throw Pillows
18) Clock
19) Bar Cart
20) Rocking Horse
21) Toilette Sign
22) Alexa
23) Smart Bulbs
24)  Indoor Door Mat
25) Capiz Chandelier
 *DISCLAIMER: THIS POST CONTAINS AFFILIATE LINKS. IF YOU MAKE ANY PURCHASES THROUGH MY LINKS I GET A TEENY TINY COMMISSION AT NO EXPENSE TO YOU.
If you liked this post, I'd love for you to share it!