GOAL + PLAN:
We want to make sure the space we're working  on is a space we can make the most of our time on for this challenge. The essence of the One Room Challenge is about challenging ourselves to stick to one space and try to complete that and so realistically for us that room is our Entry/Foyer. Since we are a week behind we'll consider that week used for the shoe chubby which was actually close to 1-1/2 months 😂. Our goal is to dedicate each of the next 5 weeks to one DIY in the space.
Week 1 – Shoe cubby
Week 2 – Refinish interior doors
Week 3 – Add trim work + change lights
Week 4 – Refinish exterior door
Week 5 – Add top to shoe cubby
Week 6 – Complete caulking around flooring
PROGRESS:
2013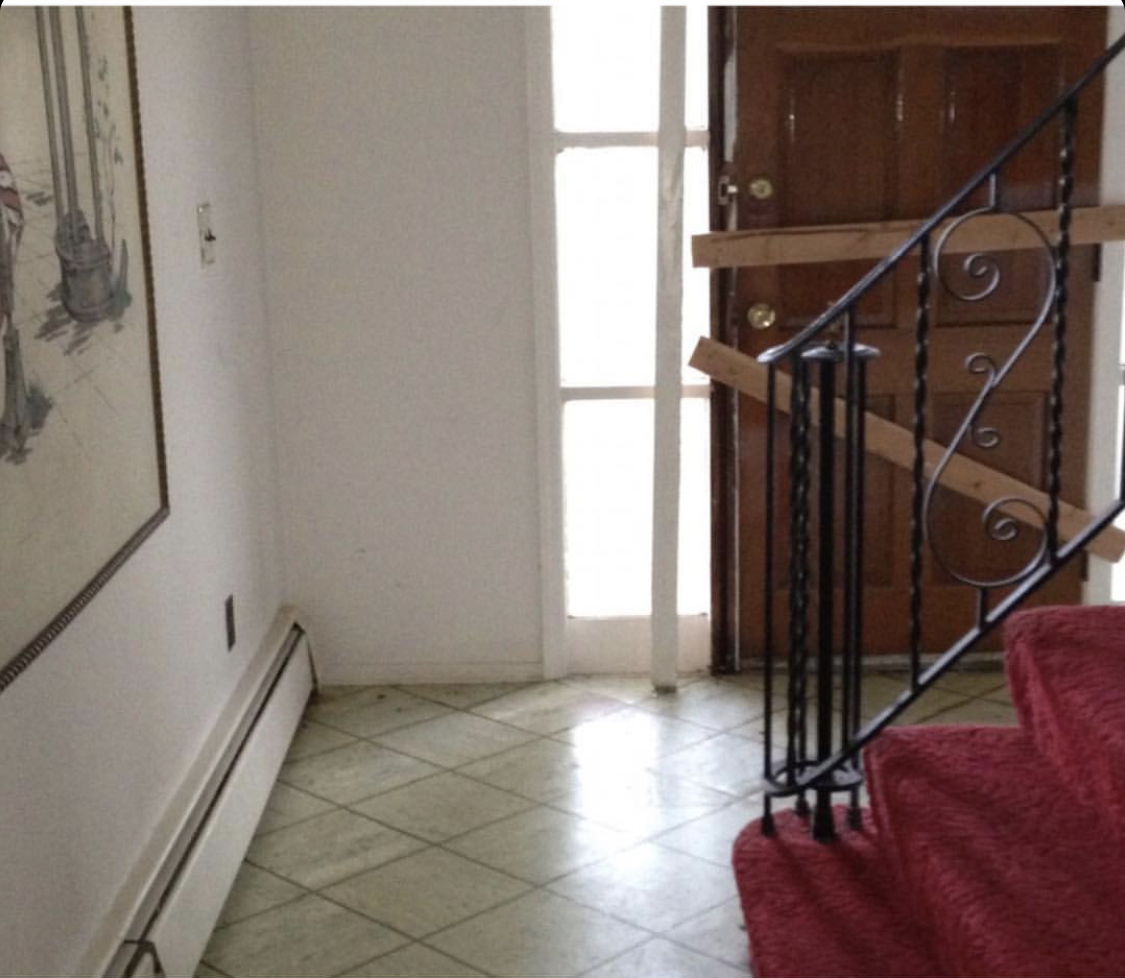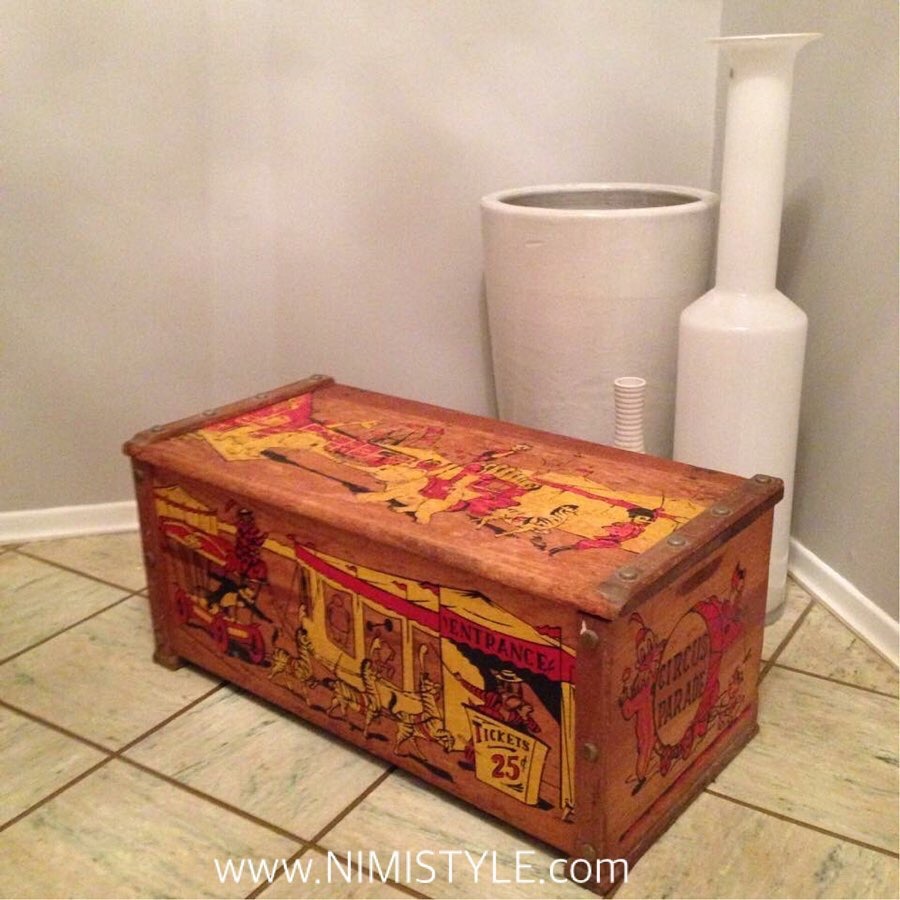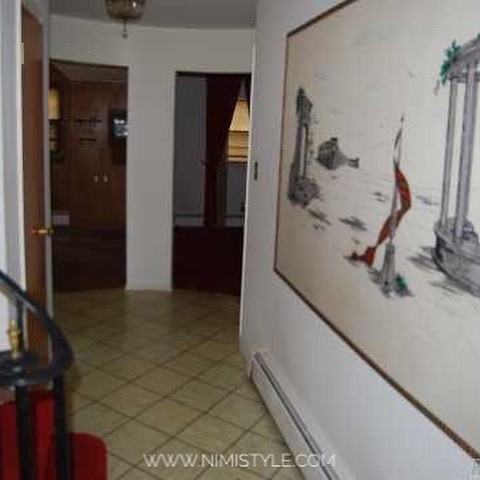 2019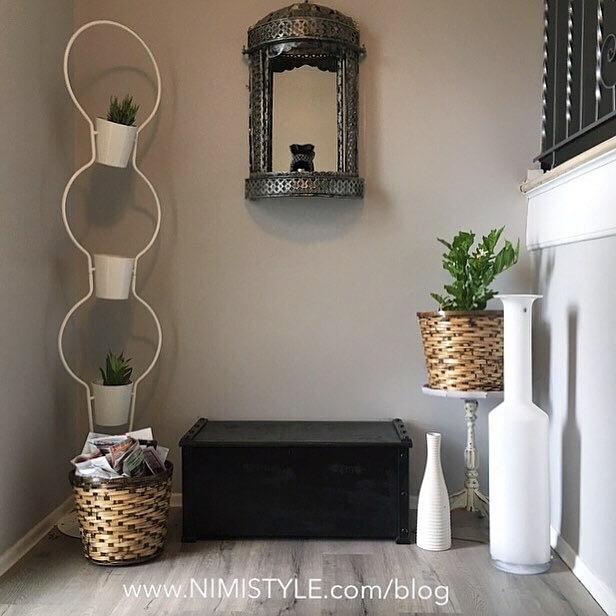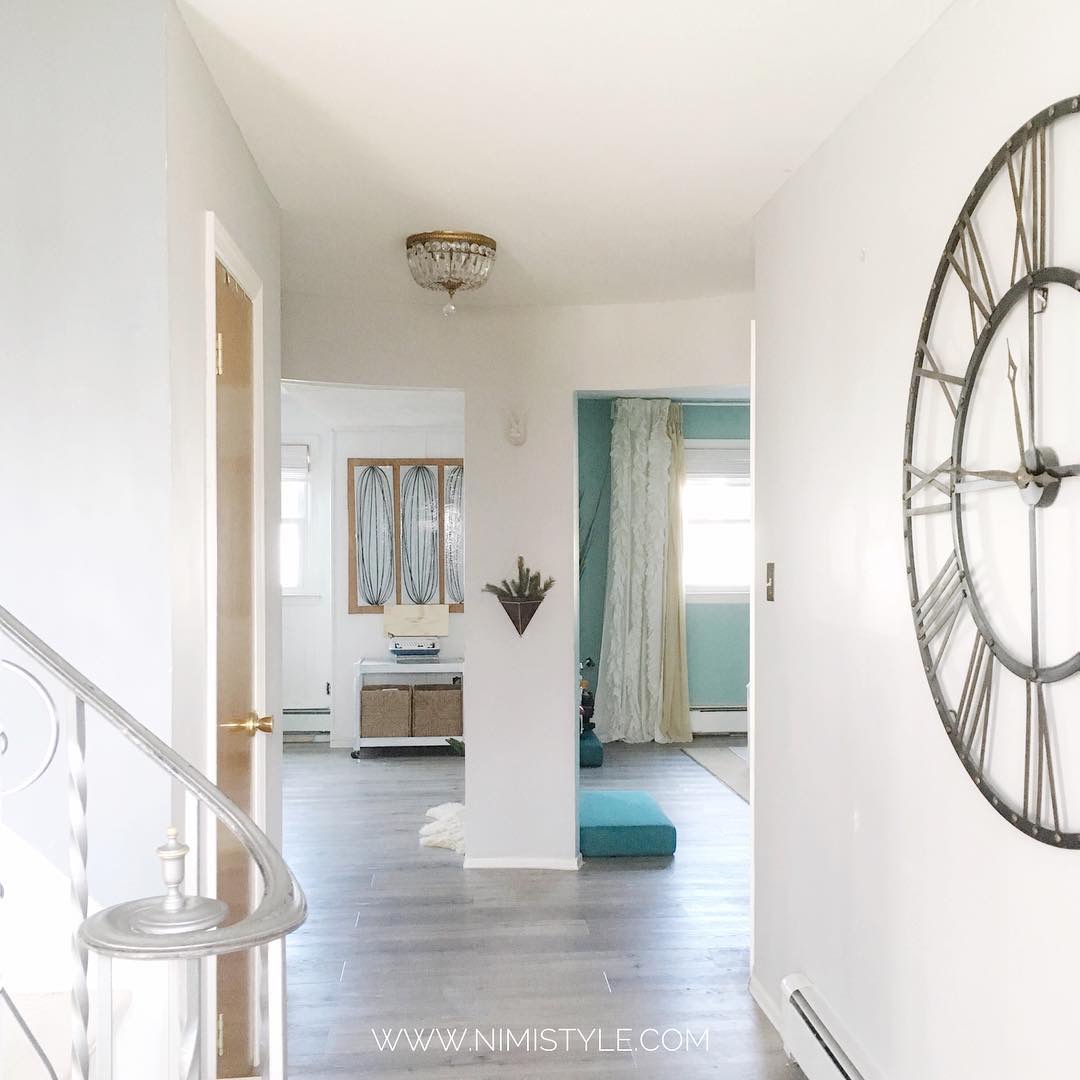 CURRENT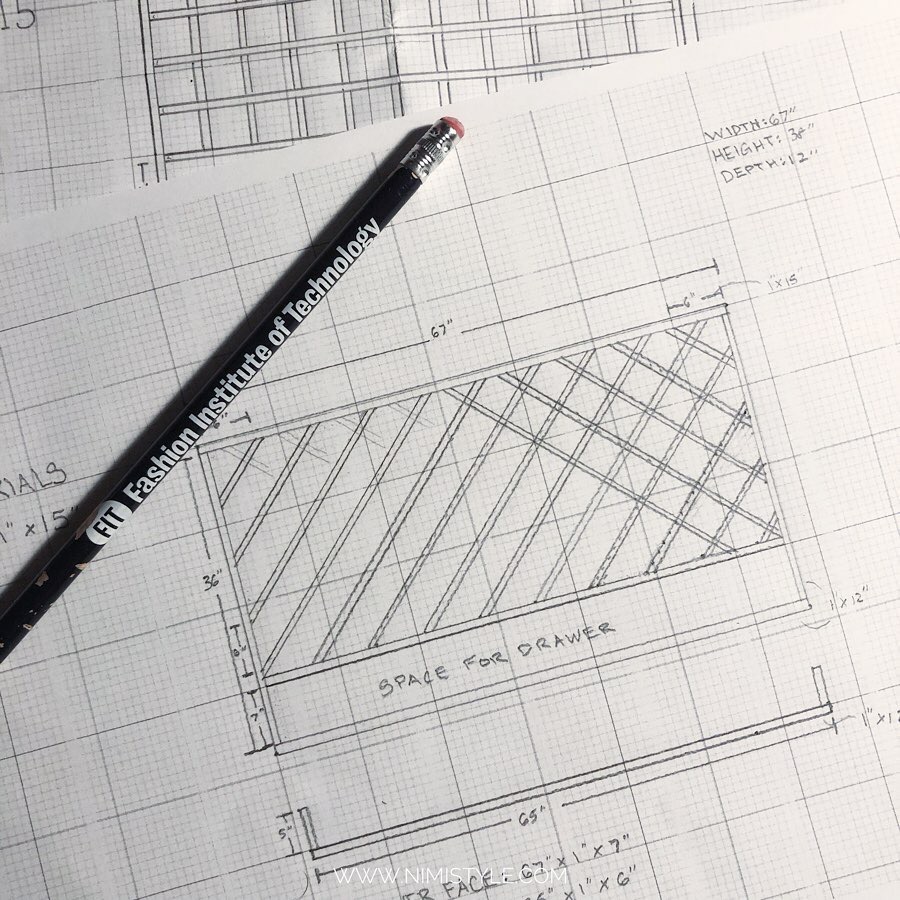 At the end of 6 weeks we'll have a finished functional entry with clean lines and a fresh complete look.
Along with us there are so many amazing DIYers sharing their projects on the One Room Challenge site. Click the image below to see their projects!
If you liked this post, I'd love for you to share it!