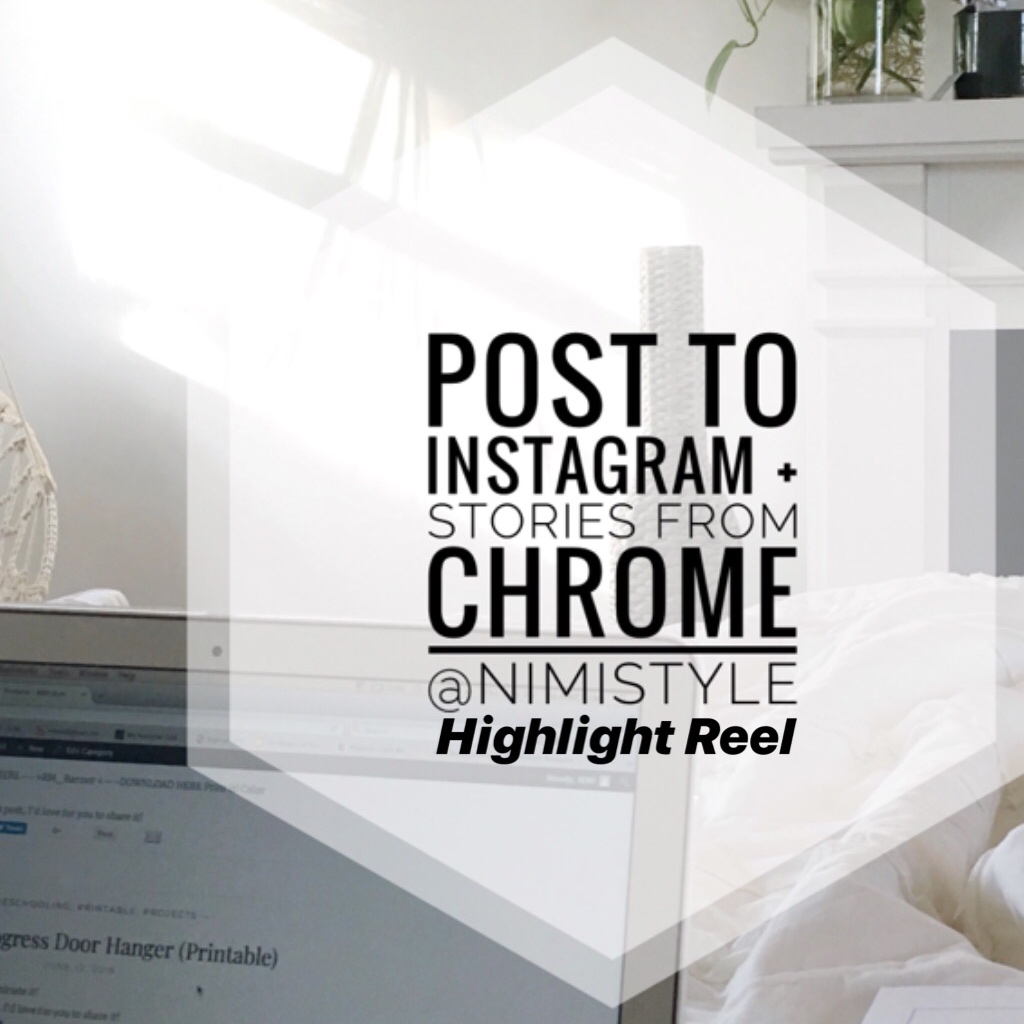 If you edit your pictures on a computer then send them to your phone just to share them on Instagram then this tutorial is for you!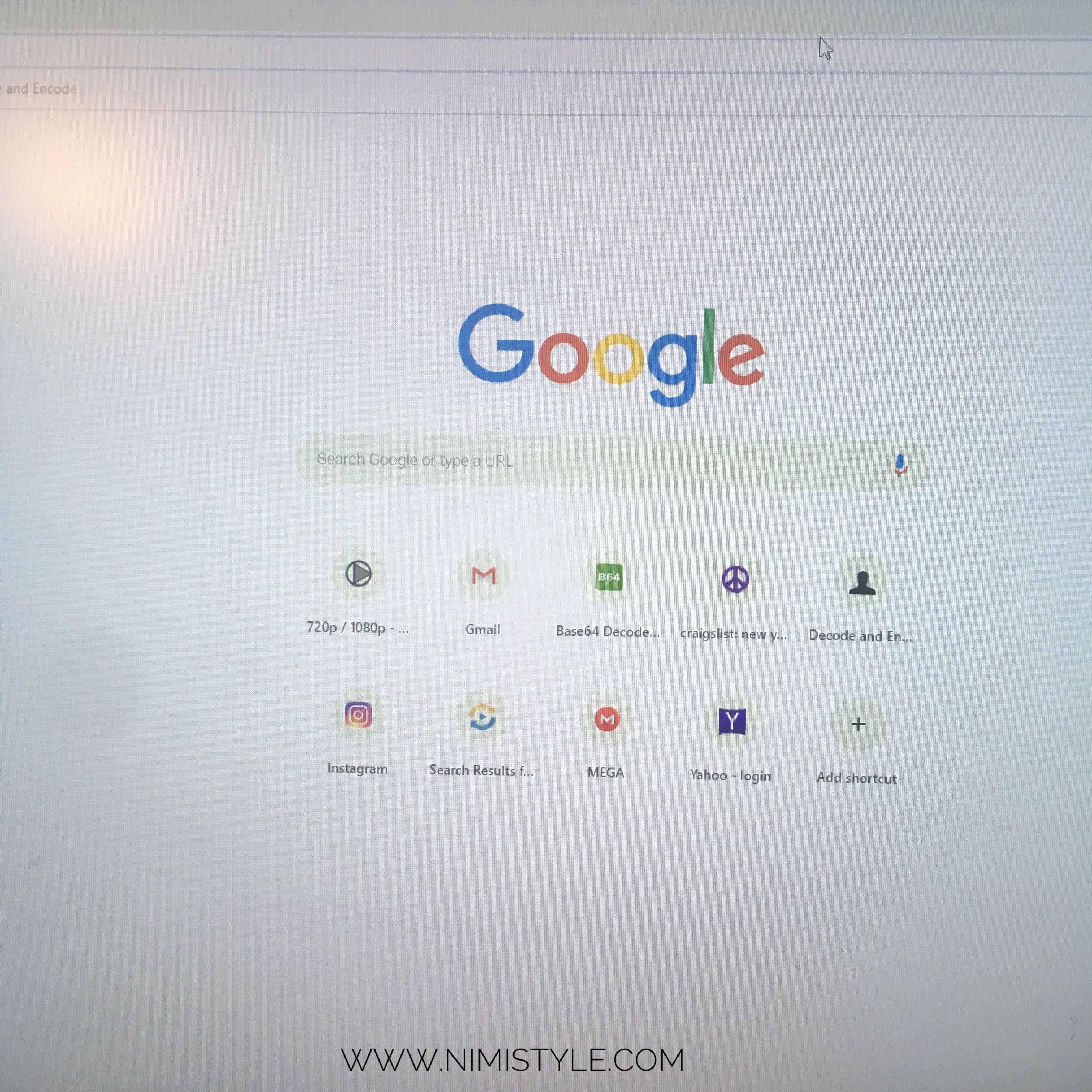 (1) Open Chrome as your browser on your computer. 
(2) Go to www.INSTAGRAM.com.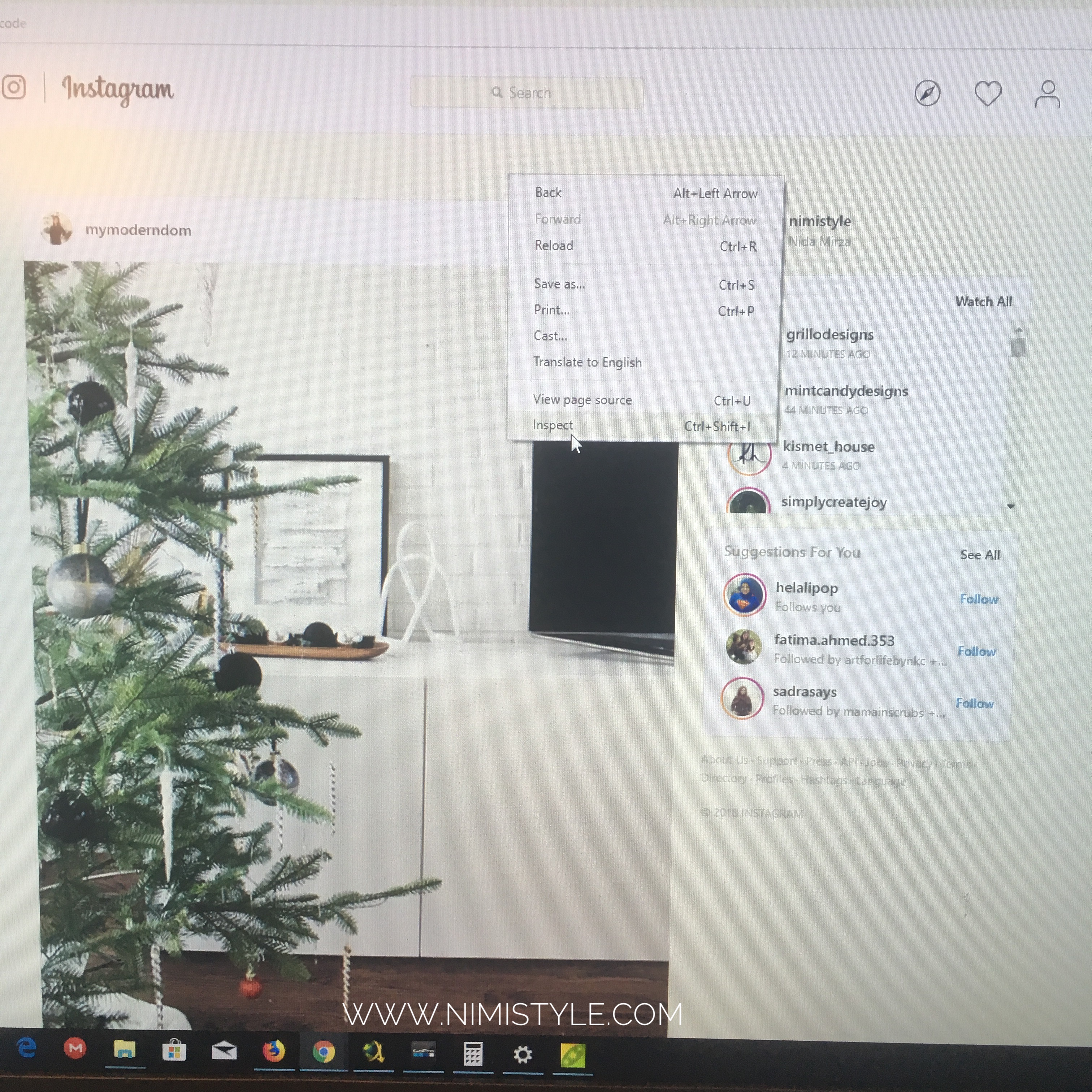 (3) Right click on the page and click 'Inspect'.
(4) A sidebar will open. On top click the 'Toggle Device toolbar' icon.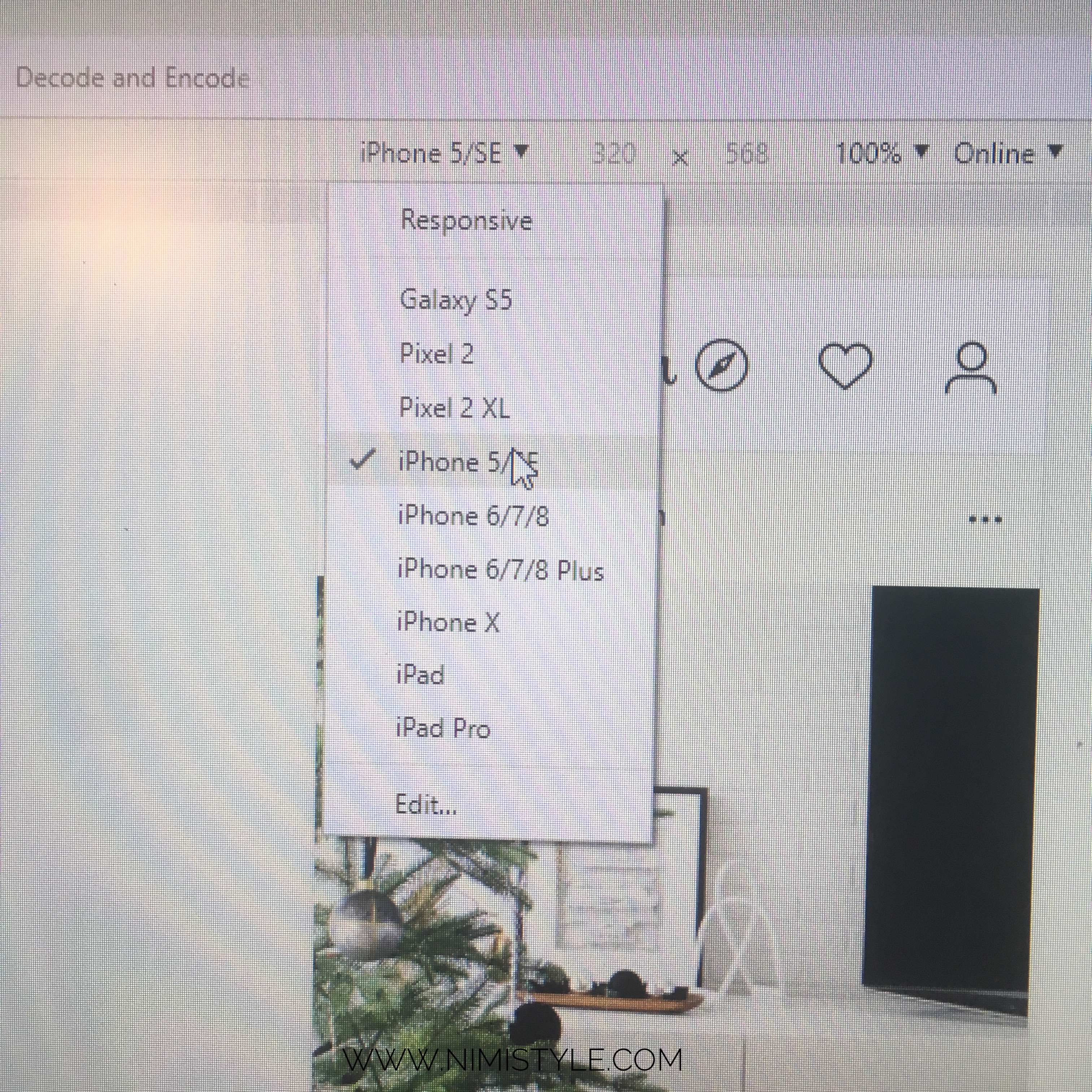 (5) Above your feed a new drop down menu will appear. Click your device type.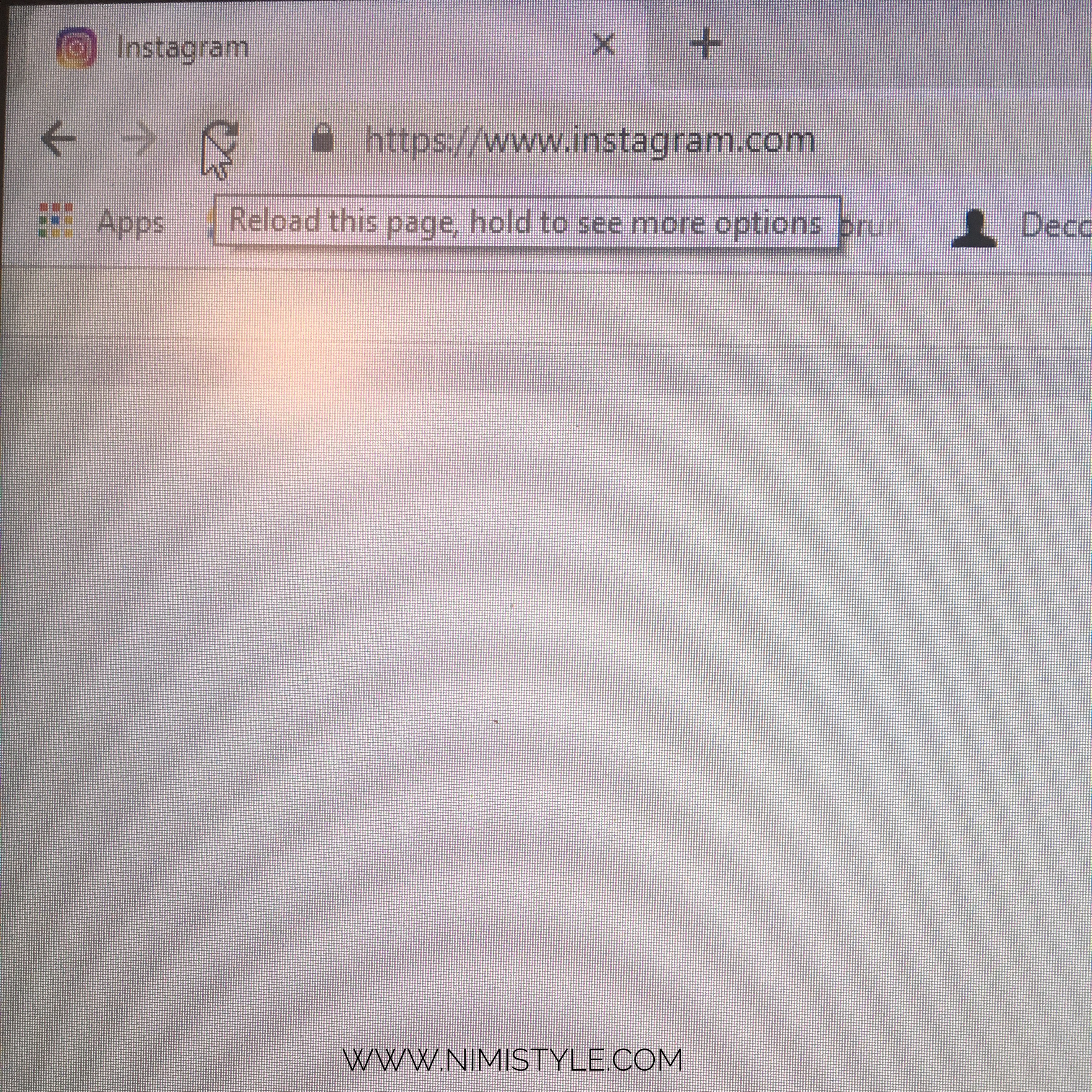 (6) Refresh your page.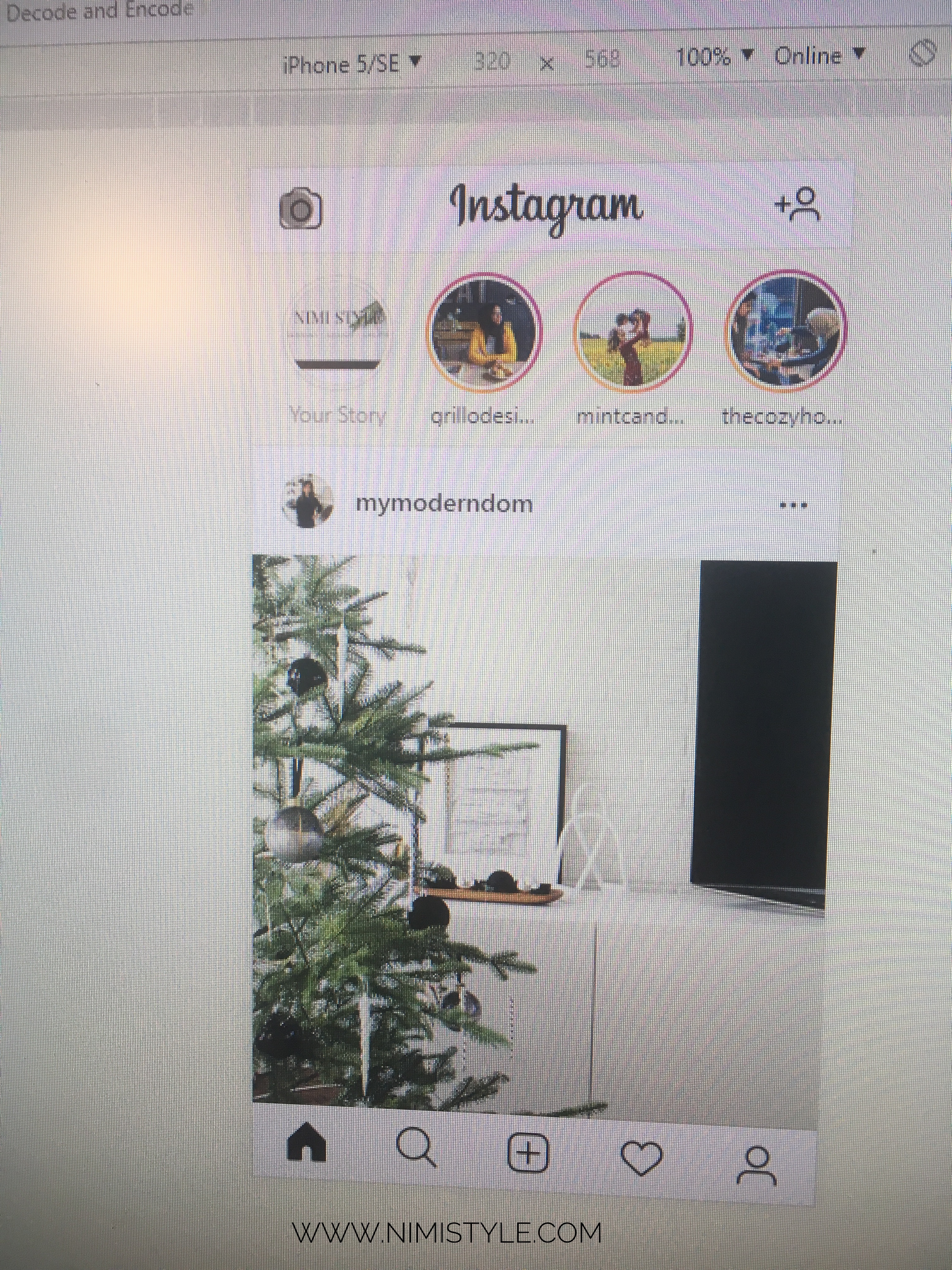 (7) Your feed will now visually be your mobile version. Click the top camera icon to post to stories.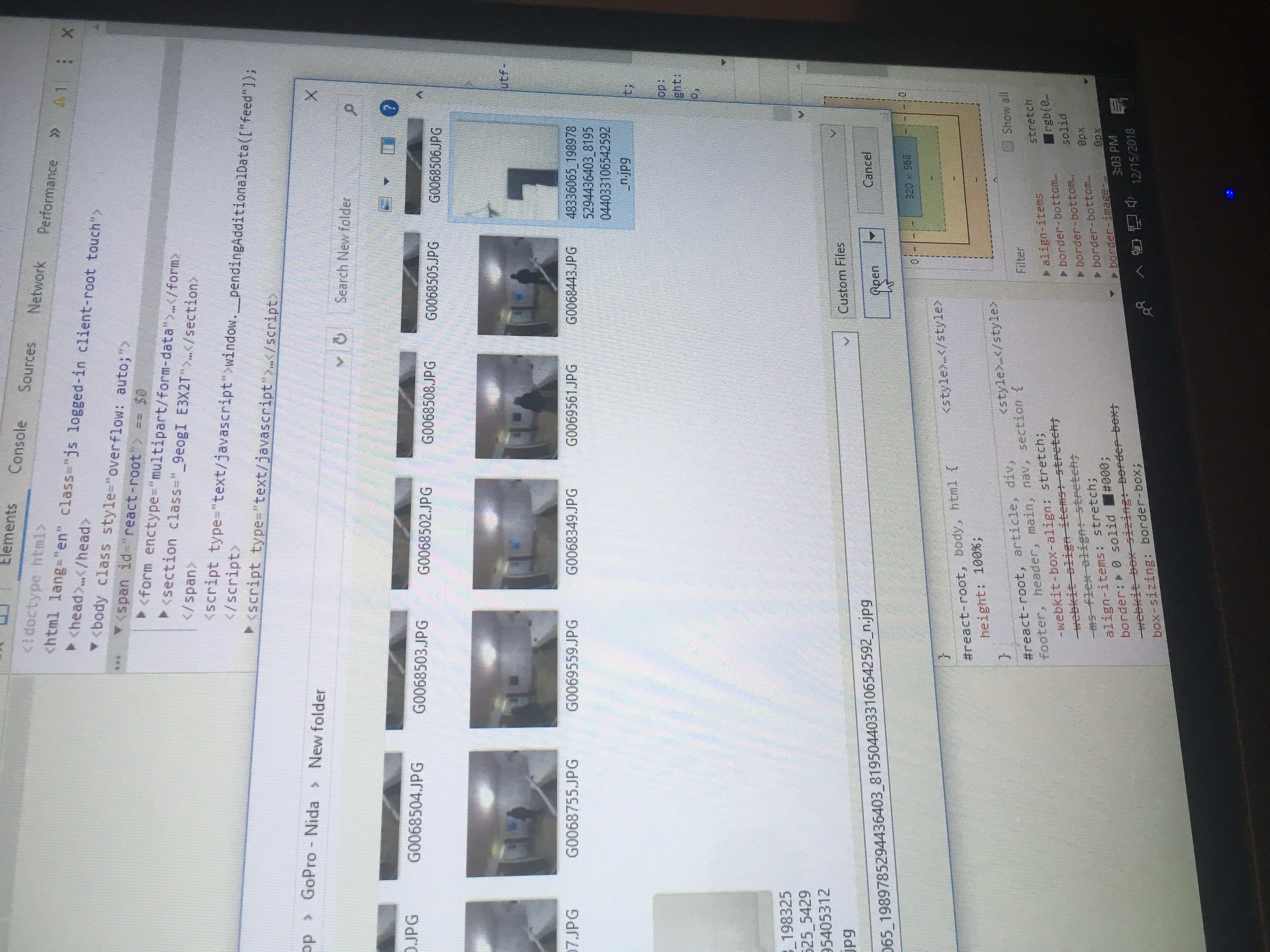 (8) Select your image and click open.
(9) Add emojis, text, and/or draw then click 'Add to your story'.
(10) Click the center icon on the bottom to post to your feed.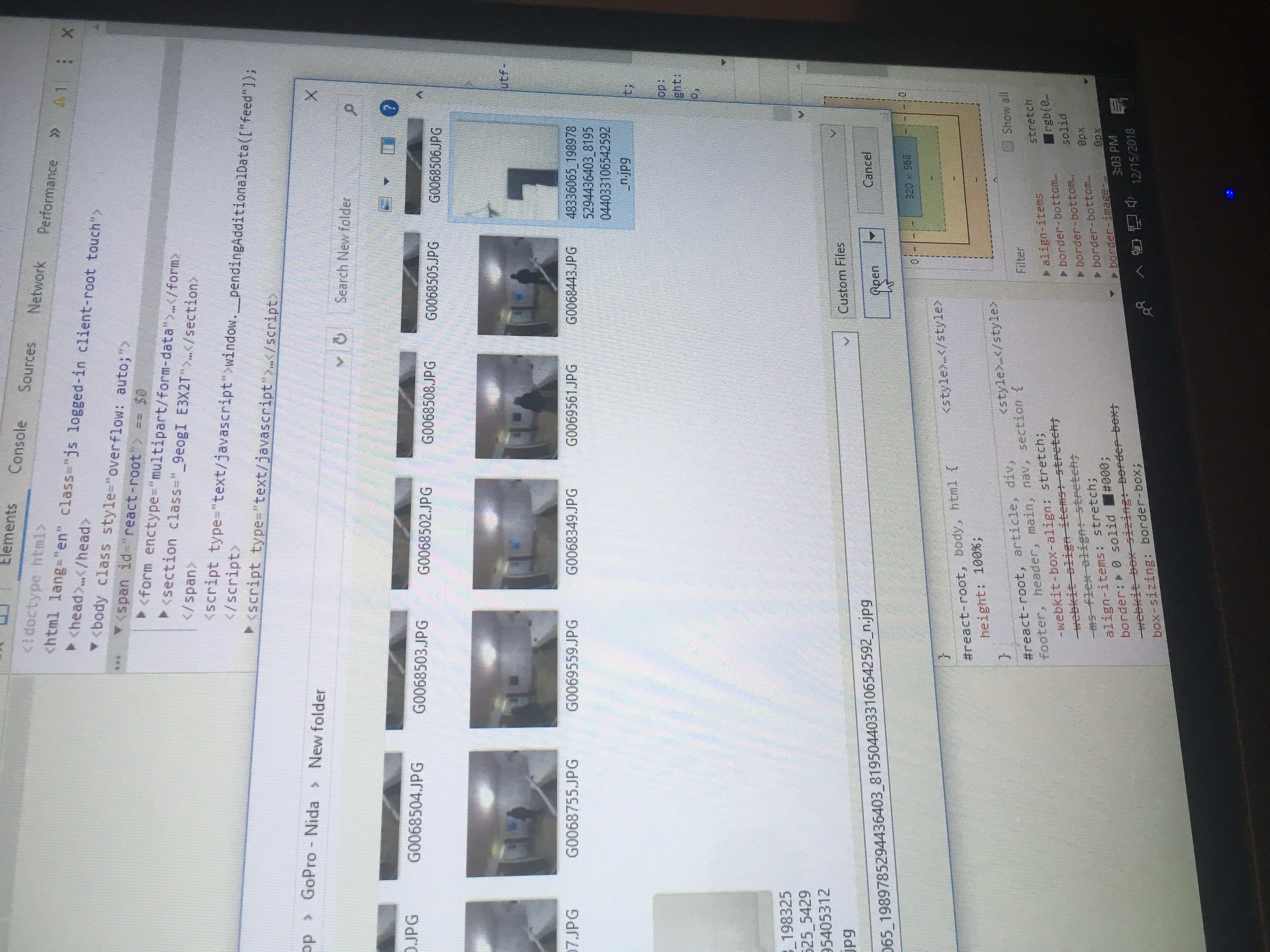 (11) Select your image and click open.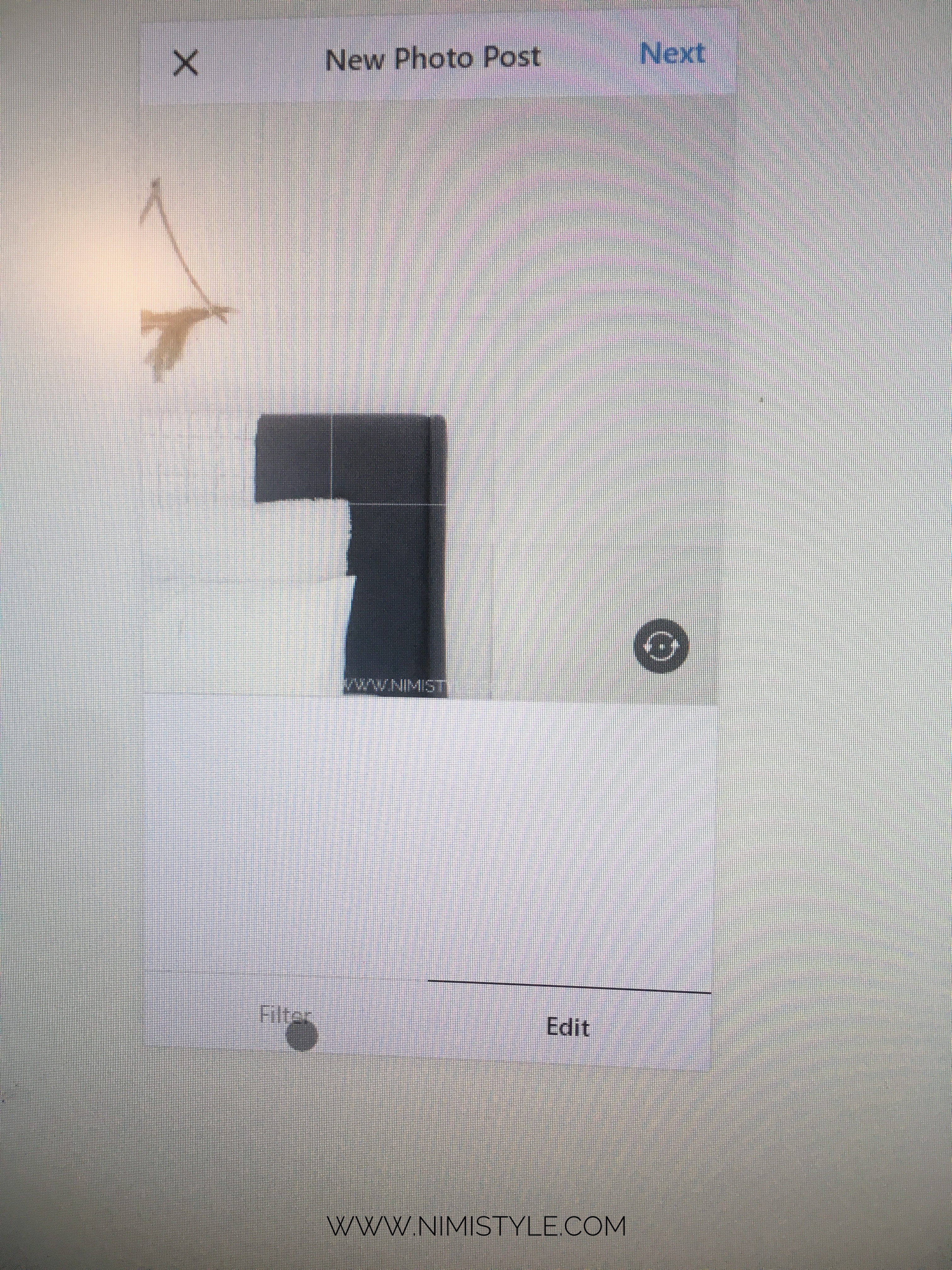 (12) Edit/Filter then click 'Next'.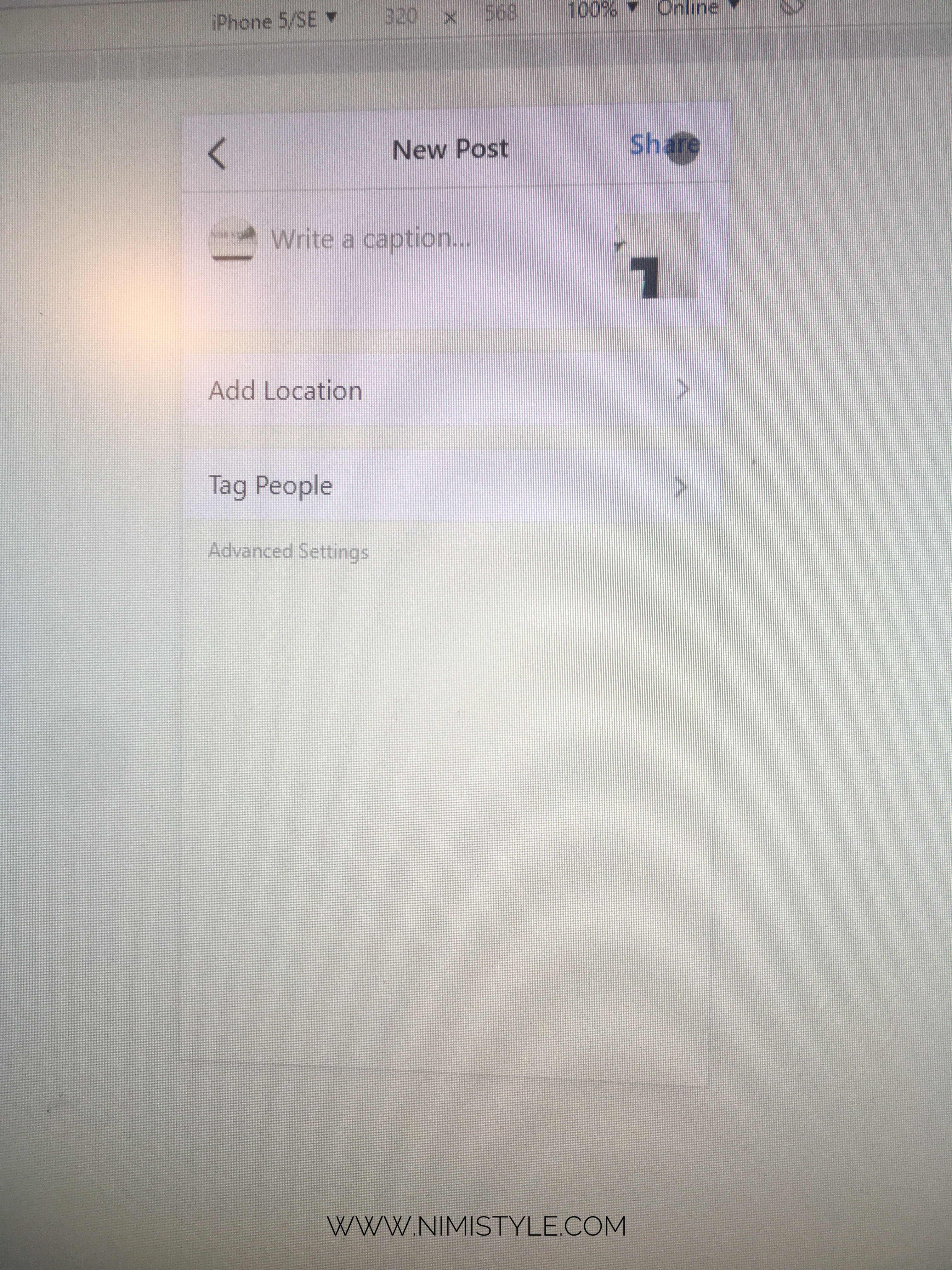 (13) Add your caption, location, and/or tag people then click 'Share'.
My my mind is officially blown by how easy it is and how much time I can save by now being able to post edited images right from my computer!
If you liked this post, I'd love for you to share it!