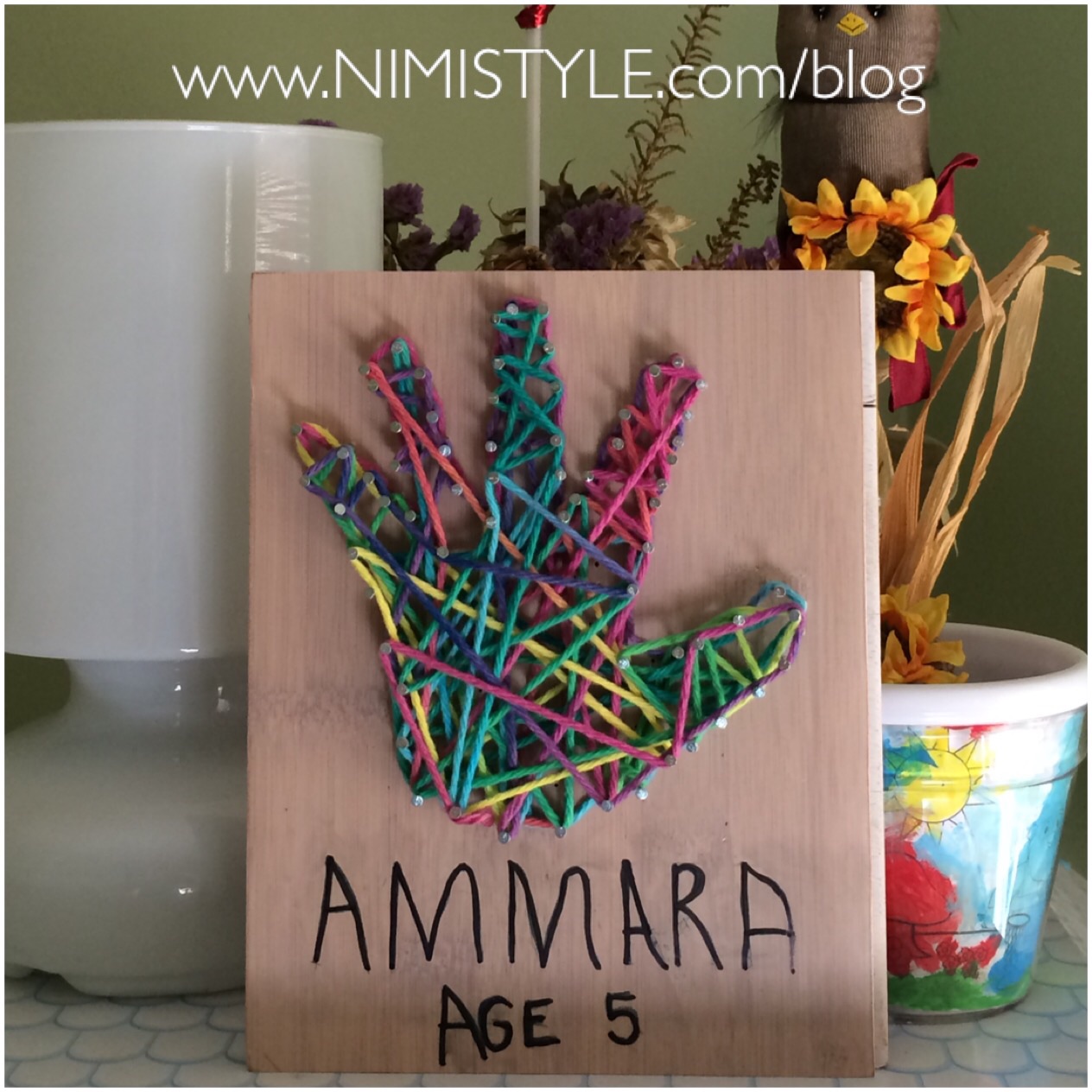 We've been working on a small gallery wall in our girls room and wanted to have some personalized pieces. I've been meaning to preserve their teeny hands and feet and this was the perfect opportunity too get on that before the time passes.
WHAT YOU NEED:
Square piece of wood
Sheet of paper
Pencil
Hammer
Box of finishing nails
Yarn or String
WHAT YOU WILL DO: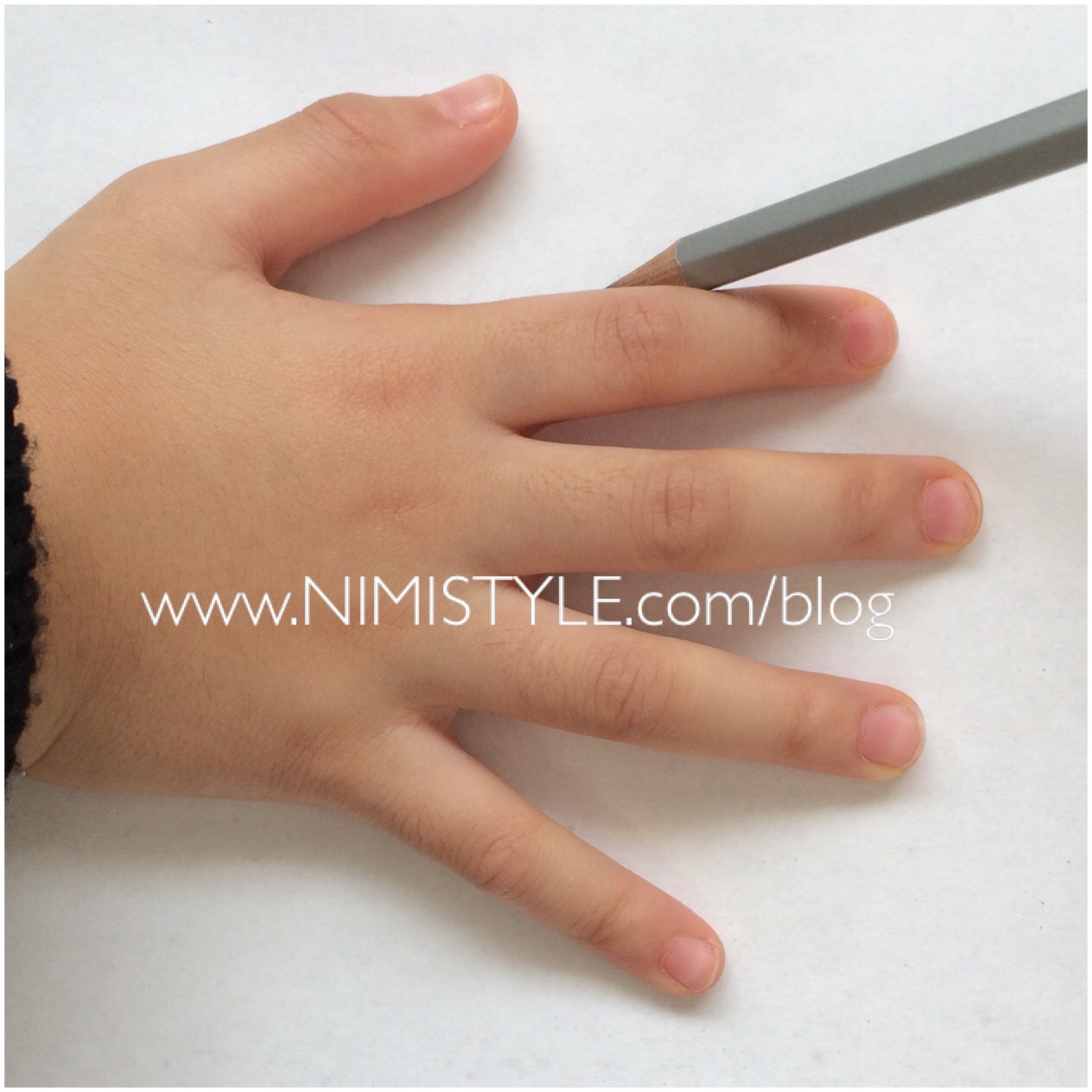 (1) Trace your child's hand onto a sheet of paper.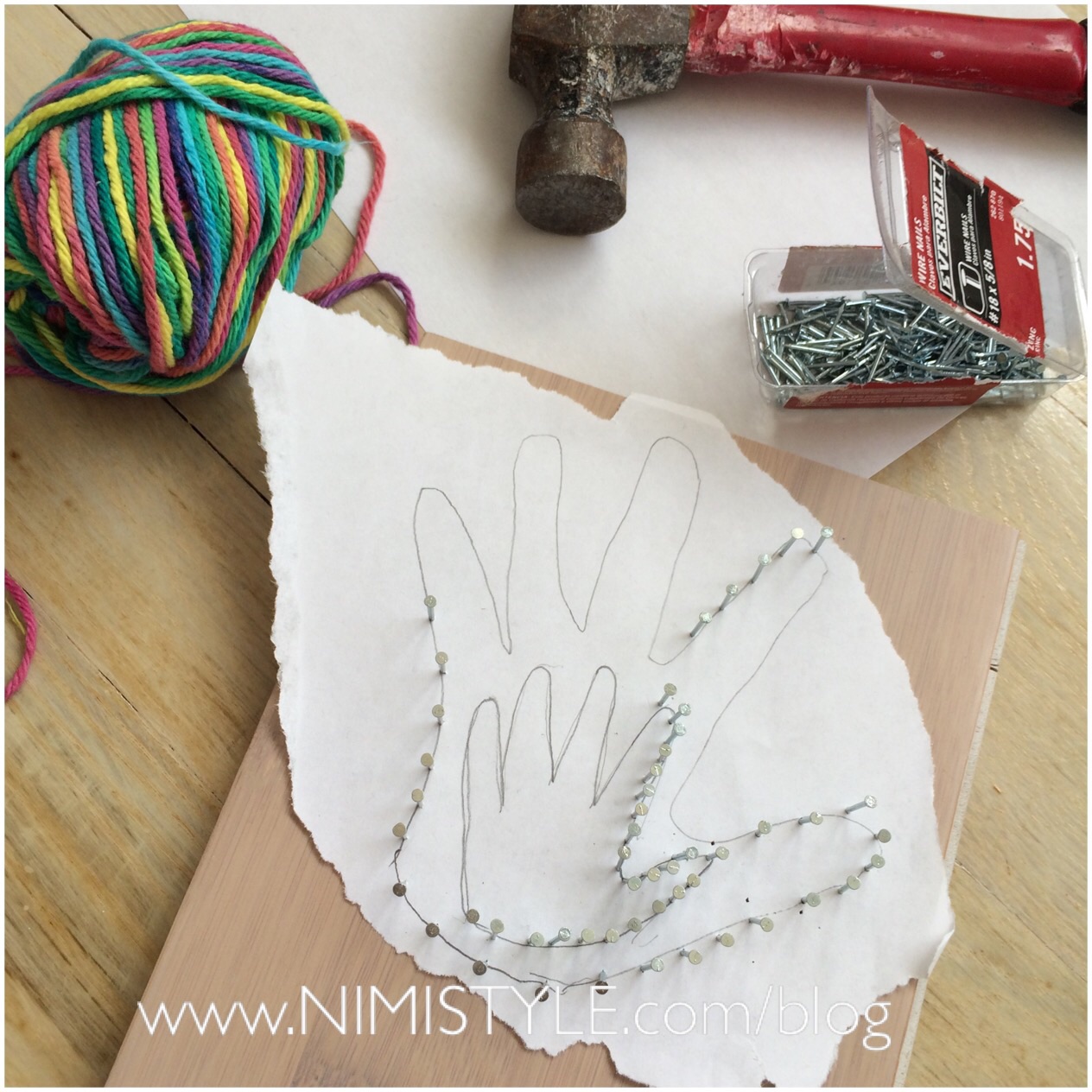 (2) Place the traced hand onto your choice of wood.
(3) Start hammering your finishing nails over the shape of your hand. Space them apart evenly until you go all the way around. (I was originally going to do a different pattern using both my girls hands, but they were to similar in size so i decided to stick with my older daughters print.)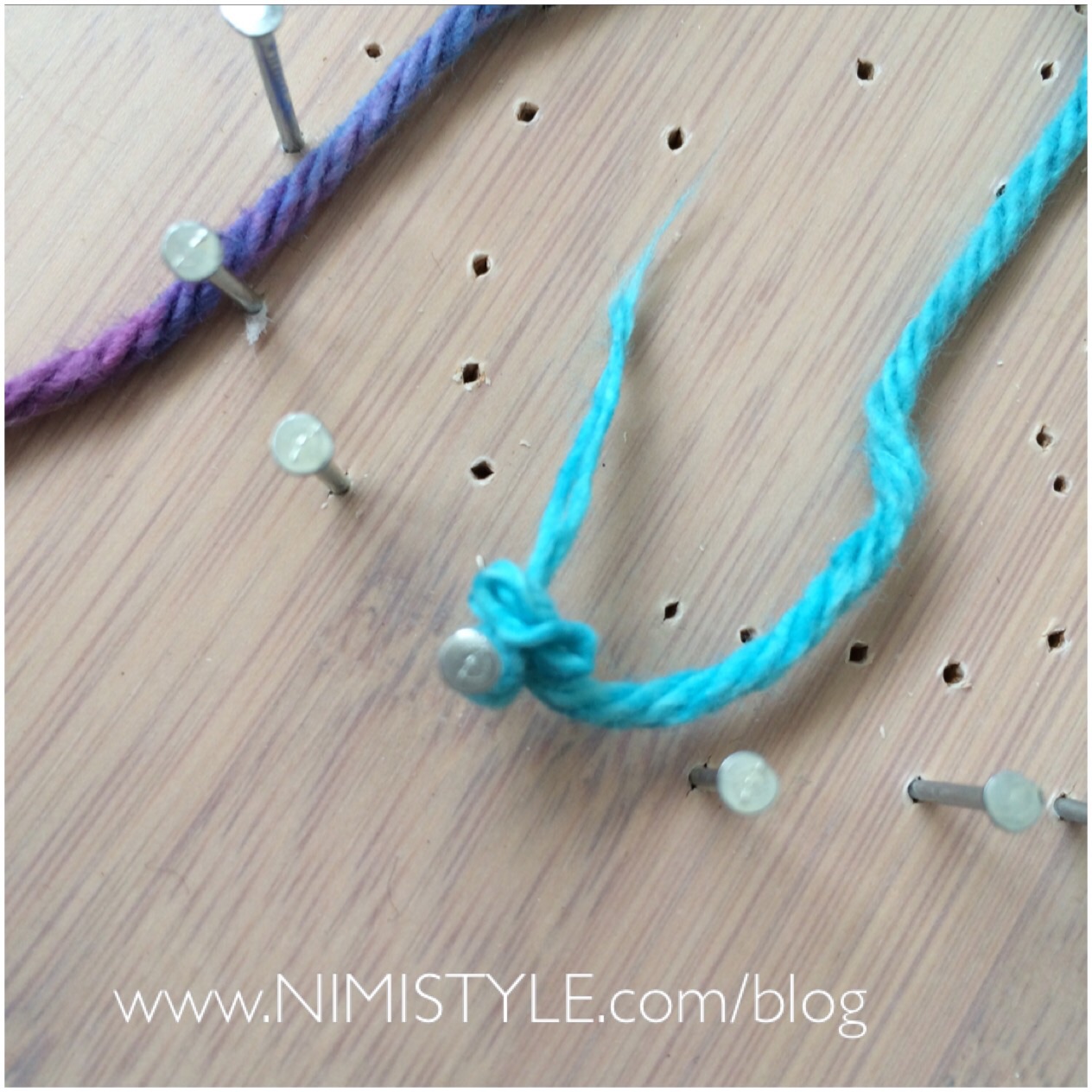 (3) Take your choice of string and tie it around one of the nails.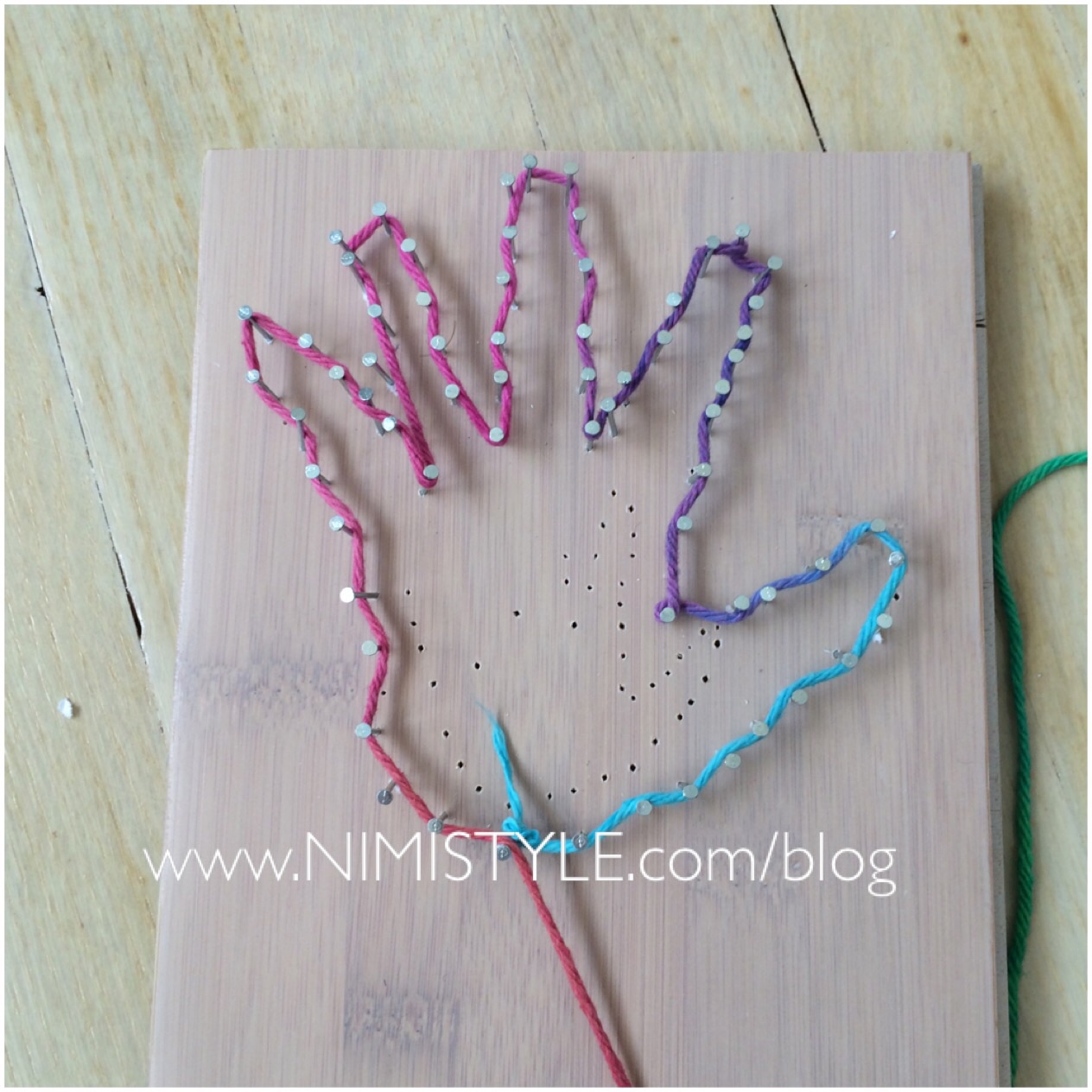 (4) Weave the string in and out around the nails until you go all the way around.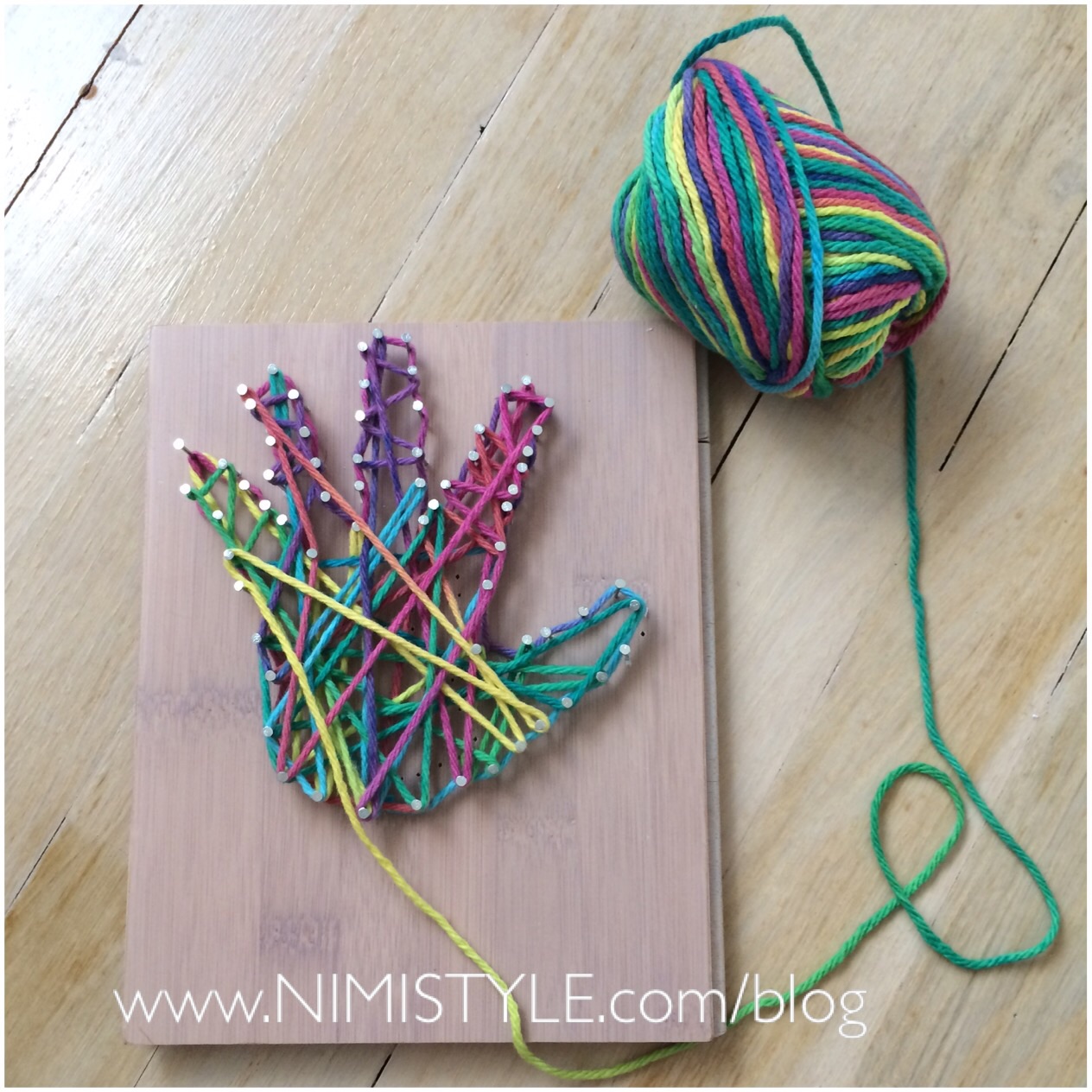 (5) Now have fun covering the inner surface of your hand wrapping your string around the nails.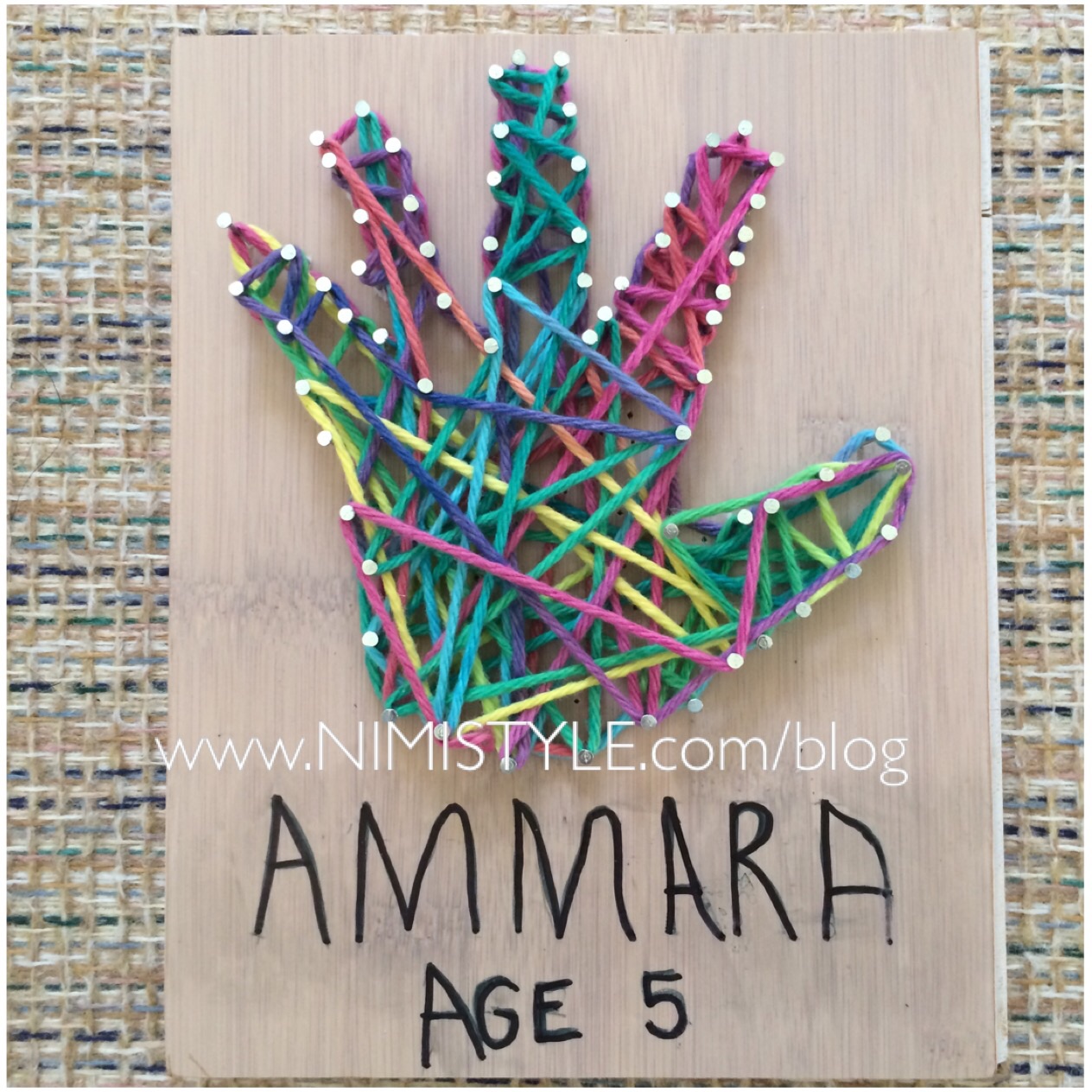 (6) I had my daughter write her own name and age, but you can use a stencil to get a neater font.
If you liked this post, I'd love for you to share it!