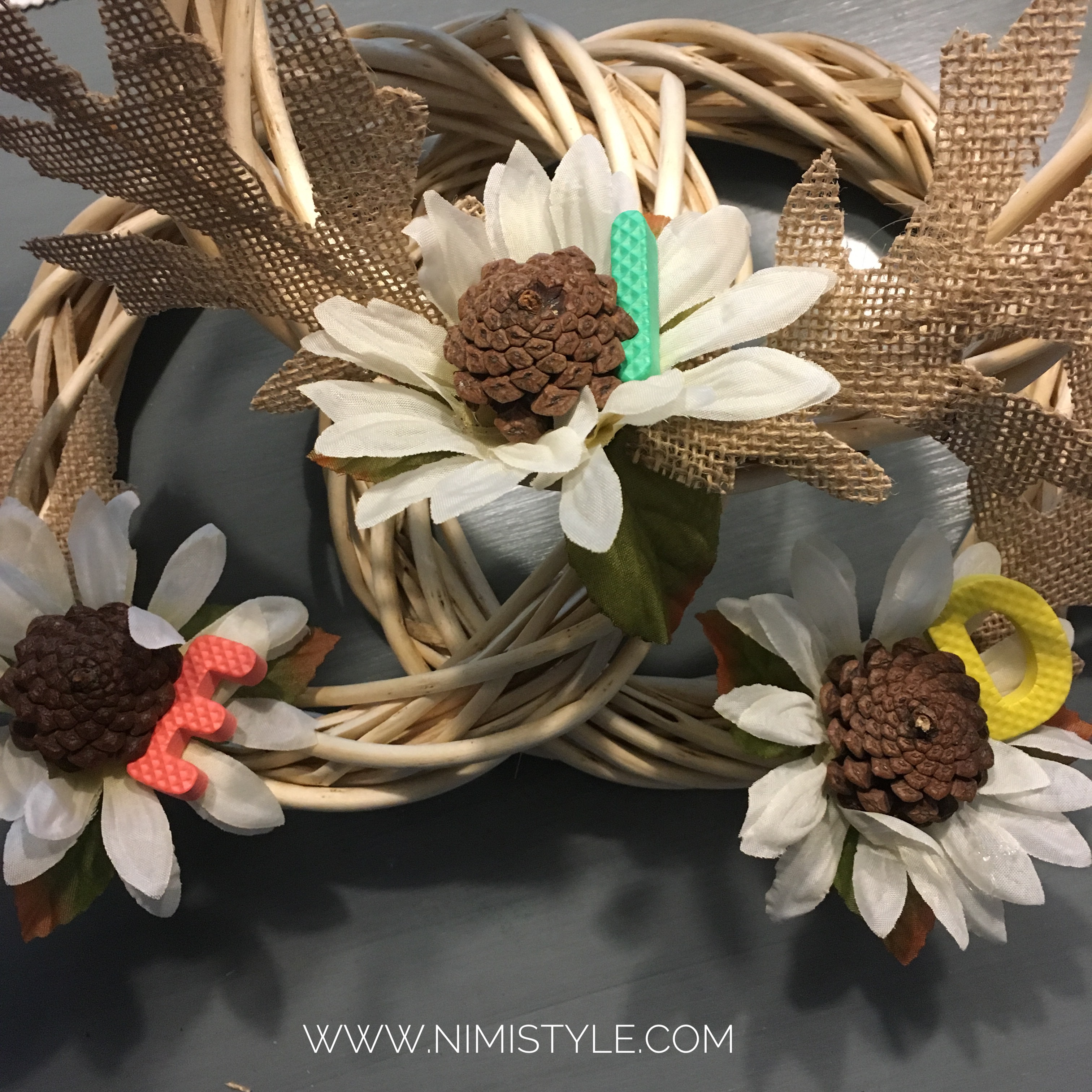 I wanted to create an Eid wreath that I would be able to use for fall and it was so easy to do! I was able to make 3 wreaths for $5 with material to spare!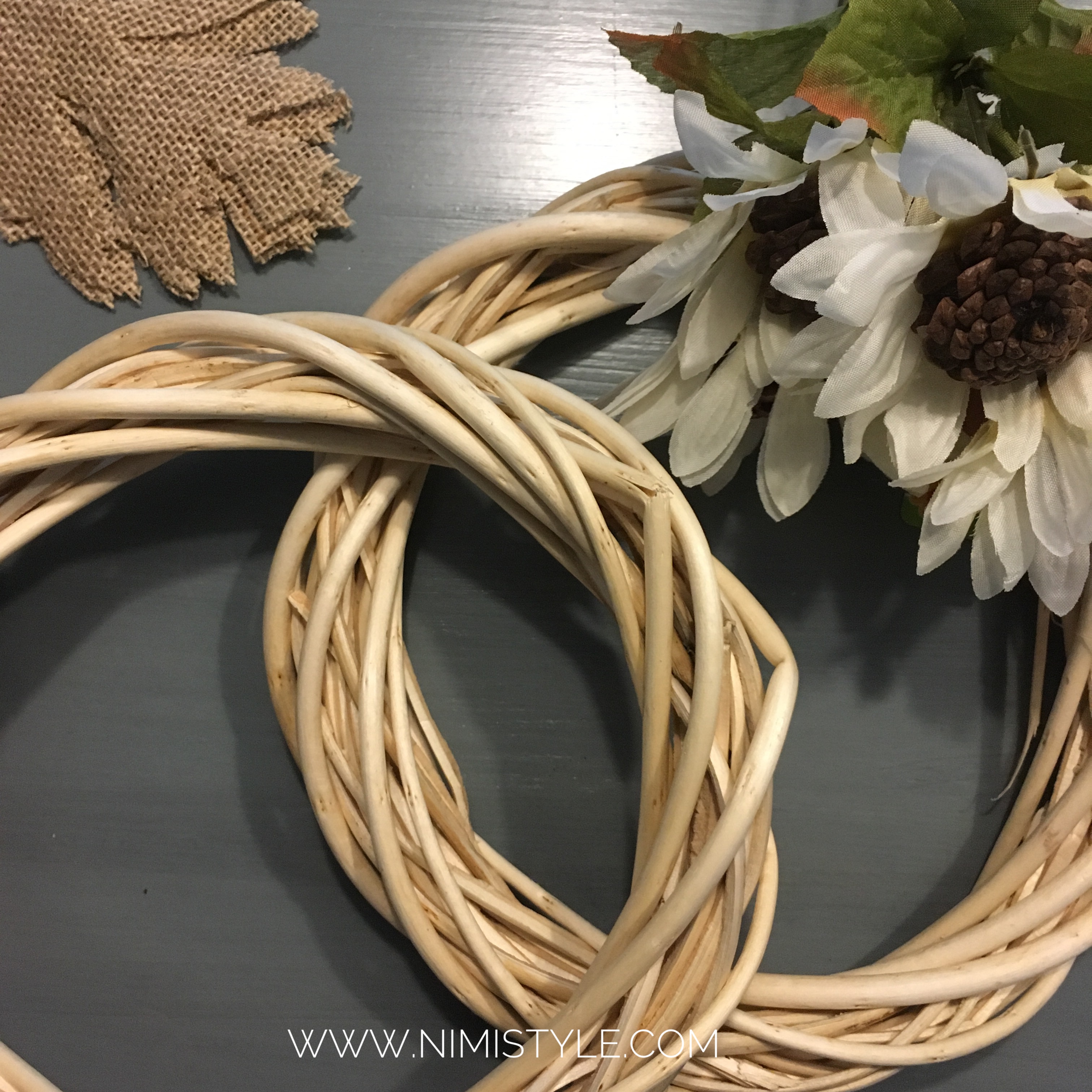 WHAT YOU NEED:
Wreath Forms
Fall florals
Burlap Leaves
WHAT YOU WILL DO: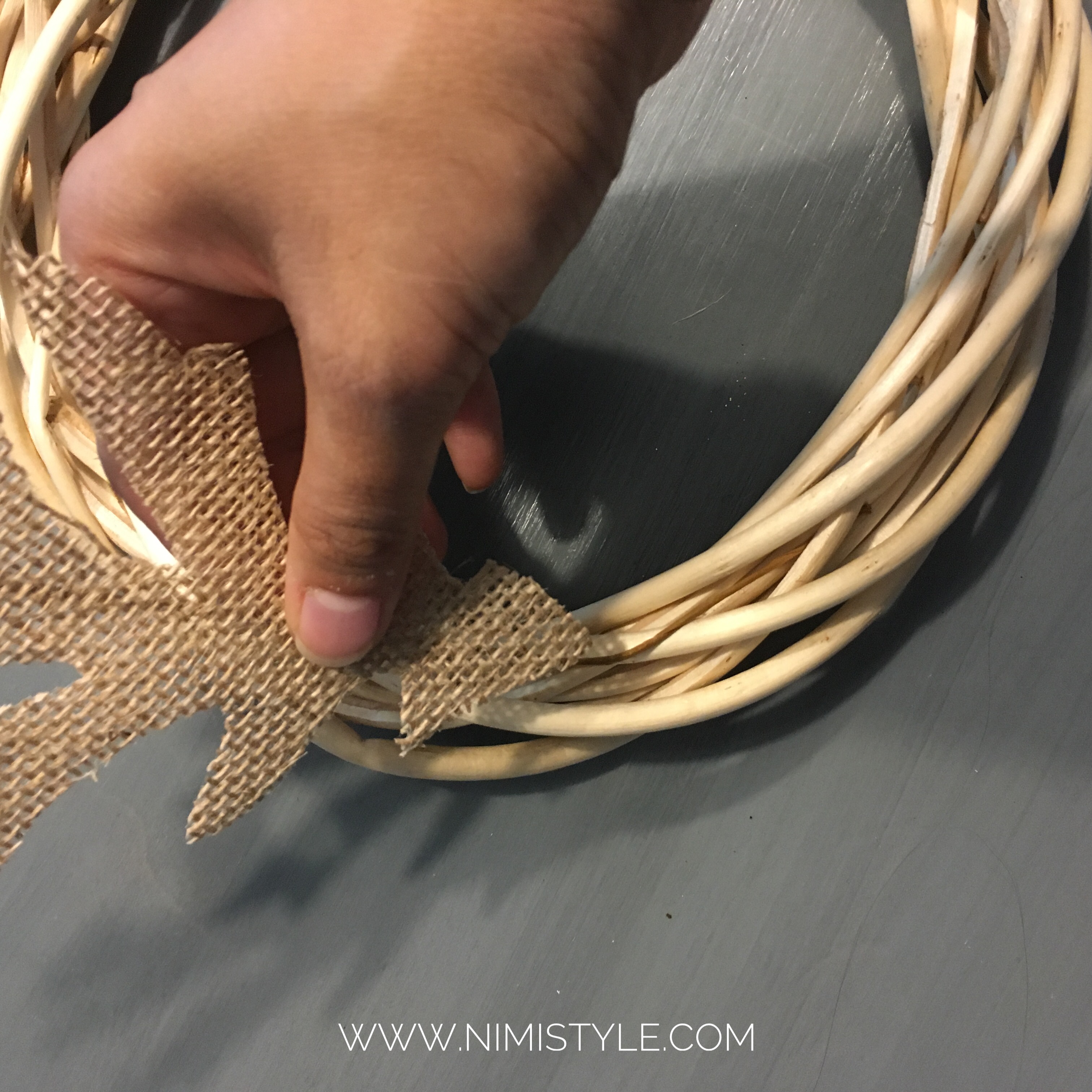 (1) This wreath is so easy to make it doesn't even need a breakdown, but I'll still do it for you all. I started with the burlap leaves and stuck them into the wreath. The fact they had metal wires made it easy to get them to stay in place. A lot of people like to use a hot glue gun but since I'm always switching my decor i didn't want it to be so permanent.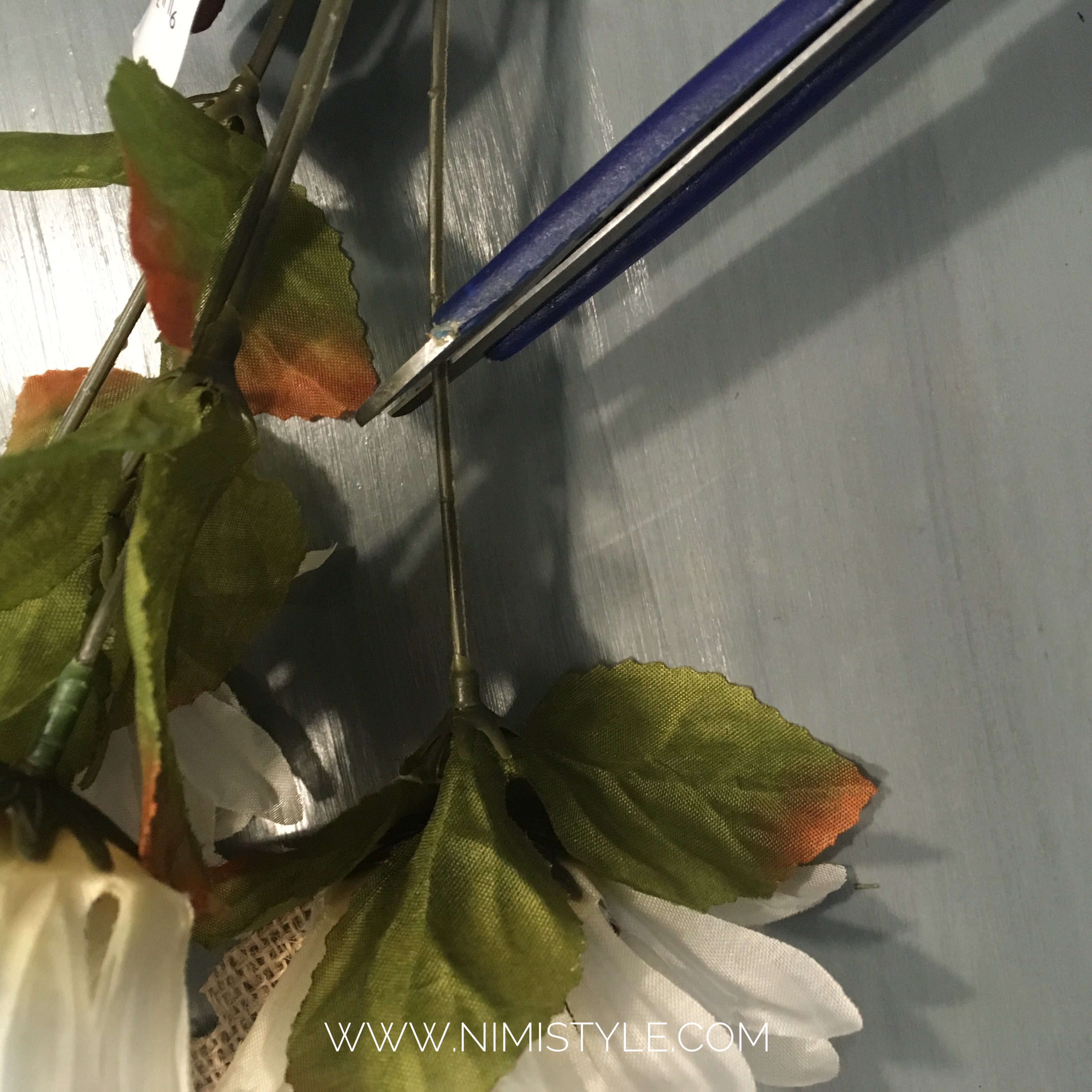 (2) Next I  cut the flower and placed it in the center using its wire as well….
(3) ….and that's it! Hang and enjoy! so easy right?!
If you liked this post, I'd love for you to share it!