I'm always making lists, marking them off, adding to them, removing things, and making sub lists. I normally have a master list and just work off of that but I thought it would be nice to have a specific realistic list for the year. A specific DIY that should be started and completed in that month. Of course I'll be working on minimizing my home, hubby will continue working on the dungeon, and we'll do whatever other DIY + repairs that might come up but this will help keep us focused on what we want to do and hopefully help us stay focused on working a room at a time. It seems like our primary focus in 2019 will be our bedroom, the family room, and the office. It'll also be nice to see how much we've accomplished at the end of the year  ☺️

———————————
January
-Master Bedroom doors sand + paint
UPDATE:
We were able to paint one door and then stopped because of our non functional  master bath. Literally no toilet, shower, or sink type unfunctional. We did accomplish something so much more exciting then doors like adding an accent wall behind the bed and these super affordable bedside shelves!




February
-Master Bedroom fireplace refresh 
UPDATE:
This was a quick and simple refresh I did by painting on an old canvas we had and adding it above our fireplace.
March
-Family Room pot lights + built in surround sound
UPDATE:
This was one of those non pretty projects but made our house so much more efficient and functional. You can check out the entire process in my Instagram highlights!
April
-Family Room fireplace built in 
UPDATE:
This entire space took us over 6 months but was well worth it! We are in love with the clean lines and how functional it all is now!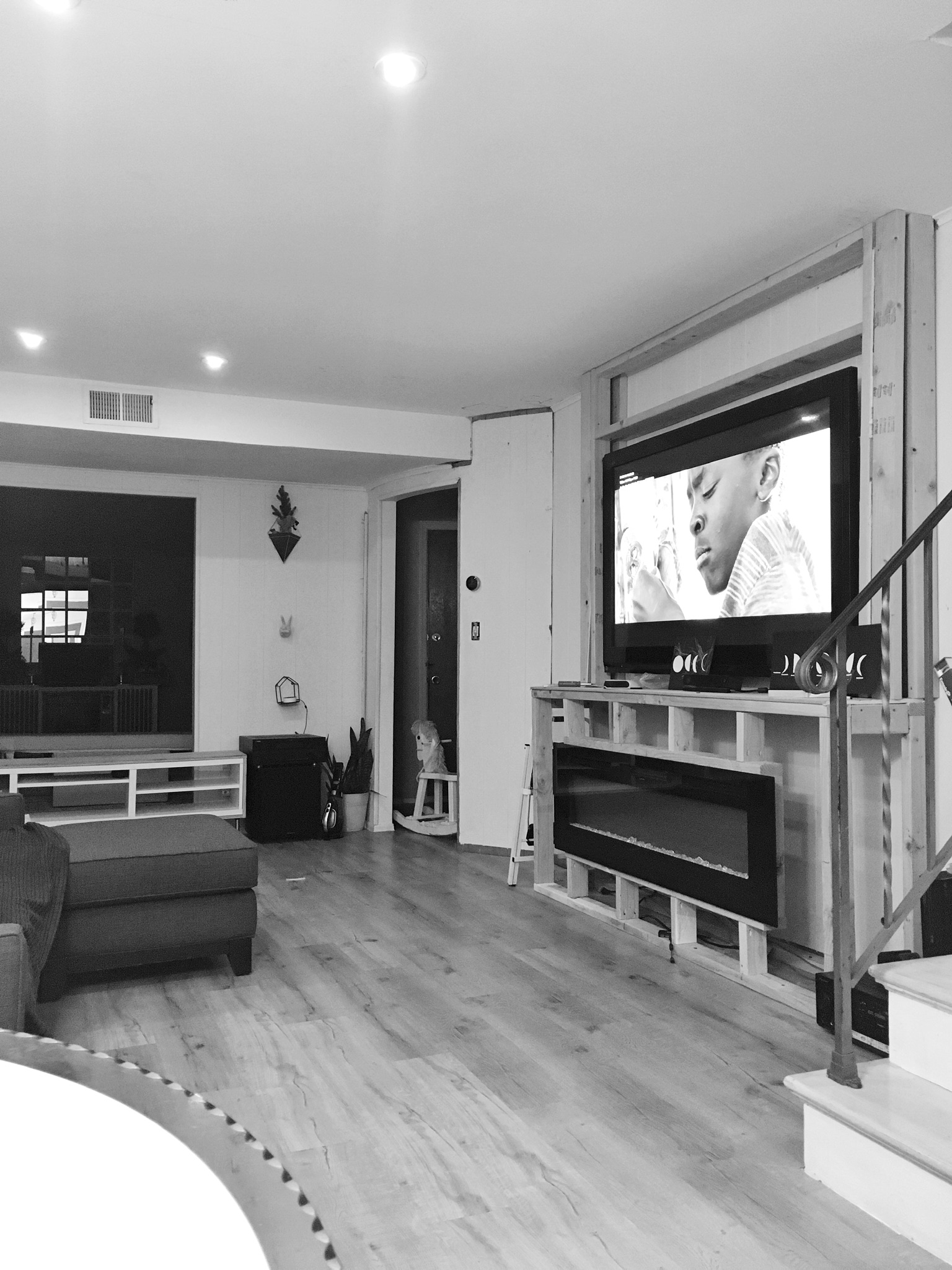 May
-Family Room barn doors 
UPDATE:
This month was taken over by Ramadan and a lot of fun smaller DIY projects like a DIY moon phase door mat, light up star garden stake, iftar plates, eid cards using a beautiful rolling pin, and eid envelopes enhanced by eid wax seals!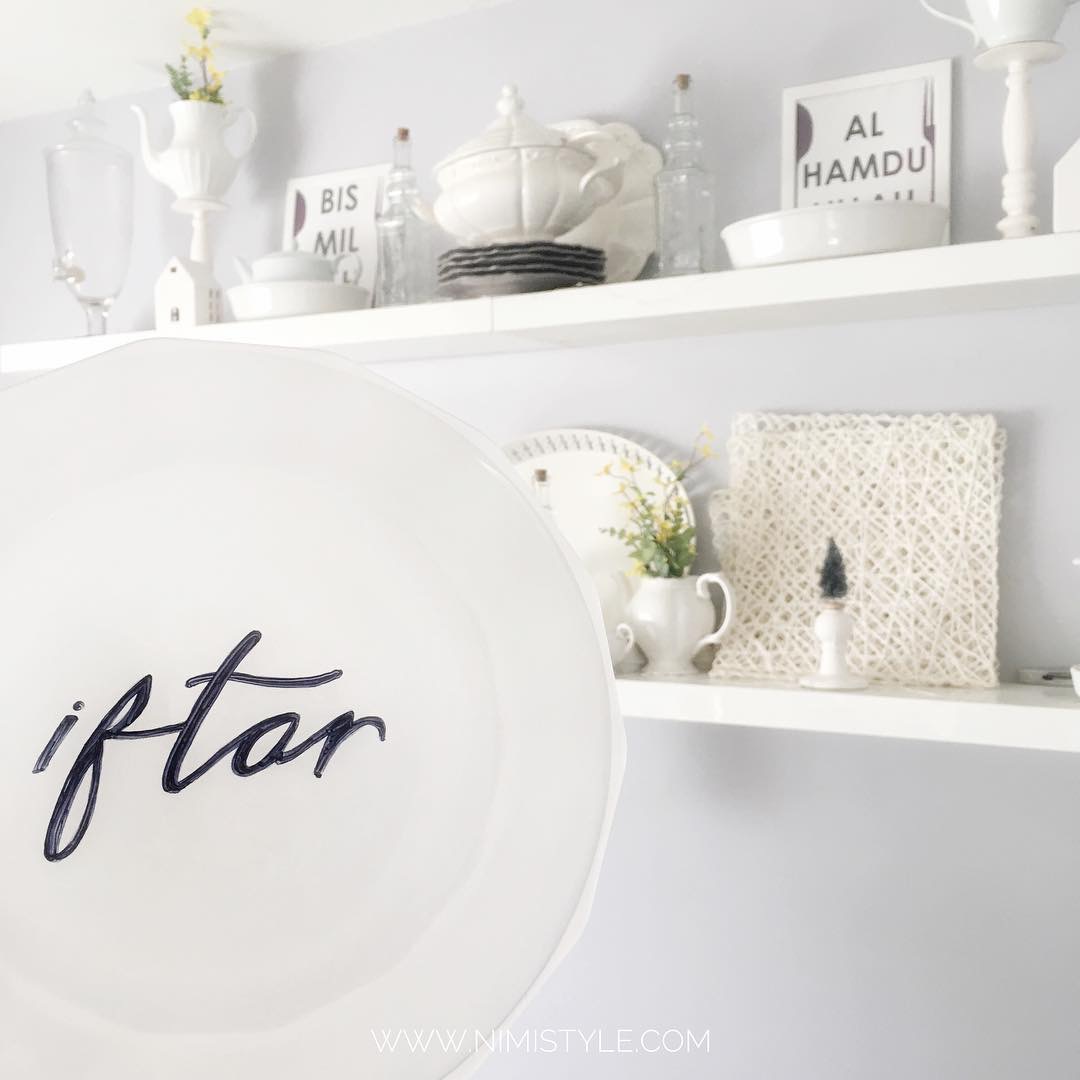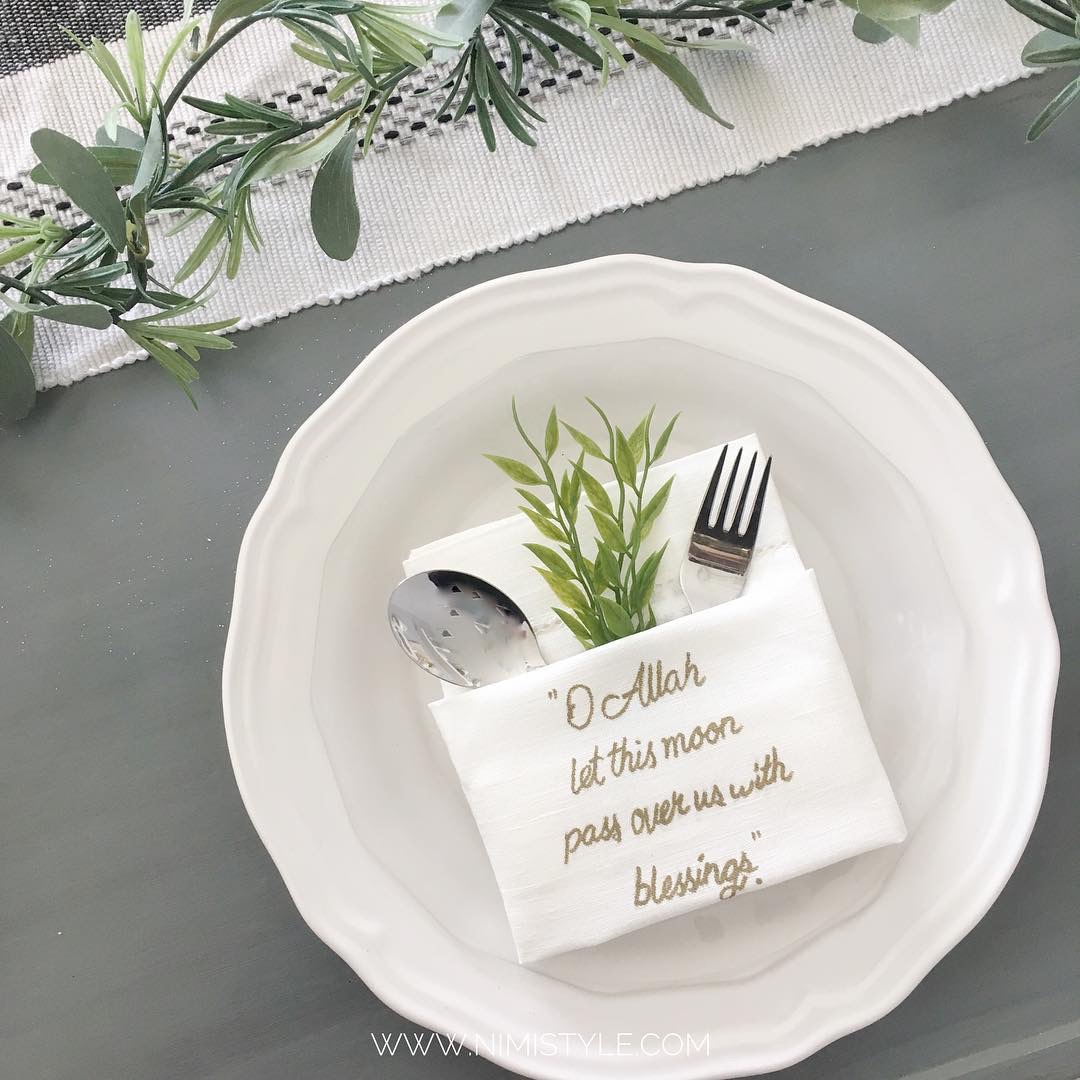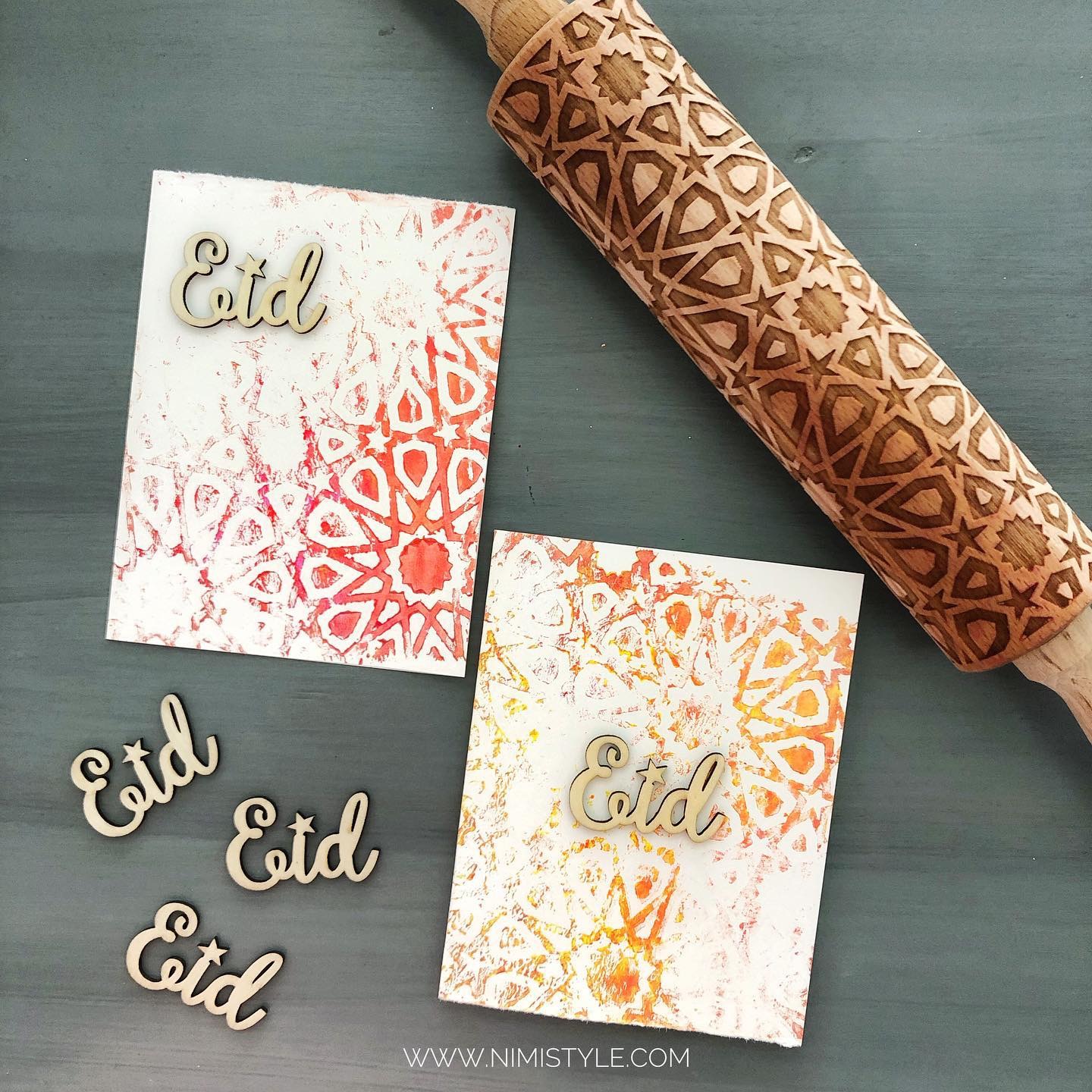 June + July + August
-Something in the yard 
UPDATE:
This was a fun and cute refresh I did to the girls weathered playhouse.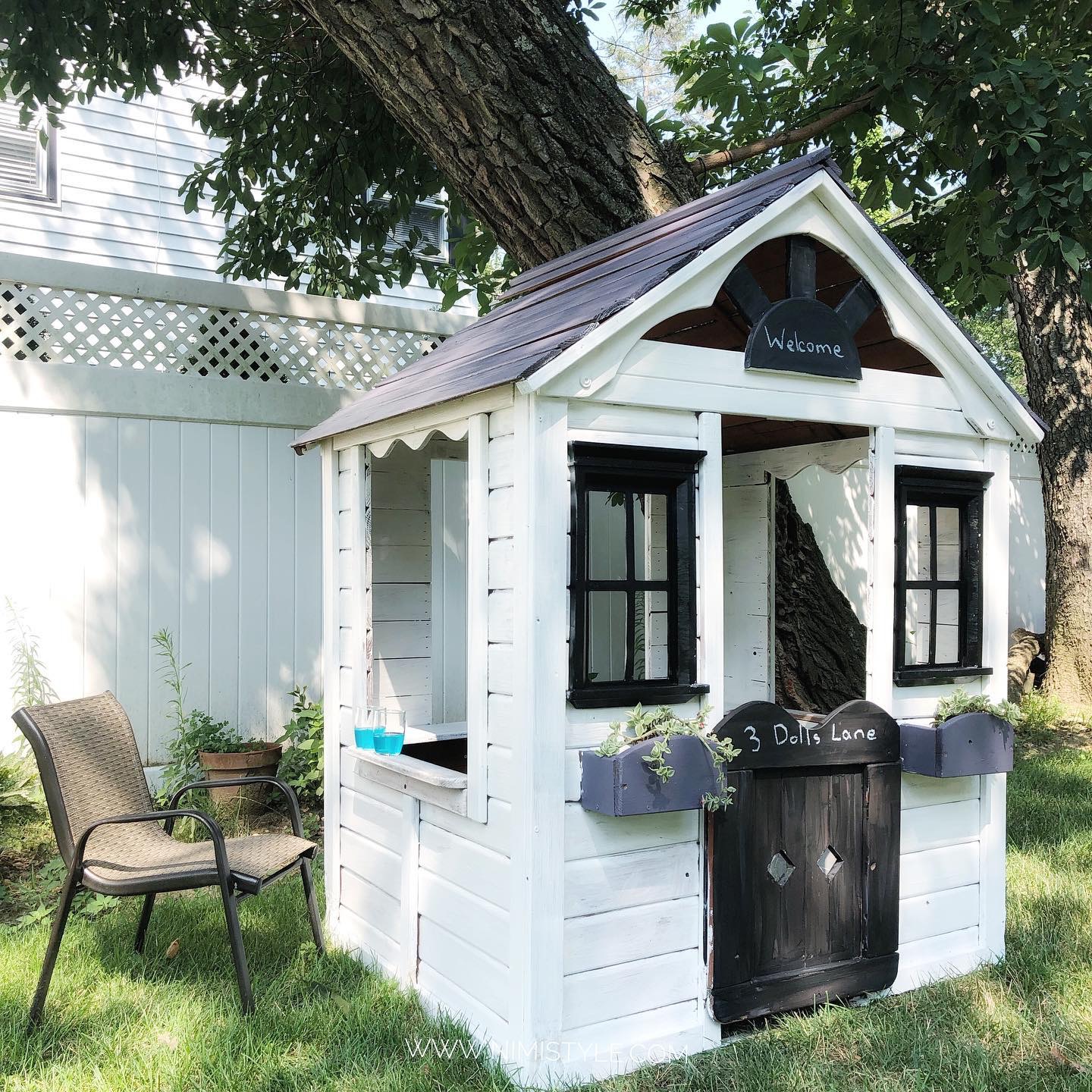 September
-All the doors on the main floor sand + paint
UPDATE:
This was completed as part of the one room challenge in October and oh my did it make such a HUGE difference!
October
-All the doors on the top floor sand + paint
UPDATE:
October, November, & December went into working on our shoe cubby. Our shoe organization stopped becoming functional with our growing family so we came up with a new solution which is keeping the foyer clean and me happy!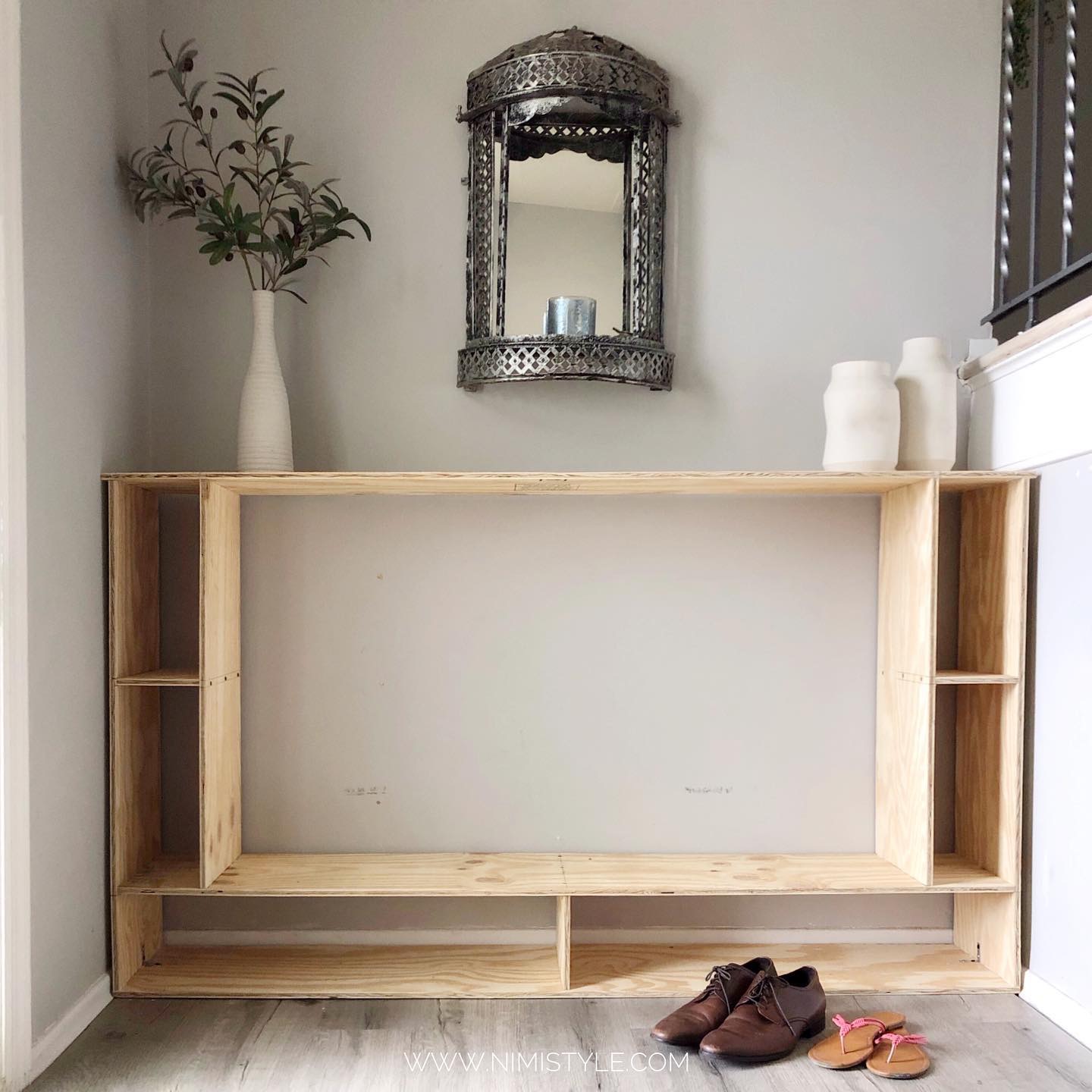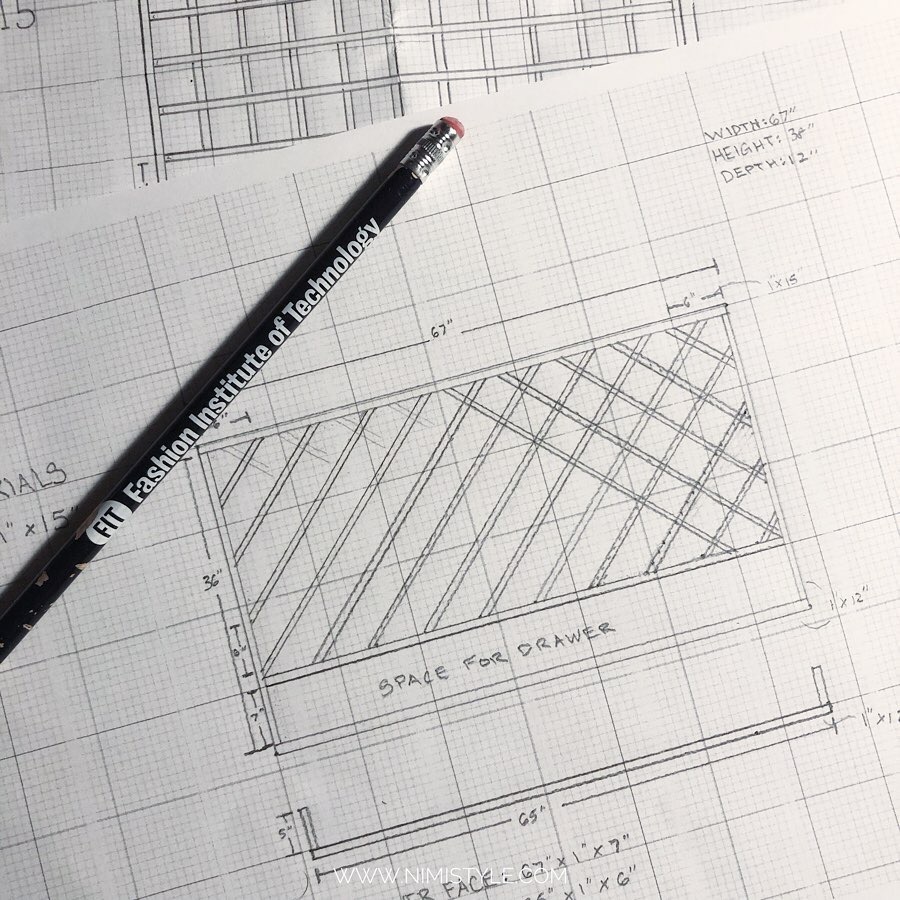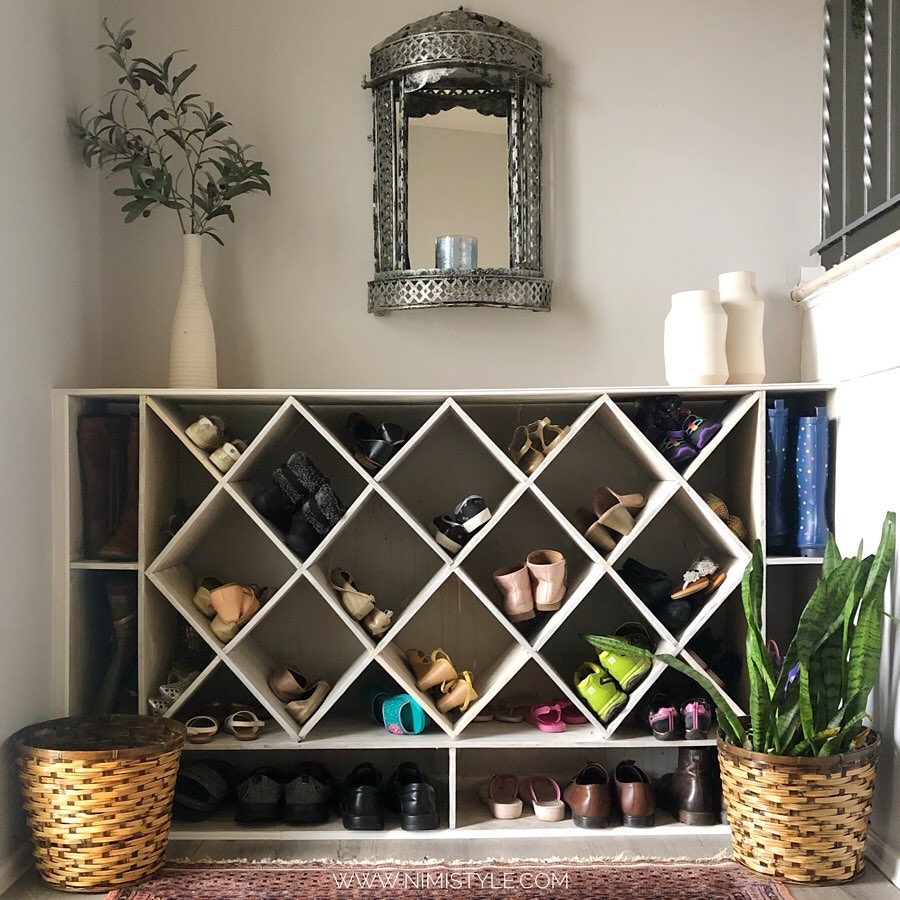 November
-Office Murphy bed DIY
UPDATE:
Check out October
December
-Office paint + finishings + light install
UPDATE:
Check out October.
If you liked this post, I'd love for you to share it!